Polly Chandler
is an American photographer. A large portion of her work involves the visualization of musician and songwriter Tom Waits works. Only curious because I thought I held the franchise on his gritty meanderings. Guess I was wrong. But what is even keener is the fact that I think she actually pulls it off. Listen to Waits and then view her work, and in a very odd way the symbiosis is obvious.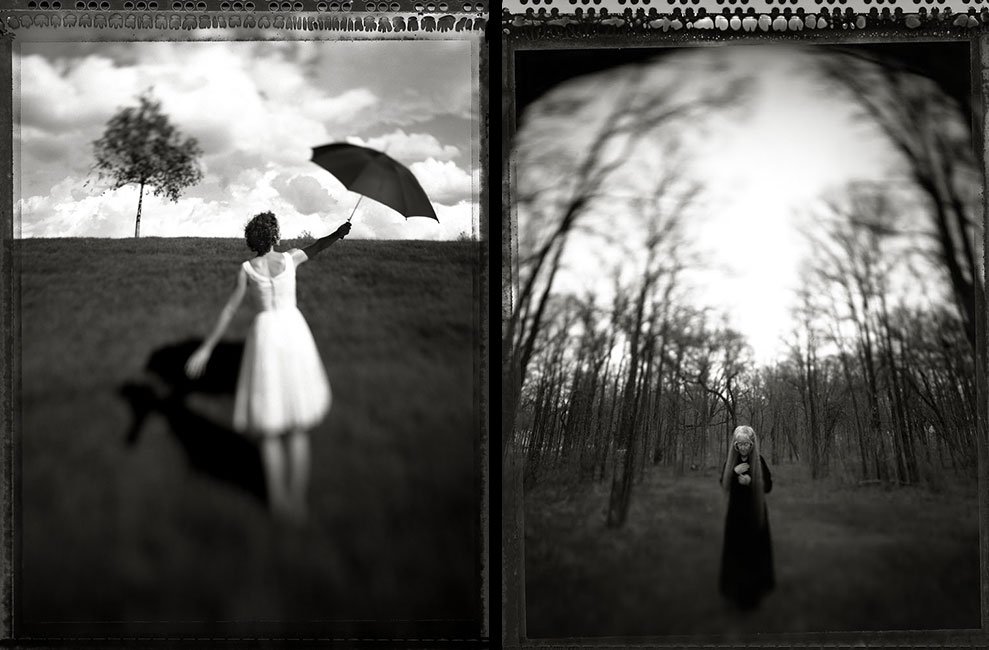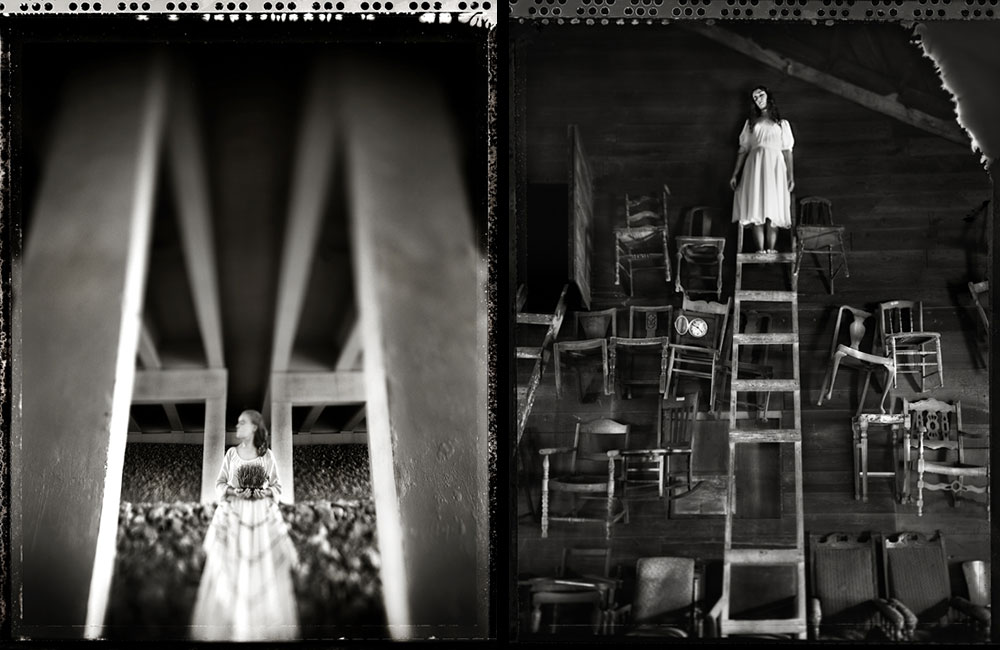 Polly Chandler and her Toyo 45 CX
Polly Chandler had her beginnings as an art student at Southern Illinois University, where she recieved an MFA. Her work is mostly done on a large format 4×5 Toyo 45CX
film camera using Polaroid Type 55 film. While this film has been discontinued, there is a replacement called New55. I have not tried it, so I will give no opinion here. She has been featured in a growing number of periodicals, including Photo District News, American Photo, and B & W magazine and others.Her work has been exhibited nationally, Her work attains a level of uniqueness that I would definitely attribute to her seemingly archaic process. But she's no luddite. She also teaches at the Art Institute of Nashville, including classes in traditional Darkroom. But her arsenal does include digital when needed.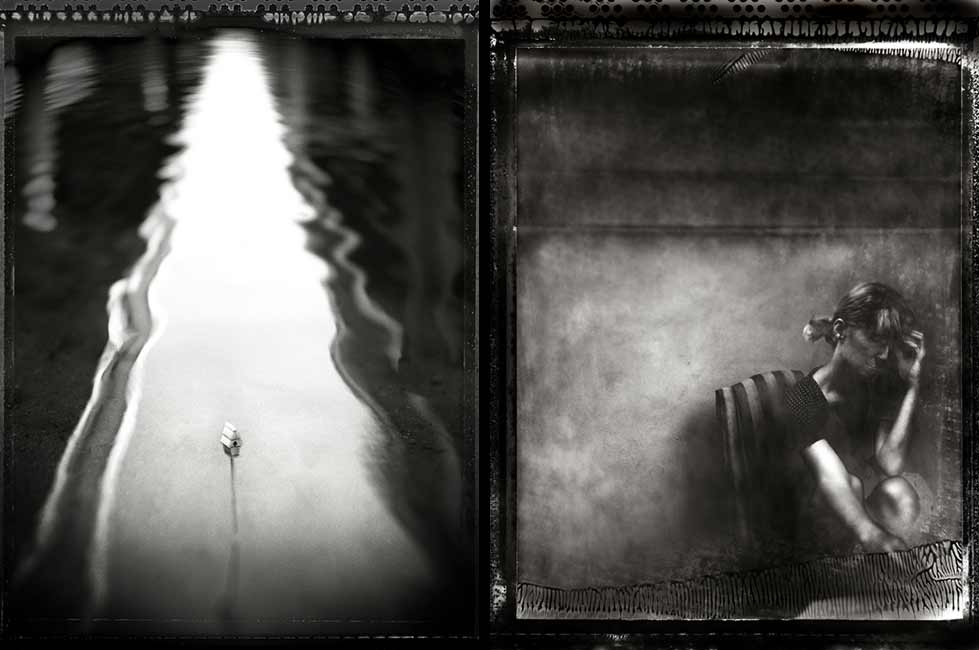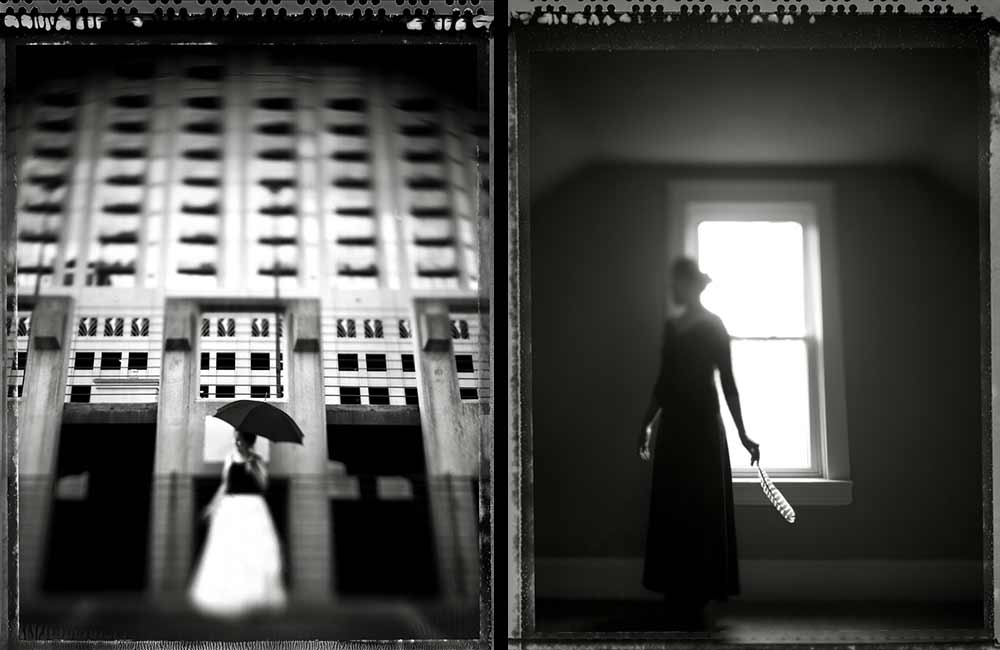 There is a surreal, yet abstract nature to much of her work. The simplest of subjects seem to be transported to a space of very personal autobiographical emotion laid bare. You look once, and then are compelled to look again. When I view her work I'm reminded of Todd Hido. A dream within a dream.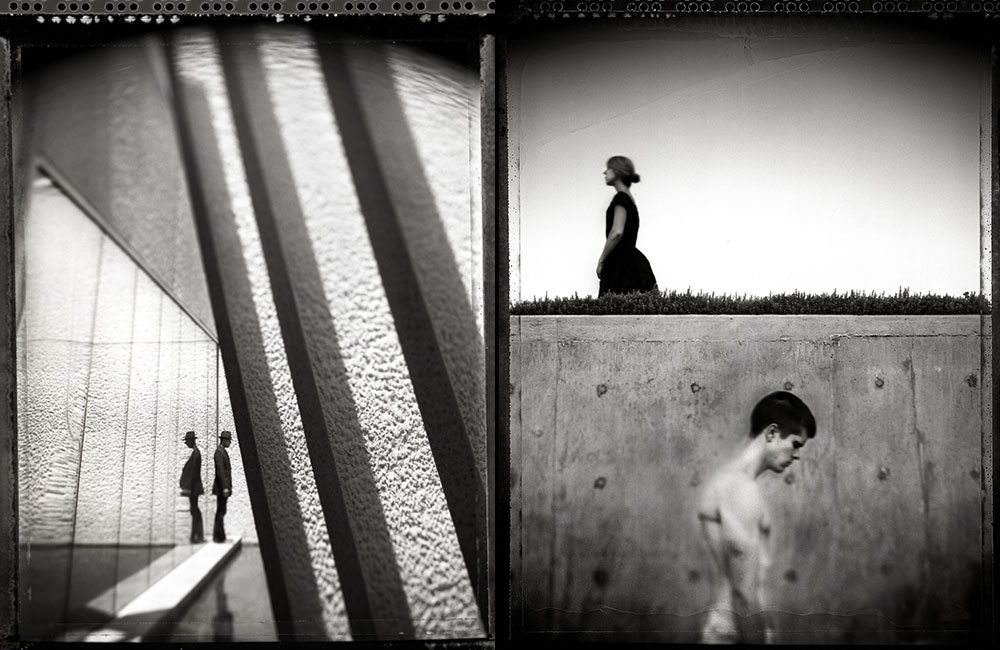 More, More…
Hopefully, along with the Toyo 45 utilized, we'll be seeing a lot more work from Polly Chandler. In the meantime, check out the link to her site below for more fabulous work.