Platon
uses mostly one of 2 cameras. The esteemed Hasselblad 553 ELX
in the studio and his  M6
 when out and about.  Along with Kodak Tri-X 400
film and Fujicolor or Kodak color negative film, and he's set. Why complicate things? If it ain't broke, don't fix it. The simplicity of this approach has enabled him to hone in on his subject matter, concentrating on only the relationship between subject and camera. His approach is more that of an Art Director as opposed to a photographer. Not so much with the Leica M6, but certainly with the Hassy.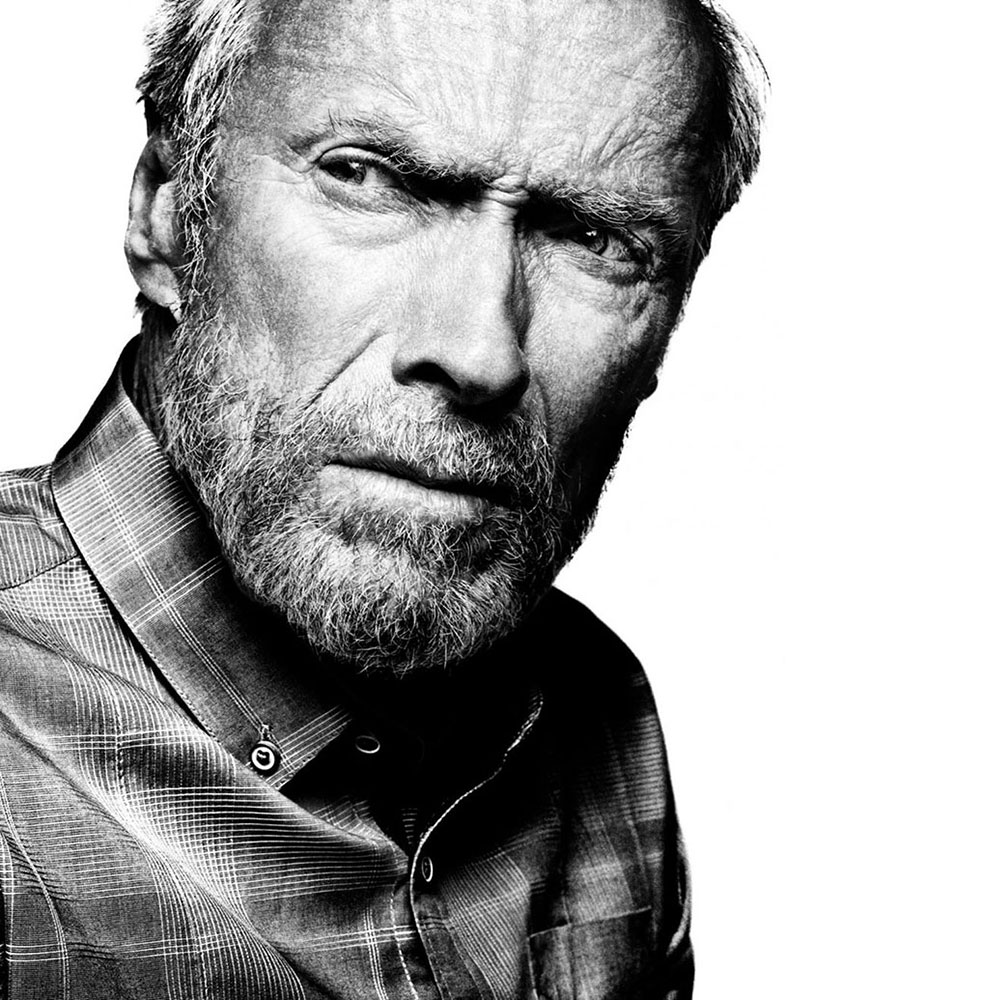 His graphic arts training lets him explore the places between negative and positive areas in an image. His use of one black and white film and one color film with his decades long exposure to those films, allows him to instinctively discount technicalities, and focus on the job at hand. Although he does attribute this adherence to what many see as oversimplification to slight dyslexia, forcing him to work within the constraints he himself has arbitrarily set. I find his work similar to the younger Halim Ina,…similar Hasselblad, similar sensibilities, similar commitment to mostly black and white.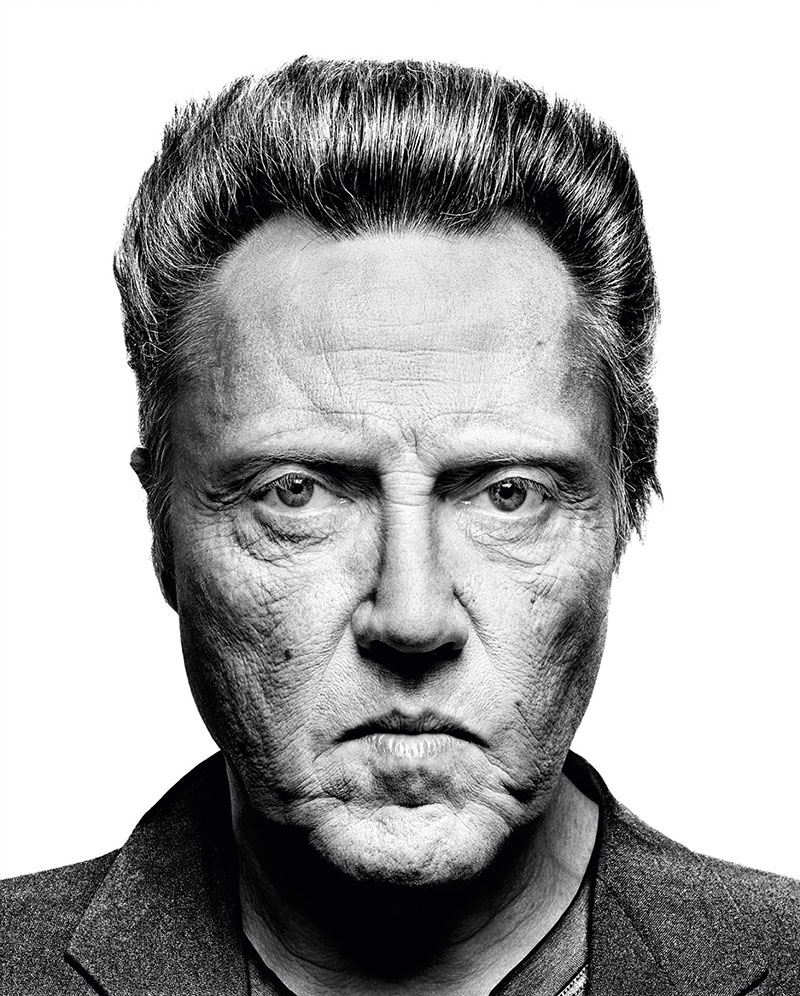 The Beauty of Grain – Leica M6 and Hasselblad
The raw grittiness and organic nature of film is what many believe has kept him away from digital. And while partially true, that's not the whole story. An instant image would break his ability to elicit an image of the inner self when constantly breaking the rapport that's building during image taking. And the last thing he wants is external critique on works in progress. Film has served him well in use.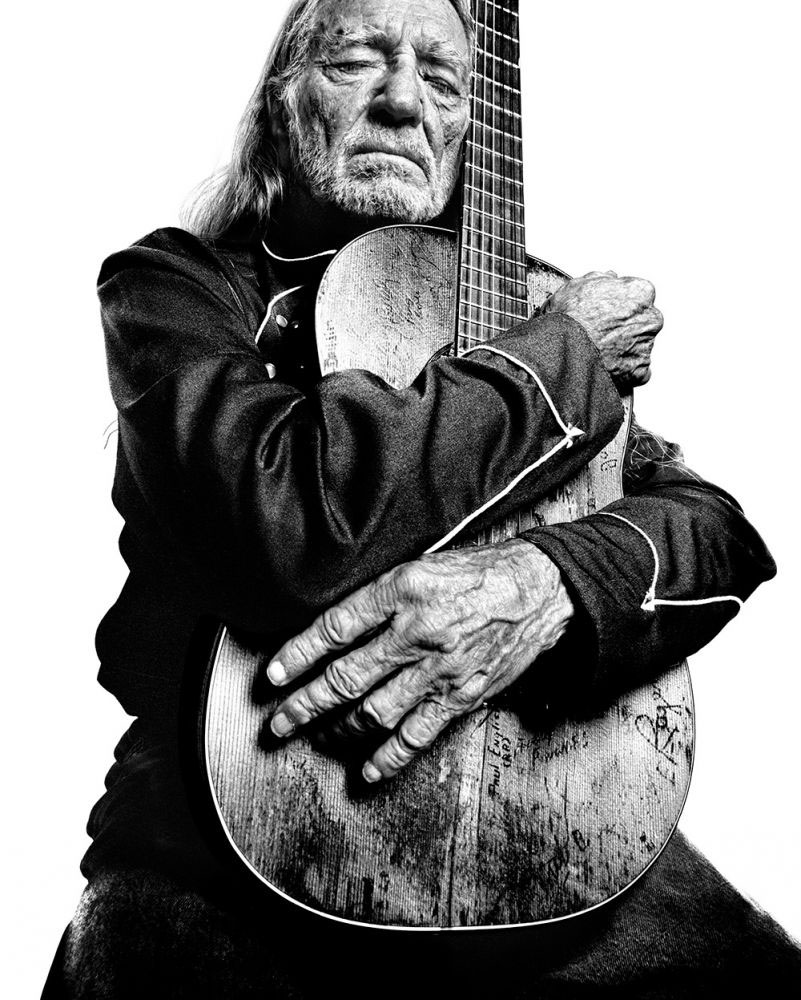 A Digital Hybrid?
How do you portray a digital hybrid out of a staunch film user? After meticulously going through the contact sheets, his next step in his workflow is to drum scan the negative in-house. With a drum scanner
acquired from NASA! He and his staff then carefully dodge, burn and in general clean-up an image and print it out with a (digital) printer. Some might say the perfect marriage between analog and digital. He has inadvertently become a one man diplomat in a detente between Analog and Digital. A melding of the best aspects of each technology. Maybe it's no longer necessary to throw out the baby with the bathwater.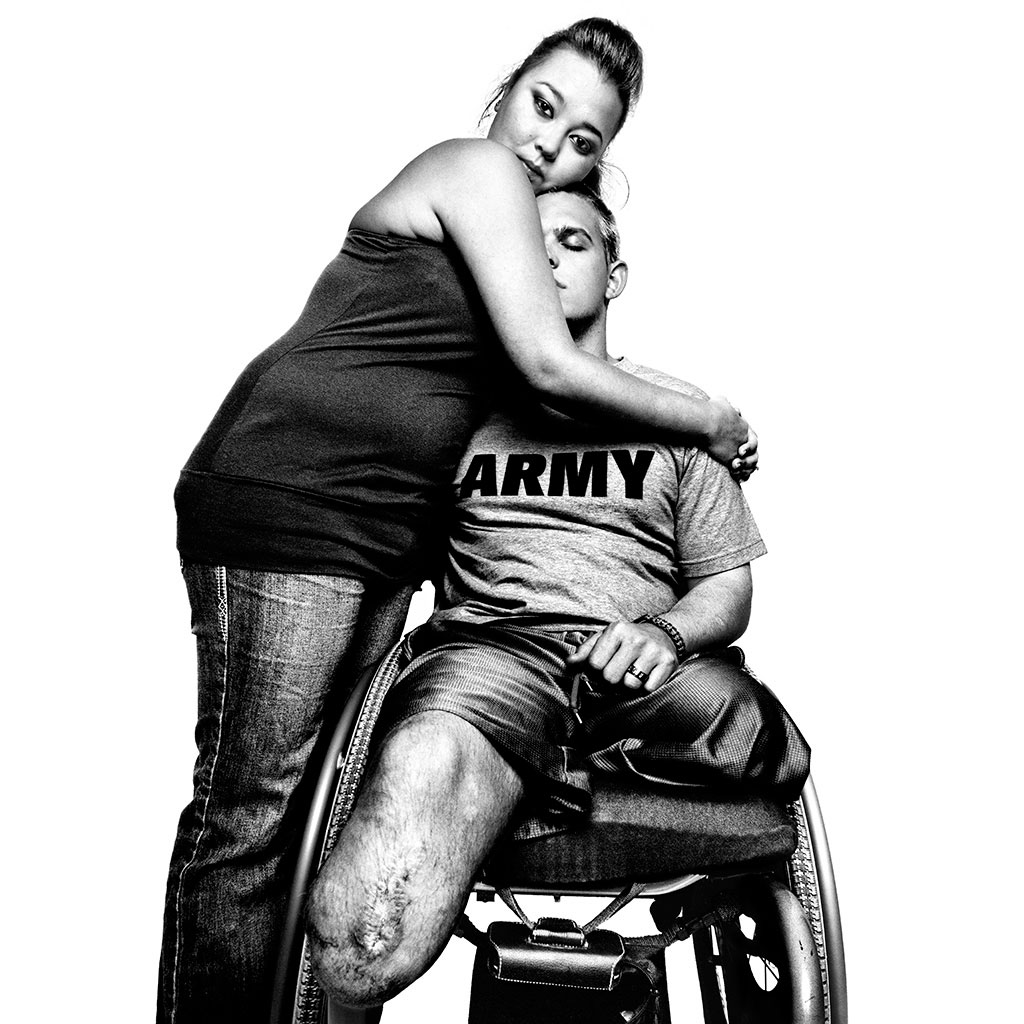 Platon and Netflix
The Netflix docu-series, "Abstract: The Art of Design" features Platon in one of the episodes. It shows how he works, and what's important to him. I'd be remiss if I were not to mention he was George magazines original high profile photographer, has graced the covers of Time and a myriad of other magazines. Plus was a staff photographer at the New Yorker. His book, "Platon's Republic
" received wide acclaim, but I personally love "Power: Portraits of World Leaders
". All while he remains quite down to earth and an inspiration to photographers worldwide.