Pennie Smith
is a Rock N' Roll photographer extraordinaire. She was born in England in 1949, so she got to photograph during the pinnacle of English rock and music photography. Along with her contemporary, Anton Corbijn, she was a pioneer in the mix of it all. But the most amazing thing about her photography is her ability to have photographed the cream of the crop throughout her career with just a roll of Kodak Tri-X and a Pentax ESII
. (which finally broke, and she replaced with a,…Pentax ESII)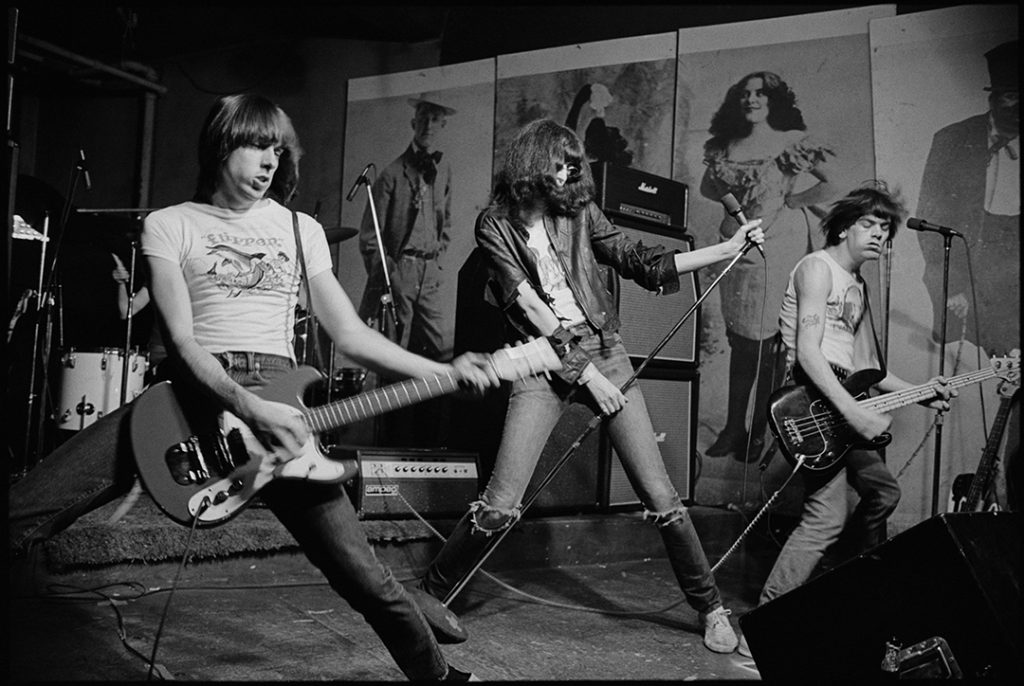 From Art School to Music Photography
Pennie Smith attended Twickenham Art school in the late 1960s and studied graphics art. Upon graduation, she and some chums started producing "Friends" magazine. Though it only lasted from 1969 to 1972, her abilities as a photographer grew quickly. She did her first sleeve for the Pink Fairies and their debut release of "Never Never Land". Soon after she was commissioned to cover the 1970s Led Zeppelin tour.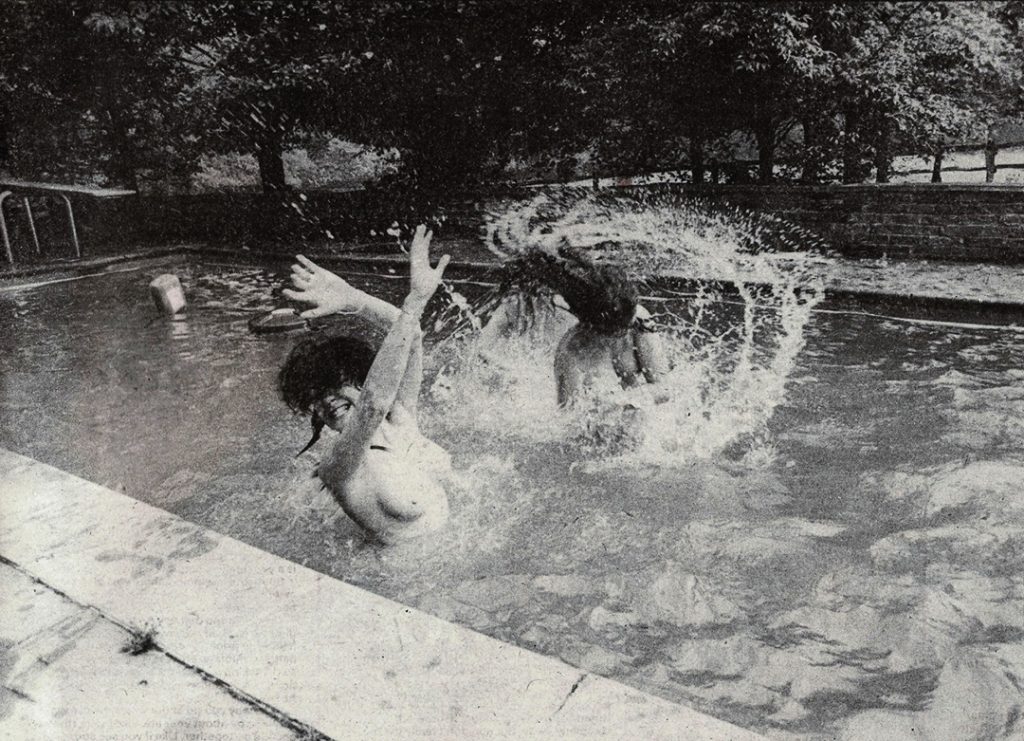 In the 80s she went on to work for NME as a staff photographer. Working at NME, Smith photographed many rock musicians including Led Zeppelin, The Rolling Stones, The Who, Iggy Pop, Sweet, The Clash, The Jam, The Slits, Siouxsie Sioux, Debbie Harry, U2, Morrissey, The Stone Roses, Primal Scream, Manic Street Preachers, Radiohead, Blur, Oasis, David Smith and The Strokes.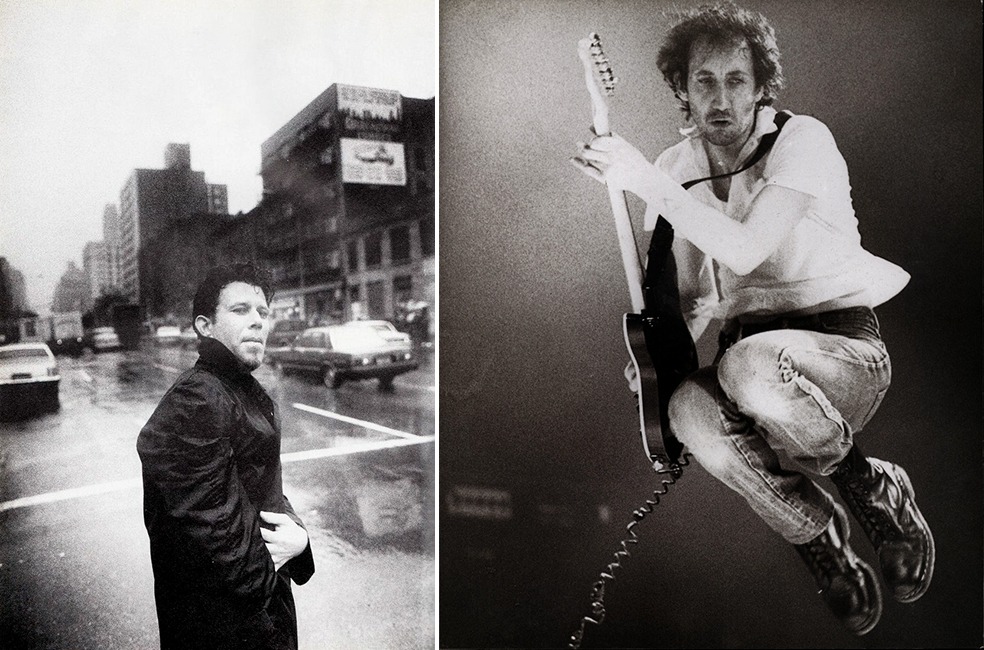 Greatest Rock 'n' Roll Photograph of All-Time
Her music photography and portrait work included tours with many musicians and bands, including The Clash. During one of those tours, she photographed Paul Simonon smashing his bass guitar on the stage in New York City. The photograph went on to be used on the cover of the Clash's album, "London Calling", and received Q magazine's "Greatest Rock 'n' Roll Photograph of All-Time" award in 2002.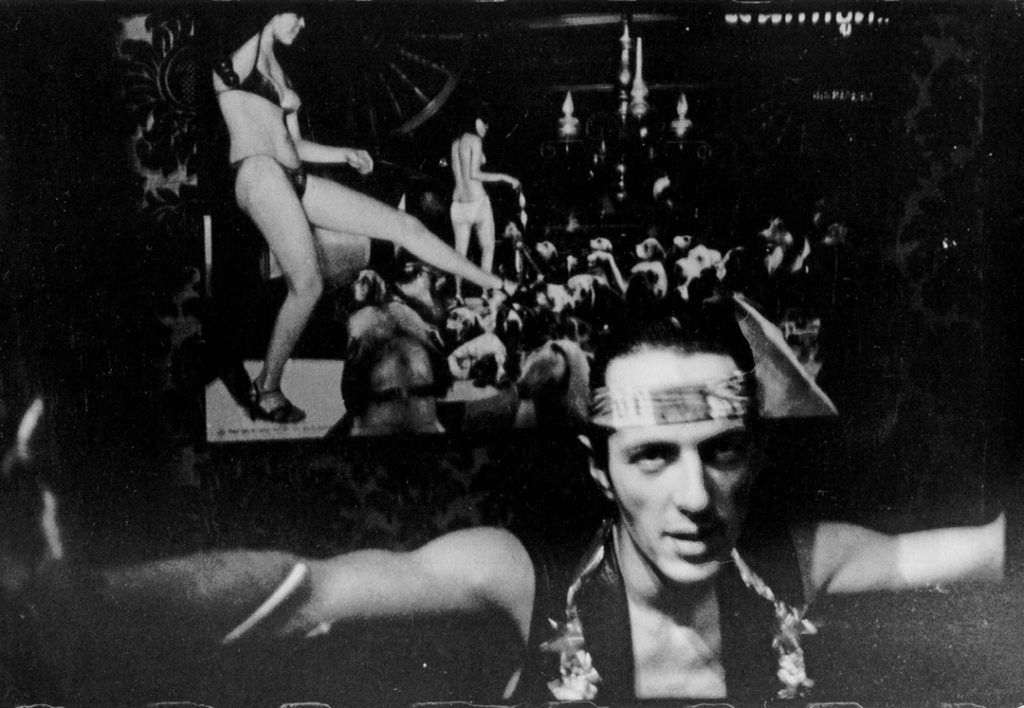 From Book to Exhibit
Smith's work has appeared on the covers and the pages of NME, on album sleeves, and her exceptional book, "The Clash: Before & After Photographs
", published in 1980. In 2009 Pennie Smith photographs were included in the "Who Shot Rock & Roll" exhibit of rock photography at the Brooklyn Museum. But the most amazing thing is the "London Calling" image being issued on a Royal Mail postage stamp.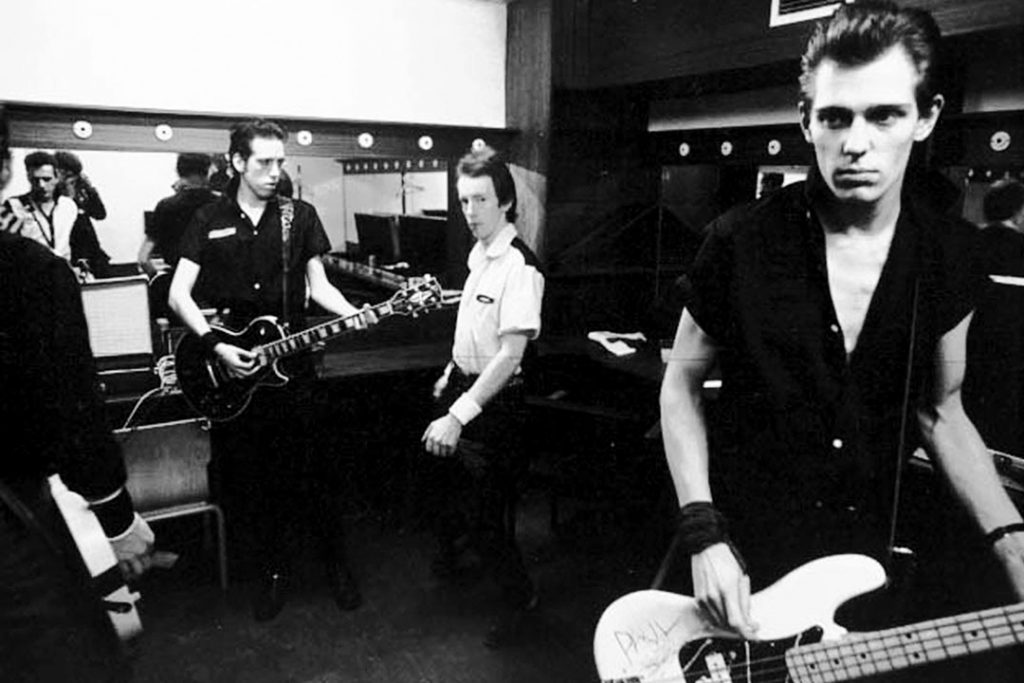 Pennie Smith still lives and works in West London, and freelances in black and white reportage photography. For prints, check out the 'Snap Gallery' link below.