Paulo Monteiro
was born in 1963, in São Miguel, Azores, where he currently lives and works. He has committed himself to some long term projects concerning the cultural ramifications affecting the Azores. The Azores has a stormy history, due mostly to its' remote location in the North Atlantic. It consists of nine small islands that have been tortured for centuries by weather, earthquakes and pirates. While mostly being abandoned by their Mother country, Portugal. But their self reliant "Azorean" spirit has always overcome all obstacles. A deeply embedded religious character play a large part in that survival.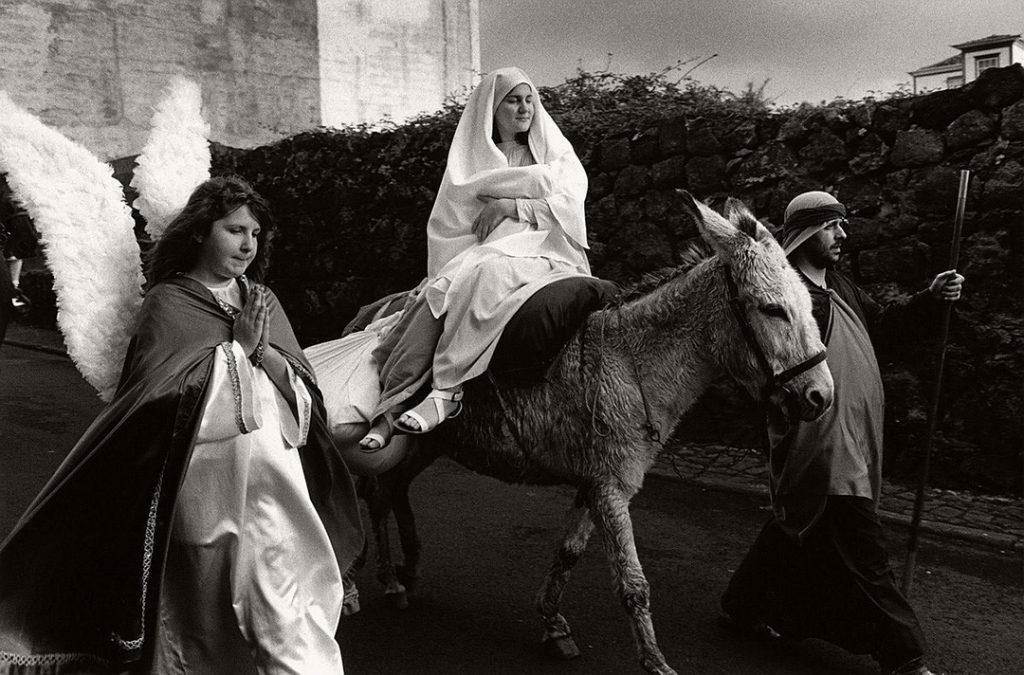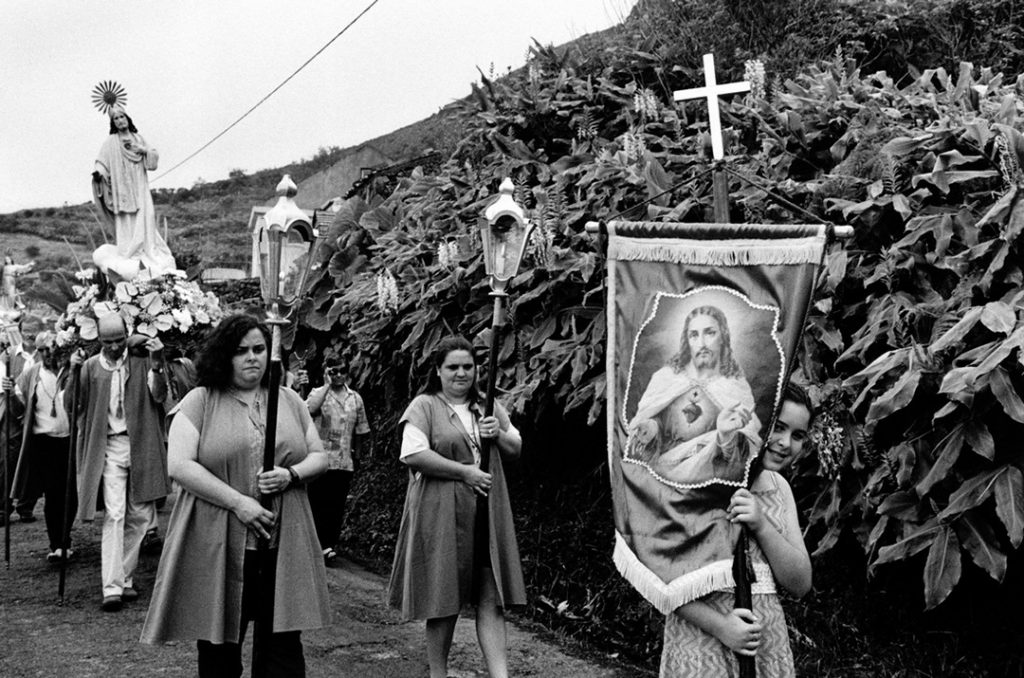 Inspiration
Paulo Monteiro has been published in Magazine Artes, Réponses Photo, F-Stop Magazine, Don`t Take Pictures, Dodho Magazine. R.Nott Magazine, Azorean Spirit, Lens Culture, Monovisions, The Fix, and Visura Spotlight. It all started with an Instamatic camera. In fact, he didn't buy his first SLR until the age of 23. His inspirations were the black and white masters from both the past and the present. They included Henri Cartier-Bresson, William Eugene Smith and Sebastião Salgado.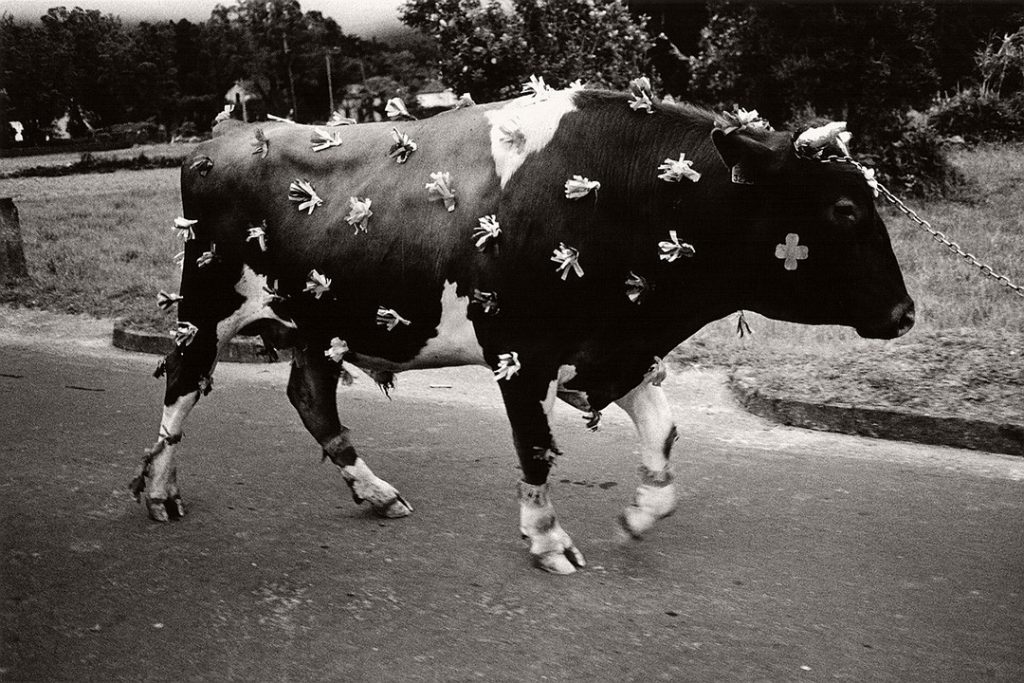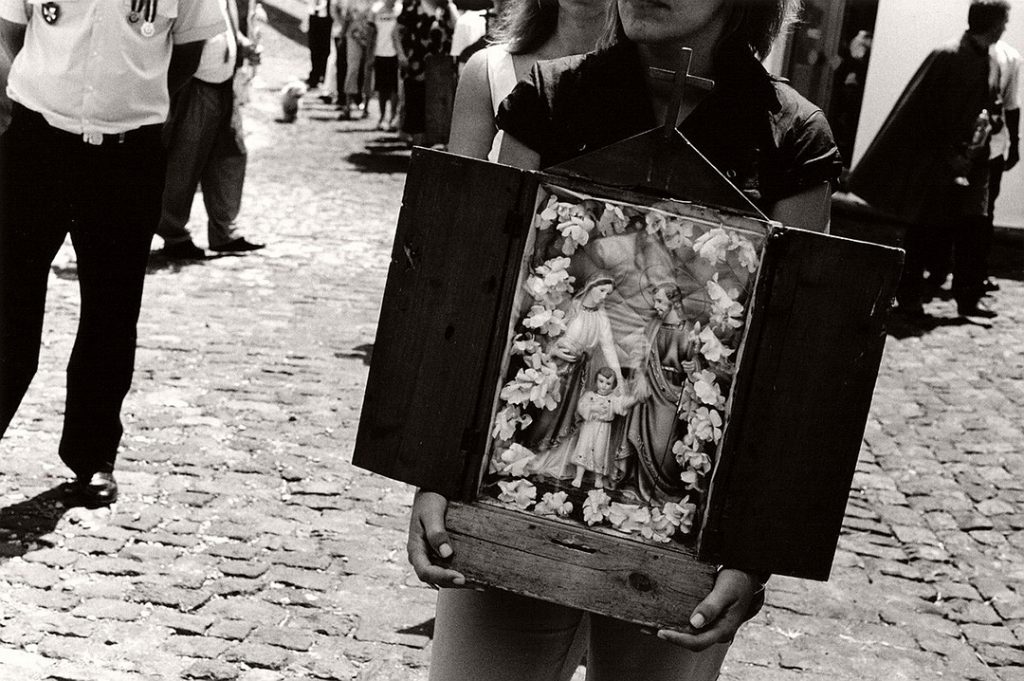 Leica R5 and Leica R6
He has always preferred mono to color, and treasures films like Ilford HP5+ and Kodak Tri-X. He doubts he'll ever move to digital. All his photos are done using 35mm SLR's. Namely, a Leica R5
and Leica R6
. Along with his two lenses, a Summilux 50mm
and an Elmarit 35mm
, he has been able to build quite an impressive documentary portfolio. He both develops the film and makes the prints. It's a control over the images that he doesn't care to relinquish.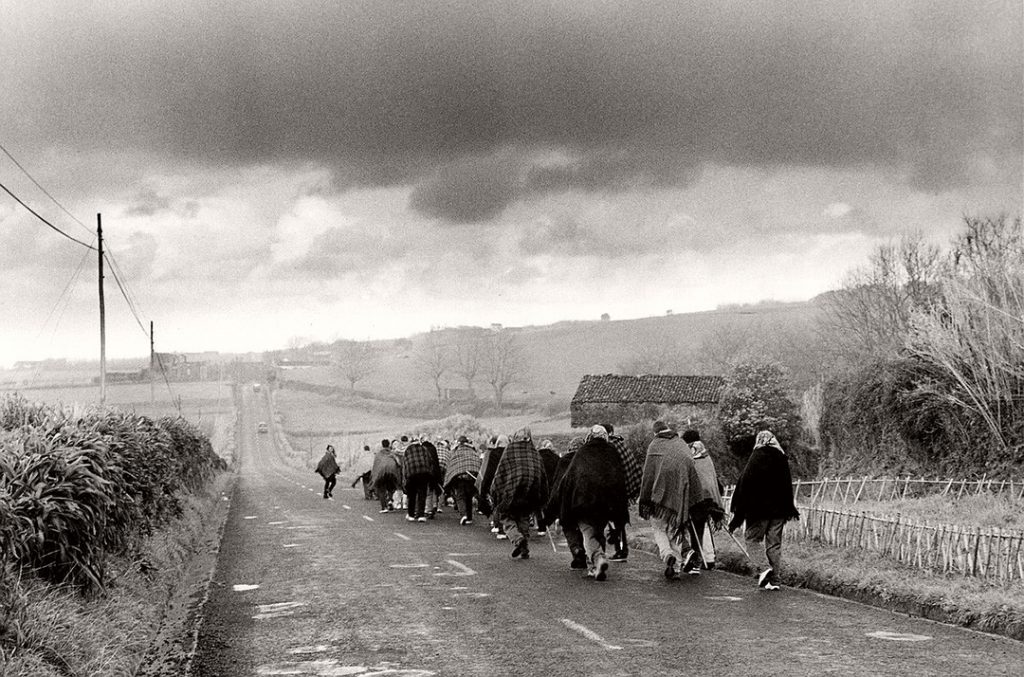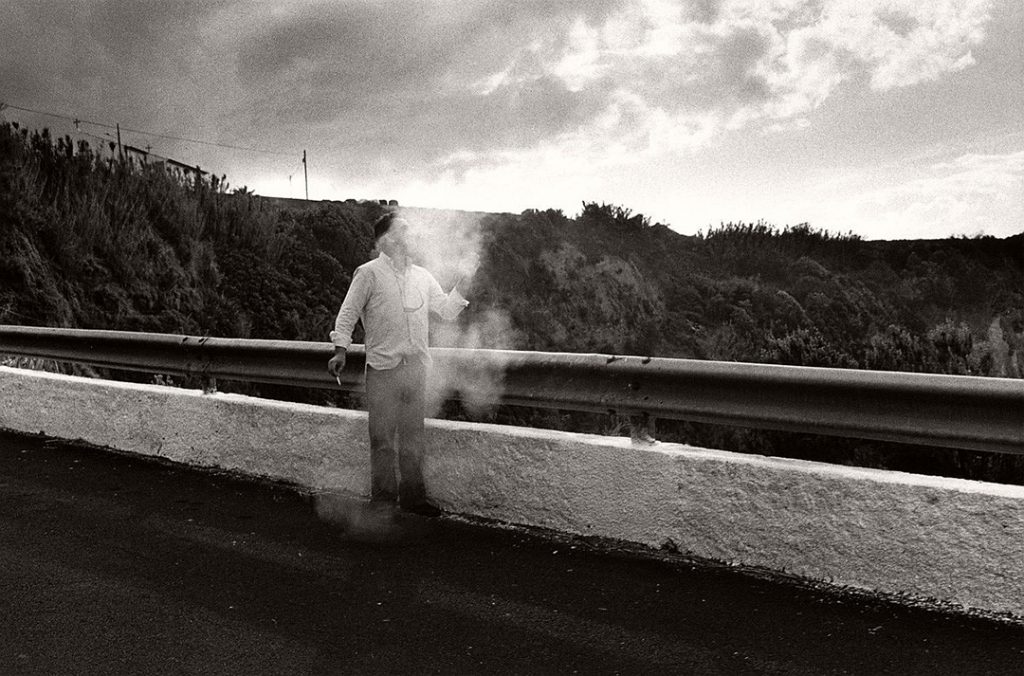 The main crux of his vision is to ensure that all aspects of Azorean culture is recorded. Especially as that unique culture is bombarded by the technological advances of a universal globalization. His greatest worry is that a centuries old lifestyle would forever disappear. It's a project that he began in 1998, "Profound Azores", and will continue until he deems the last vestiges have succumb to global and foreign born homogenization.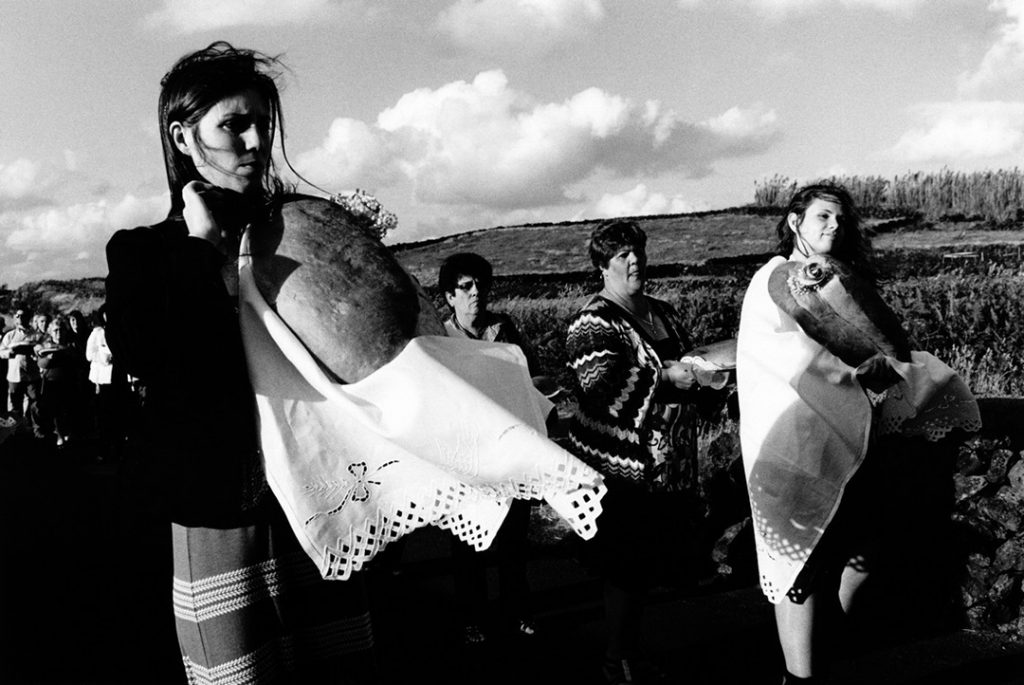 Archaeological Scripture
More of Paulo Monteiro and his work can be seen at his website link below. The importance of preserving a culture, architecture and daily existence is more than just a pretty picture. It rises to the level of archaeological scripture. And this archipelago is the sole domain of Paulo Monteiro.