Parker Hill
is a NYC based writer/director who also loves her analog photography. She graduated from New York University's Tisch School of the Arts and her focus was on producing and directing. But film and still cameras continue to be an area of expression she practices on a daily basis. And knowing analog film, and how it reacts to various lighting scenarios, is not to be discounted in a world where the Tarantinos and Scorceses still revere Kodak over digital production. It's not better, just different.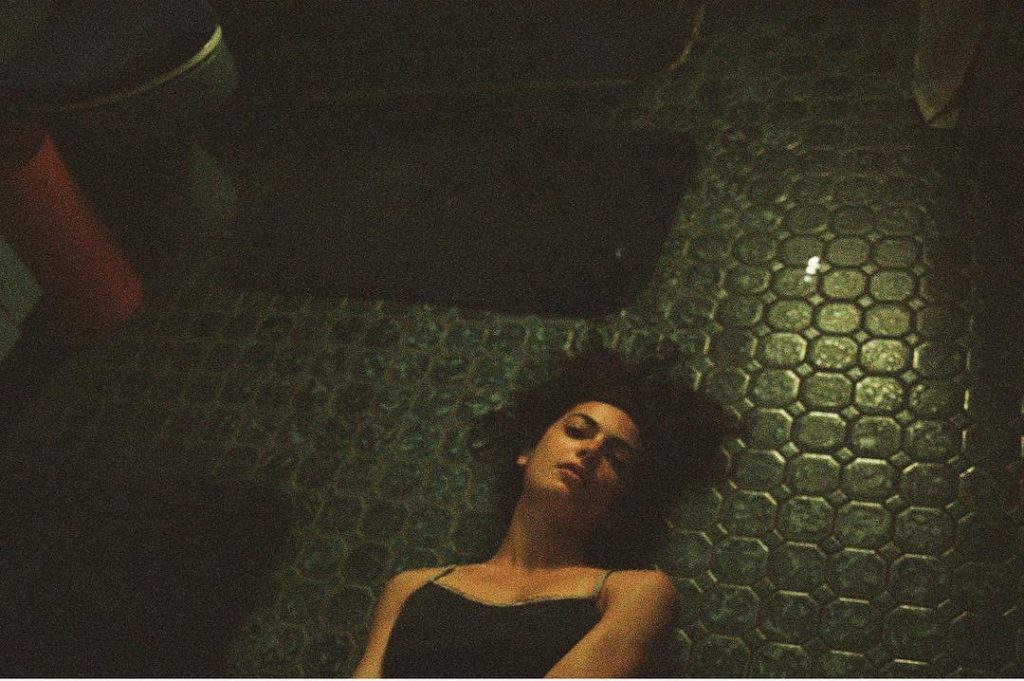 From Film to Film
Her thesis film was 'ONE GOOD PITCH', and held it's world premiere at the 2016 Tribeca Film Festival. Parker also co-wrote and produced the short films 'BANDITO' (Tribeca 2015) and 'WHERE THERE'S SMOKE' (Tribeca 2017). She is currently an Artist of Choice with the Kevin Spacey Foundation for her upcoming short film, 'HOMING IN' at the BFI London Film Festival 2017.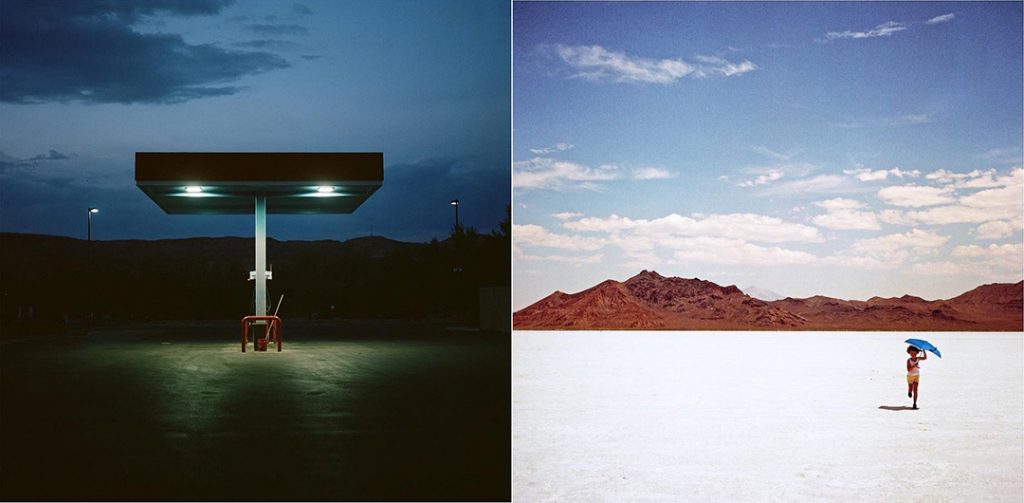 But enough of the movie film industry. What about still photography? Well, she seems to favor the Minolta SRT-201
and the 28mm f/2.8
 lens. But she has used a Rolleicord and Pentacon Six
medium format cameras. Grain seems to be a quality of film that she cherishes. Why not explore and take advantage of some of the most beautiful qualities of film? In today's digital world, film grain and it's organic nature, have almost become a dirty word. Well, if that is so, then Parker, and her roll of Portra 800, is going to bask in all the glorious naughtiness reminiscent of a Georges Seurat painting.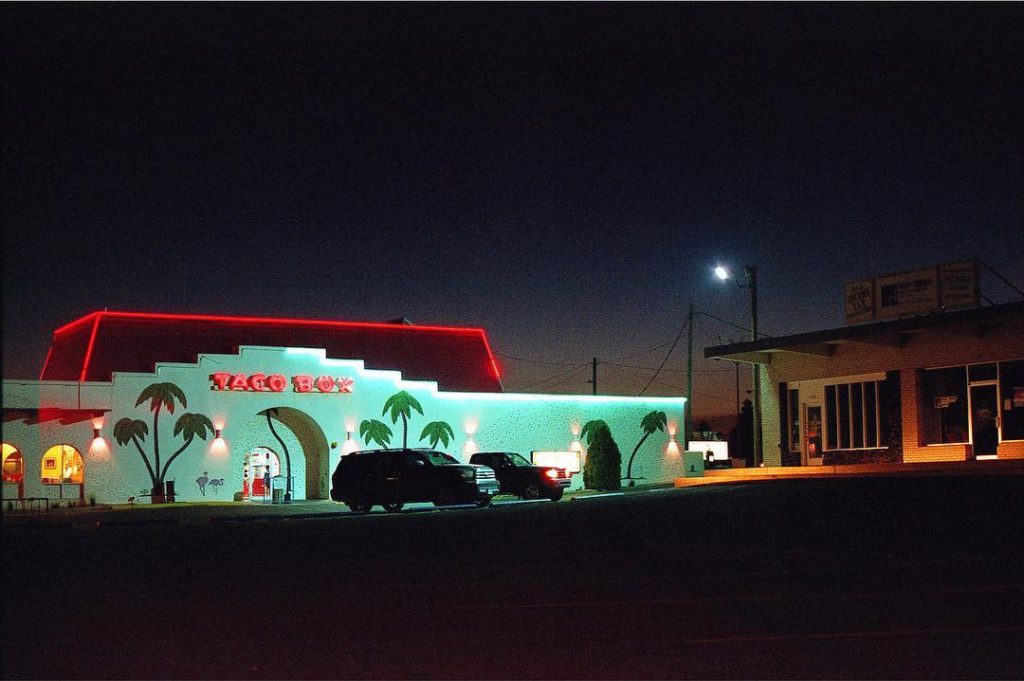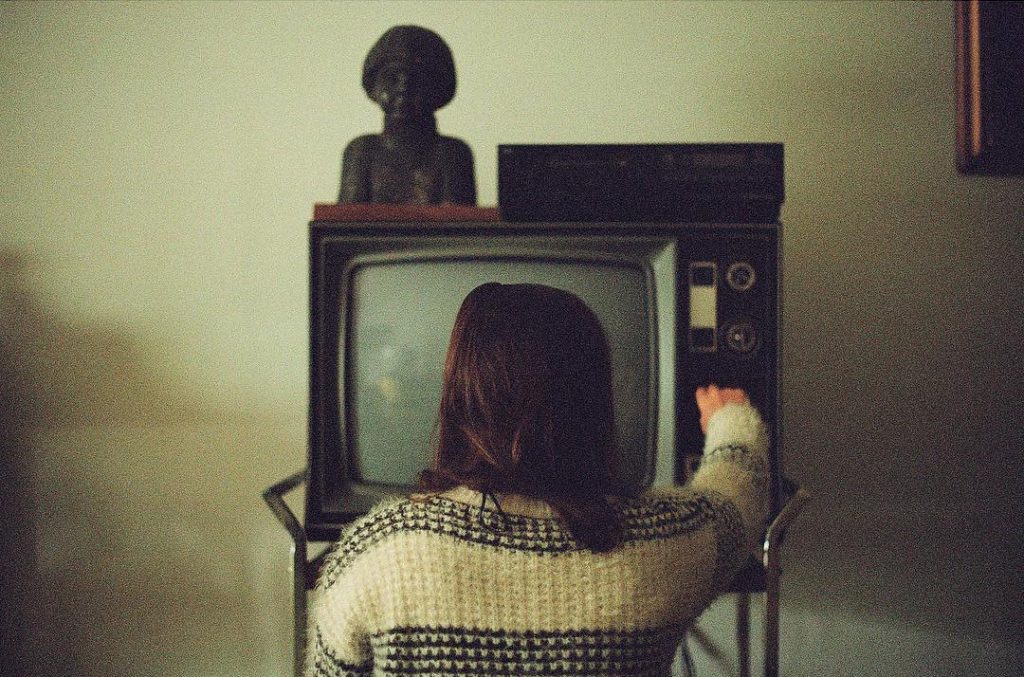 The Journey
Every artist must find their own way. Some realize it early and some realize it later. While inspiration is an important factor in that journey, conveying your own voice, whether loud or soft, is the real criteria that should be aspired to. Parker has staked her claim on a style that may someday be that new iconic voice in all her media endeavors.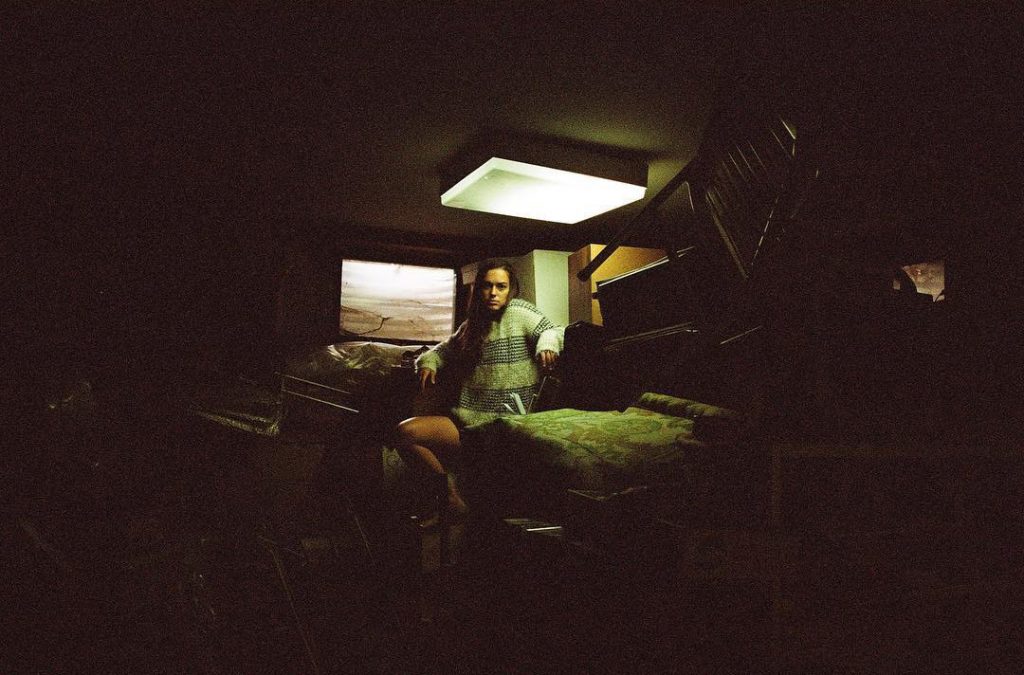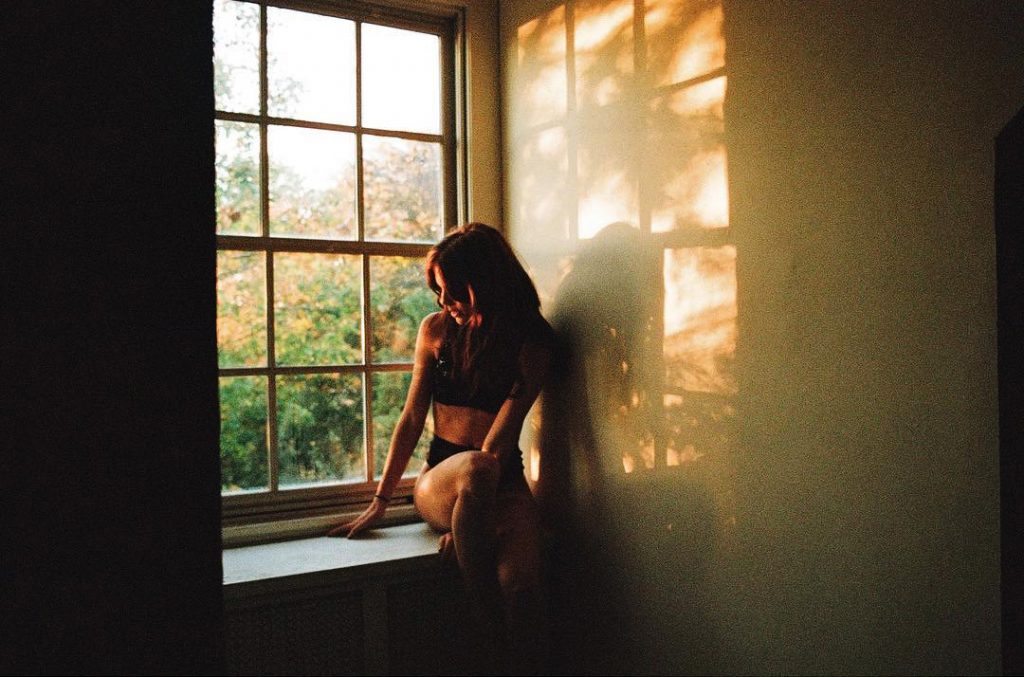 Check out her ongoing projects at her site link below for more wonderful 'organic meanderings in film'. As Sebastião Salgado once said, "Life is a journey, not a destination." Actually, I must be paraphrasing,…I thought Ralph Waldo Emerson said that. Either way, Parker Hill is on her way.