Norman Parkinson – A Quick Start
Some say it was Norman Parkinson who brought fashion photography into the 20th century. Maybe yes, maybe no. But his influence can't really be argued.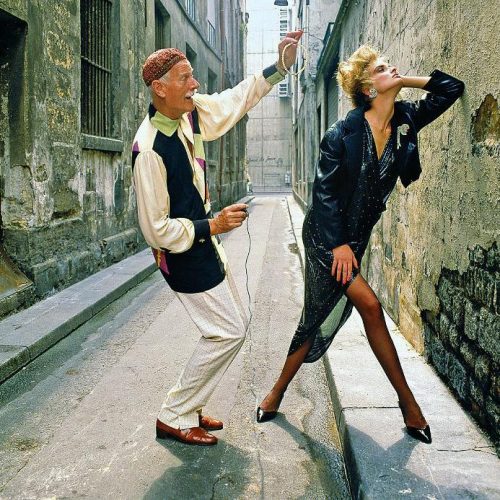 He was born in 1913 and was taught photography the old fashioned way,…by the time honored apprenticeship method at Speaight and Sons Studios in London. By the time he was 21, he opened his own studio.
Over the half-century he was taking photographs, he produced some of the most memorable fashion images and portraits of our time. The British photographer shot for Vogue on and off for 40+ years. Jerry Hall and Grace Coddington were among the models his images helped to propel to supermodel status. His contributions were part of Vogue's legacy to fashion photography.
Norman Parkinsons' photography made modelling and fashion "glamorous", moving it from the studio to 'on location' much of the time. Which was actually quite weird at the time. His exaggerated style was considered simpatico with his personality,…anything but shy.
A Mustachioed Star is Born
His 19th century mustache and smoking cap, and the fact that he was 6ft 5in, presented a striking appearance.  He considered himself the "James Bond" of  photography,…well turned out.  I guess a 50's 'British' thing. Certainly a fashion photographers' image shattered by David Bailey in the swingin' sixties. But it wasn't just David Bailey,… he was the opposite of an Irving Penn. Not so stern. Always charming, and coaxing his models for "the shot" before it was the "thing" to do.
Some of the most iconic images of Twiggy were produced by Norman Parkinson. In fact, she chose him to take her picture when pregnant. She said he was always fun, and she felt very comfortable with him.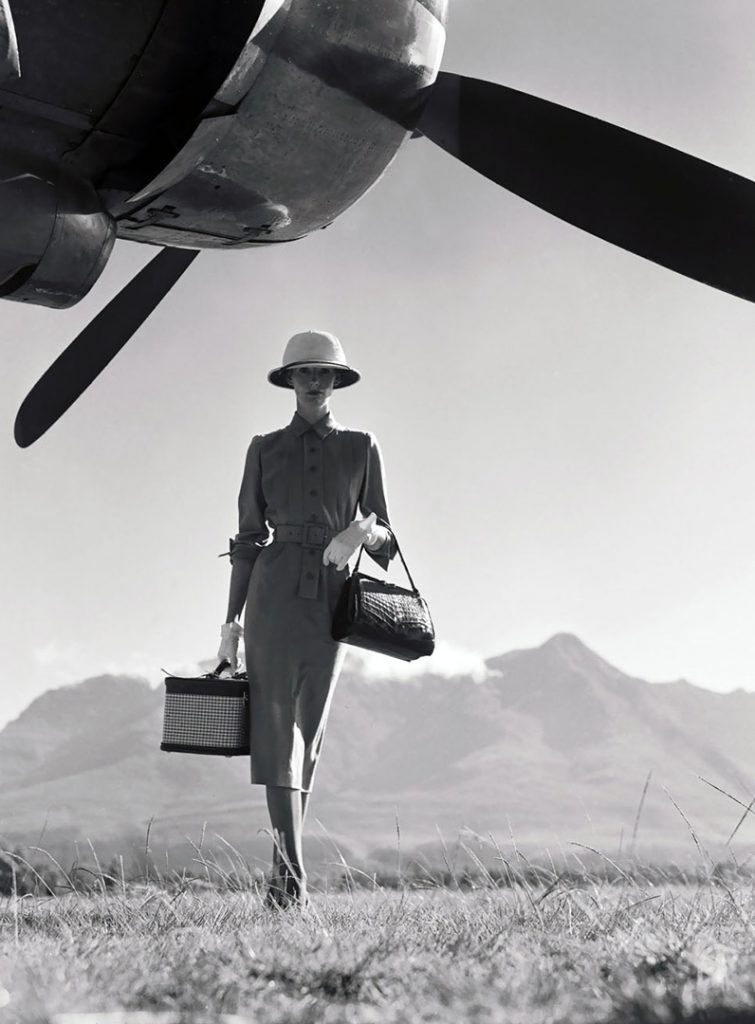 Harper's Bazaar Calls
It was right after opening his own studio that the editor of  Harper's Bazaar magazine ran into him by accident, and gave him a shot. During this period is when he started photographing outside. Not his idea. But it worked out great, and he has the editor of Harper's to thank. Everyone thought it quite bold for him to show women running and jumping!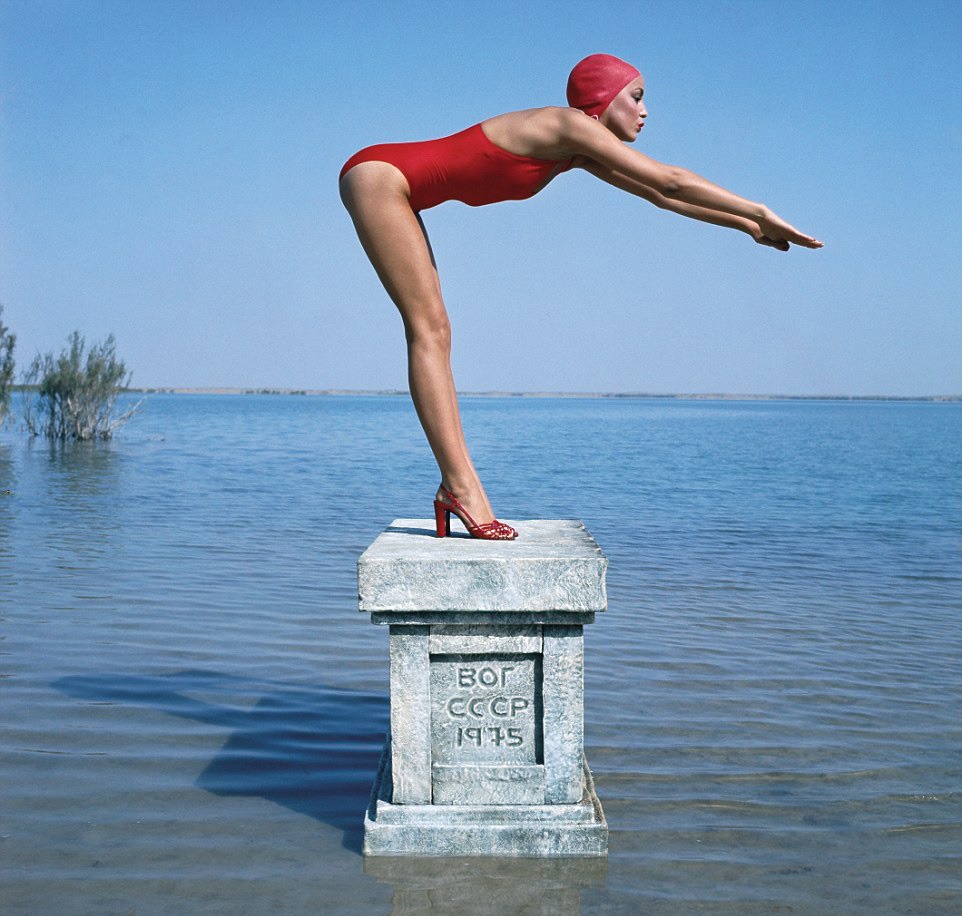 A Vogue Regular
With so many great photographers like Cecil Beaton around, Norman Parkinson's greatest asset was just being in Britain.   Also, after the war,  taking advantage of burgeoning air travel access and foreign locations was quite forward thinking.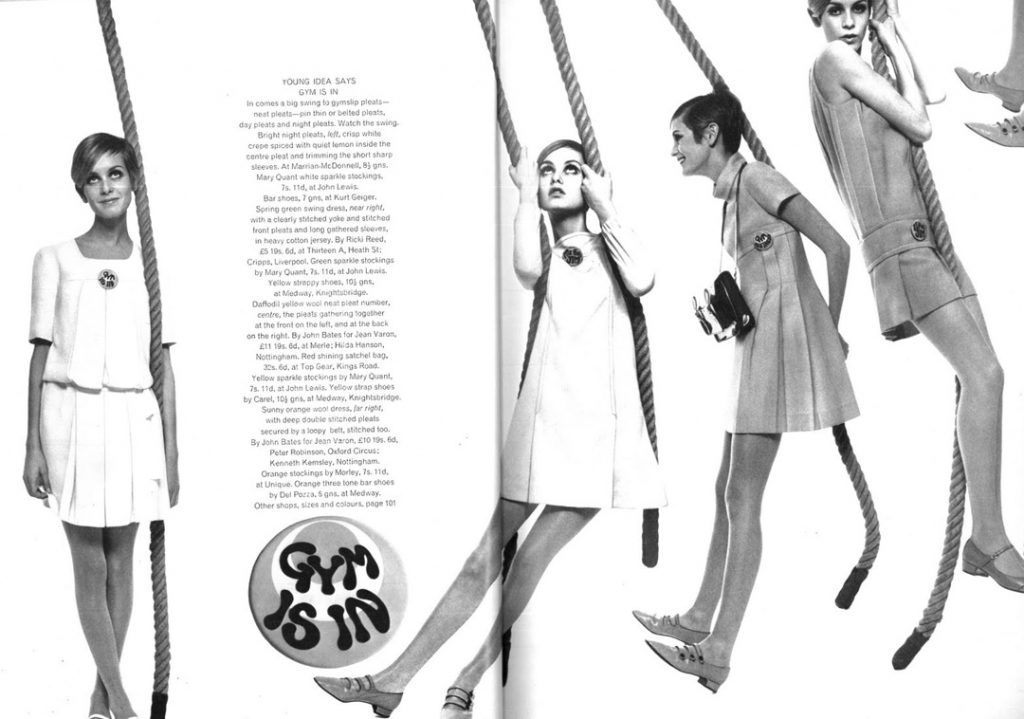 The New 'Sporty' Girl
Chanel, and most of the other designers on the  "continent", insisted he be part of photographing their collections. Many of the images were "dangerous",… literally. Standing on cliffs, bridges, and other precarious locations. It was strictly his infamous charm that enabled him to get the models to perform on the edge. Plus his  flamboyance, arrogance and knowing he was at the top of his game also helped.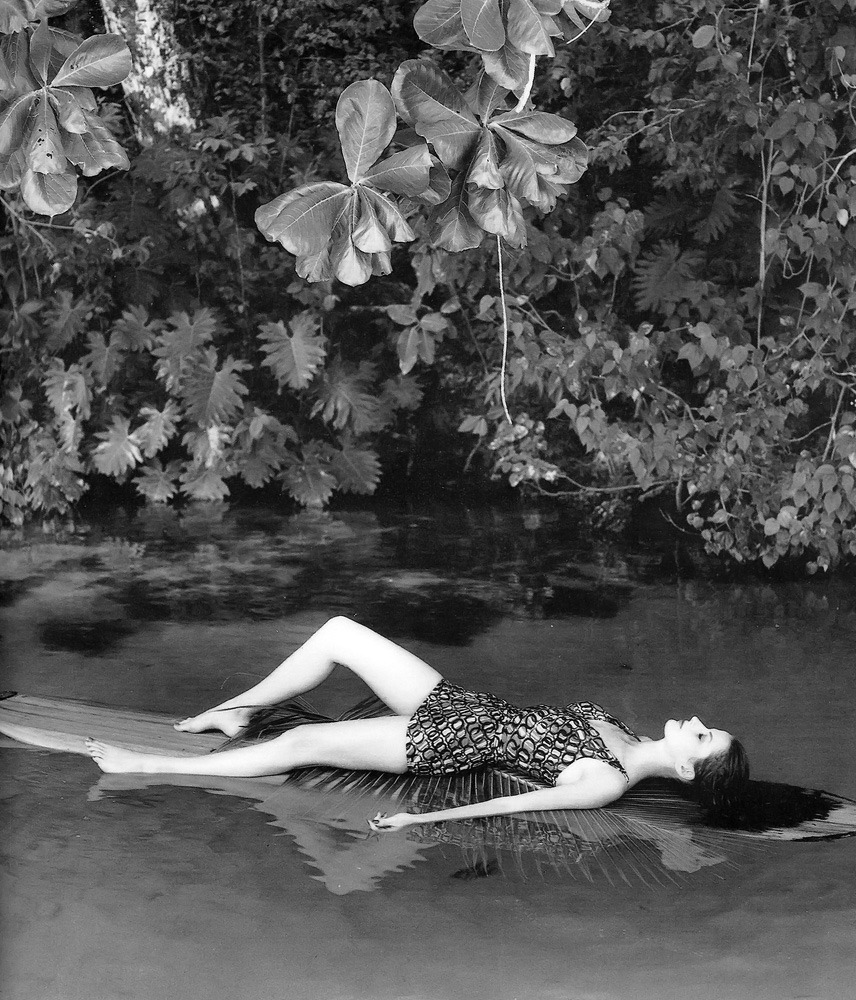 Bangers and Vogue
While at the top of his game, he moved to Tobago, raising pigs and making sausage. ("bangers" are the British vernacular for sausages)  His income from photography was sizable, and Tobago was a tax haven. Informality in fashion and portraiture was his unique style. Eventually, he returned to Vogue.  It was once said by Grace Coddington of Vogue he was her  biggest influence in the world of fashion.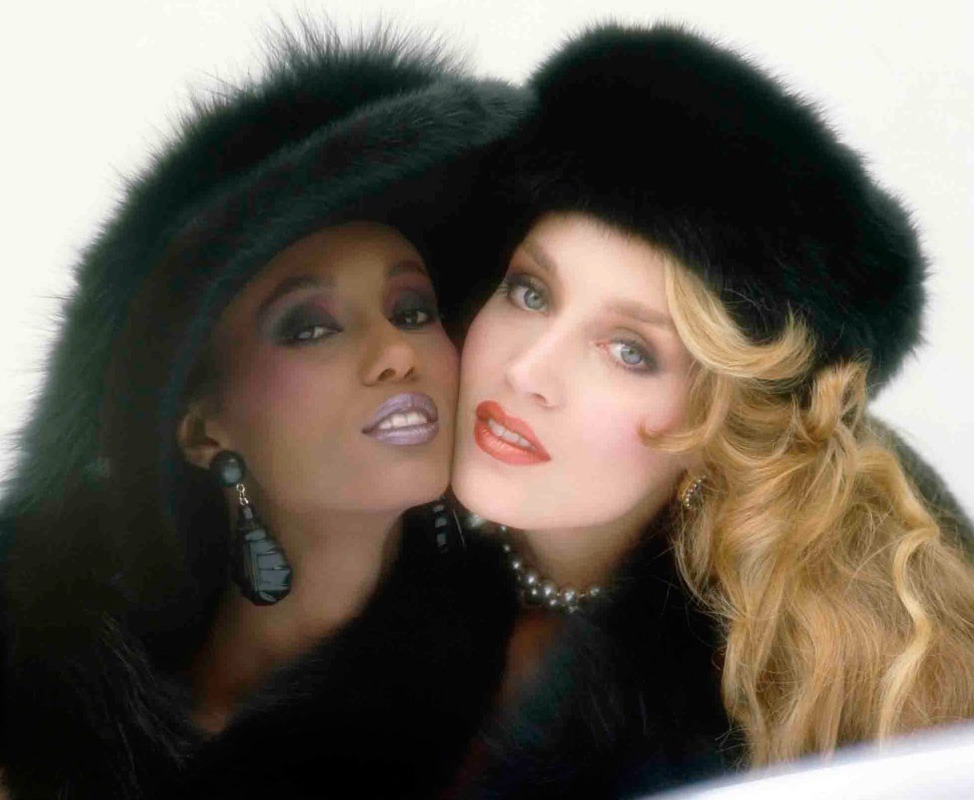 Changing of the Guard
Norman Parkinson was appointed the photographer for Princess Anne's wedding. Something most people assumed would be Cecil Beaton. Parkinson left Vogue in 1978 but kept shooting for Town & Country, and others, deep into his 70's.
He died of a cerebral hemorrhage while shooting in 1990 at age 76 years old. His website and estate continue to promote the images produced by this sometimes forgotten artist. He used a Hasselblad at the peak of his career.    Find Hasselblad 500CM