The New Photographers
Real film. No Photoshop.  No post. This is the Noah Jashinski mantra. Graduating from NYU in 2006, he is exploring the real deal. A road less traveled in a digitized society. With a Mamiya 645
, Hasselblad 500CM
and Canon AE-1
in his arsenal, he is truly exploring his own way.
Noah Jashinski and NYU
He did study film at New York University. Studying film, he found a true love for the 1960's New Wave film movement, and decided later to apply this cinema aesthetic to analog film photography. It was the gritty, raw emotion of those films that he wanted to apply to still images. Purposely eschewing what he felt to be a false digital narrative that had become the norm.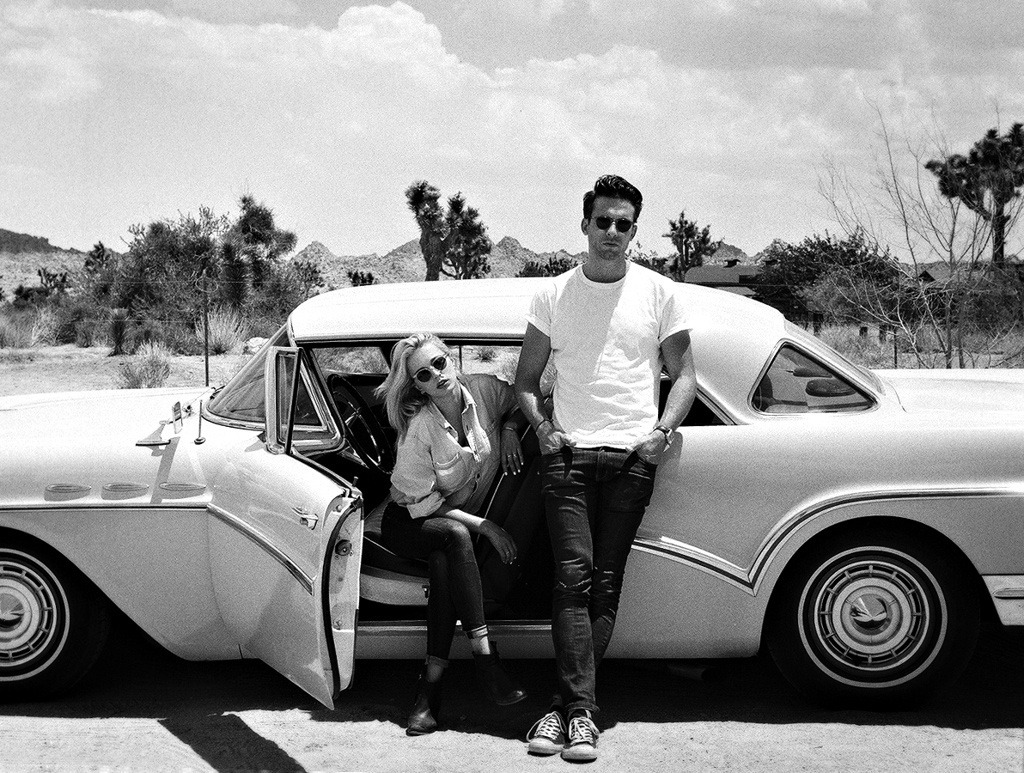 It was while traveling abroad, with a crappy plastic camera and a bag of expired film, that it hit him. This unadulterated look that he had stumbled upon was exactly the path he wanted to travel. With no post production, and the challenges of film at the height of the digital revolution, he immediately thrust himself into the rarefied air of analog uniqueness in a world of clinical sameness.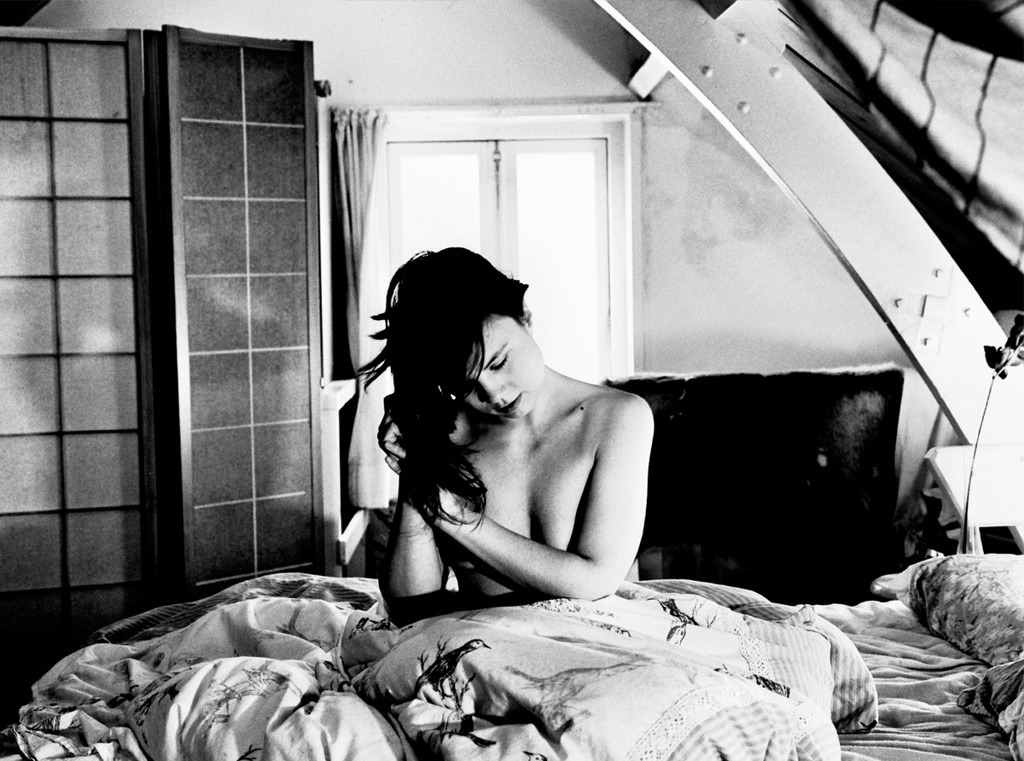 Collecting analog cameras, sourcing film, and convincing friends and strangers to allow him to shoot them was no mean task. "How come I can't see my picture on the back of your camera?" Uhhh,…it's film. "What's that?" Ok, not that bad, but I imagine close.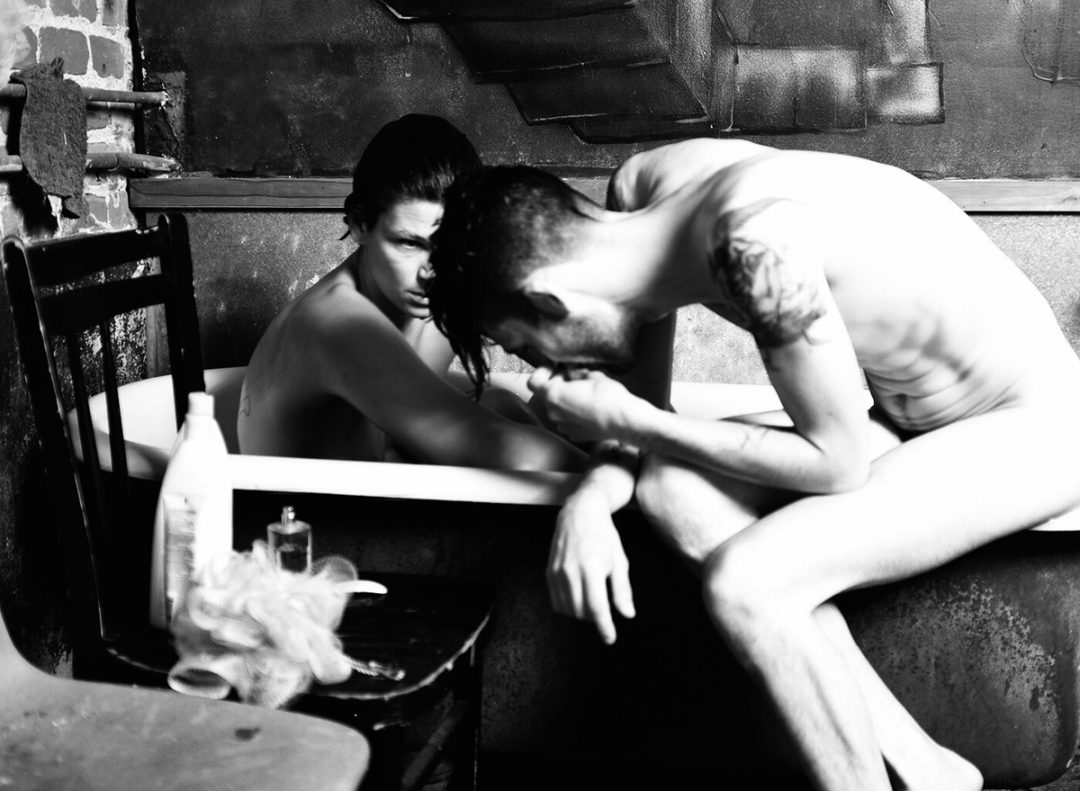 Imperfection and Human Contact
It was the imperfection and intimacy of film that was exactly the aesthetic he was chasing. The warmth, the texture, the happy accidents. All the while knowing that every frame counted. Making a shot taken already important just by the nature of the medium. A certain bond and trust between photographer and subject had to be cultivated in each instance. And it's exactly that immersion in human contact and emotion that elevated every click of the shutter.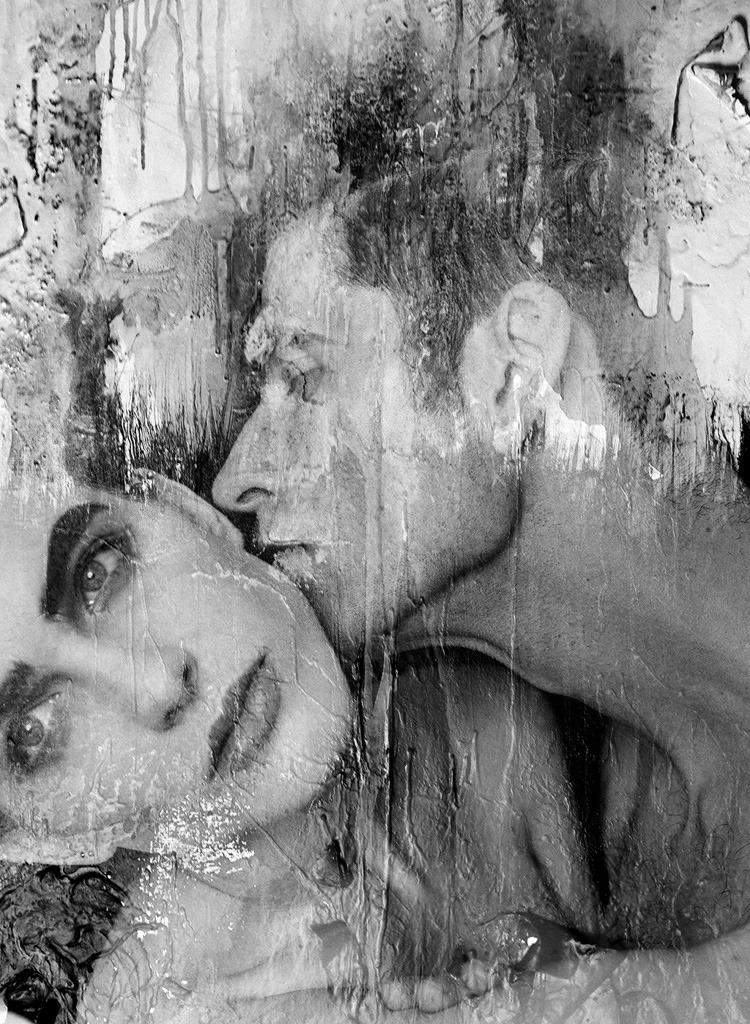 Analog Lives
To the New Wave of analog, we tip our hat. It is a  Noah Jashinski and his ilk that will continue to keep film alive. He has just finished a self published book, "Seventy-Two Hours", through Kickstarter. In the true artistic spirit of a Nobuyoshi Araki, who released 100's of  self published books before Taschen took over, we applaud the spirit of art and analog.