Nick Prideaux
was born in a small coastal town on the east coast of Australia called Byron Bay. He majored in Film Production in Melbourne and after moved to Tokyo to work as a freelance photographer for five years. He is now based in Bangkok. He shoots the stories of his life as if he wanted to give all the world a peek into his diary. He shoots mostly on a Contax T2
and an Olympus MJU II
camera. He uses the simplest of tools to record a life of travel throughout the Far East. He considers his minimalistic stance a study in the sheer beauty of minutiae. Minutiae that may surround all of us in our everyday life, but most will never see.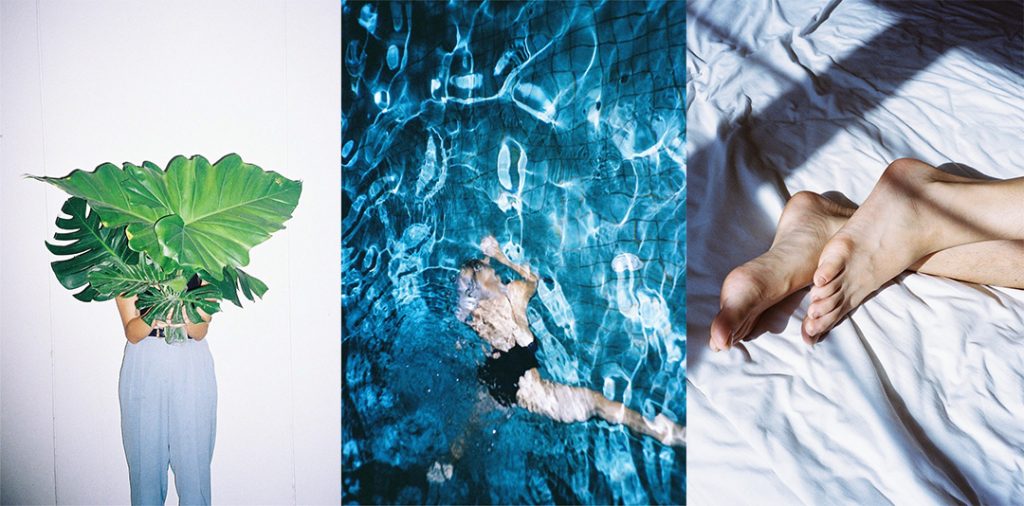 Nick Prideaux – Film Lab to Photographer
He was always fascinated with his father's old Nikon SLR. But it was in High School, and subsequently working in a film lab, that finally tipped the scales into a full blown love affair with photography, and recording every aspect of his life. It was then he knew,…this is something I could definitely do.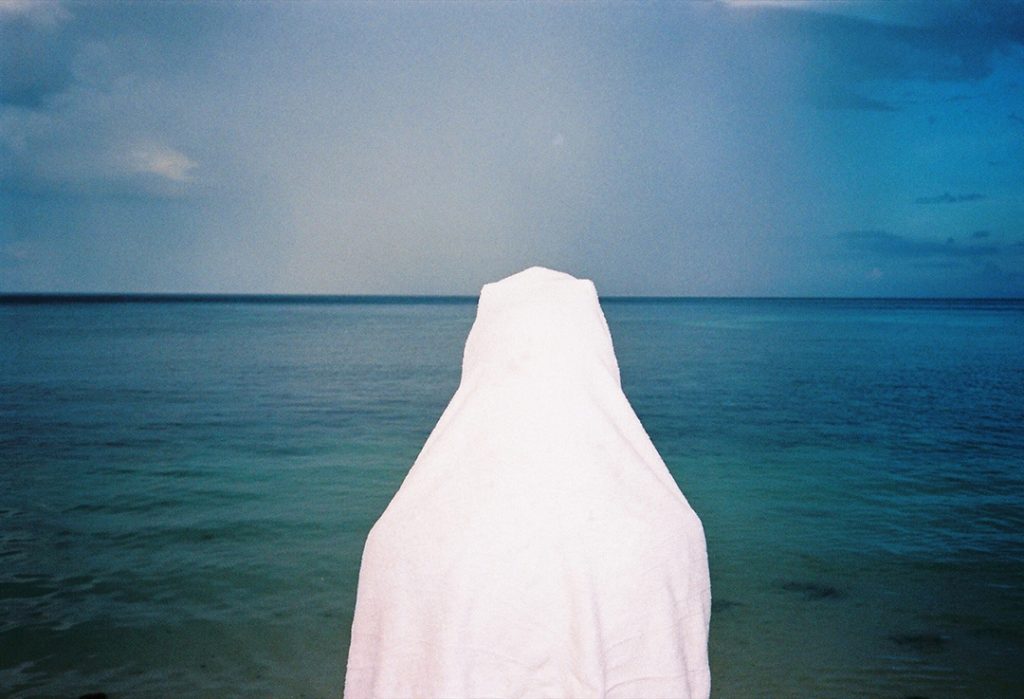 Organic Details
His dream-like color palette is the result of the delicate analog process he employs. He has worked extensively in Melbourne, Beijing and Tokyo. But no matter what city he is in today, he aspires to celebrate the abstraction of the little things. He says that he never goes out and shoots with a specific theme in mind. He takes pride in the organic process of it all. The smallest of details is what is most appealing to him.

A "Life of It's Own"
Photography has always been a part of his life, but now it has become more than that. Almost acquiring a life of it's own. One thing he does note,….the more you shoot, the more you find a direction that illustrates your uniqueness as an artist. His images evoke a feeling of personal life choices, soft memories of countries he's visited, and the many moments in his travels he's captured on film. Memories that display a documentary of both quiet and loud moments.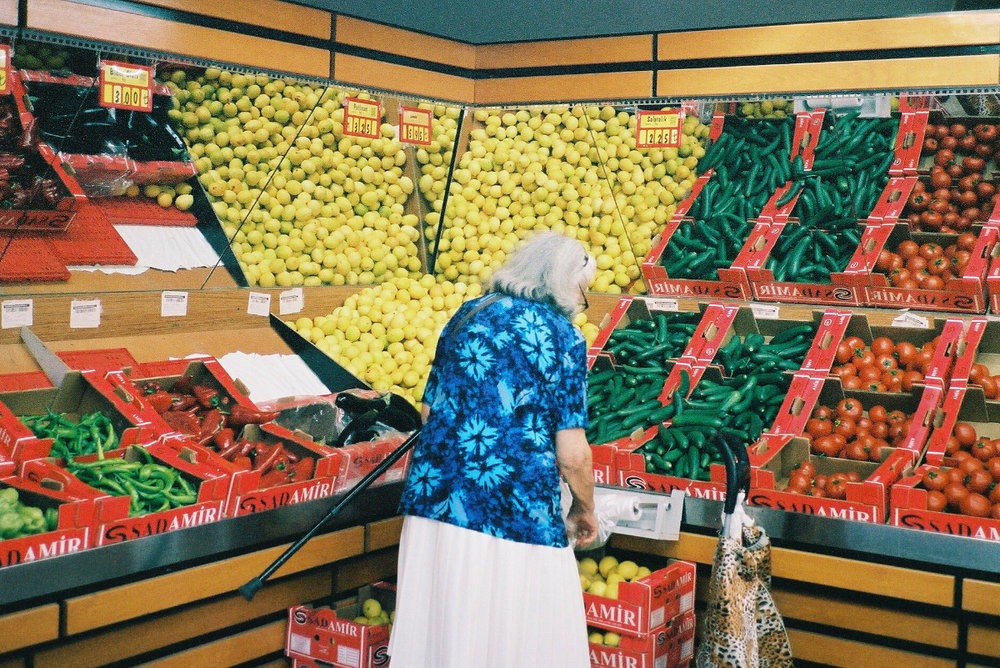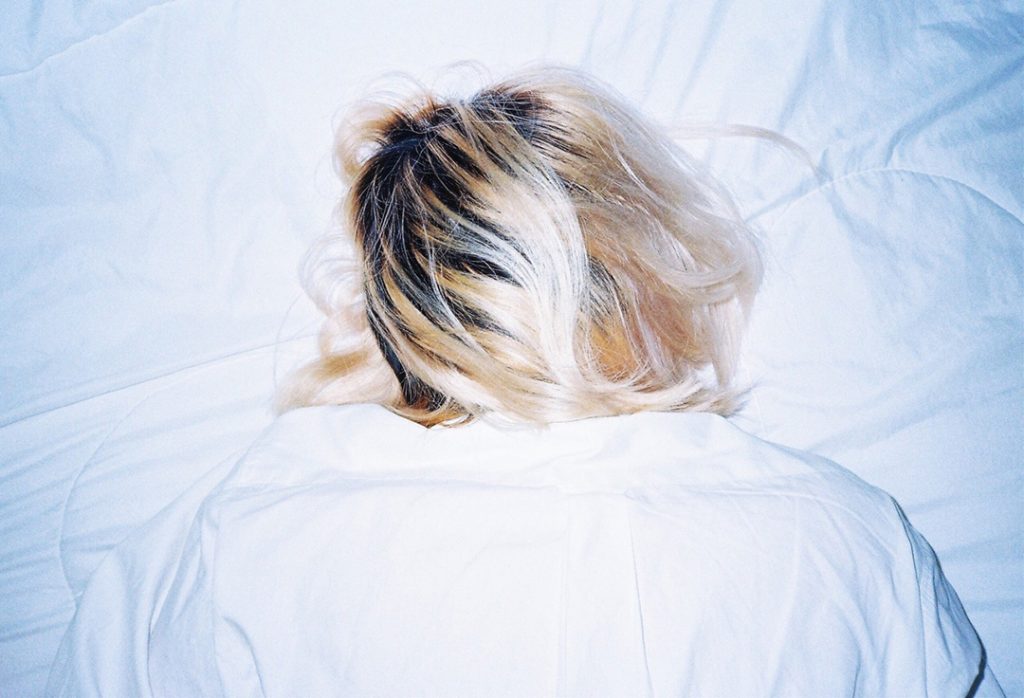 Visit the website link below to view more of the work of Nick Prideaux.