InstantKon RF70 – The New Tide
InstantKon RF70 is a full manual large format instant camera according to MiNT Camera. Well, OK, maybe not "large format", but uses wide Instax anyway. I guess large in today's world of instant film? Not really. Polaroid/Impossible is still selling 8×10 film. However, exaggerated ad copy aside, on paper it looks like a winner.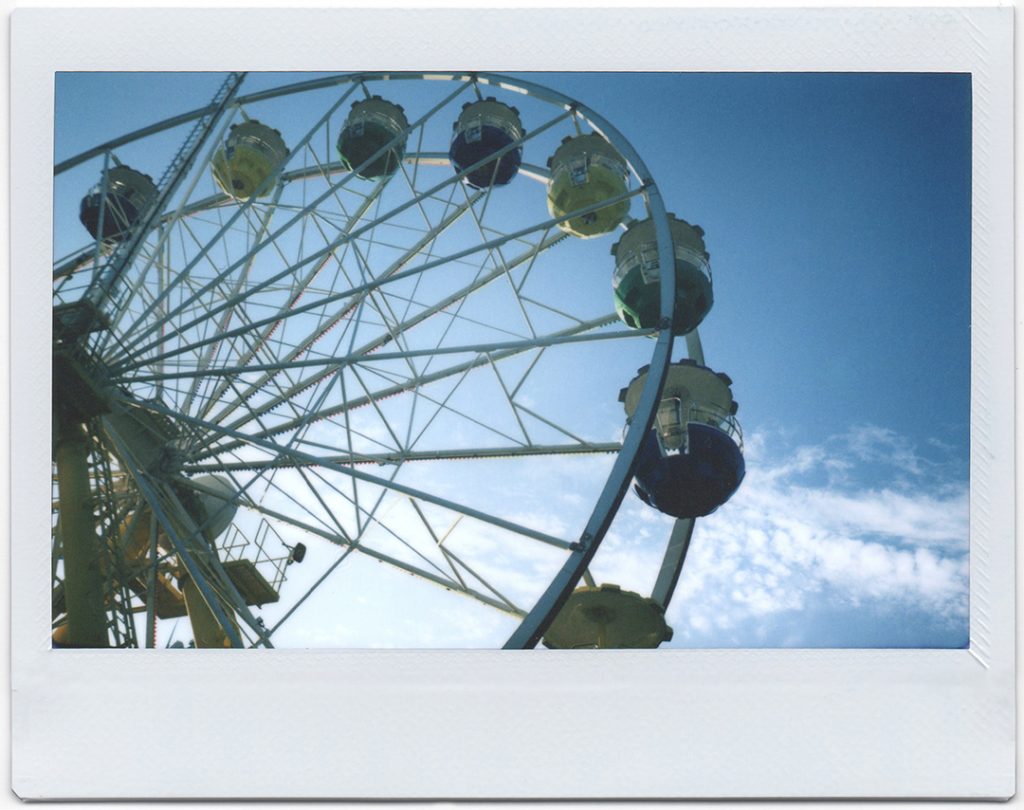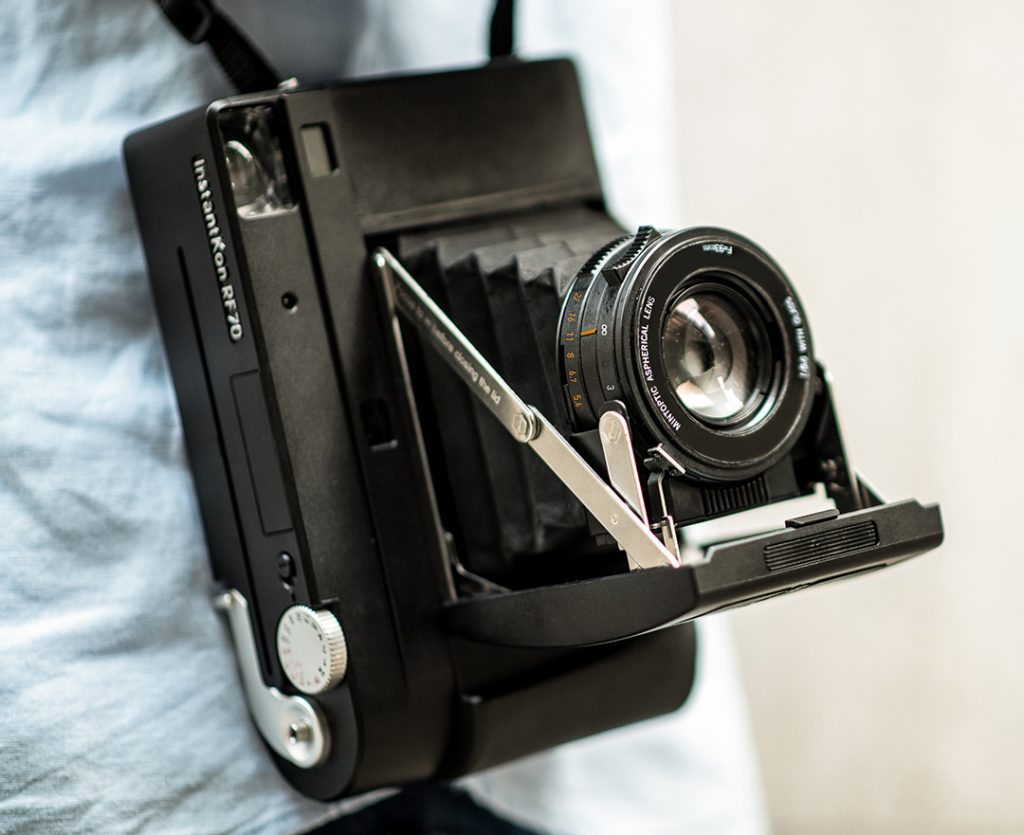 InstantKon RF70 – Shutter and Aperture Control?
Both shutter control and aperture priority adjustments are on the new RF70. It is the first Instax Wide film camera that lets you set aperture, shutter speed and focus. In other words, an actual camera that takes the Fuji instant wide film. With the clarity and vividness of Fuji's instant wide films, RF70 are what many photographers have been asking for; control.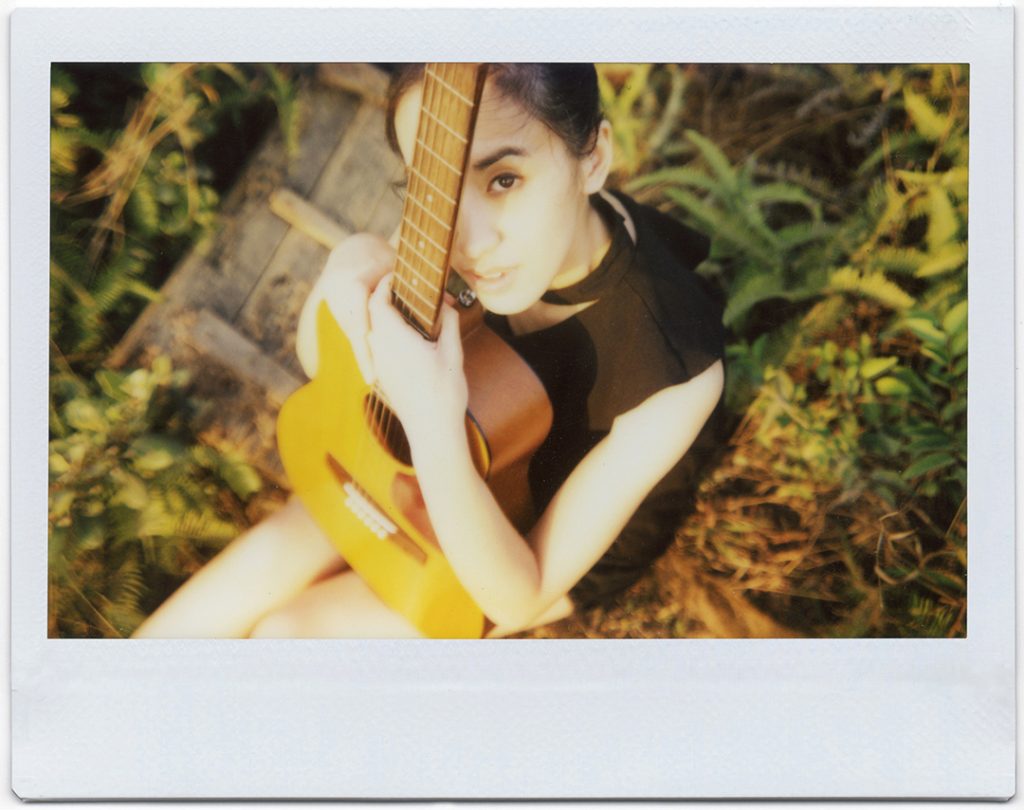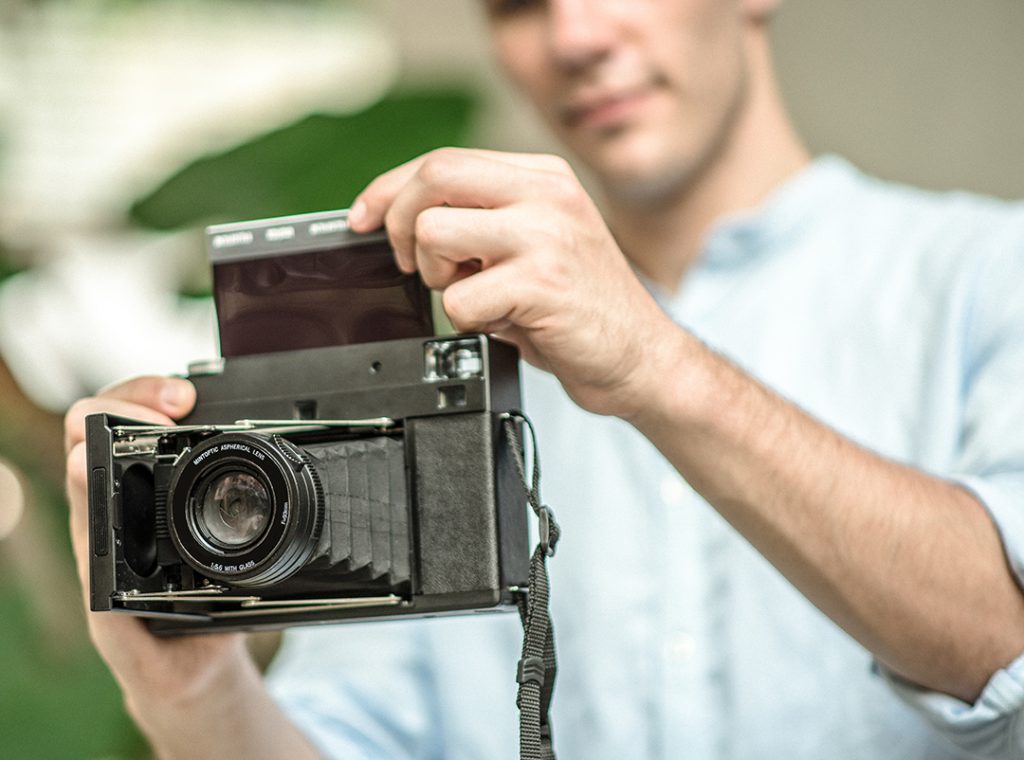 With an aspherical glass lenses structure it is aspiring to ensure sharp images. Most of Fuji's offerings, while working well, are in fact more along the lines of toy cameras. And their Instax Wide 300 is kind of kudgy. Although, I own one, and the images are quite good. But control of that imaging is quite limiting. The RF70 should fix that, and appears pretty compact and portable thanks to the rangefinder focus and collapsible bellow design.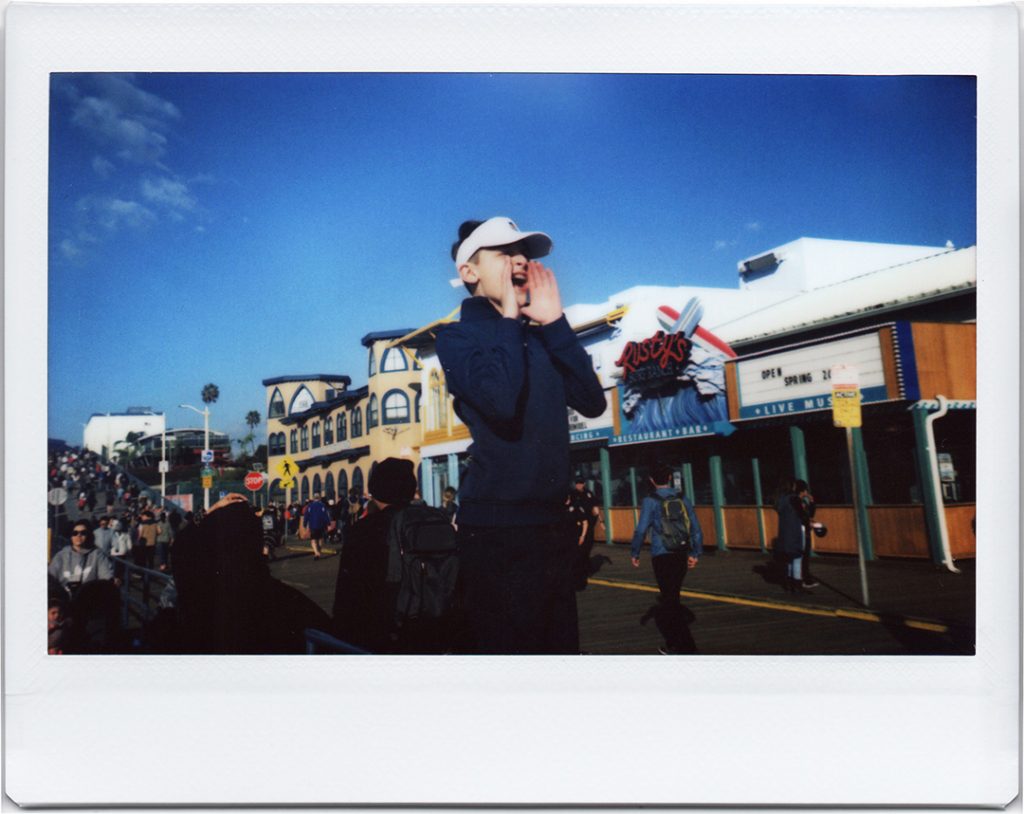 MiNT is also promising extra goodies for the InstantKon RF70 if you pre-order in June, limited to 199 pieces. Pre-orders will get a free glass lens set (ND2, ND4, ND8). Of course, with the new square format, Polaroid/Impossible cameras, (SX-70 and One Step), Lomography, (Lomo Square), the Rolleiflex Instant, Leica Sofort and even Fuji's own 90 Neo Classic, the field for instant films is starting to get crowded. But, that's good. The more the merrier.
From Drawing Board To….
I'm looking forward to testing MiNT's new offering and contributing my two cents. In the meantime, we have these images from MiNT to wet our whistles.