Neal Preston
was born in 1952 and deserving of the moniker 'greatest rock photographer of all time'. While there are other music photographers who I think are really great, I can't think of one as consistently prolific throughout his career. What is most interesting about his bio,…I think he was a photographer in the womb. No Ivy League colleges, art schools, assisting,….or really anything. He just knew how it all worked! He started while still in high school at the ripe, old age of 17. Soon after he decided, "this is what I want to do for the rest of my life". His original goal was to shoot for 'Life' magazine. A bit lofty for such a young man at the time.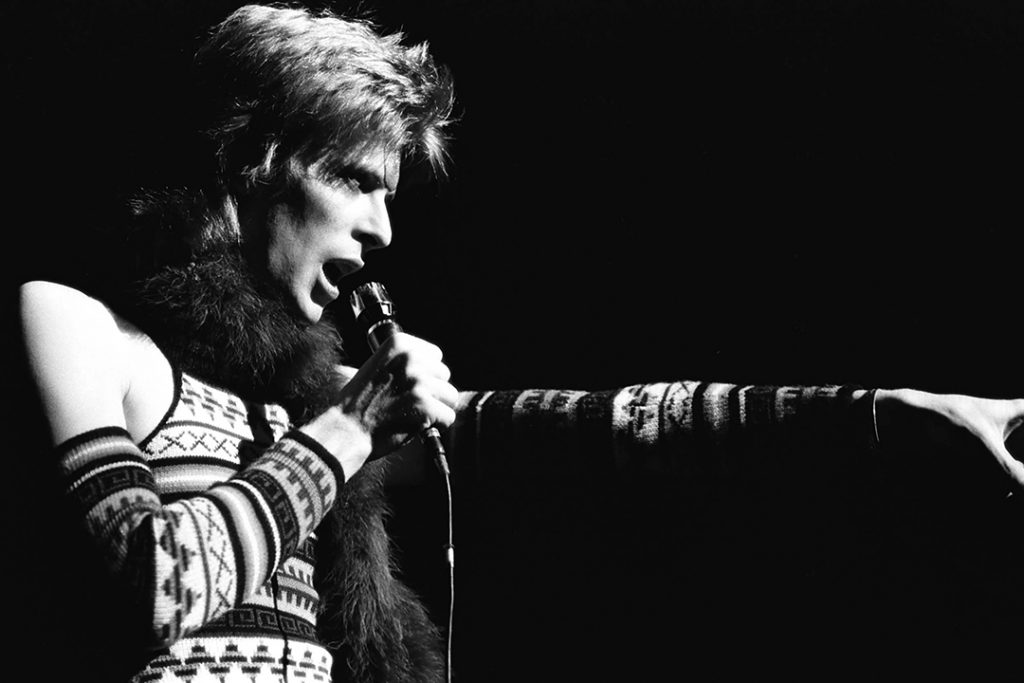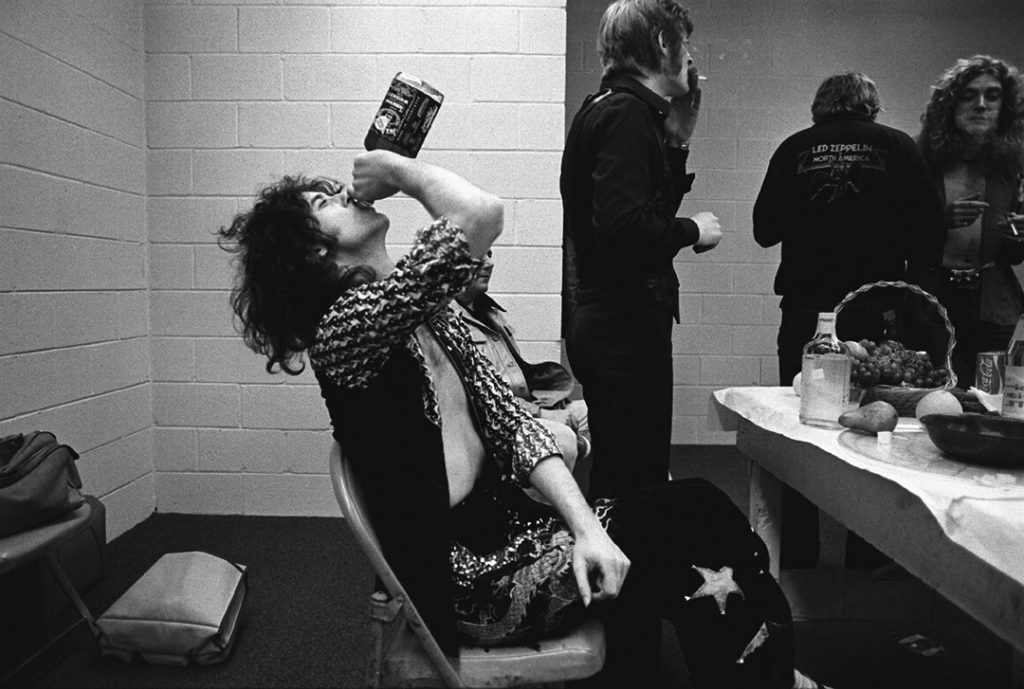 Neal Preston and Led Zeppelin
But he never was really intimidated by fame. He was more worried about what the editor thought of his images. But once he realized he was good, his confidence level rose. Though he had already done some work for some periodicals, it was quite a leap to going on tour with Led Zeppelin,…who I think was even more popular than the Beatles at the time. Being friendly with their publicist and some folks at Atlantic Records didn't hurt, but I doubt it's a career move you could plan.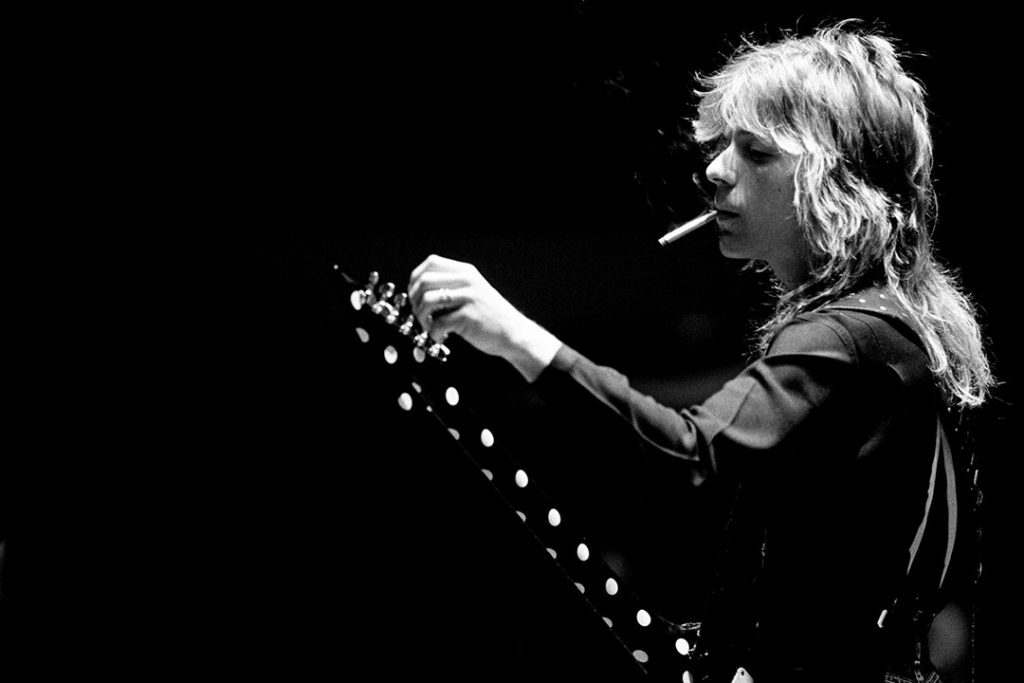 As far as equipment goes, he's always shot various Nikons. Nowadays that would be a Nikon F5
. But also Nikon D3
and D700 digitals, when needed. The operative phrase is "when needed". He prefers using film whenever possible. He states, "the only reason I ever use digital is if the client requests it because of a deadline issue. I prefer film, I like the way it looks, I prefer the editing process with film. I think that digital cameras are a tool to be used when you need them,… generally for speed. But I don't particularly like the way the pictures look." His camera bag includes mostly Nikkor primes,…24mm, 35mm, 50mm 85mm, 105mm, 180mm, 200mm, 300mm, 400mm. But he will pull out a 70-200mm at times. He'll also occasionally will use a Hasselblad X-Pan. In the studio, he uses a film Hasselblads or Mamiya RZ's.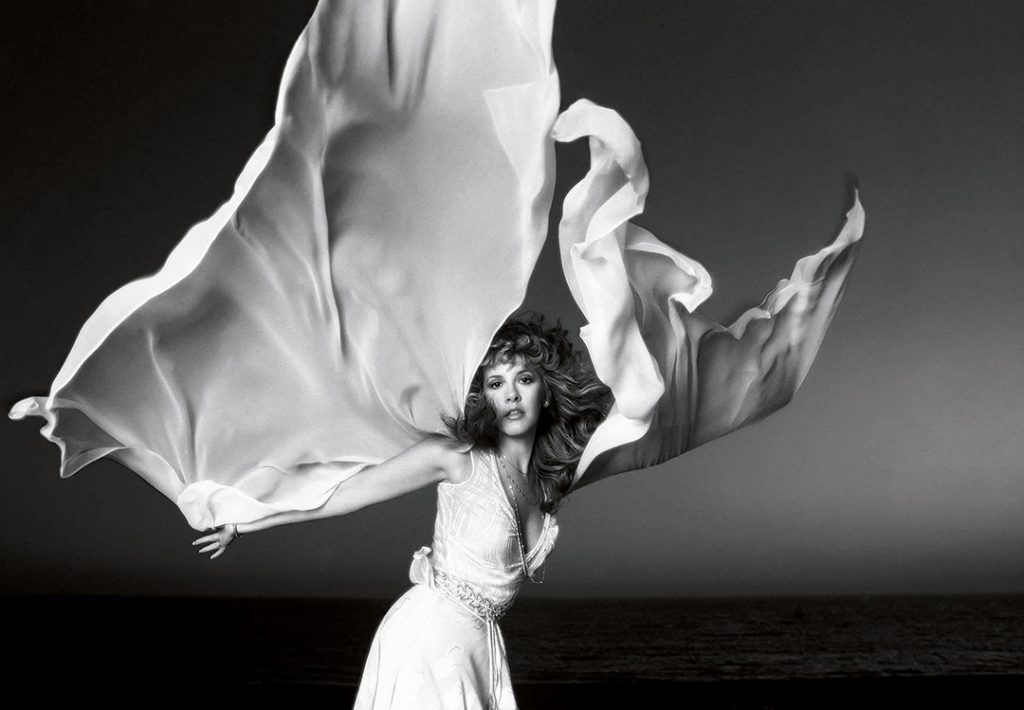 The Photographic Ebook
He's been around the world with the biggest of the big,…numerous times. And my favorite photography quote I've ever read actually came from Neal Preston; "Some days I'd like to take the guy that invented digital cameras and…well, I'd rather not say it, but I think you get my drift. And $5000 or more just for a body? I just want a camera that shoots pictures, not one that controls the space shuttle." Love it. But while I'm going to list his books below,…and I encourage everyone to add at least one to their collections,…the real genius of this man is his "iTunes" book. Proving he's no luddite. A "digital" book,… "Led Zeppelin: Sound and Fury by Neal Preston"! For $9.99 you can immediately download and experience the hey day of one of rock's biggest groups, and greatest of times in rock n' roll history. What a great idea. Why don't more photographers do this? If I were to guess, probably too many take themselves too seriously. I'm surprised a Mario Testino didn't think of this first.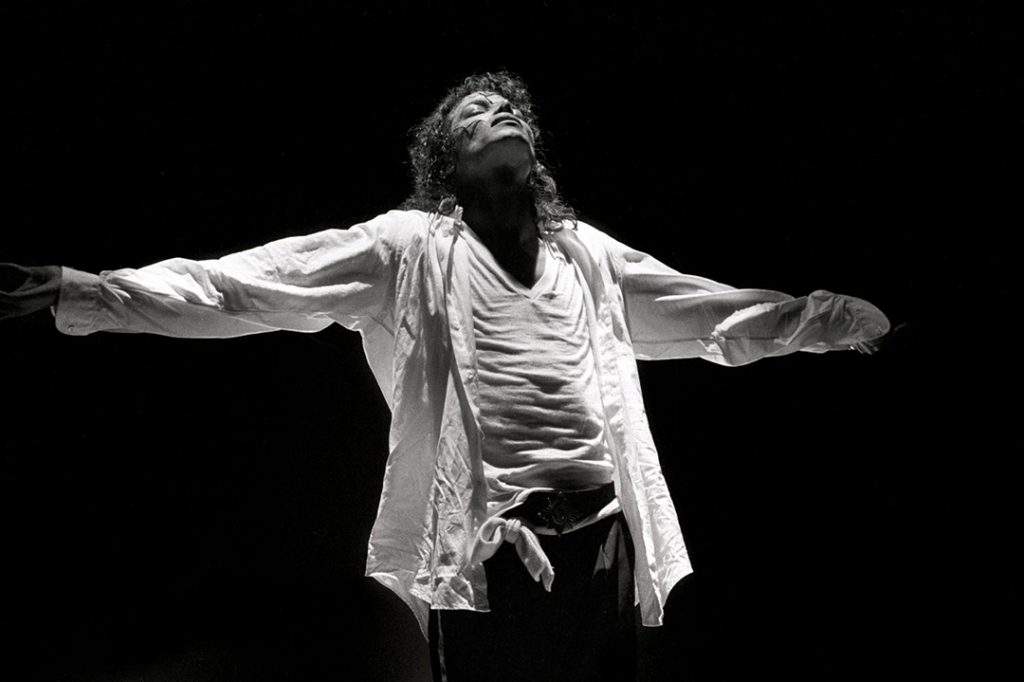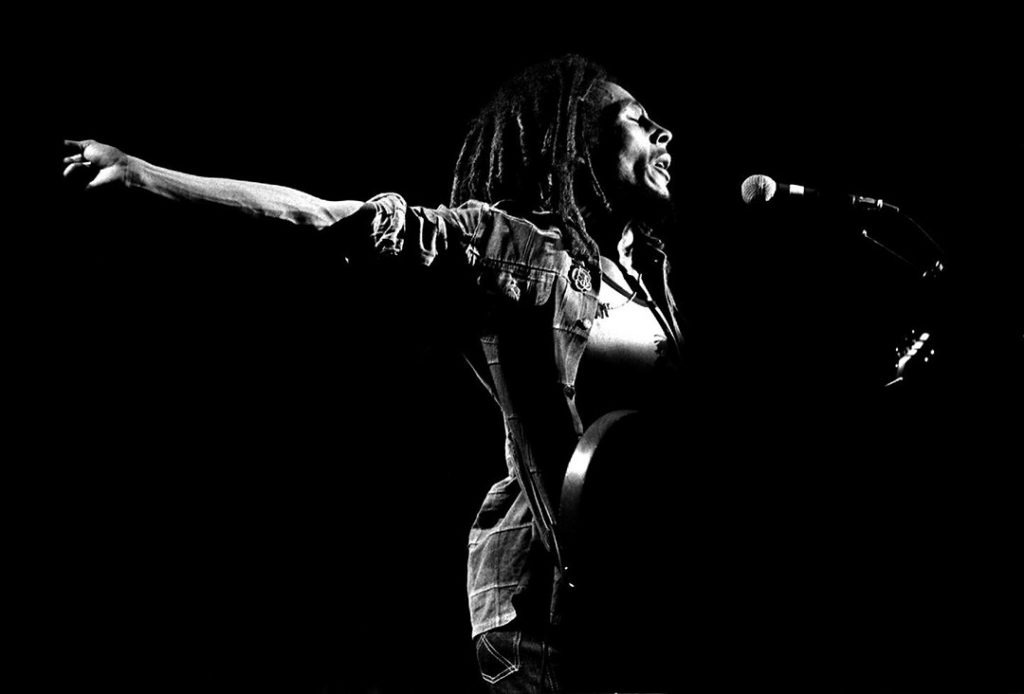 His physical books include "Neal Preston: Exhilarated and Exhausted"
, "In the Eye of the Rock'N'Roll Hurricane: The Photography of Neal Preston", "Led Zeppelin: The Neal Preston Collection". He's definitely the king. He's shot Led Zeppelin, Michael Jackson, Whitney Houston, Bruce Springsteen, The Who, Fleetwood Mac, Queen,… and on and on and on. And he's shot more assignments for 'People' magazine than any other photographer. Ever. Check out his website and download his Ebook. What you can learn from the lighting examples alone is more than worth the small price of admission.