Mike Brodie Comes of Age
Mike Brodie was born in 1985. He was given the moniker of the "Polaroid Kidd". He is an American photographer. He set off, while still a teen from the years 2004 to 2008 and freight hopped across the US, photographing people and a lifestyle that most people thought faded during the Great Depression. Yet here in the 21st century, he mingled with vagabonds and hobos. Does Webster's Dictionary still list the word "hobo"? I guess so. In 2013 his book "A Period of Juvenile Prosperity" was published. Although he used a SX-70, he eventually switched to 35mm. (Nikon F3) In 2015 his next book was released, "Tones of Dirt and Bone".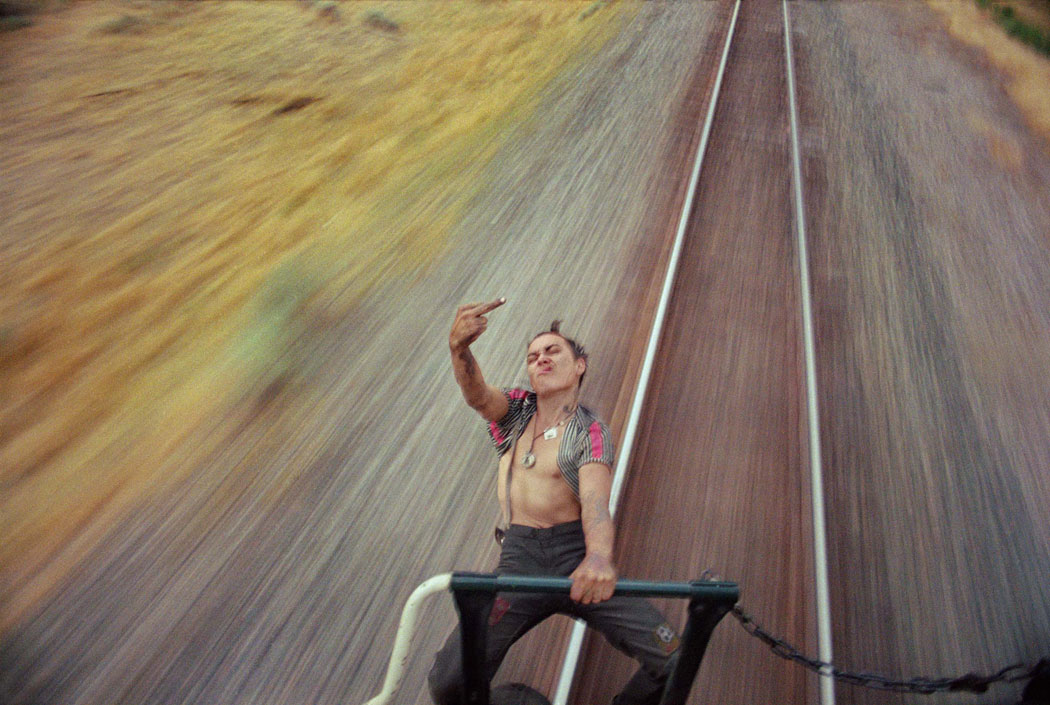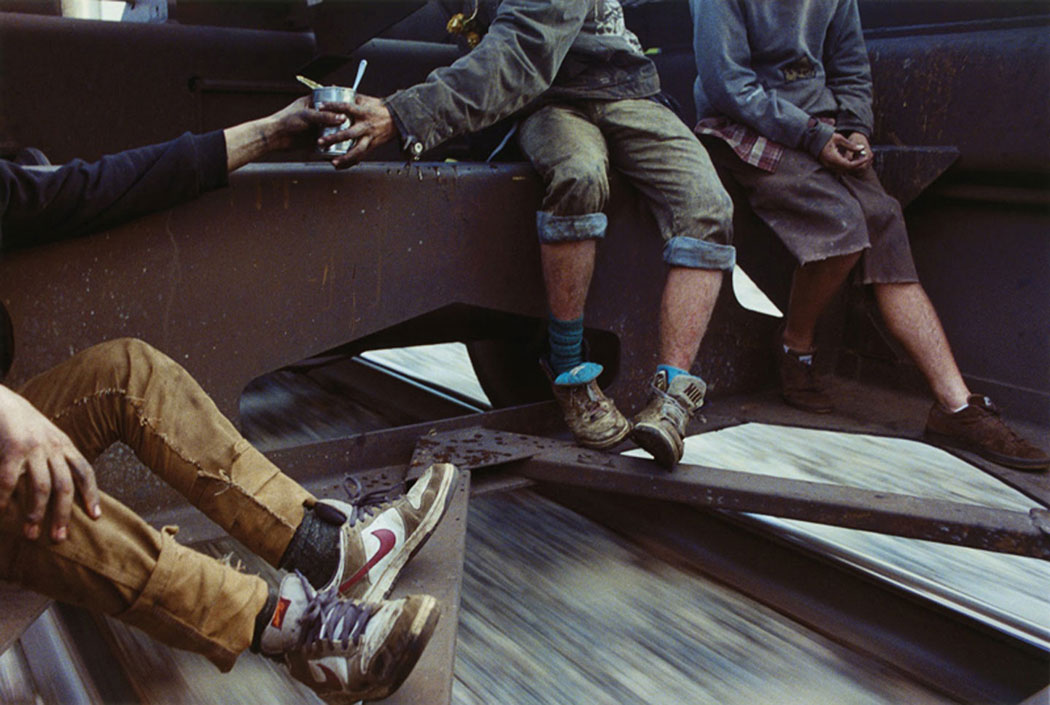 From Polaroid to Nikon F3
His mother worked most of her life as a maid and cashier. Almost single handedly raising a young boy. Dad was still in prison in Arizona. When they moved to Pensacola, Florida in 2000, Brodie got into the punk rock scene. In 2003, he witnessed a young couple huddled close together on a passing railroad car. He was curious. So, at 18, Brodie started freight hopping across the US. He started photographing his new surroundings, which were basically the well hidden train-hopper and squatter scene. Hobos? Initially he was using a Polaroid SX-70 given to him. When Polaroid discontinued making film (2006 or so), he started using a Nikon F3
. Digital was way too expensive for him at the time. And I doubt any 2006 digital cameras could ever handle the "lifestyle" anyway.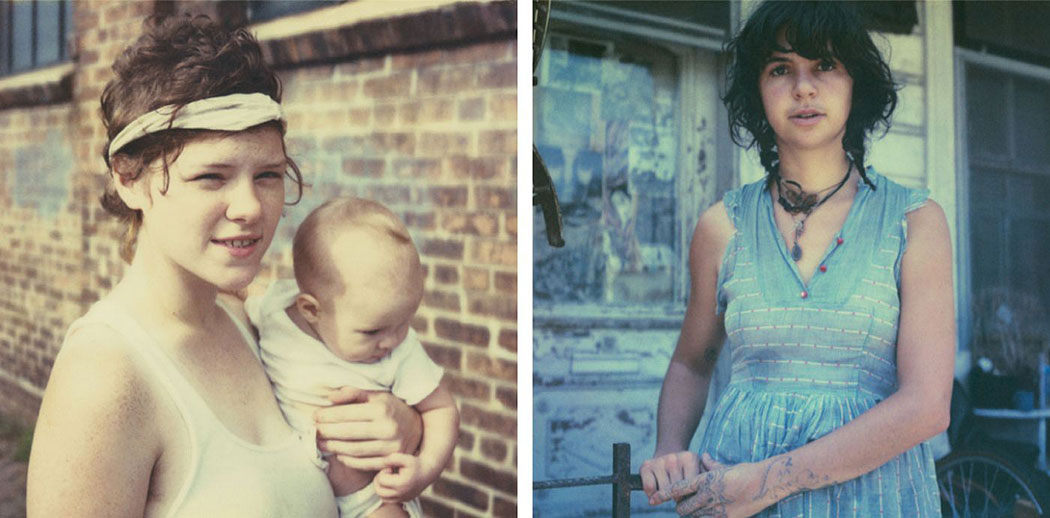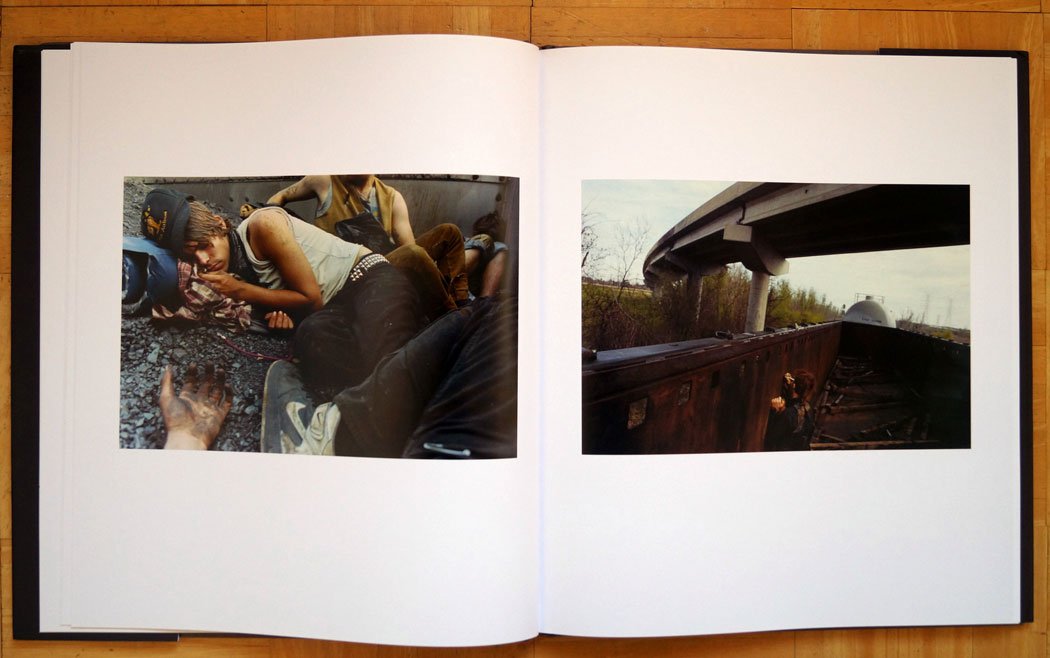 Early Successes
During his first trip cross country , he met Paul Schiek, who was the founder of TBW Books. Schiek helped Brodie produce two bodies of work from this period: "Tones of Dirt and Bone" and "A Period of Juvenile Prosperity". After exhibiting in various galleries, they became books. Actually, the images in "Tones of Dirt and Bone", although produced earlier with the SX-70
and Polaroid film, came out second. The images in "A Period of Juvenile Prosperity" were all 35mm. He felt the images taken with 35mm were much more candid,…less staged. Polaroid is not the best option for candid type photos. (movement)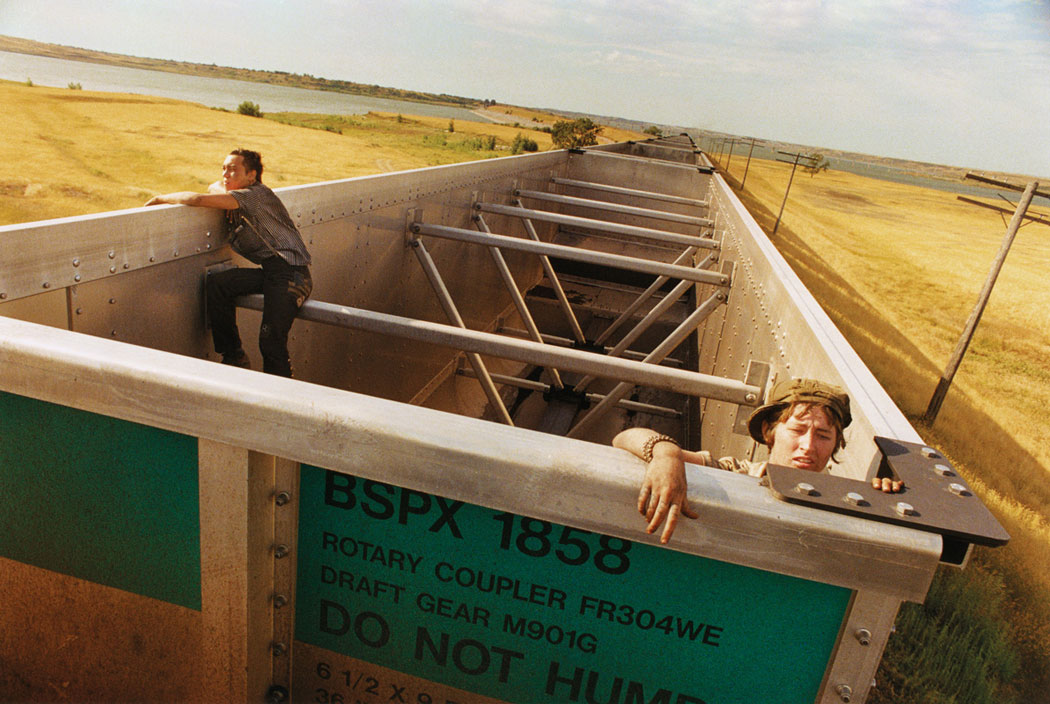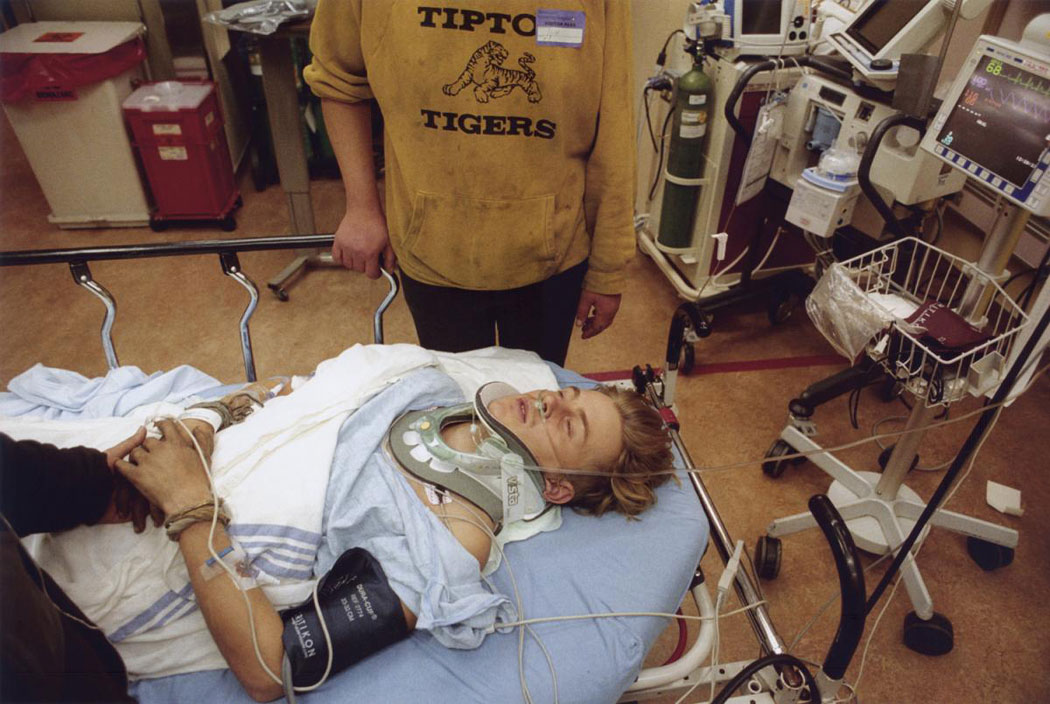 His book "A Period of Juvenile Prosperity" was highly acclaimed by and listed in the top 10 of photobooks by no less than The Guardian, The New York Times, Dazed, Mother Jones and American Photo magazine! Artforum named Brodie's show in New York as the 'show of the year'. Even Martin Parr and Gerry Badger called the photographs of "A Period of Juvenile Prosperity" both "romantic" and "warmly inspiring".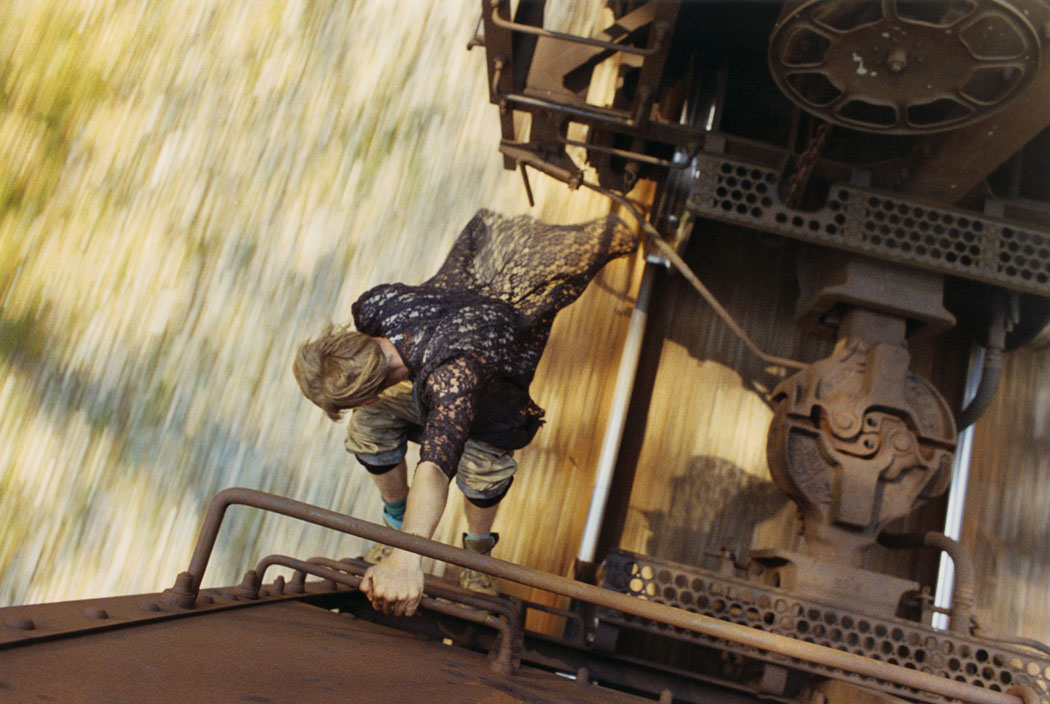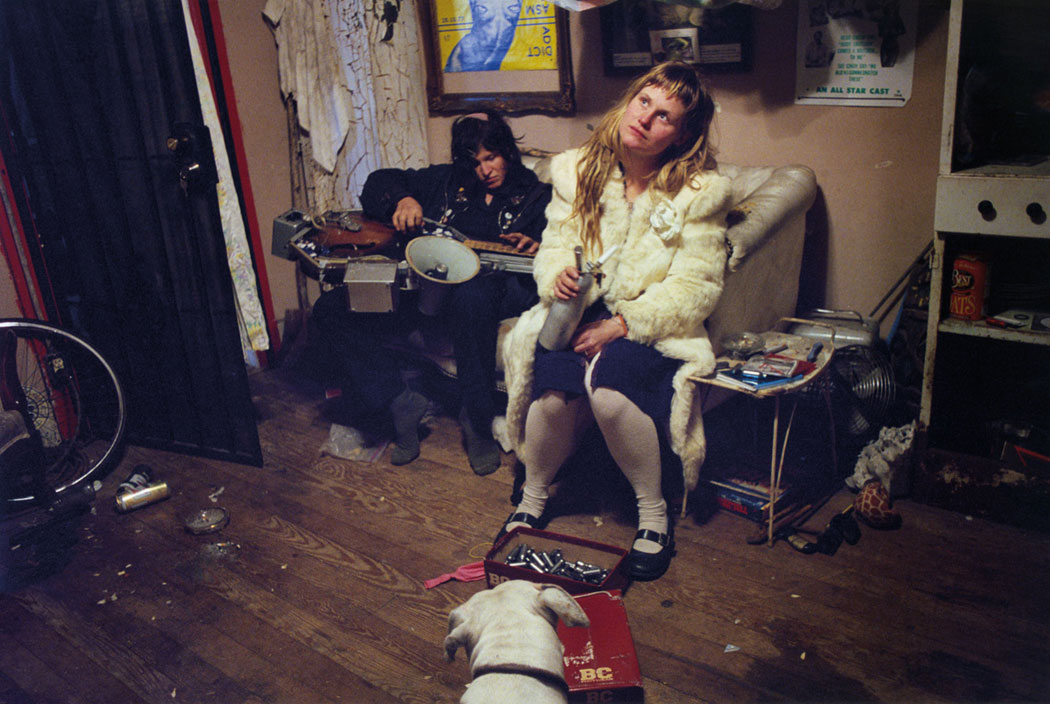 From Art to Diesel (not the jeans)
Even Alec Soth put the book in his top ten photobooks of 2013. Accolades referring to the "quality" of the images that made it an instant classic. Personally, I thought we were seeing the next Ryan McGinley. Alas, Mike Brodie graduated from the Nashville Auto-Diesel College, in Nashville, TN. In 2013, Mike Brodie said he stopped taking photographs. As of 2017, Brodie is working as a diesel mechanic for the Union Pacific Railroad. We can only hope he eventually becomes inspired again, and returns to photography. A 'Coming Soon' website gives hope.