Can you be a photographer and an actress? Sure. Especially if you're a 20-something photographer packing heat in the form of a Pentax K1000. Hey, if Maya Fuhr becomes the next Angelina Jolie, then photography will just end up being a serious hobby, ala Dennis Hopper. A real serious hobby.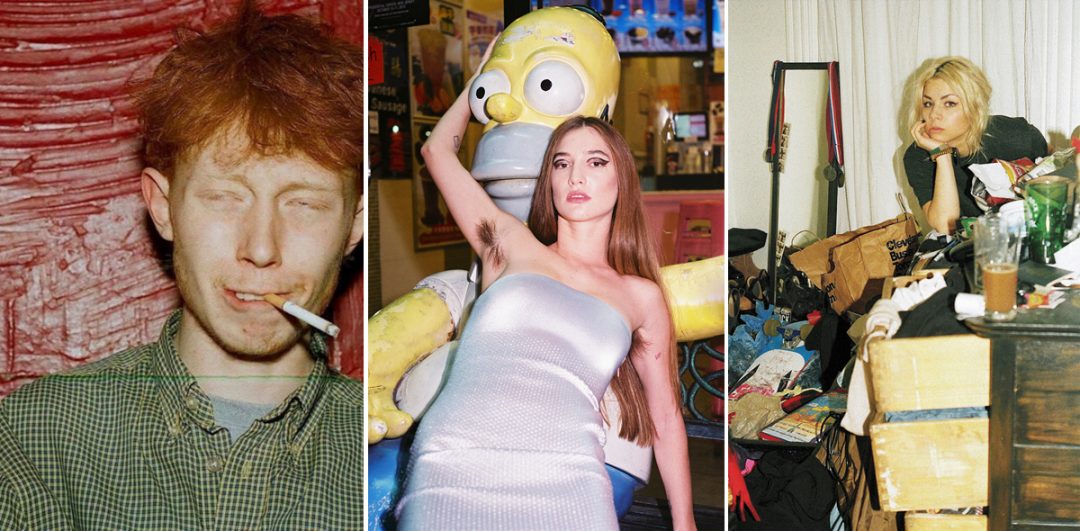 A $70 Pentax K1000
But in the meantime, the Canadian beauty, (British Columbia), is making some serious inroads into a professional career in photography. Film photography, no less. Even managing a story in Italian Vogue. All the while, most of her images have come out of a $70 Pentax K1000 camera!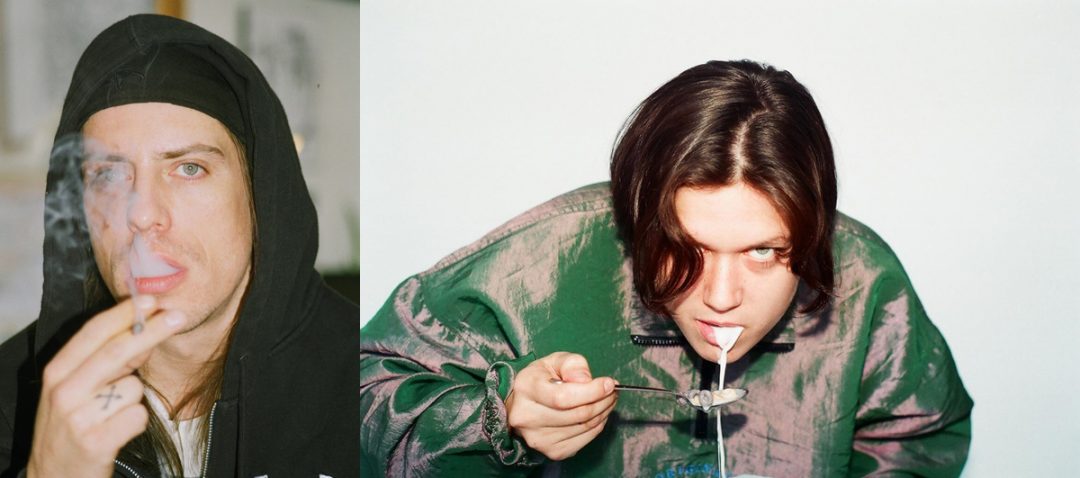 While it's her nostalgia and appreciation for "old-fashioned things" that draws her to film, it doesn't make her a 'luddite'. Just gives her a uniqueness that is even more pronounced because of her age. She has nothing against it, (digital),… she just doesn't care for it. And likens it to a 'disposable camera'.  And she appreciates the timeless quality of a tangible medium. All on a Pentax K1000 she's used for nearly a decade. (actually, she recently got a Hasselblad, and is loving it)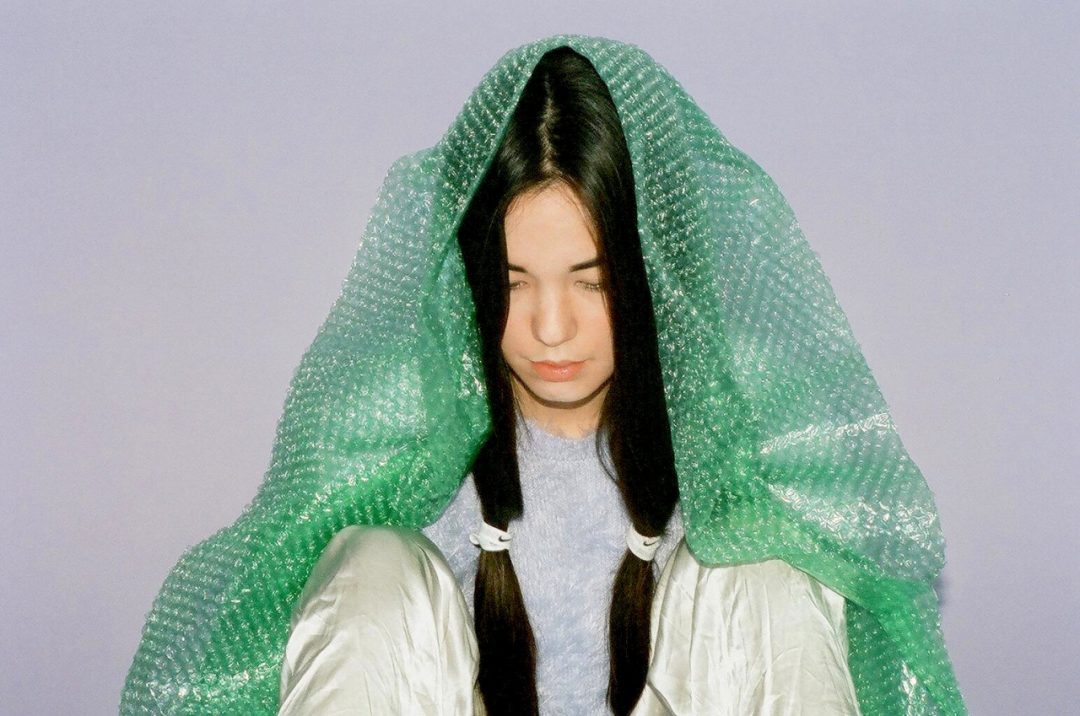 Soup Ain't That Bad
While even she agrees film can sometimes be expensive to shoot, using the same camera for almost a decade really negates that cost. And she can usually get clients to pay for film. When she's snapping for personal work or a low budget editorial,…well, she knows it'll be a week of canned soup. While shes had to rent a digital camera for a couple of jobs, she really doesn't feel she's providing the quality she's elicited from film. With film, "every capture is a work of art".
Too Much Talent
Maya Fuhr has produced some exciting images that portray a youthful exuberance missing from a plethora of sameness in the world. Our hope is she does become a modern day Jean Harlow,…but we would also be sad to see her exit from a film photography career that is impressive in its scope at such a young age. She's our analog Pentax hero!
Maya Fuhr at the moment resides in Toronto. Visit her website for more great imaging. Find Pentax K1000