Mary Ellen Mark
and film,… 35mm or 120. A true film photographer at heart, Mary Ellen Mark never went digital in her lifetime. As she told the Philadelphia Enquirer,  "I'm staying with film, and with silver prints, and no Photoshop,… too much is made in the computer… I'm not anti-digital.  I just think, for me, film works better." Her death in 2015 was both a shock and a great loss. I, for one, always viewed her as the hot brunette in the image taken by Ralph Gibson in 1967. Unrealistic, but how I will always remember her.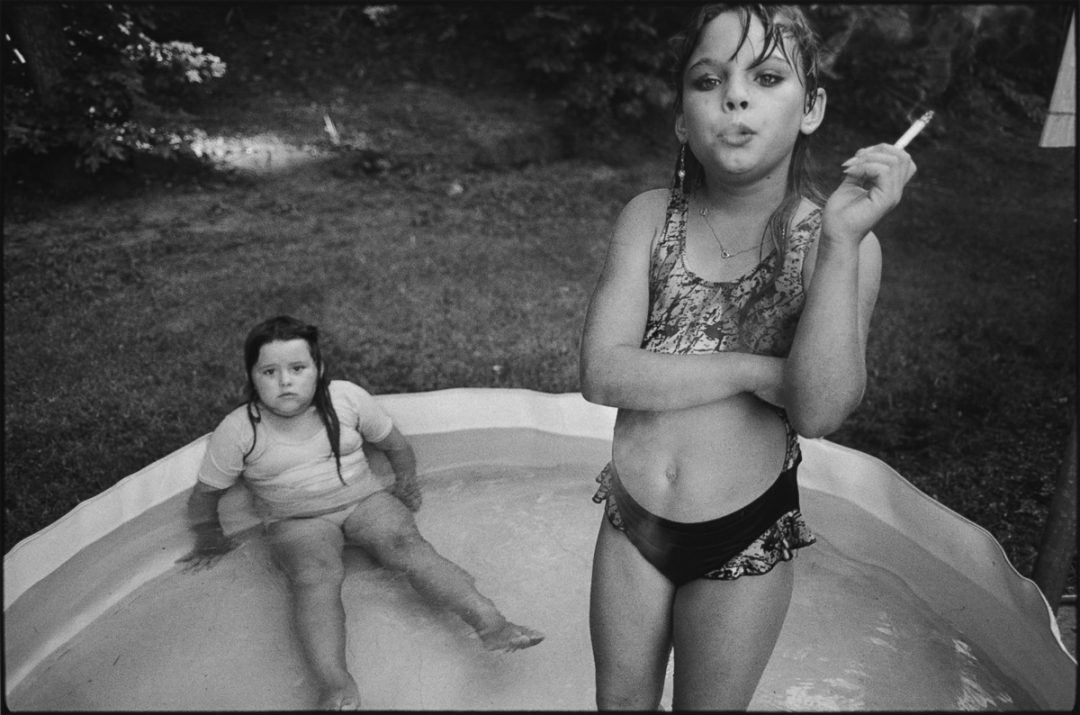 Mary Ellen Mark Film – We Need a Movie!
Mary Ellen Mark was one of the highest rated female photographers of our time. She died in 2015 at the age of 75. I expect a movie, ala Diane Arbus, soon. I at least can dream. And she did love her Mamiya 7 during the last quarter of her career.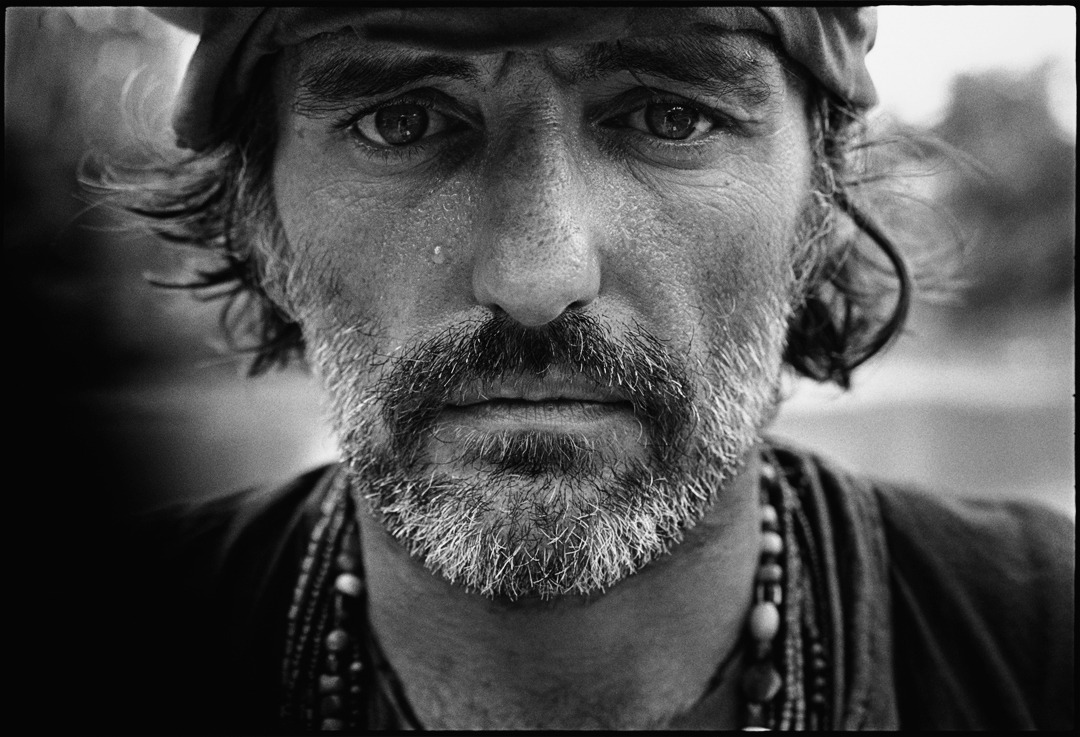 The humanity she imbibed in her work was unmistakable. She either worked for, or was published in the New York Times Magazine, The New Yorker, Rolling Stone, and Vanity Fair. She was born near Philadelphia and besides being published extensively, she was actually working on her 19th book. A revisting of "Streetwise", a book on Tiny, a 13 year old prostitute that first brought her notoriety in 1988.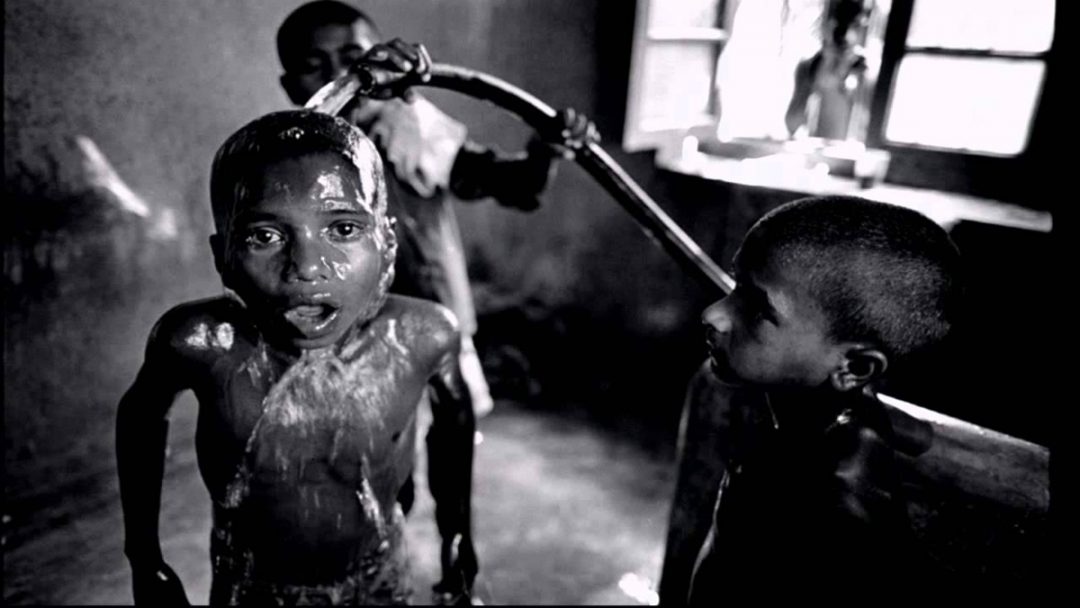 Not Notorious,…Humane
It didn't start off as "seedy" as it sounds. It was originally a story about runaway children in Seattle. Streetwise was really just another chapter in her images in her book Ward 81. Whether that was her intention to have a series is questionable. In 1976, about the same time Geraldo Rivera was making his bones unveiling the abhorrent conditions at a NY state mental hospital, she was exposing the inhumane treatment of women at an Oregon mental health facility. It was this early work that exposed her delicate humanity toward those and future images, making her a photographic force to be reckoned with.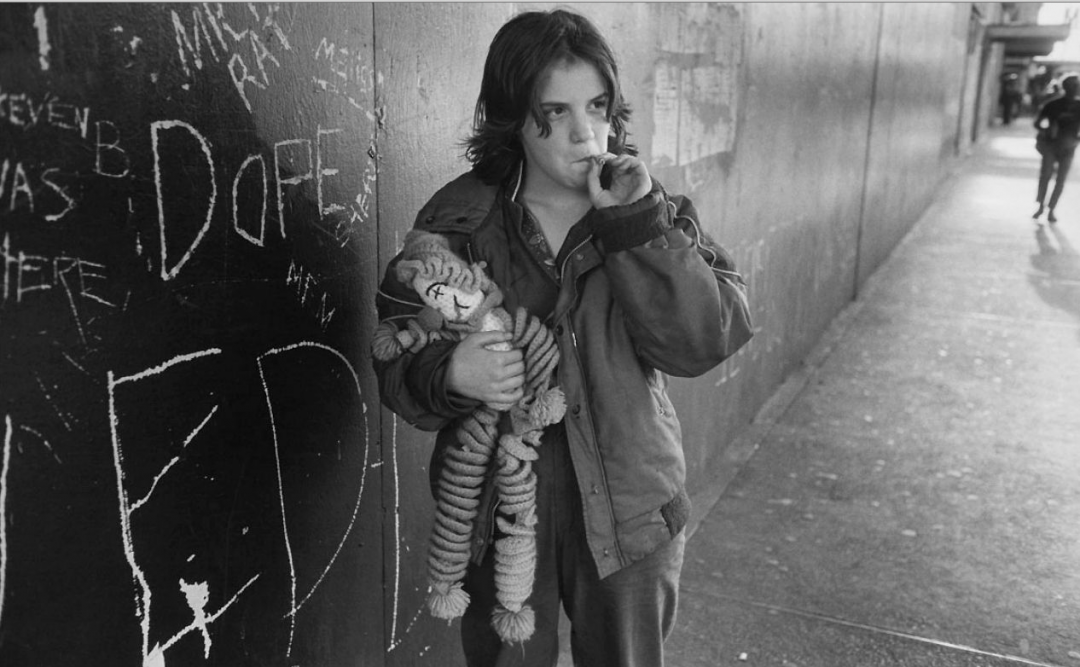 Either way, her editors at TIME and LIFE considered her the cream of the crop. She eventually was invited to join Magnum Photos in the 70s. They realized they had a rising star on their hands, female or not. (Magnum had very few female members at the time) But in 1981 she left to start her own studio.
Late Coming Awards
Besides her work always being humane and respectful with people from all walks of life, her loyalty and generosity with friends and family was almost legendary. But it wasn't until 2014 that she would receive the coveted Lifetime Achievement in Photography Award from the George Eastman House. About time. She is still missed immensely,…even by those who only knew her from her work. Yes, we loved you, Mary Ellen Mark. Can we never say 'Good-bye'? Find Mamiya 7