Martin Munkácsi
made history and changed the world of photojournalism forever when he took the first spontaneous fashion photograph for Harper's Bazaar on a Long Island beach. Throughout the 1920s and 1930s, this little-known Hungarian photographer shot some of the most captivating people and events of his time, and influenced some of the greatest photographers in the world, from Richard Avedon to Henri Cartier-Bresson to Edward Steichen. Read on for a closer look at Munkácsi's life and revolutionary works. Why is he nearly unknown outside of hard cor collectors? In an age of selfies and followers,….who knows?
Munkácsi was born in 1896 in Hungary, and began his photojournalism career in Budapest in 1921. (when photojournalism was in it's infancy) Mostly doing sports articles for a local newspaper.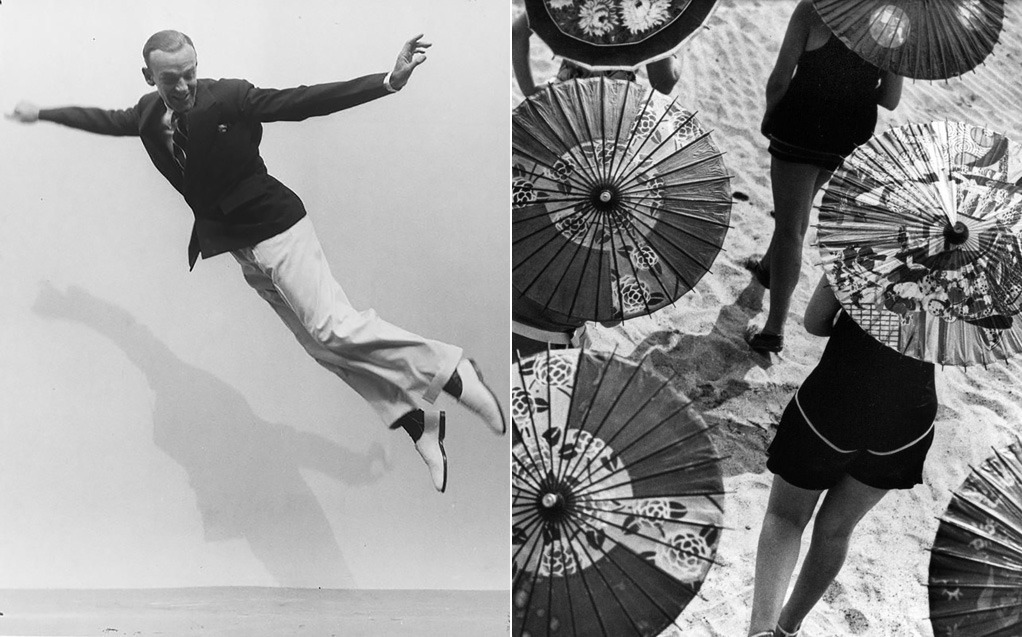 Martin Munkácsi Speed Graphic
However, as large as his portfolio was becoming, being Jewish as the 30's approached became an issue. (for obvious reasons)  Mostly using a 4×5 Speed Graphic
camera, (this was the 30's), he combined formal and action photographer's sensibilities. He was quite well admired by the likes of Henri Cartier-Bresson and Richard Avedon. Even though his camera of choice, Martin Munkácsi Speed Graphic, was a little out of the mainstream commercial guys.
The Essential Difference
What made Munkácsi different from his peers was his ability to capture action in a way no one was doing at the time. In Munkácsi's words, "To see in a thousandth of a second what indifferent people come close to without noticing – that is the principle of photographic reportage. And in the thousandth of a second that follows to take the photo of what one has seen – that is the practical side of reportage." Within a year, he was promoted from sports photographer to photojournalist. But once he emigrated to the US, it wasn't long before he was Harper's Bazaar main photographer, eventually being paid $100K a year! Do you know what $100K was in today's dollars? Holy cow! But I'm getting ahead of myself.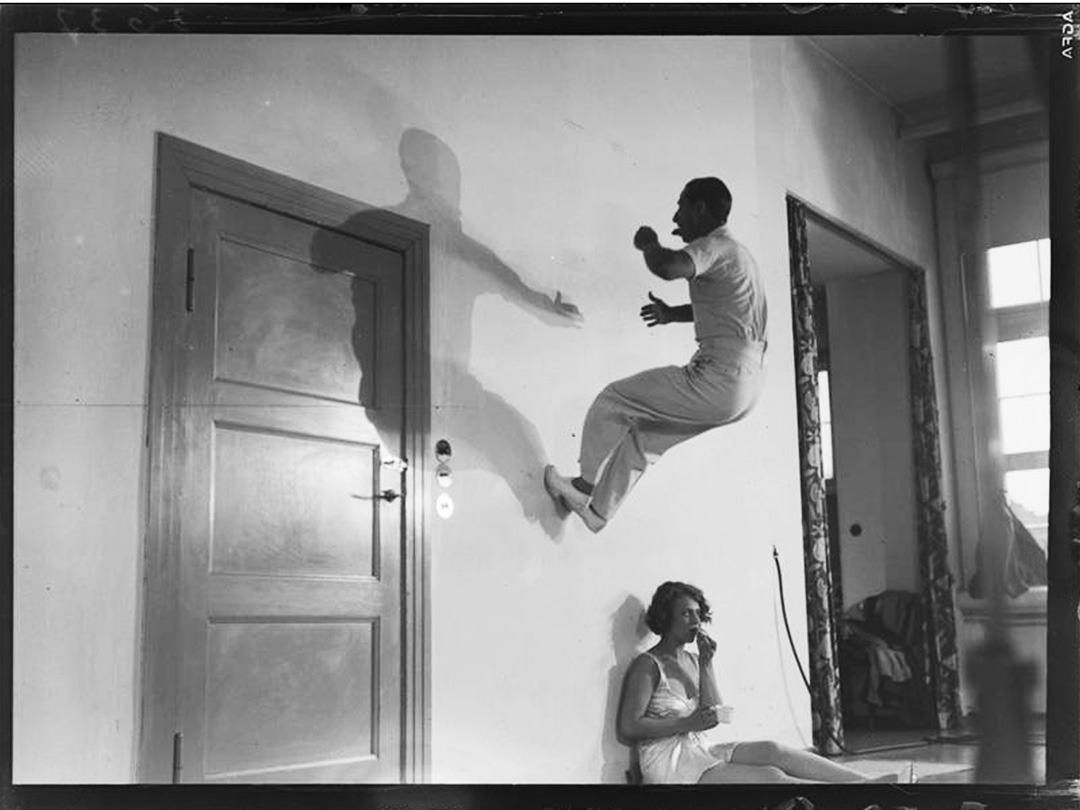 He first went to Berlin in 1928 and began working for a few magazines covering both local and world assignments. He even covered the historic 'Day of Potsdam', capturing both Hitler and Goebbels on film. However, it wasn't long before it became painfully aware of where Germany was headed.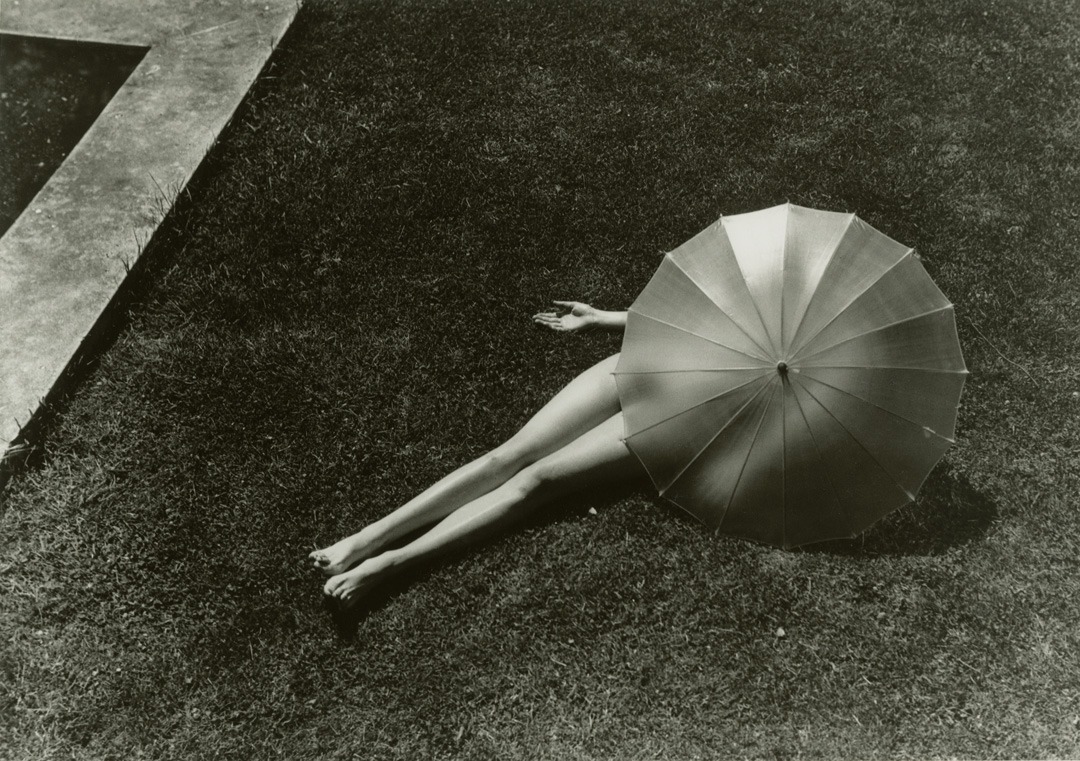 He was a Jewish photographer working for Jewish mags. Luckily he scored an assignment in New York that same year, (1933), so it became obvious what his new path would be.
Action! What a Novel Idea
brought the sports photographers eye to his new employer, Harper's. Most fashion at the time was quite staged. His 1933 photograph of a model running down the beach was revolutionary! And many editors considered it the true beginning of "fashion photography". Action on the set of a fashion shoot? Whoa! But to Munkácsi it was just a natural progression of his news and sports photography. Luckily, the Harper's job materialized at the same time of the growing danger in Germany.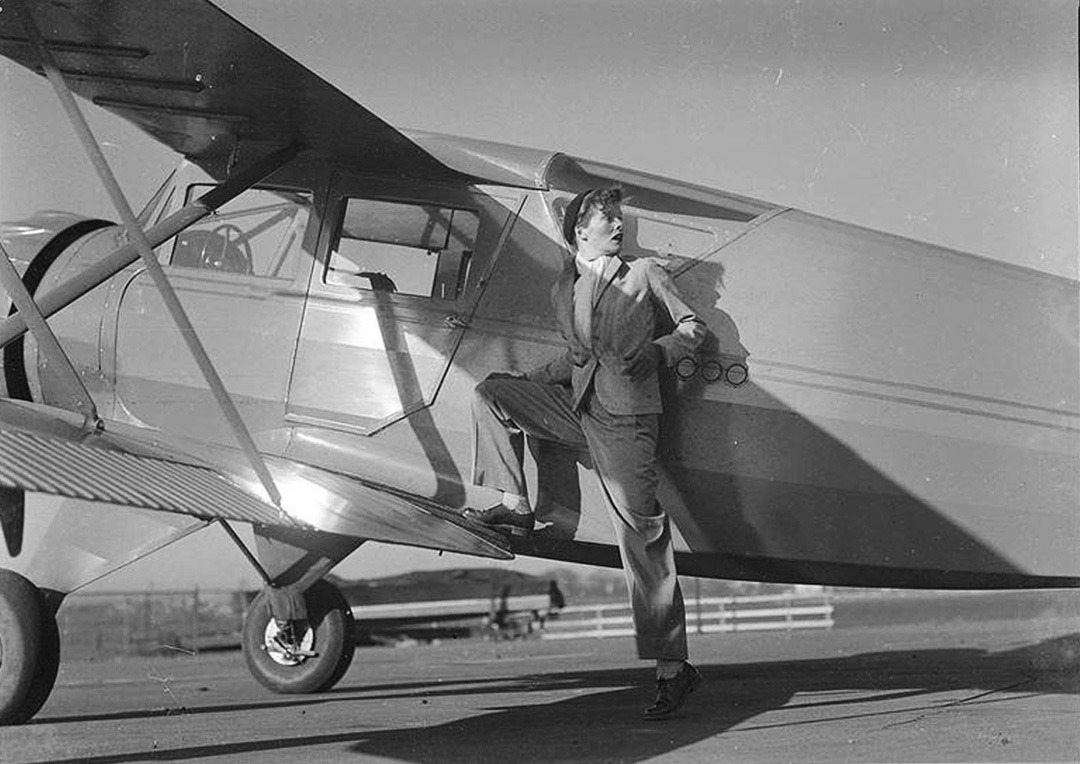 Once in New York, he became a star, including the first nude ever published in a fashion magazine. He actually did work for all the big magazines of the day, plus photographing Hollywood stars. Inspiring actors to jump, dance, move,….etc.,…was so radical that some of the studio heads were quite taken aback.
Inspiration Unrecognized
– "Father of Fashion Photography"? Well, to put it in the words of Richard Avedon,  "Today the world of what is called fashion is peopled with Munkácsi's babies, his heirs. It was my first lesson in photography, and there were many lessons after, all learned from Munkácsi, though I never met him. He brought a taste for happiness and honesty and a love of women to what was, before him, a joyless, lying art." So, yes,…"The Father of Fashion Photography!"