Mark Maggiori
was born in France in 1977 and  has towed a long artistic road to L.A., (where he currently resides) You can't really call him a photographer. Or a musician. Or a film maker. These days, the moniker of painter is probably more appropriate. But one cannot discount his gritty, dreamlike photographic endeavors either. Mostly recognized as a 'Western' artist these days, galleries refer to him as a 'multidisciplinary' artist. And so western art is truly his bag. An amazing feat, considering he's a Frenchman.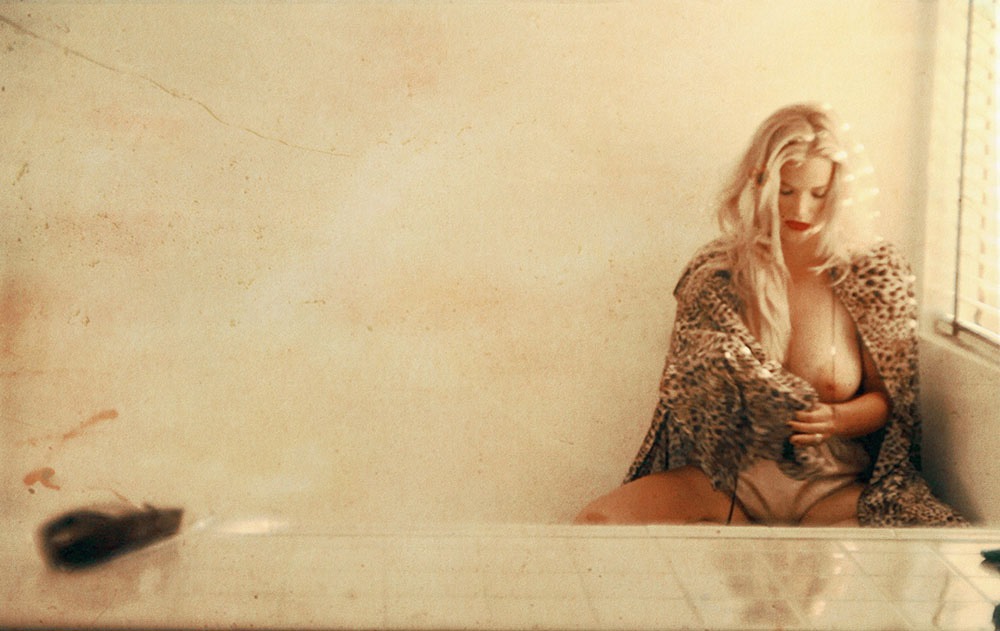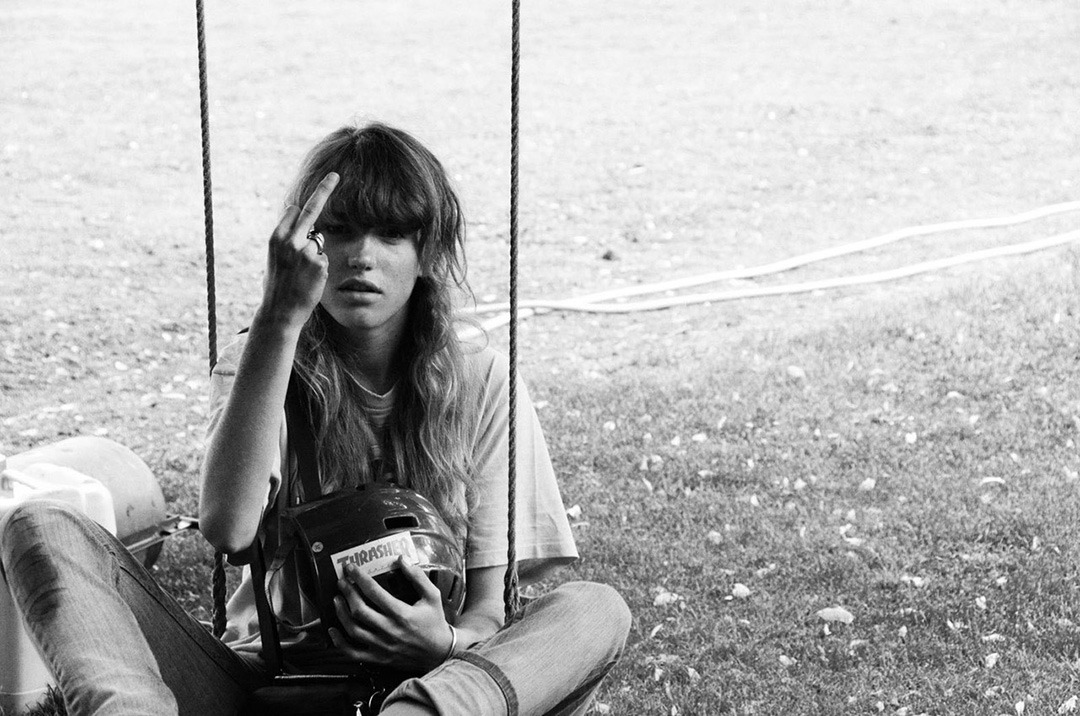 Mark Maggiori and Analog
Formerly based out of Paris, France, Maggiori is an analog photographer that uses the simplest of equipment,…a Pentax 35mm and sometimes a Polaroid
. Many times in collaboration with his wife, Peticia Le Fawnhawk. An accomplished artist/ art director in her own right. So, besides being a great photographer, Maggiori is also a painter and director. Oh, did I forget a former European musician? Is there anything this guy can't do?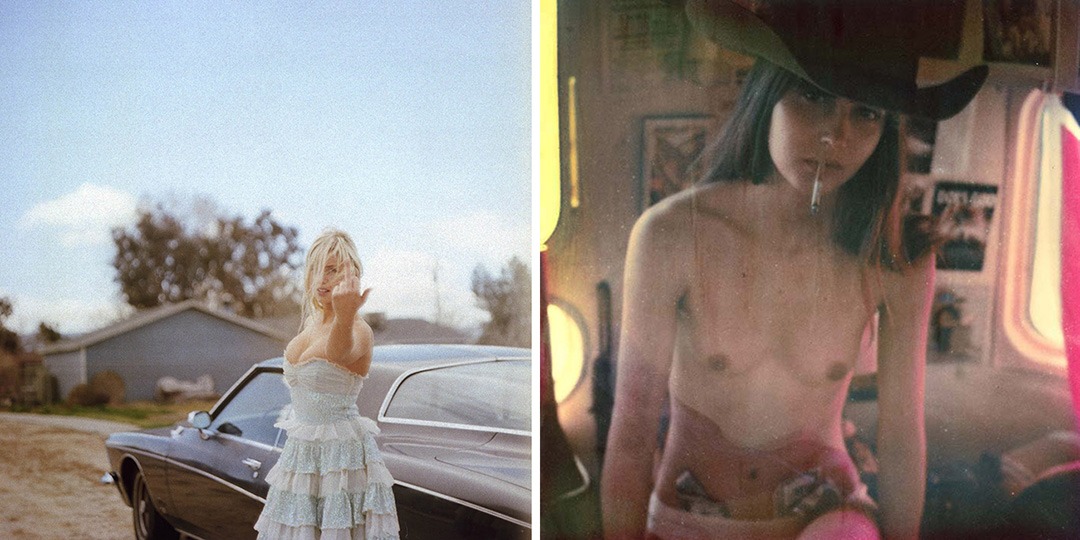 His creativity appears boundless. He graduated from the 'Academie Jullian' in 2000. Disney Studios soon recruited him as an Art Director in Los Angeles. But his love of the American West and all its' idealized idiosyncrasies forced him to leave Paris and his comfortable Euro art world, that included photography, animation, and music video directing. All while heading the rock band 'Pleymo' as their lead singer. In 2001 'Pleymo' signed with Sony records and toured the globe for 10 years. Still, the dream of the American West never left him.
A Western Artist is Born
It was around 2010 that he visited the 'National Cowboy and Western Heritage Museum' in Oklahoma City. Soon after he committed to dedicating himself to documenting the American West on canvas. His art would receive the approval of both galleries and publications. Check out his website link below. Navigating the site maze is a task,…but a task well worth the journey.