Valentines Day
OK, I normally wouldn't feature just a synopsis of a companies' cameras. But since I got an email promo from Birgit Buchart over at Lomography on their Valentine's Day specials, I just clicked on a couple of links. Holy mackerel! Although I own a few Lomography cameras, I was actually unaware of the plethora of variants. Even for stupid Valentine's Day. Yes, I said stupid. While I did get some chocolates in a heart shaped box for my 11 year old daughter, as an official member of Spanky's 'He-Man Woman-Haters Club',…I think it's a Hallmark scam. There. I said it. Not very PC,…but, so what? Kill me.

Loving Lomography
However, I'll glean what I can from the promotional PDF. Since we're talking about film cameras here,…I'm starting to feel the love. Basically, Lomography is taking a pseudo romantic glance back at some of its' most unique analog "loves". And some of these treasures are bound for collectors glory. Kind of like "investing" in the first Mac. Like the Diana F "Love Machine". Actually, it's called "Love Letters". I know what you're saying; YUCK! Sure. But, due to an educated guess at the future rarity of some models, how many of these babies will make it to Christie's in 2050?
Now that I've spilled my proverbial guts all over the page, let me just pass along the promo. Obviously written by someone "in love". From its legendary love affair with the LC-A+, to its ten year romance with the Diana F+, as well as countless magical memories made with instant cameras; this Valentine's Day is all about celebrating love that truly lasts. Fall in love with analog again and choose from an eclectic range of experimental products in the Lomography Online Shop.
For Long-Time Lovers
With Lomography through thick and thin, the iconic LC-A is testament to the fact that true love lasts. Sure,…oh, wait, you're talking about cameras. Well, that's certainly true. Guaranteed to charm you with their off-the-hook creative chemistry, these new LC-A+, LC-Wide and LC-A 120 25th anniversary editions come with easy auto-exposure, precise zone focusing, and a special, embossed leather design. Keep yours safe in a handcrafted Lomo LC-A+ and LC-Wide Camera Case!
For Classic Creatives
How time flies when you're in love… Lomography's leading lady, Diana F+, recently turned ten! Easy on the eyes and timelessly elegant, the Diana F+ Ten Years of Diana Edition is a medium-format camera that's sure to melt hearts with over 200 different shooting possibilities.
For Sentimental Sweethearts
Give your crush a creative kickstart with the Lomo'Instant Square — a glass-lensed, dual-format dream of a camera that lets you print Instax Square and Mini film! Made available in the Lomography Online Shop only days ago, this hot new release is sure to heaten up all their artistic antics.
For Instant Lovers
The most loveable instant cameras on the analogue scene, everyone's easily wooed by a Lomo'Instant. With three different shooting modes and lens attachments, these colorful little instants are the perfect treat for shutterbugs of all levels of experience.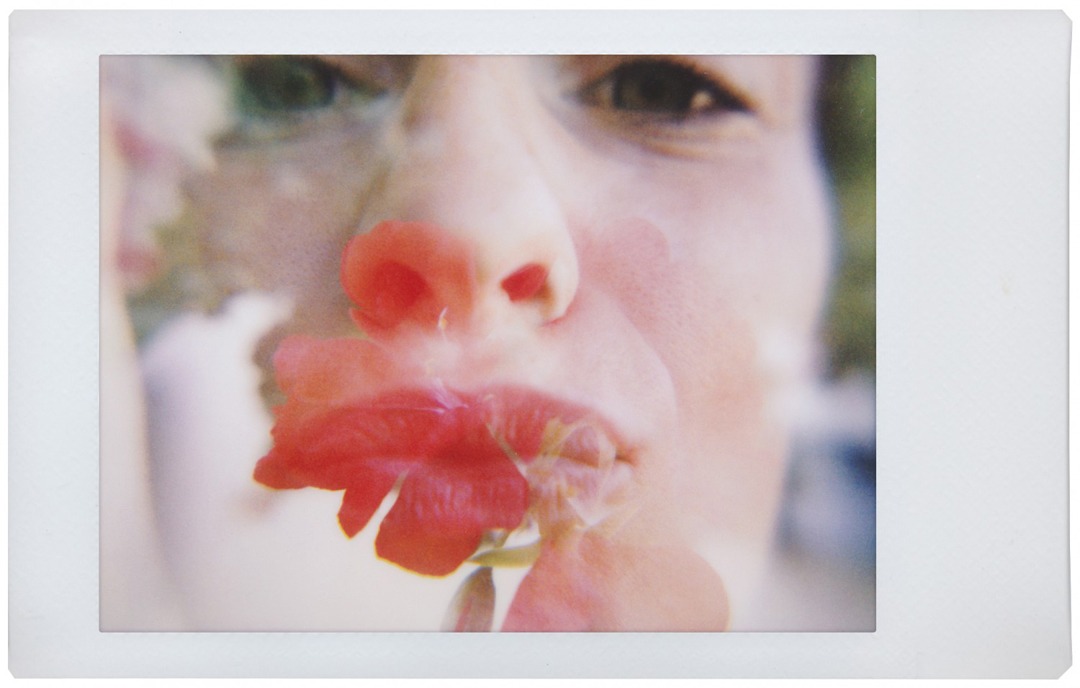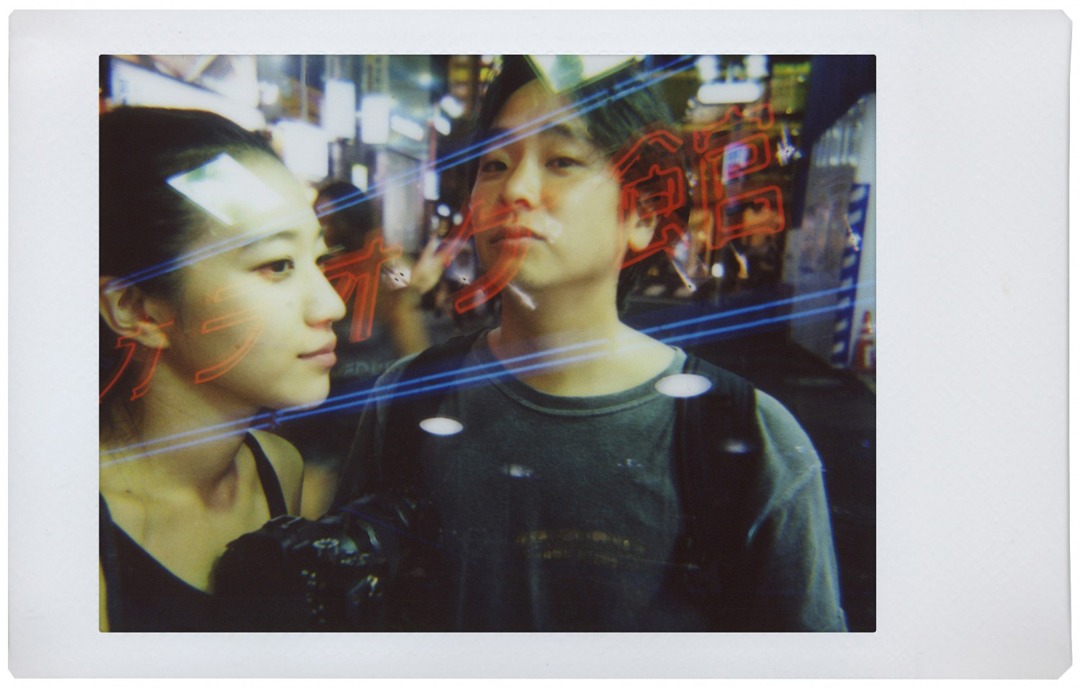 For Spontaneous Shooters
is crazy in love with its Simple Use Film Cameras. Pre-loaded with three different films, and packed with 36 glorious frames, they're your ticket to a fresh creative love story. What's more, you can keep refilling them with your favorite film when you're done!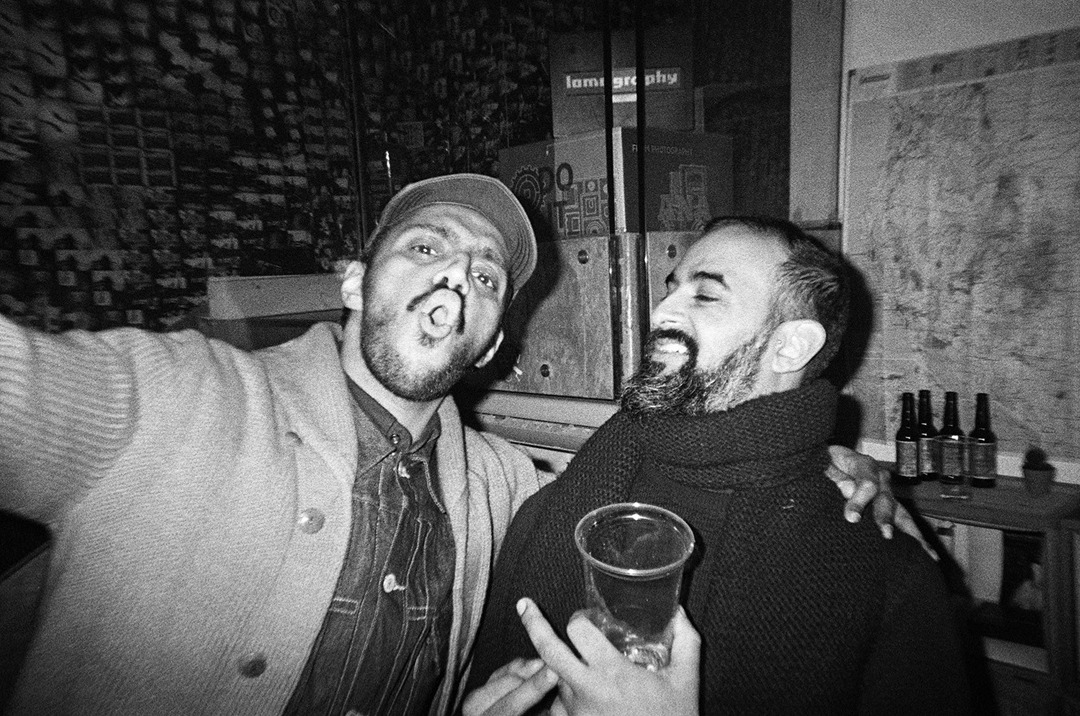 For Eager Experimentalists
Creatives everywhere have been eagerly tinting the planet purple with Lomography's brand new LomoChrome Purple formula, an improved emulsion that gives you awesome amethyst shades, and deep magenta drenched shots. The thing about these cameras is I can imagine a new world Andy Warhol eventually producing stunning images that receive accolades from the poo poo art world.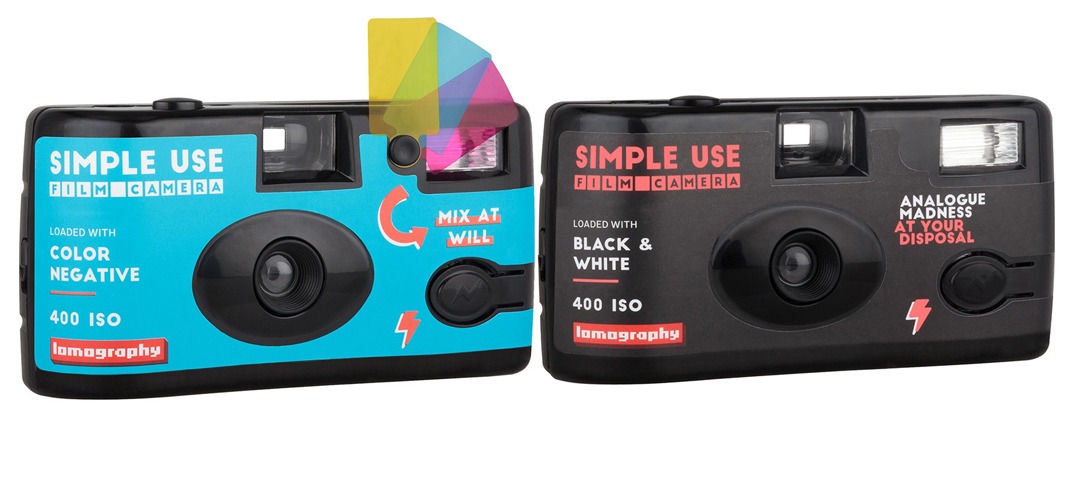 Since everyone who reads this blog knows what lomography is, I'll leave out the last part of the promo. I'll just end with pricing and simplicity are the hallmarks of these cameras. Everyone should have at least one. I'm especially in love with my Lomography Belair
instant camera. The good thing is,…Lomography is fine with you seeing other people. Uhh,…I mean using other cameras. 🙂