The Lomogon 32mm F/2.5 Lens
Travel and Street Photography Revisited
A celebration of the Lomography aesthetic, the Lomogon brings the iconic look of the legendary Lomo LC-A camera to SLRs and mirrorless cameras. Expect the bold contrast, sweet saturation, and moody vignetting that you love – with stunning optic quality, cutting-edge precision and higher than ever resolution. And with a 32 mm focal length – close to the 40 mm focal length of the human eye – the Lomogon lets you widen your world and create images that invoke the nostalgic feeling of being "really there".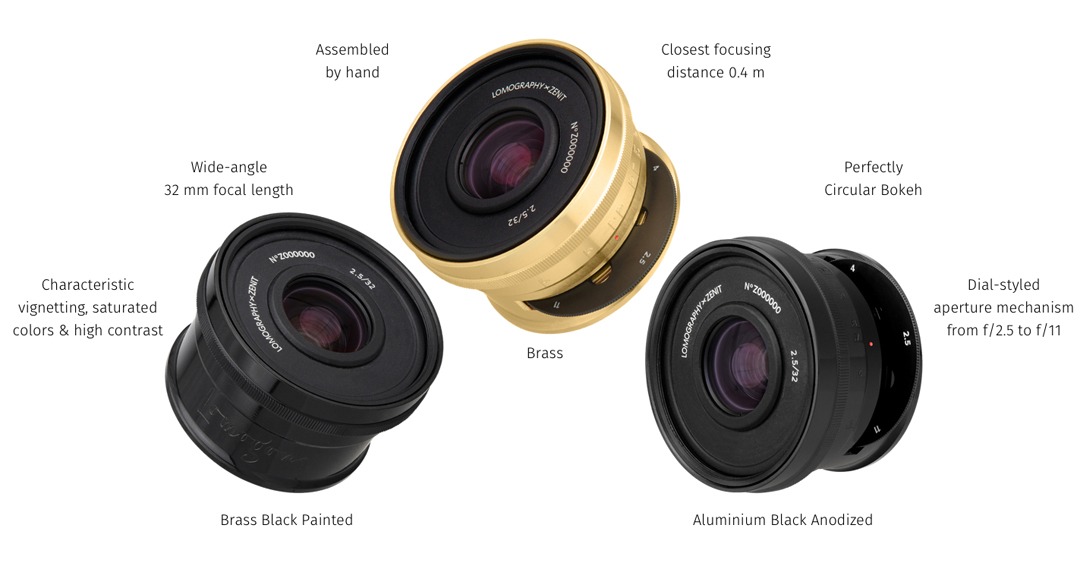 The Lomogon 2.5/32 Art Lens is a unique wide-angle lens that brings the iconic saturation, vignetting and contrast of the Lomo LC-A to SLRs and mirrorless cameras. The brand's 10th Kickstarter project, the Lomogon will be available for backers from 20 February to 22 March 2019 with an impressive 40% discount on its final retail price.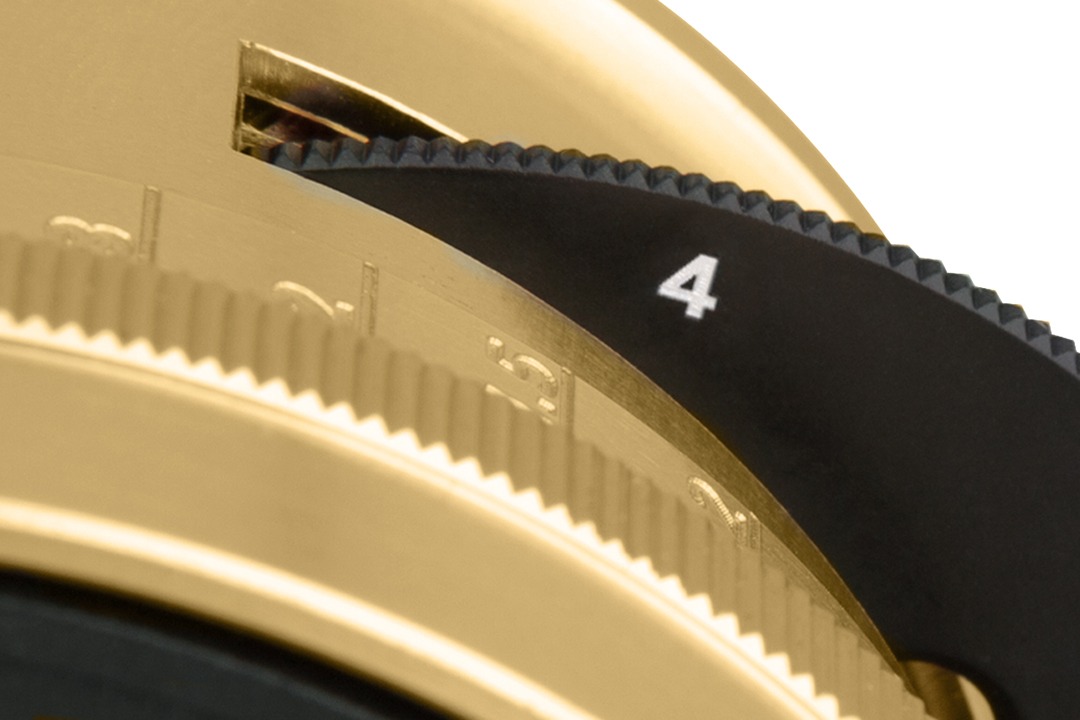 A Sleek and Fuss-Free Aperture Mechanism
The Lomogon is perfect for spontaneous shooting. Its vintage dial-styled aperture mechanism lets you switch through apertures – from f/2.5 to f/11 –with an intuitive click-and-stop feeling. Designed for the super speedy, this dial-styled mechanism allows you to shoot fully manually. What's more, its perfectly circular aperture produces beautiful, bold bokeh.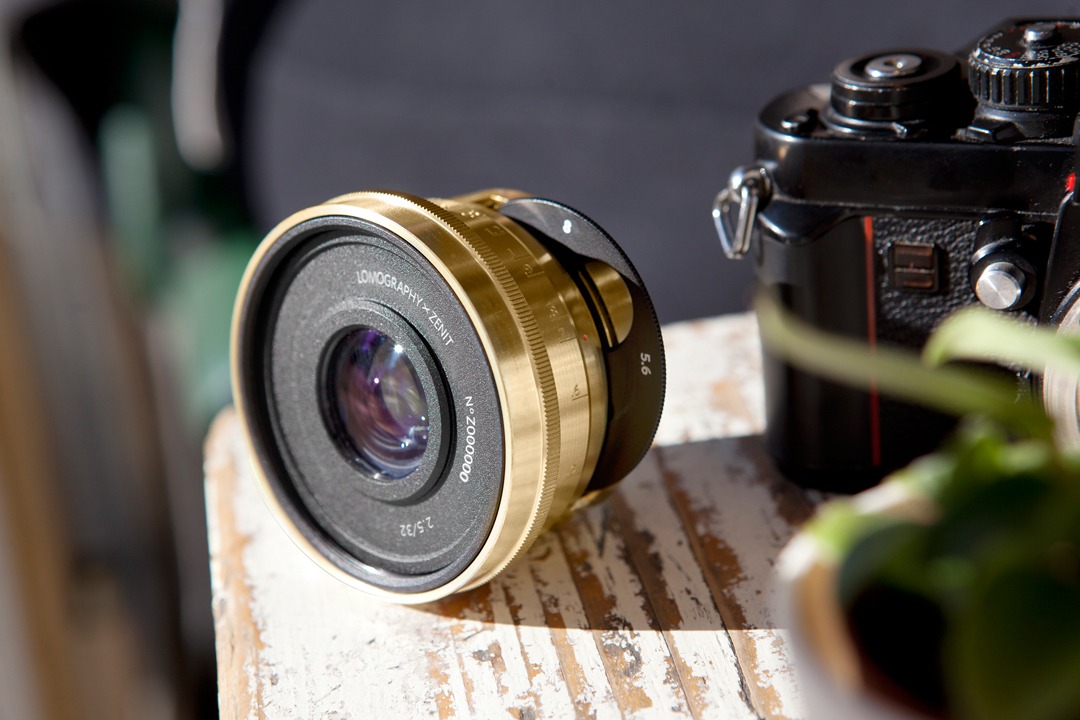 The Russians are Coming!
I thought we were pissed at the Russians? Guess not. The Lomogon was developed together with the illustrious Russian manufacturer Zenit and assembled with the finest glass optics in a small factory in Central China. The gold brass design is a nod to billowing sails, caravels, and golden compasses; the sleek black design lets you blend into your new adventure. The Lomogon will be available in Canon EF and Nikon F mounts and compatible with numerous other bodies with adaptors available from Lomography.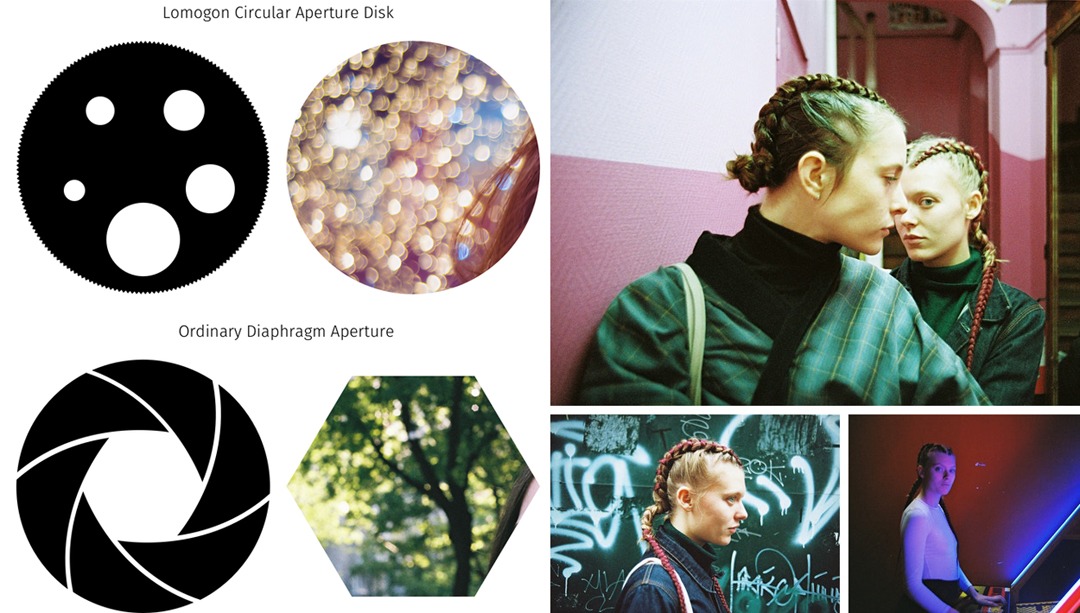 Shaped by Round-The-World Adventures
From the beaches of Thailand to the fjords of Iceland, the Lomogon has been tested by photographers all over the globe and crafted to deliver beautiful stills on every terrain. But the Lomogon is by no means just for photographers – with a wide-angle focal length that lets you get more of your background in focus, it's perfect for shooting motion pictures. Videographers can create everything from music videos to documentaries.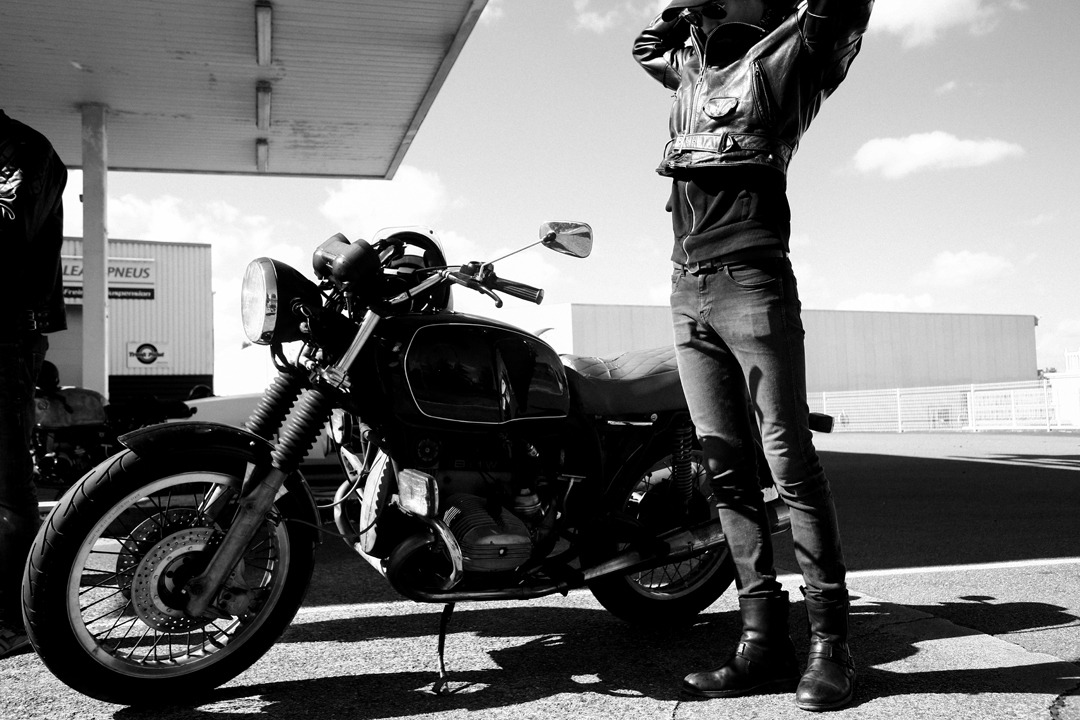 A Community Project
After nine successful Kickstarter campaigns, Lomography is back on the platform for the Lomogon 32mm F/2.5 Lens. While the Lomogon's retail prices will start from $499 USD, backers will be able to save up to 40% and snap up the lens at only $299 USD. The campaign will run from 20 February to 22 March 2019.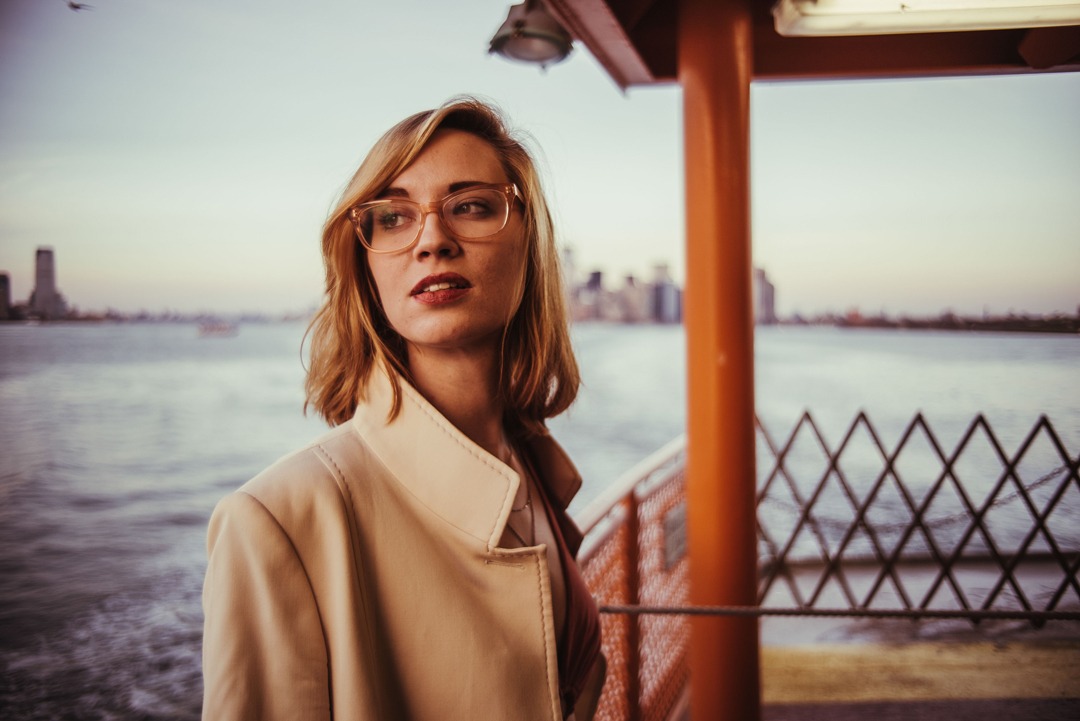 TECHNICAL SPECIFICATIONS
| | |
| --- | --- |
| Focal Length | 32 mm |
| Maximum Aperture | f/2.5 |
| Aperture | Dial-styled aperture mechanism, f/2.5, f/4, f/5.6, f/8, f/11 |
| Lens Mounting Profile | Canon EF and Nikon F |
| Lens Construction | 6 elements in 6 groups |
| Closest Focusing Distance | 0.4 m |
| Focusing Mechanism | Helicoid |
| Image Circle | 44 mm |
| Field of View | 68 degrees |
| Filter Thread | 62 mm |
| Electronic Contacts | No |