LomoChrome Negative?
OK,…kind of a weird named film. Nevertheless, it's a new addition for our analog shooter friends. Although it won't be available until early 2019, it will be available in both 35mm and 120 formats. And the colors are quite unique. Although I think matching this up with Lomo's Daguerreotype Achromat Art Lenses might just be the formula for some magic.
Purple Negative Film
Carefully crafted by Lomography's special color contortionist chemical engineers, the new 2019 LomoChrome Purple Negative Film casts a magenta spell to drench your surroundings in psychedelic purple tones. Imbued with the finest photon reactive silver halide crystals, it is composed of special color compounds that will yield an exquisite harmony of flourishing and fading tones. And — like its popular predecessor — this brand new emulsion turns blue to green, green to purple and yellow to pink. A very distinct concoction. You will love it or hate it. I see very little middle ground.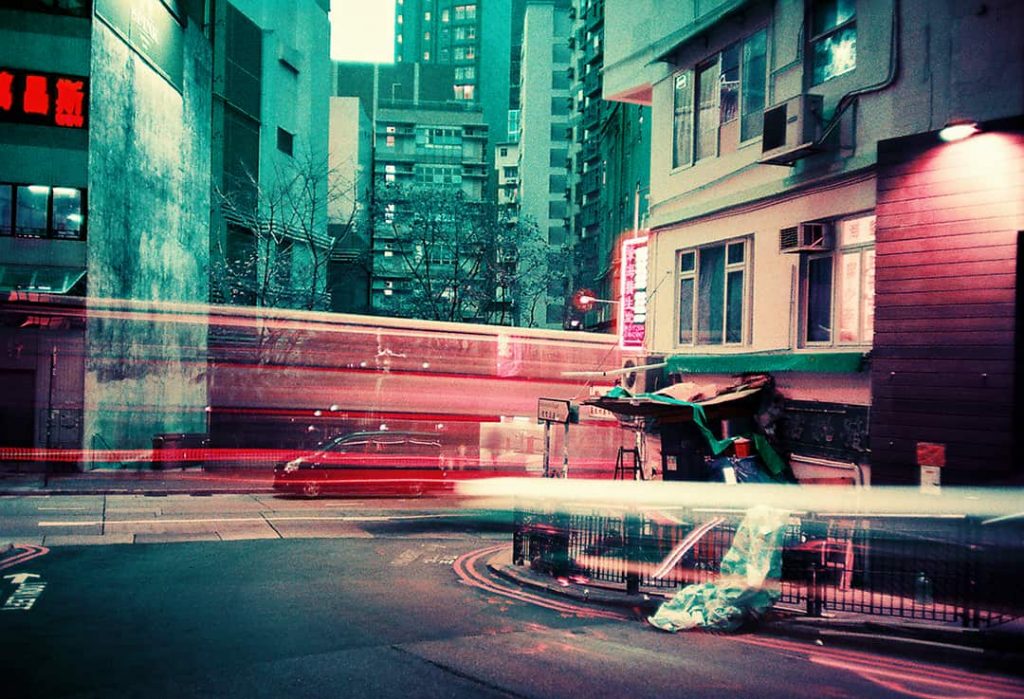 Maturing to Perfection
Gently warmed by the summer sun, 2019 LomoChrome Purple Film is the cream of the film crop. A bespoke new, color bending concoction, it will produce a heady blend of earthy reds, crisp plums and velvety violet notes. Get ready for this exclusive purple film to tickle your creative taste buds and start shooting with it in early 2019.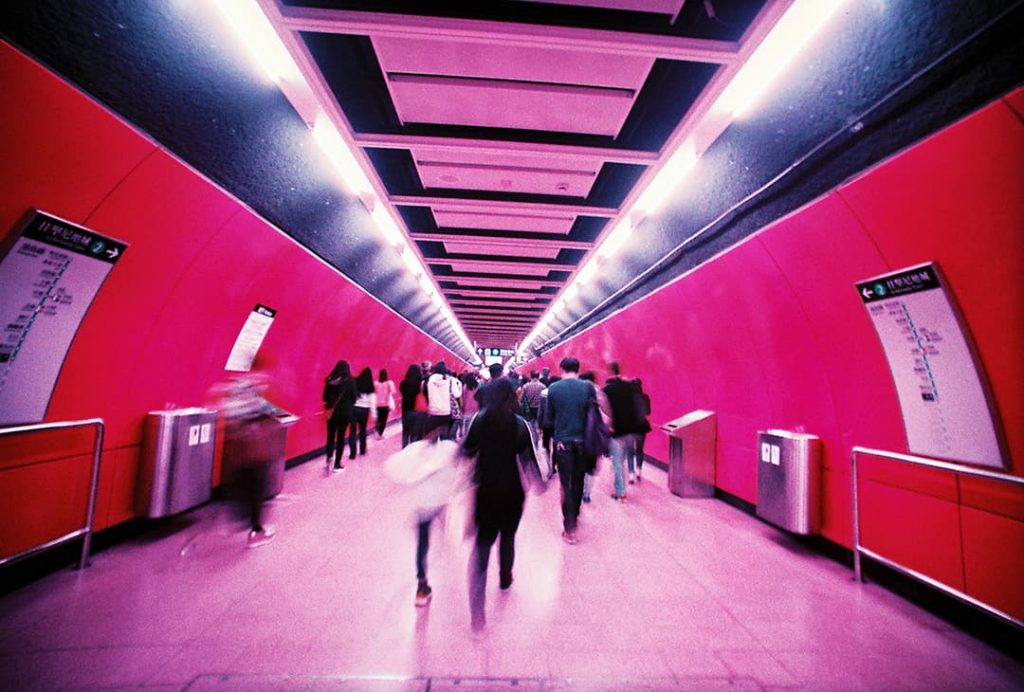 Limited Quantities at First
The first batch is available in extremely limited quantities and is predicted to sell out in record time. Preorder is available from Lomography at a  30% discount.
New Films down the Pike
Lomography is in the process of wacky new film experiments. So more "weirdo" emulsions are on the way. What are they? No clue. But I'm sure they'll be equally loved/hated by the film community. But exciting,…for sure.
SPECIFICATIONS
Film Type: Negative

ISO: 100–400

Exposures: 36 (35 mm film) – 10/12 (120 film)