Jukka Ovaskainen is a London based photographer originally from Finland. While he is still young, he's already done quite a few jobs and editorials for his age. I guess the cream always rises to the top. His work is straight forward in a thoughtful kind of vision. But being as kicked back as he is, he really belies the depth found in his work. Take how he acquired his camera. A friend asked if he wanted to buy it, and he said, "OK". Hence , he mostly shoots with a Rollei AFM35
, a pretty rare 35mm camera. While everyone else is chasing down a Contax or Yashica, he's totally comfortable with the Rollei. A very off the cuff process that translates to his work.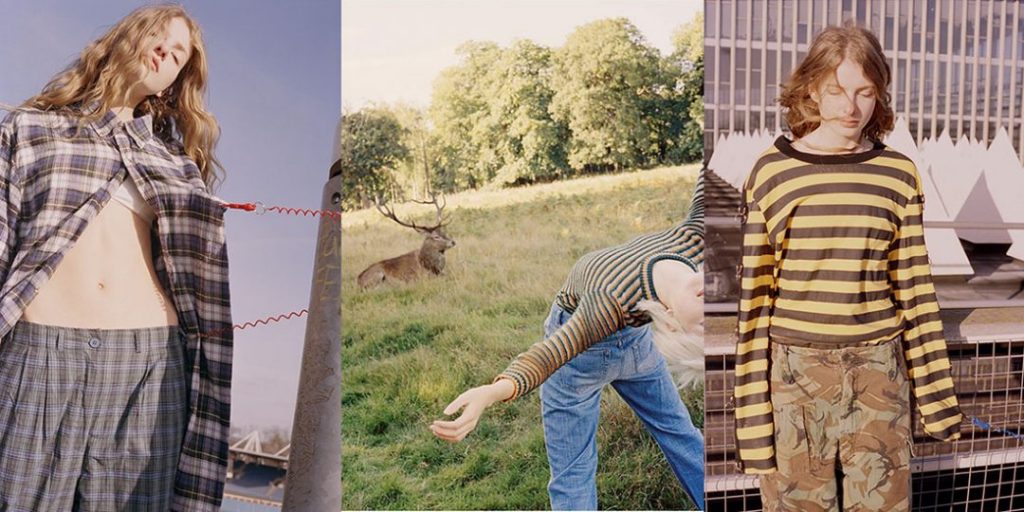 A Natural Eye
When asked if he always wanted to be a photographer, he believes so. He's always loved images, films and magazines. So, photography only seemed a natural extension of his natural psyche. The bucolic Finnish countryside where he grew up, along with a vibrant Finnish punk rock scene, gave him a very unique way of viewing both fashion and art. It was almost as if he taking pictures in his head even before he had a camera.
From the Finnish Countryside….
From listening to techno to camping in the woods,…his life appeared to be a series of experiences that were diametrically opposed. But he's been able to draw a way of seeing from that small Finnish town that has fit right in with his photo education and the relatively fast life of Helsinki and then London. If there is one thing he can attribute to his upbringing, it's honesty. And an innocence that follows his work wherever he goes.Even through his BA studies in photography.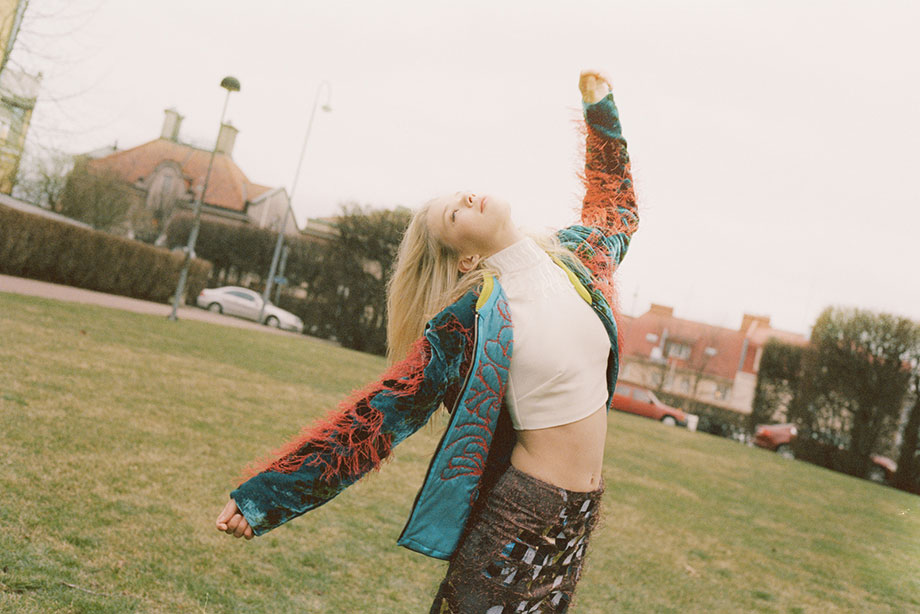 A Rollei AFM 35
He finds fashion interesting because of the ability to combine people and nature in a way that returns him to his childhood woodland excursions. And his Rollei AFM 35? Well, he thinks it's probably the best,….for him. Check out his website and Instagram feed below.