Joyce Tenneson
Well into the 21st Century, both the studio home base and the ability to access the Polaroid 20 x 24 camera in NYC, (and San Francisco and Dusseldorf), was there to be rented by all. But in 2017 those studios finally closed. Well into the "digital" age, this monster of anti-technology plodded along. Everyone from Chuck Close to Elsa Dorfman took advantage of the size, timbre and tone that this film and camera produced. No post production was needed. It did what it did. Produced what it produced.
Joyce Tenneson – Large Format Portraiture
But this post is about Joyce Tenneson, and her Polaroid Large Format Portraiture. However, no one could doubt how closely that work was tied to that 20 x 24 monster,…often referred to as "the refrigerator". Magical. Ethereal. Dream-like. Joyce Tenneson, and her abilities to tame this dragon are not in question. I don't know if she used that camera more than anyone else. But I do know her images of people seemed most suited to both the foibles and beauty in the final outcome. Maybe you could use an SX-70
and Impossible film
, and then scan to get to the same place digitally. Or even use an 8×10 camera
and Impossible's 8 x 10 film to achieve a smaller version. But the death of the availability of 20 x 24 instant film,…though rarely used in the grand scheme of photography,…will at some time in the future be a subject of nostalgia. Like having milk delivered to your porch.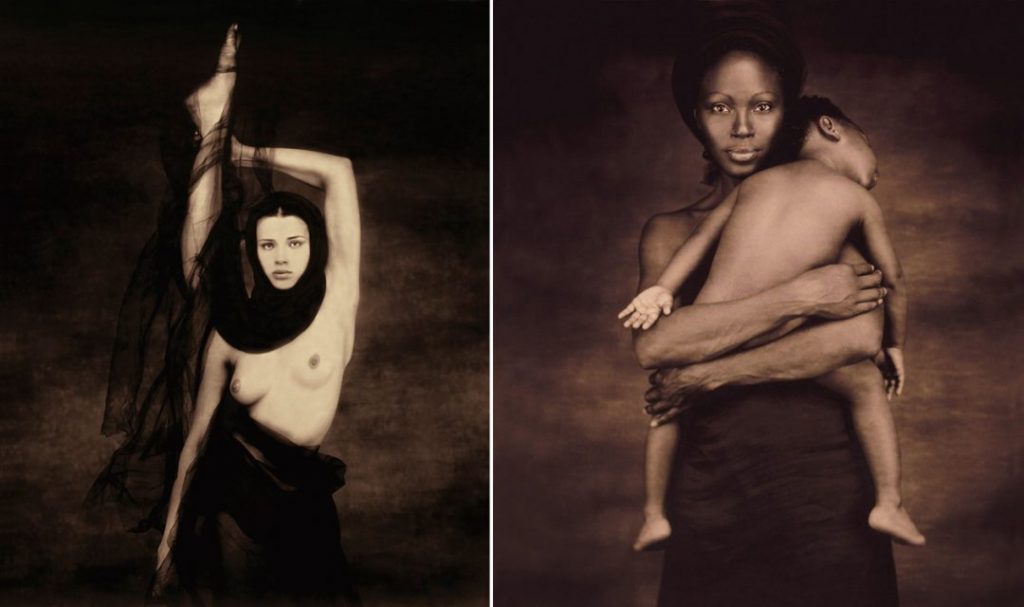 While Joyce Tenneson seemed to mostly concentrate on art, and the subsequent volumes produced from that art, she did take on commissions and commercial work. But I think her love affair with Polaroid, more than any one other item, influenced her more than anything else. I while I loved the two shows of her work I attended, I'm always drawn back to the books.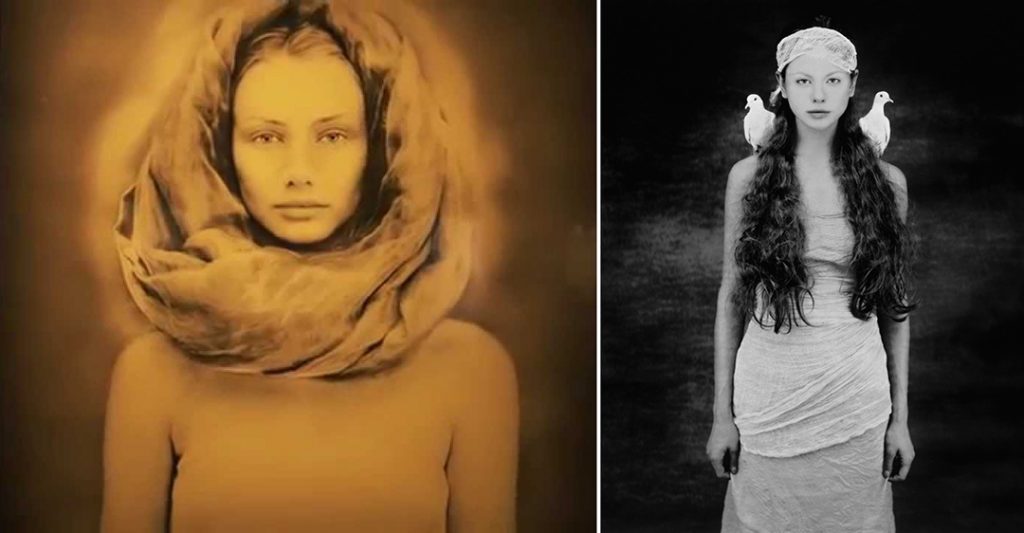 The Books
Even if you're a solely digital photographer, I encourage you to study her books. Glean what you can from her ability to draw out an emotion from each sitter that can only be attributed to her special vision. While "Wise Women", a book of portraits of only women over 65 is probably my favorite, but in the portraiture vein, I love both "Light Warriors" and "Transformations".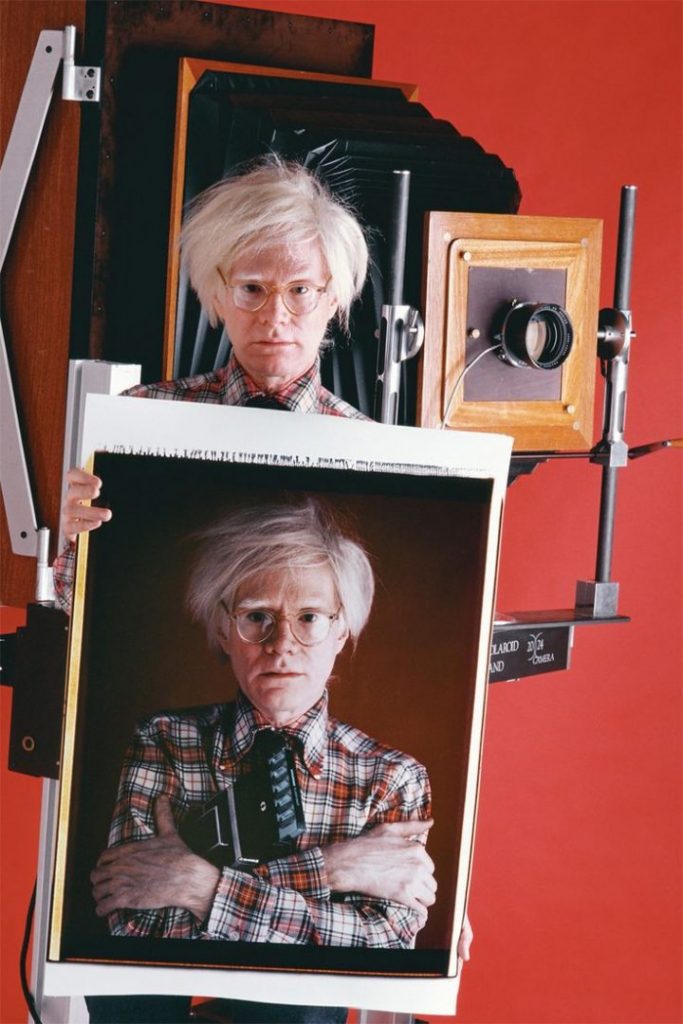 The Vimeo interview of Joyce Tenneson below provides a great insight into her vision and workflow. And her website link below expands greatly on her work,…especially in other genres, besides Large Format Portraiture.
Addendum: 20×24 Studio Release
The 20×24 Studio announces today that studio and production operations will continue through 2018. Previous plans to end operations at the end of 2017 were changed when improvements this summer in reagent recipes and production procedures substantially improved the performance of the remaining film stock. "The film itself has always remained in very good condition" according to John Reuter. "The aging chemicals have been the main problem but the replacing of some and alterations in recipes and process have allowed us to continue to provide a viable product." The negative remains in cold storage and positive rolls in a climate controlled space.
"We are negotiating for some exciting projects in the US and abroad and will continue to make the camera available through our New York Studio." says Reuter. "The encouragement from our existing customers and supporters has prompted us to put renewed effort into making this venerable technology available. It is however a finite amount of material and will not last indefinitely so we encourage those interested in the ultimate large format instant experience to contact us during this year. There may be new instant films in the future but our focus right now is continuing to make this beautiful original film made by Polaroid available as long as possible".