John French
was in many respects the start of 'modern' fashion photography. He was born in 1907, and while when it comes to the greats, like Avedon or Irving Penn, it becomes difficult to ascertain what came first, the chicken or the egg, the lighting influence is there. He is often overlooked in listings of the greats in fashion photography. But his assistants included David Bailey and Terence Donovan. French saw that low-contrast, 'high-key' prints, where most of the detail was in the lighter areas, would reproduce best on low line screens in common use in the day.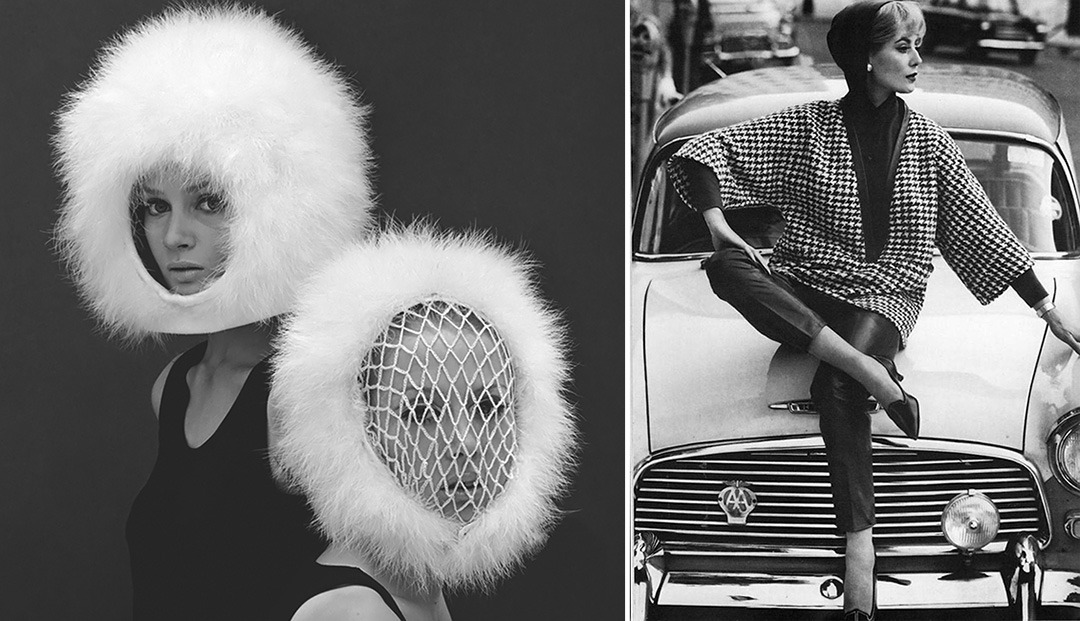 John French – Tungsten to Daylight
To do this, he rejected the then popular direct tungsten lighting for softer daylight photography, bouncing light off reflector boards. Although most people today would say, "So what?", this method of lighting was pretty radical at the time. He applied this technique for his work with fashion publications like Harper's Bazaar, Vanity Fair, and The Tatler, but also in newspapers. (very low line screens)
That said, he actually clicked the shutter on very few images! He preferred working very closely with the models and directing assistants to make the actual exposures. He worked most of the 50s and 60s as one of the premier photographers of the time. He also was doing imaging back in the 40s, but WWII, and participating in the Allied invasion of Sicily, forced him out of photography for those years.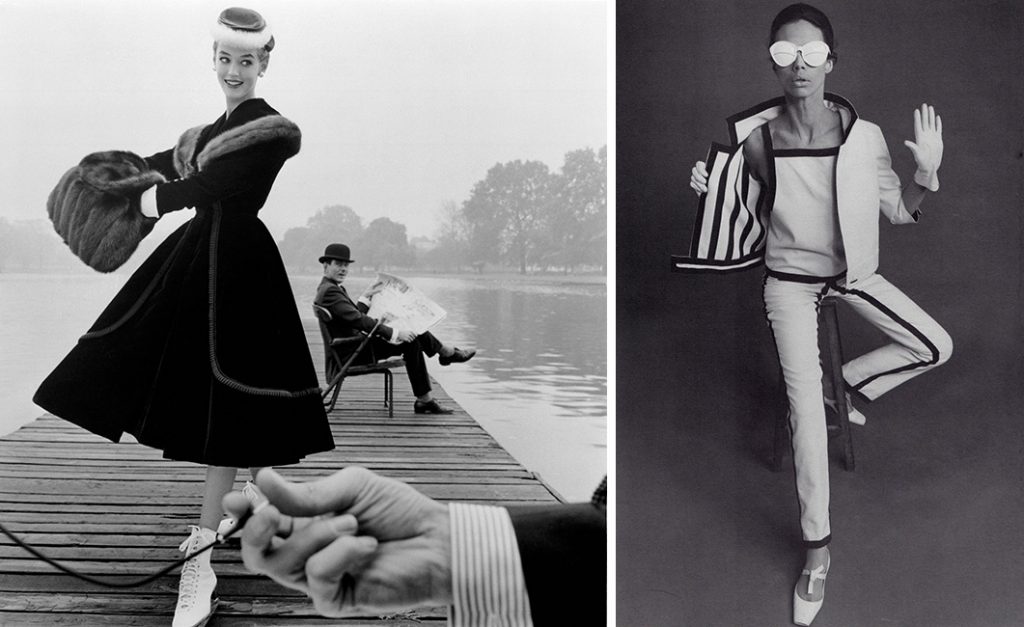 The First Hassy in Fashion?
Working with mostly the Rolleiflex TLR's and then the new Hasselblad 500 C
. He was one of the first to adapt the Hassy. Was he the first in fashion photography? I don't know. But he was at the front of the line. John French died in 1966 at the near height of his career, just as he started producing his best work. However, a myriad of assistants went on to become fashion photography stars in their own right.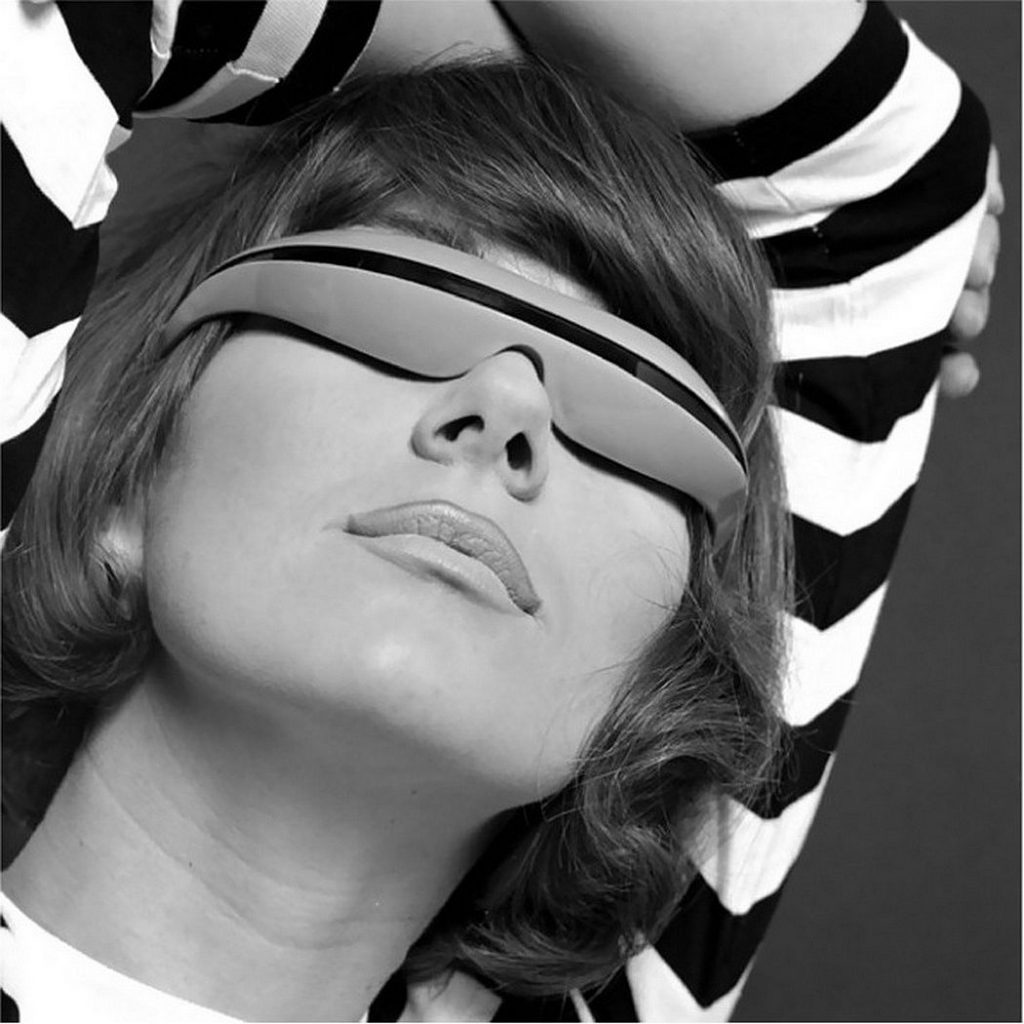 The book from Amazon, "John French: Fashion Photographer
" is a very complete look at both the photographic techniques and fashion from that mid-century era. If you can afford a print, check out the link below.