A Lifetime Fullfilled
Sadly, another great photographer passes on. Although not a household name, Jill Freedman is, in fact, a highly respected New York City documentary photographer whose award-winning work is included in the permanent collections of The Museum of Modern Art, the International Center of Photography, George Eastman House, the Smithsonian American Art Museum, the New York Public Library, the Museum of Fine Arts, Houston, and the Bibliothèque Nationale, Paris, among others. She has appeared in solo and group exhibitions throughout the world, and has contributed to many prominent publications.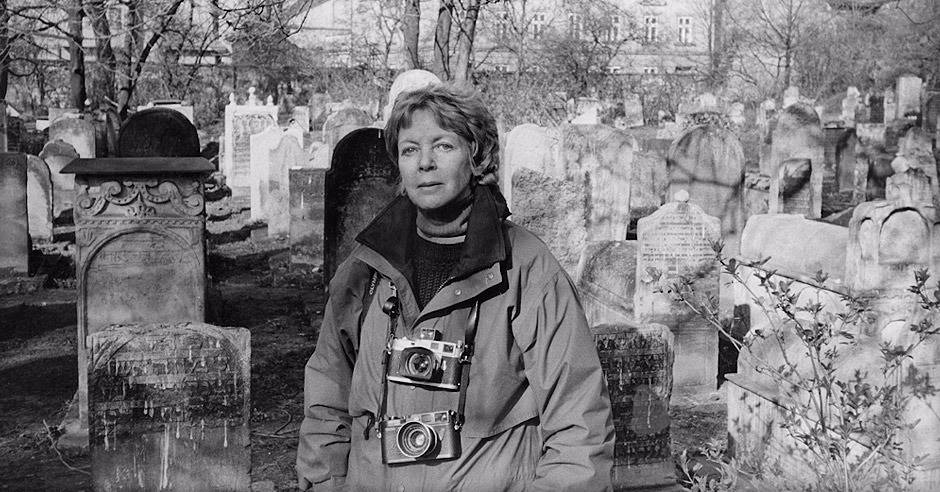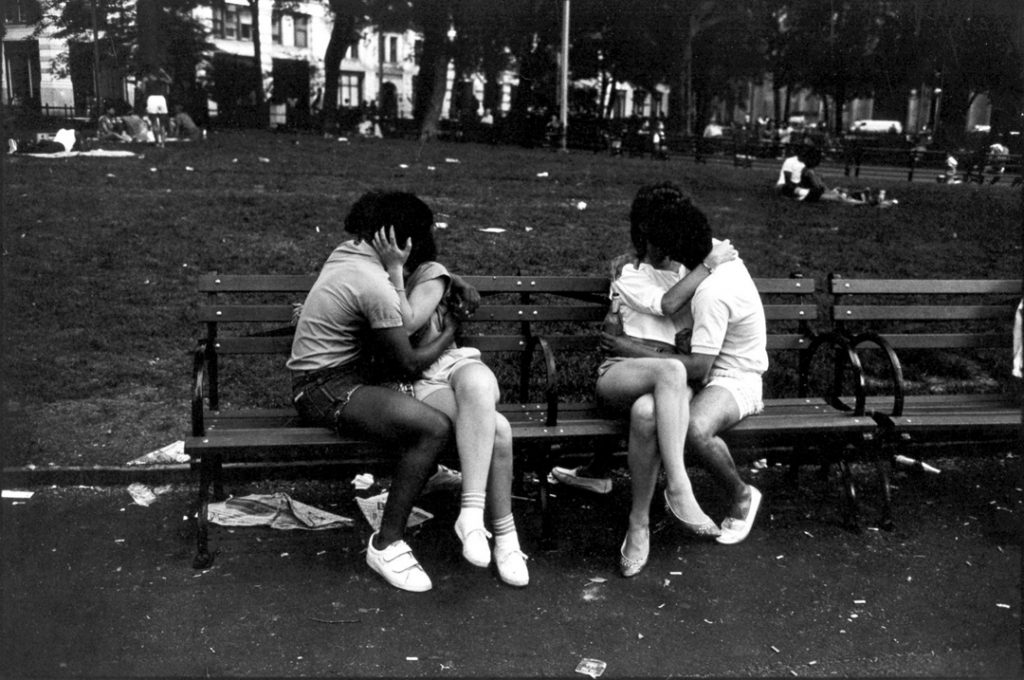 Jill Freedman is best known for her street and documentary photography, recalling the work of André Kertész, W. Eugene Smith, Dorothea Lange, and Cartier-Bresson. She has published seven books
: Old News: Resurrection City; Circus Days; Firehouse; Street Cops; A Time That Was: Irish Moments; Jill's Dogs; and Ireland Ever. Jill Freedman lives and works on the Upper West Side of New York City.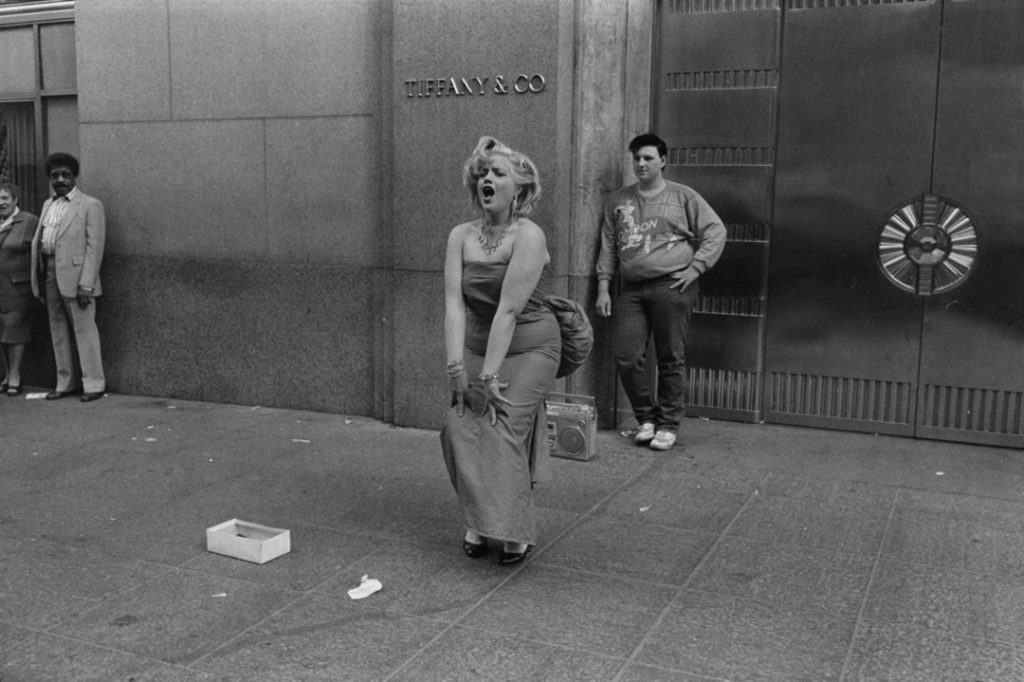 From Canon to Leica
While she started with that old workhorse, the Canon AE-1, when she got a few bucks, she mostly settled on the Leica M's. According to her,…"When I was seven I found old Life Magazines in the attic. My parents had kept the ones from the war and for a year I used to go up there after school, look at the pictures, cry, then go play softball. When my parents realized that I had found them and how they affected me, they burned them, but it was too late, those pictures had burned into my brain."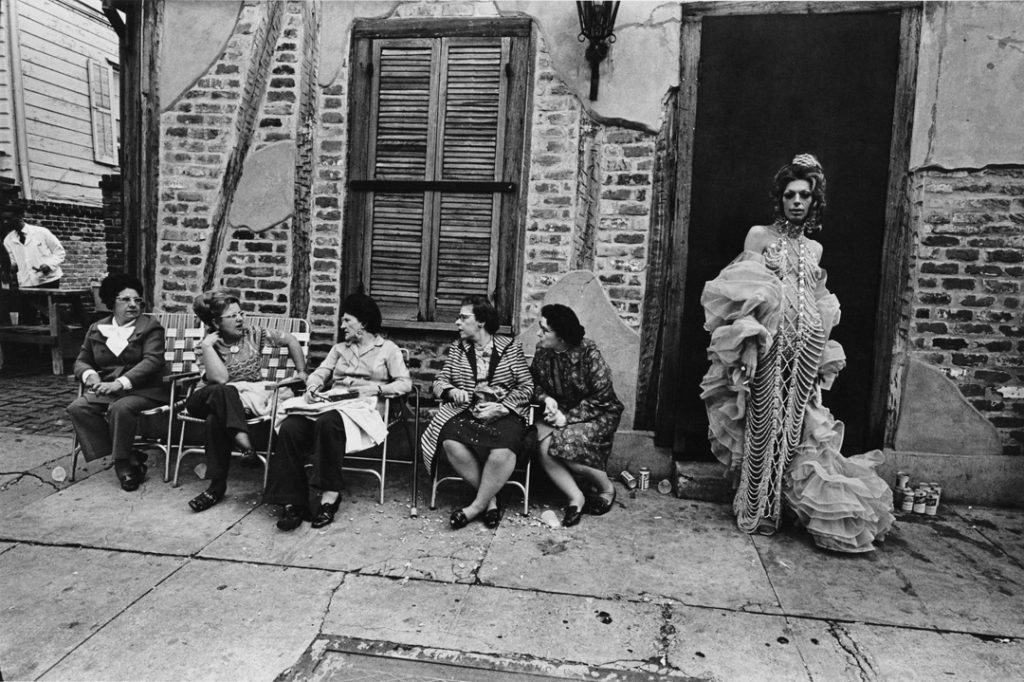 One day she woke up and wanted a camera. She borrowed one. She had never taken a picture before, and as soon as she held it in her hands it felt good. She never had the sense of holding a machine. She read the instructions, went out into the street, shot two rolls, had them developed. She was thunderstruck. It were as though she had been taking pictures for years, but in her head,… without a camera. A photographer was born.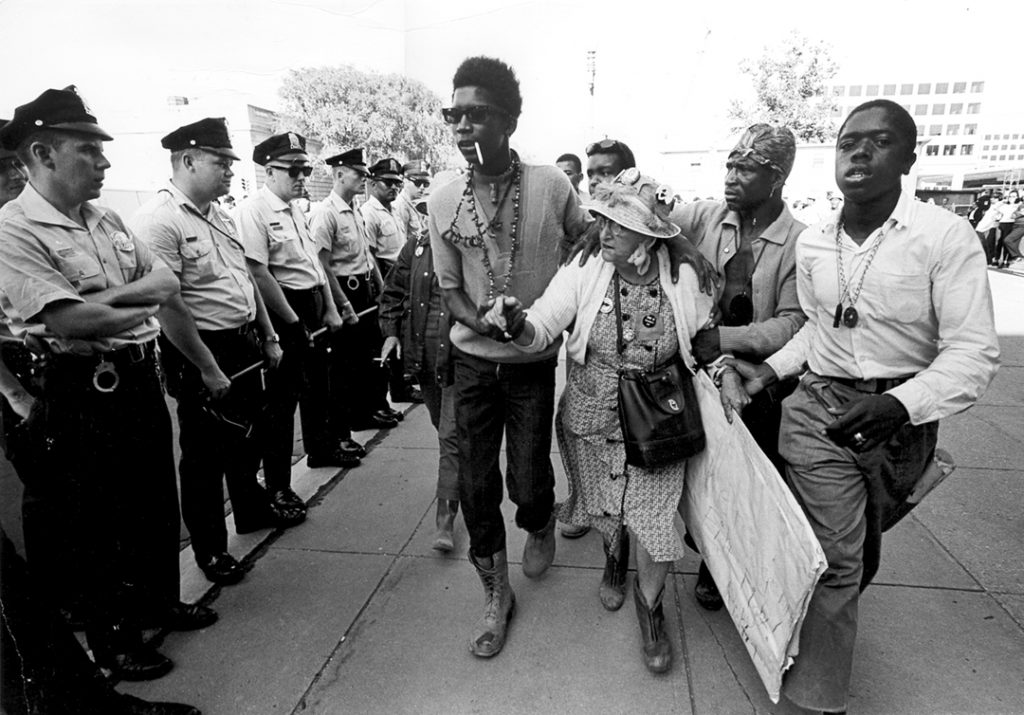 They were her pictures, and if no one else liked them, it wouldn't have mattered. With each paycheck she bought equipment and built a darkroom and when she finally made her first print, she was hooked for good. She worked hard, learning her craft.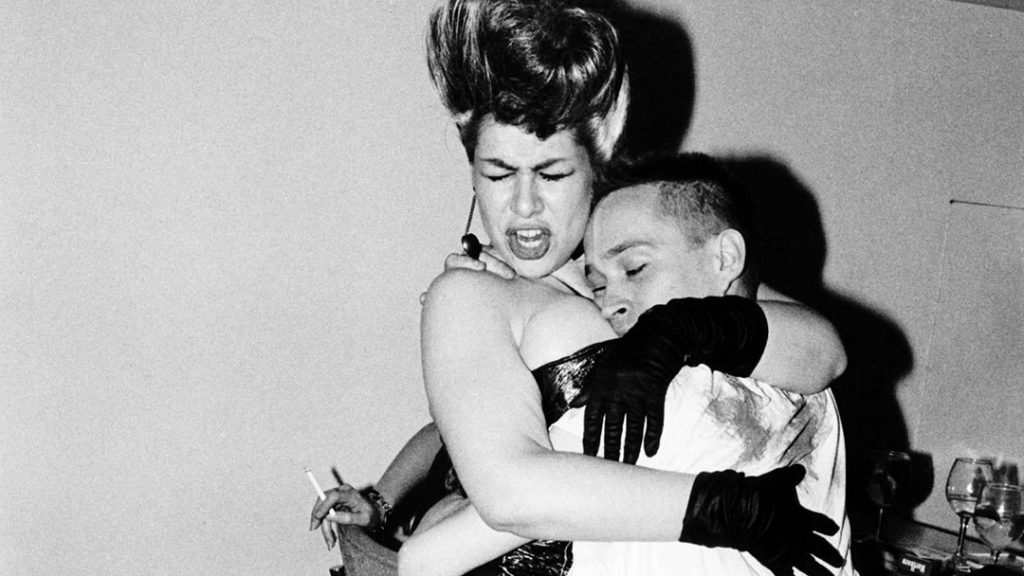 The Magic of Photography
As Jill use to say,…"Photography is magic. You can stop time itself. Catch slivers of moments to savor and share time and again. Tell beautiful silver stories, one photo alone, or many playing together to form a book. A photograph is a sharing, it says "Hey, look at this!", it's a miracle, is what it is. And when you're going good and you get a new picture you love, there's nothing better. That's the joy of photography, and the fun."
A lifetime of fun. Jill Freedman, and her joy of photography, will be missed.