Jason Lee – My Name Isn't Always "Earl"
Jason Lee is, with his use of a Graflex Speed Graphic nowadays, a photographer that's an enigma. Can anybody really be this cool? While you probably know him from his acting roles, ( My Name Is Earl, Chasing Amy, etc.), or maybe you're even an avid skateboard fan who knows him as a skateboarder,…a photographer he is. He began shooting in the early 2000s, and he is especially interested in instant film photography. He released a limited edition book of photos for 'Refueled…The One Series
', which was produced at the relatively low run of 500 copies. They sold out before they'd even started shipping. You can try to find an edition on Ebay,….all I can say is "Good Luck". You can try Refueled online magazine,…but like I said,…it's 'Sold Out'. He first got into photography on a movie set in Canada. His first instinct was to start buying film cameras. It's been close to 2 decades, and he's still shooting film. Although his first camera was a Mamiya RZ67, it was the Polaroid back that most fascinated him. He started really liking the Polaroid 664, the 100 speed black and white film. It was so beautiful and smooth. Almost like a charcoal drawing. Once he found Polaroid made 8 x 10 film, he was hooked.
 A Graflex Speed Graphic and a Dusty America
Some of his film images, documenting rural America in an ongoing series, are almost eerie. Does the 'Dust Bowl' really still exist? Are there really still 'Stuckey's' around? For a mostly "actor" kinda guy, his works are ingenious at times, in the vein of a true Ivy League archivist, like a William Eggleston. But instead of a Leica, his use of a Graflex Speed Graphic
and expired 4×5 Kodak color negative is inspiring, to say the least. A Graflex Speed Graphic is a crude, but actually quite wonderful camera.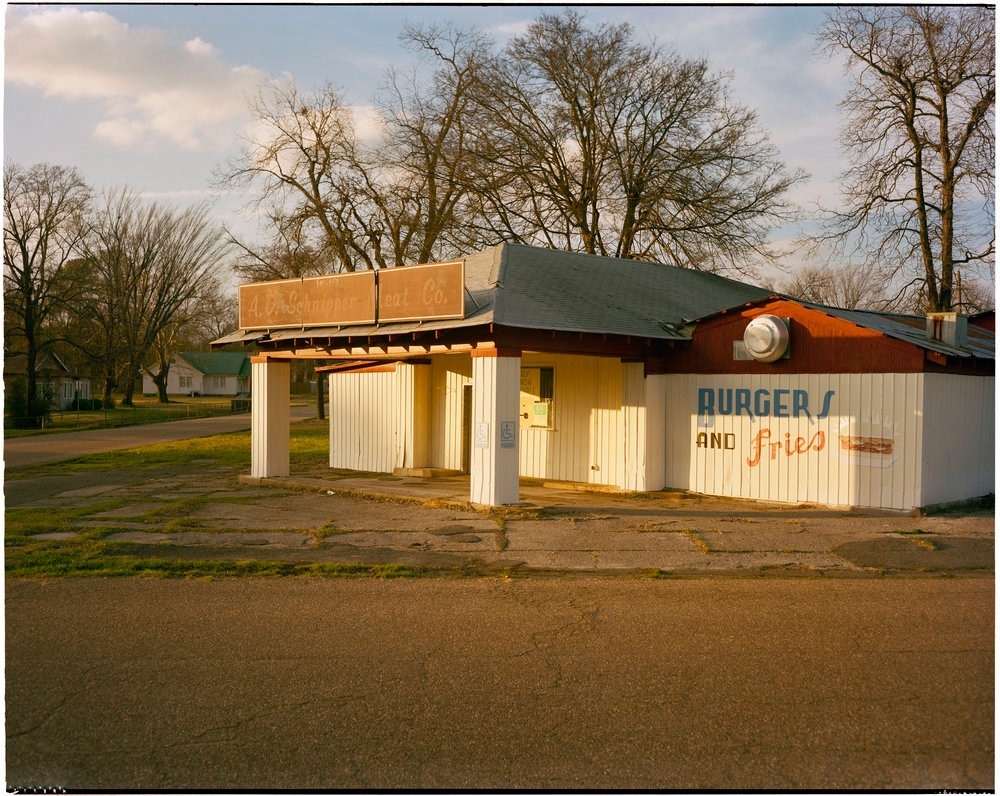 His favorite these days is Polaroid 804, and expired Polaroid 690. He also uses a Polaroid Land Camera 250
for the smaller films. Being an actor keeps him out on the road quite a bit, so his lifestyle is perfectly synced to capturing the back roads of America. His aesthetic revolves around documenting what he sees around him.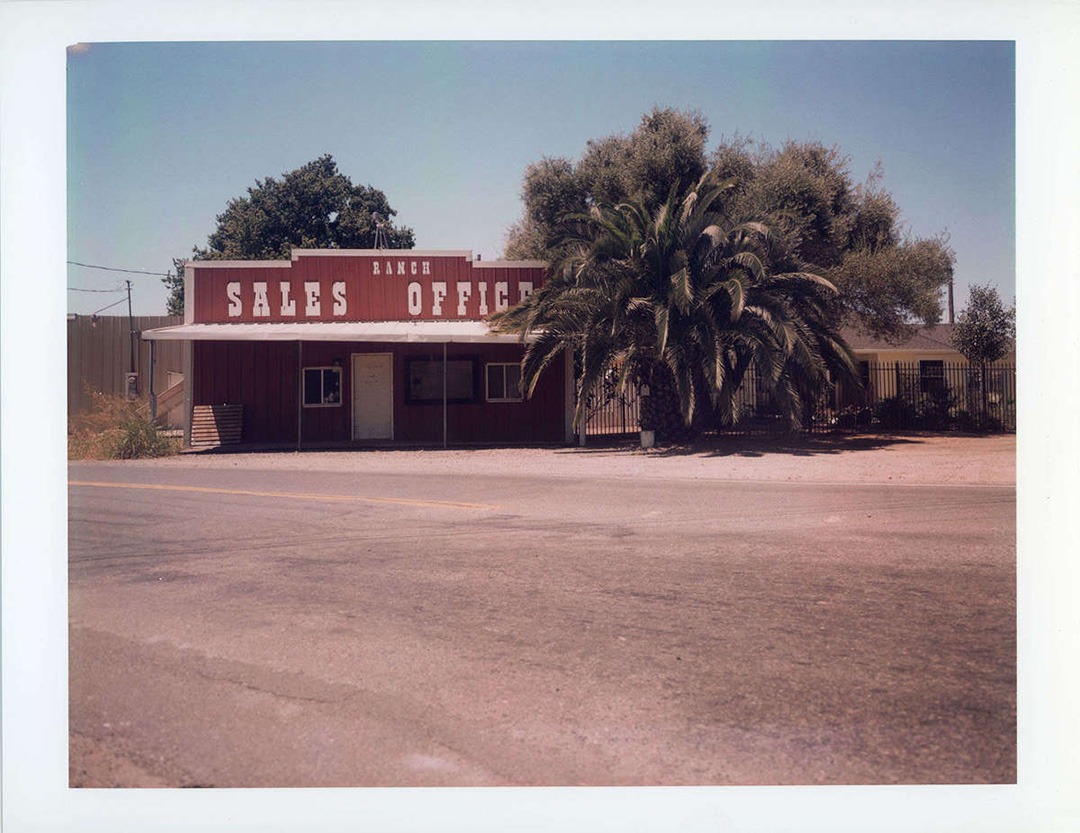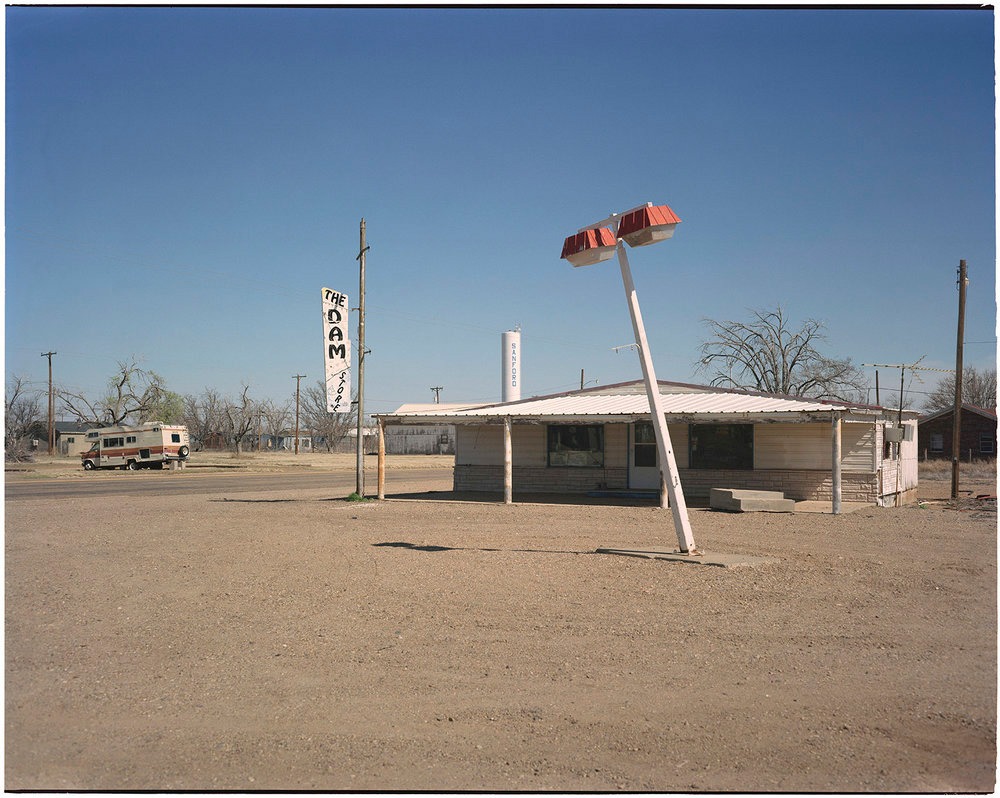 From Dreamy Polaroids to Expired Film
He'll never stage other than the occasional portrait. And while he does shoot with conventional films, it's the unique colors and captures of Polaroid that most inspire him. While the instant film photos are never very sharp or contrasty, it's as if you're in a dream-like haze, and all the images seem to fall into place as if the story was pre-written.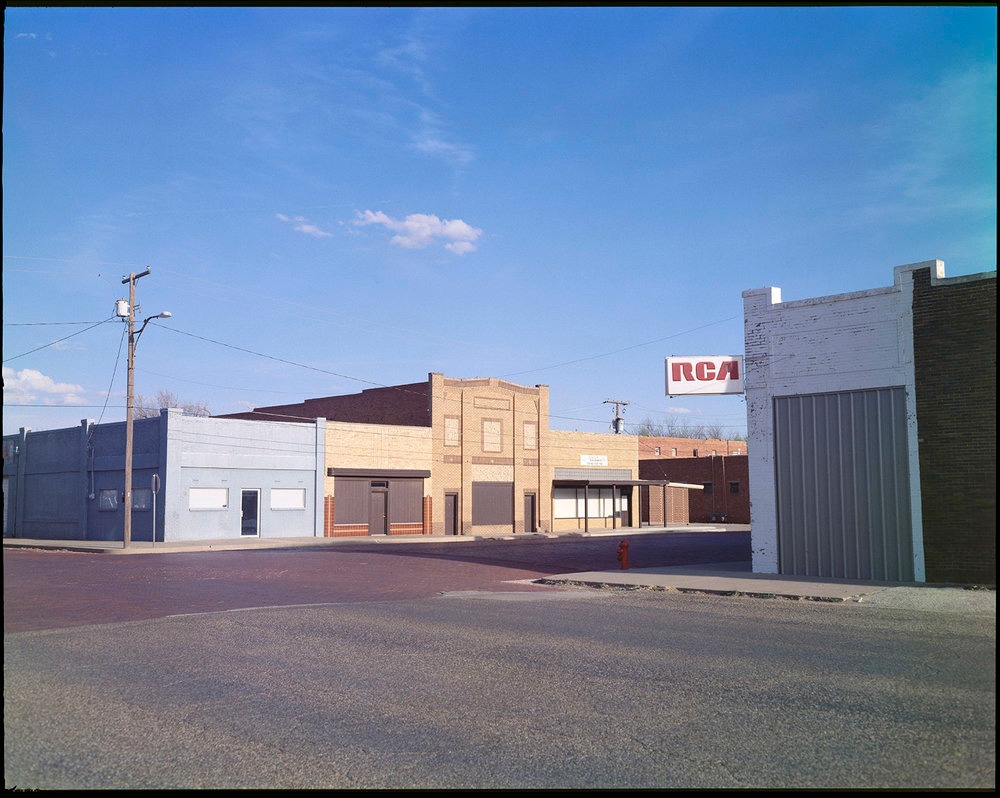 While he would never give up acting, or even skateboarding for that matter, he's been very encouraged through social media sites, and the great interest in people wanting to buy prints. And selling out his first book was also very encouraging. However, if he can elevate his work by garnering more interest with prints and another book,…well, count him in.  Check out more of his work on his website, (link below), and hopefully we get a couple of more books out of Jason Lee.