Tbilisi Teen Angst
OK. It's not the US state of Georgia. But the importance of young film photographers like Jarji Kavelashvili and his work is his commitment to film,… and just being 18. He has been studying photography for years, but in fact, did not find his "groove" until switching to film. Jarji is based out of Tbilisi, and studied graphic design at the TSSA Academy of Arts.
Young Film Photographers – A New Generation
Like many young photographers, he's just begun working on a website, but displays his work through Instagram at the moment. Using a basic Canon T70
, Canon FD 35-70 f/3.5 lens
and Canon Speedlite 577G flash
, he mostly uses Kodak Vision250D for color and Svema 2Н-КШ for black and white. Having shot Portra and Tri-X most of my career, I'm always amazed how resourceful the new film photographers are when it comes to finding available and affordable film stock.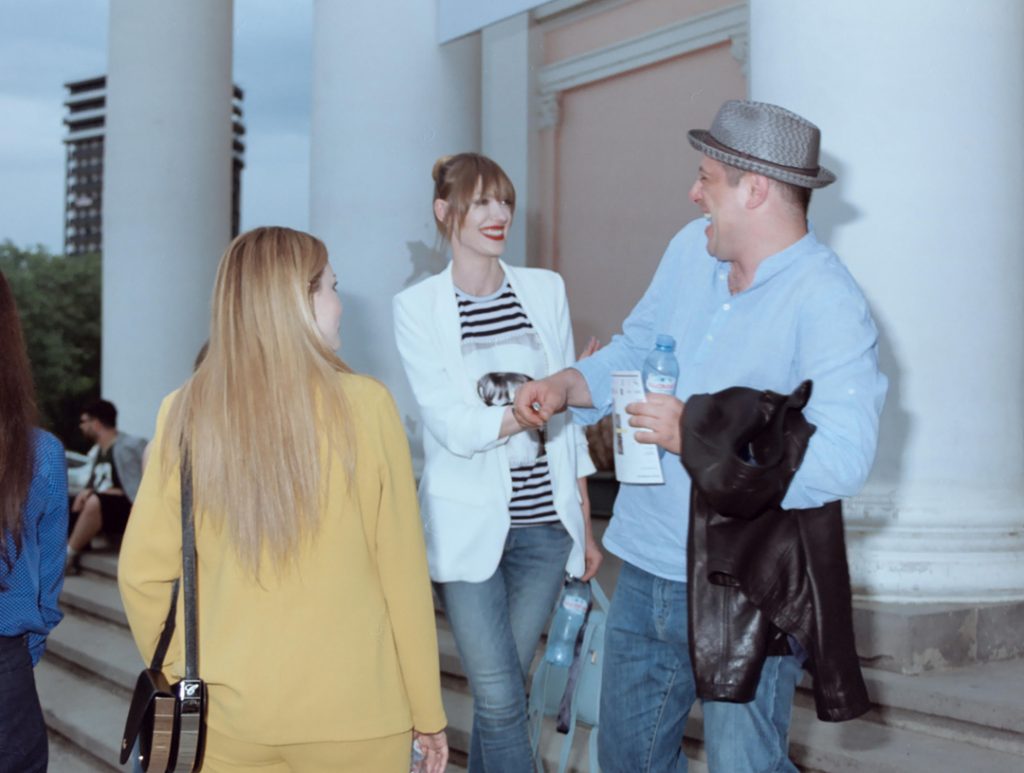 Tbilisi is the capital of Georgia, and is clashing head on with western culture right now. Including clubs, fashion and music. It's moving at the speed of light. Jarji is showing his work here from the 'Mercedes-Benz Fashion Week' in Tbilisi. So, though many people will scratch their collective heads when it comes to Tbilisi,….this ain't no Plano, Texas. They actually have a Fashion Week!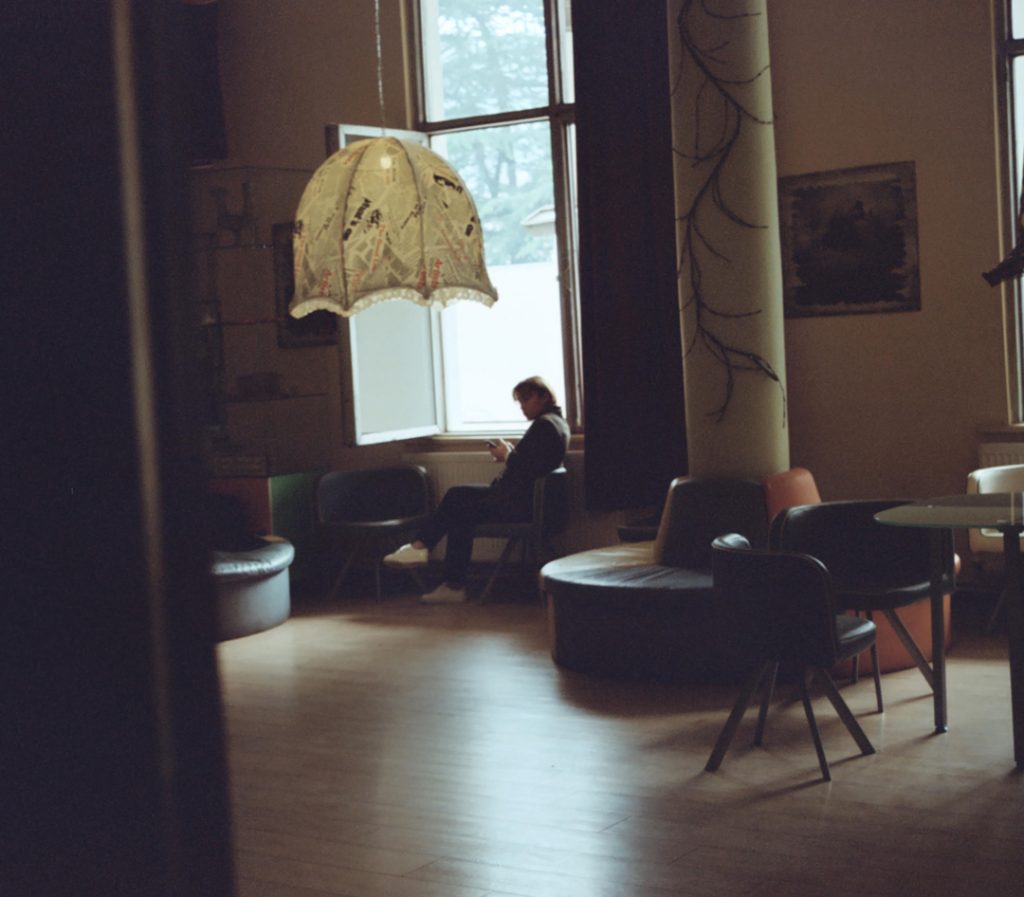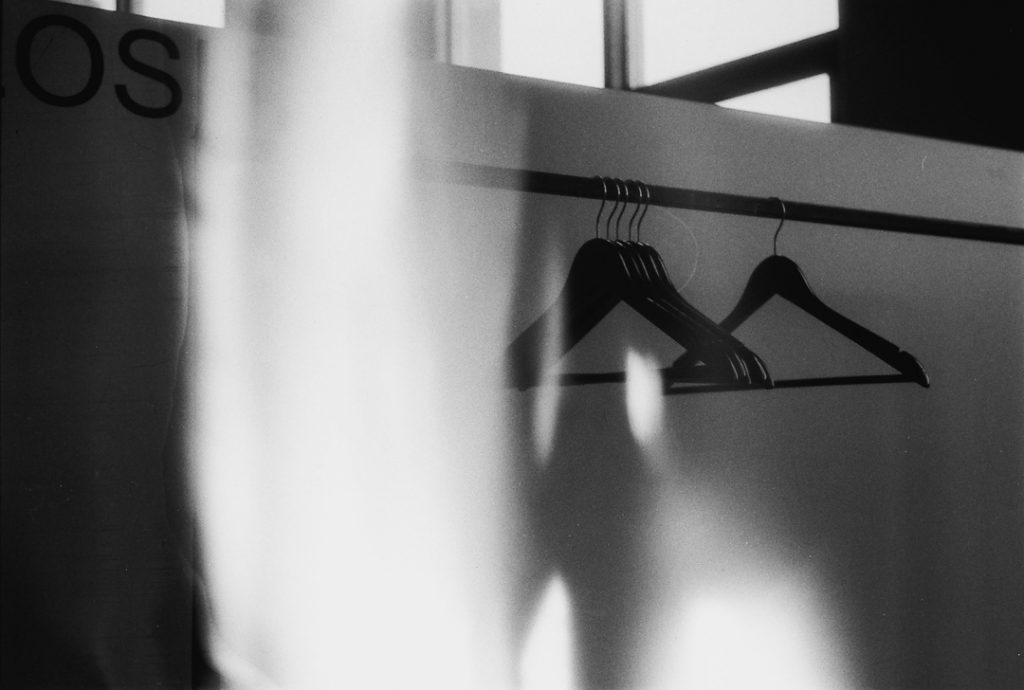 Teens and Analogue
Like other very young film photographers, like our own Olivia Bee, Jarji Kavelashvili is "making his bones', and finding his voice. Check out more of his work at his Instagram link below.