Jacques-Henri Lartigue
was born in 1894. He was a French painter. Or so he thought. Despite studying painting at the Académie Julian in Paris from 1915 to 1916, it is his spontaneous photographs that would bring him the most recognition in later years.
Jacques-Henri Lartigue and Movement
His start were the candid photographs he took as a boy of friends and family. And if there was one word to describe them,…it was "movement". At a time that movement in photography was unheard of. Almost ALL pictures at the beginning of the 20th Century were posed. But this precocious young man didn't know that. After all, he was to be a painter, not a photographer.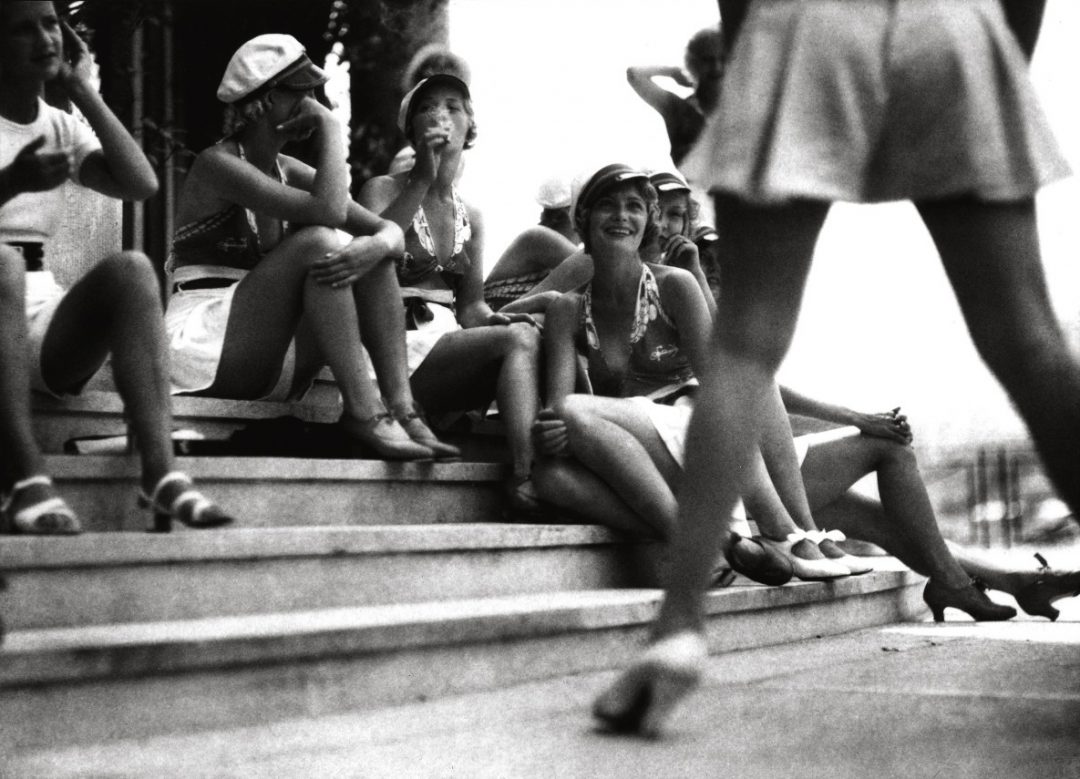 This was well before Henri Cartier-Bresson.  It seems he discovered the "decisive moment"! In the 1910s and 1920s Lartigue photographed automobile races, parties, going to the beach, and more.
Color in a Mostly Monochrome World
His free spirit and artistic eye, propelled him forward. He had no concern for photographic technique. While he mostly worked in black and white, he was one of the first to experiment with the Autochrome color process. In the 30s and 40s he continued to capture images in both black and white and color. The first to have a fairly substantial color portfolio. But he still didn't consider himself a "real" photographer. No trying to secure commercial accounts or have exhibits. (other than painting)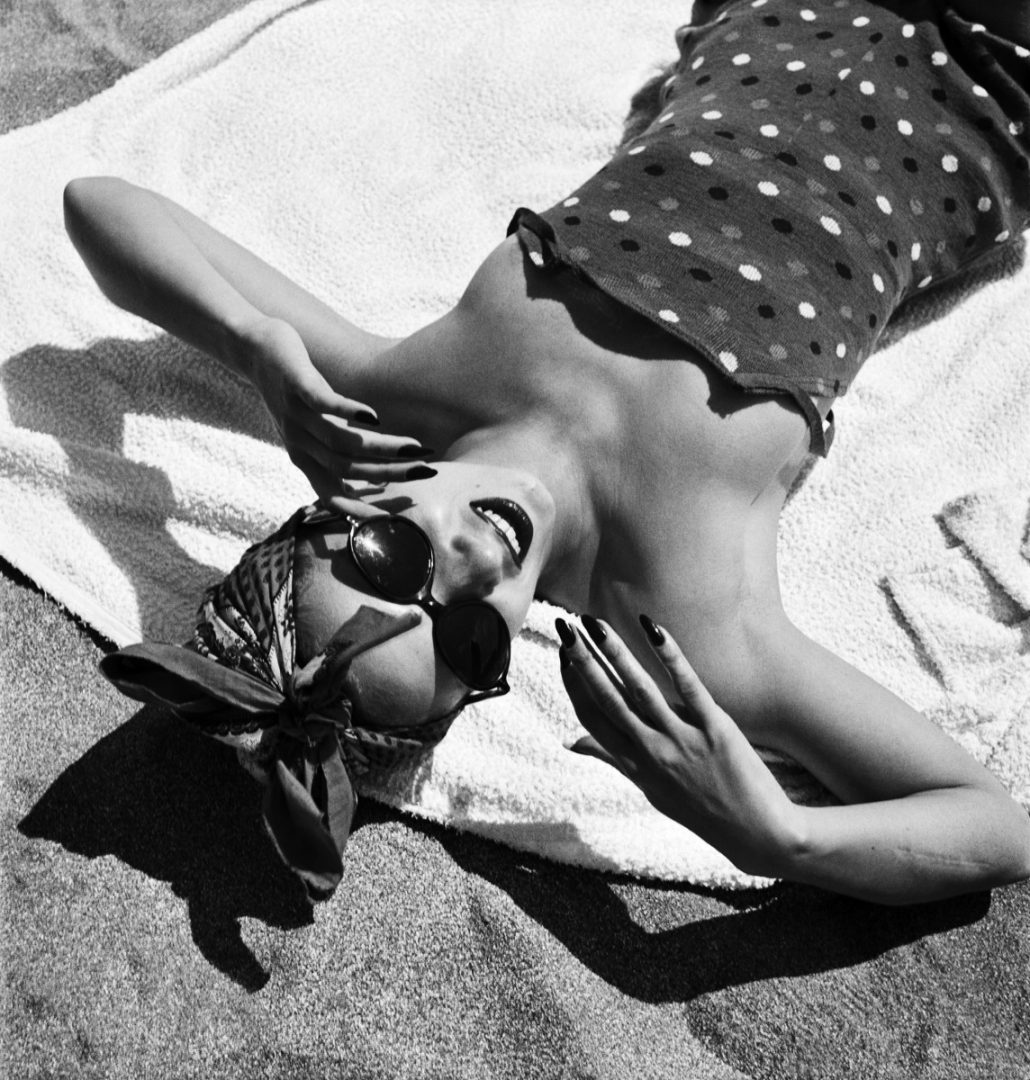 Finally!
Jacques-Henri Lartigue was "discovered" in the 60s and had a first exhibit of photography at the Museum of Modern Art in New York City. It was exactly his cavalier attitude of his photography that was responsible for curators considering him a pioneer of sorts.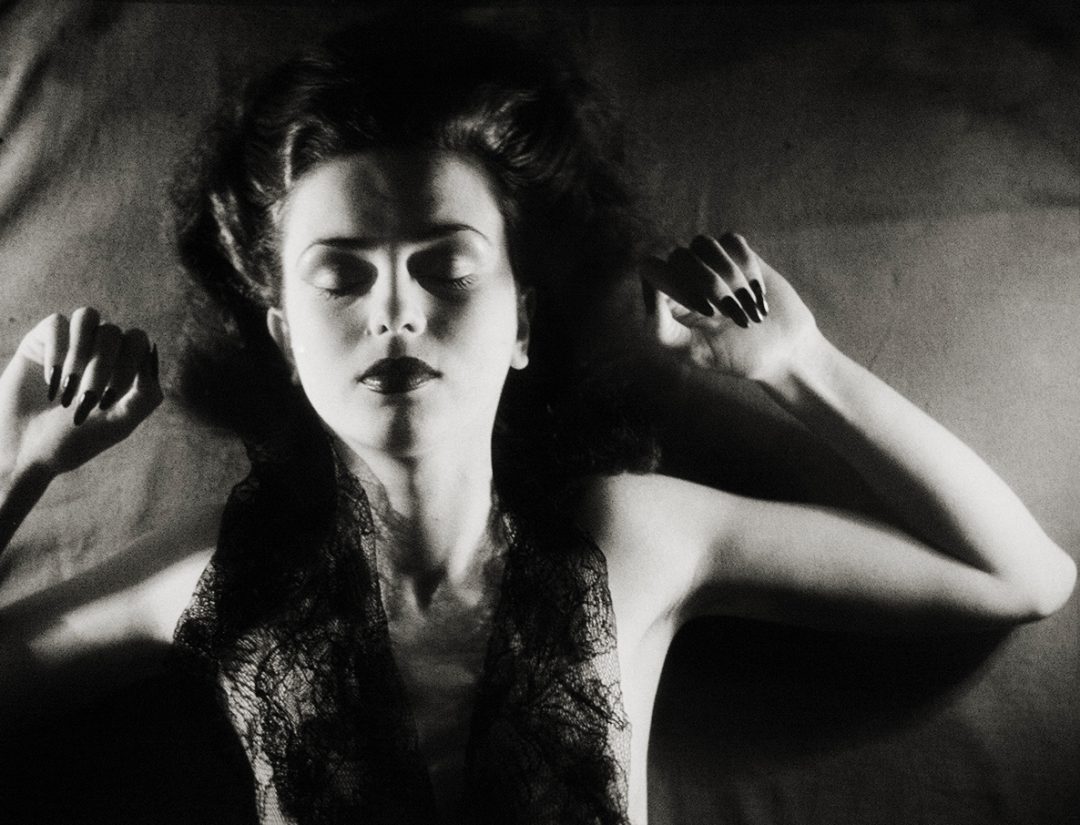 It was large albums of 1000s of images of his work that eventually became books, and allowed the French government to heap awards on this mostly unrecognized photographic genius. He eventually donated his entire collection in his 80s of all his prints and negatives to the French Government.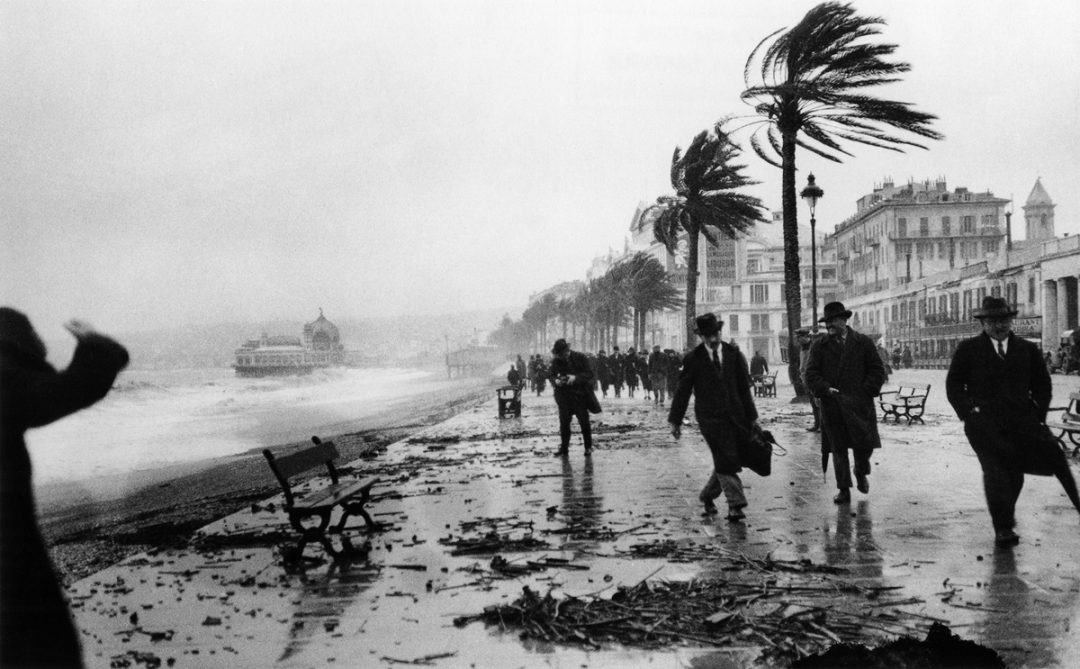 They eventually released about 10 books of his work, including books on his amazing Autochromes. He died in 1986. A photographer. Find Leica M2