Isabel Curdes
is a conundrum of sorts. While she basically uses film, she will slap a digital back on her camera when trying something for the first time, or if she's being paid and a client requests it. So she has nothing against digital. But ever since she got her Hasselblad 2000, she knew it was the perfect camera to achieve her dream-like selective focus and beauty in imperfection mantra.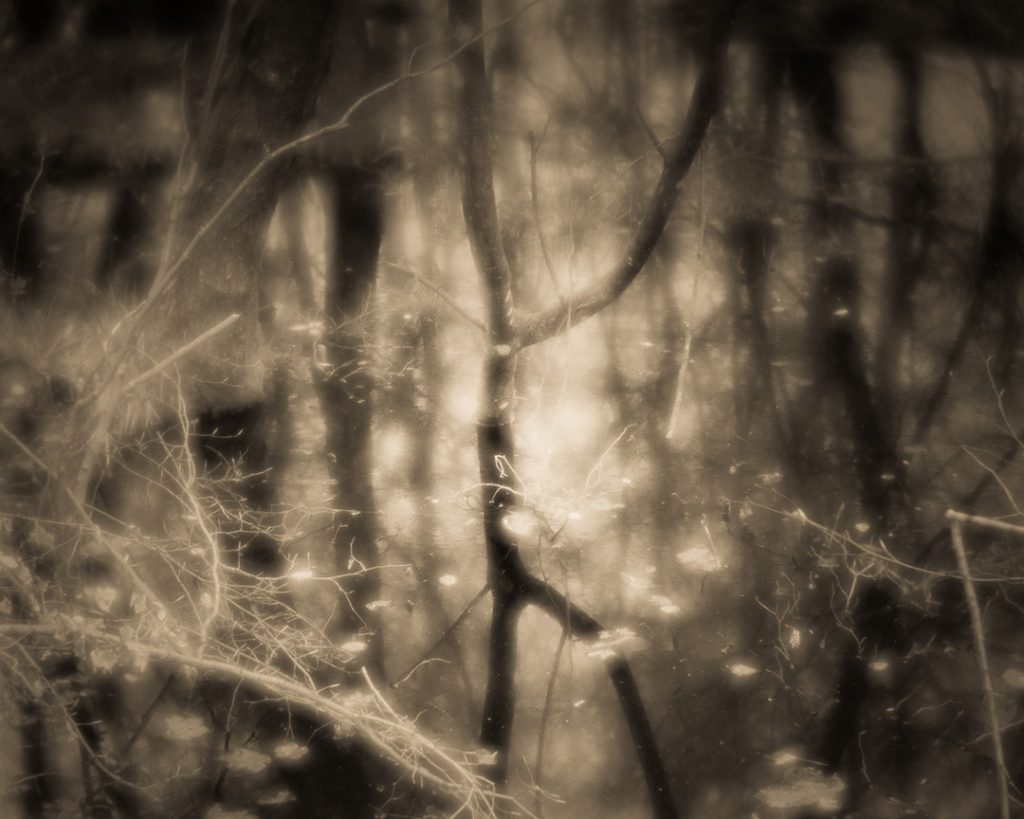 Although she is German, she is presently based in Denmark,…and not in the city. With a boyfriend, a couple of dogs, and not much else. She has always been into art since childhood, but came from a family where creativity and art weren't really valued. So after years in a corporate environment, she started to explore alternative photographic processes and printing processes.

First Love – Hasselblad 2000
While she did start with a digital point and shoot, she soon realized she was very limited in realizing her vision. So she tried a few cameras and processes. But when she came to a V-System Hasselblad 2000, she knew it was the 'Holy Grail'. One look through the viewfinder and she could see all her imaginings and dreams. While she has used it with a digital back, especially with customers, film has become a preferential medium. And seems more so every day.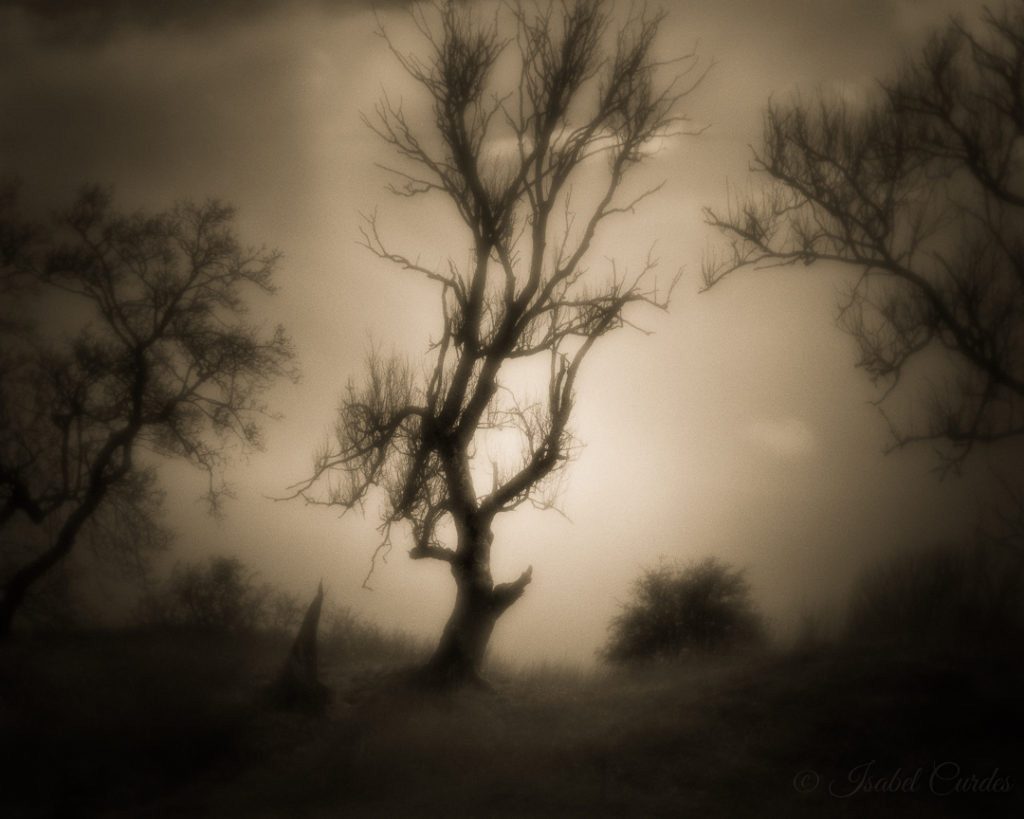 She has come to embrace the almost meditative effect of using film. Choosing the right film, exploring, camera in hand, and creating with the expectation of imperfections and accidents as part of its uniqueness. An organic and not reproducible image. Film will also allow her to expand into large format and antique cameras as her art evolves. In fact, her reason for using film is pretty simple; it just feels emotionally right.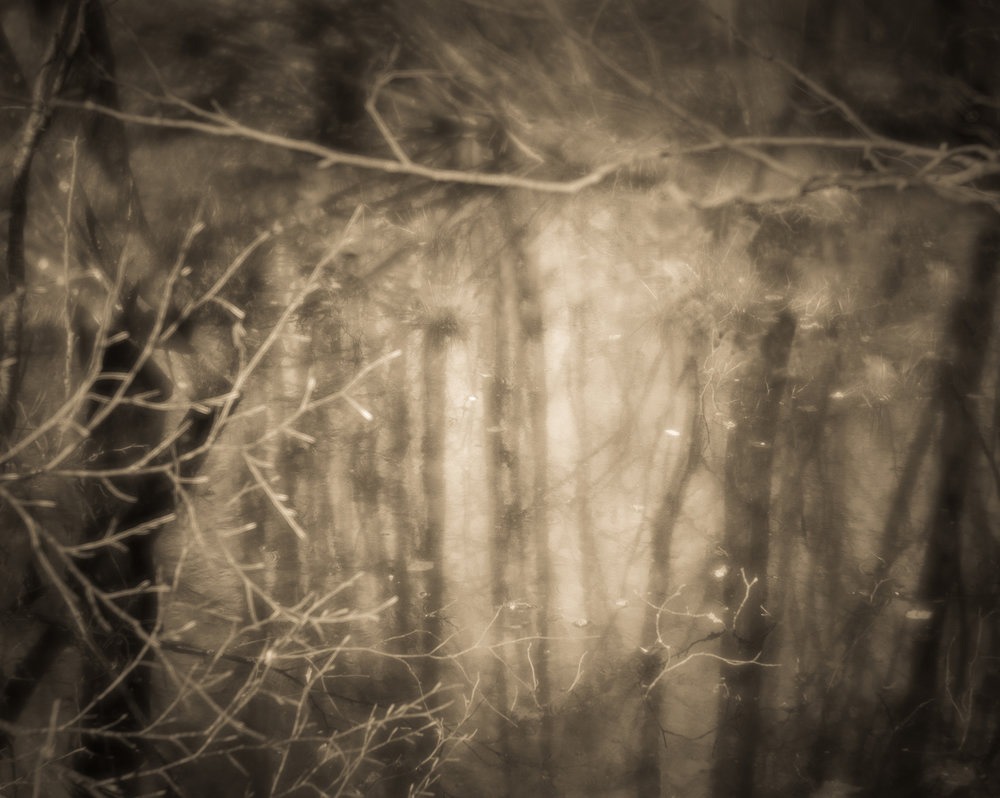 Photographic Nirvana
Photographic nirvana is changing reality without using software, and relying only on technique and differing films. She prefers fully manual cameras to maintain control over focus, exposure settings and the ability to use different film backs. As most photographers, she has gone through a few camera systems before finding cameras that were simpatico with her style,…both the Hasselblad
and the Arca Swiss 4×5
field camera. Her favorite films are Ilford's Delta 100 and 400 and, on the rare occasion she shoots color, Fujifilm Velvia.
To experience more of Isabel Curdes and her images, click the website link below, or visit her Instagram account.