Ilona Szwarc
was born in 1984, in Warsaw, Poland. In 2008 she immigrated to New York City, but is now based out of LA. She has worked as a set photographer, amongst other jobs, on films, music videos and theatre. She has worked with directors and photographers Jonathan Glazer, Roman Polanski and Andrzej Wajda, Mary Ellen Mark and Joel Meyerowitz.She mostly works with a Toyo 45CF
4×5 using both the 90mm f/6.8 Rodenstock
and 135mm f/5.6 Nikkor-W
lenses. Her favorite films include Kodak 160 and 400 Portra NC.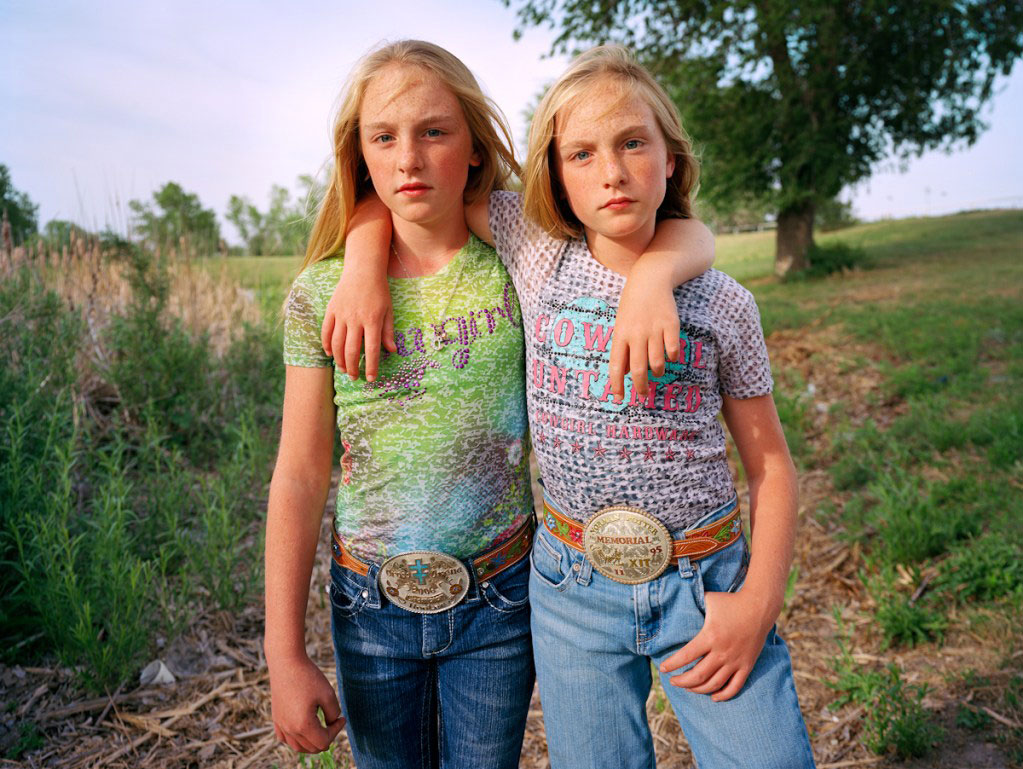 Ilona Szwarc – From Street to Art
Originally her goal was to be a street photographer. like Joel Meyerowitz or Bruce Gilden. But sticking to the 5th Ave. neighborhood of Manhattan, she probably didn't know she was shooting near the flagship 'American Girls' doll store. She thought it odd that little girls, all holding fashion conscious dolls, were becoming more prevelant in her images. The upper middle-class childhood, especially in NYC, was a far cry from her own childhood experiences in Poland. Hence began the facination with girls and dolls. Certainly a different stereotype from Eastern Europe.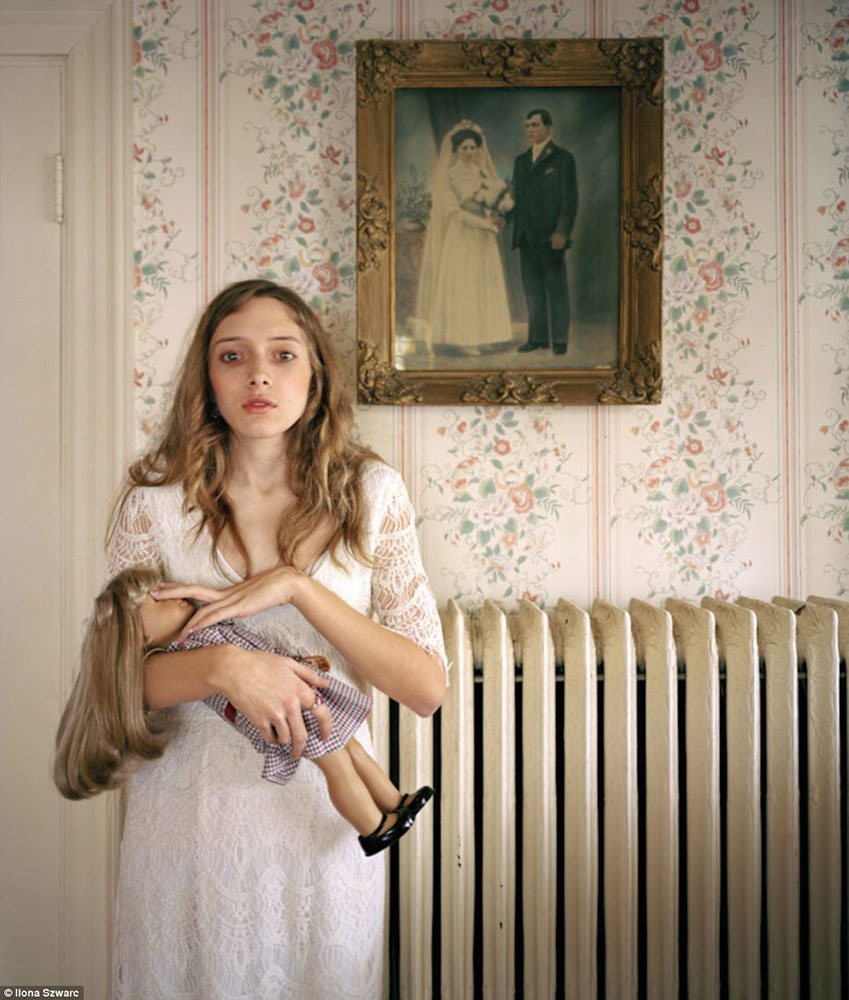 So, the the first project began. Her formal shoots required permission from both subjects and parents. But allowing the little girls to input how they wanted to be photographed provided some pleasant surprises. It was at this stage that she realized these young girls, in their manner of handling the dolls, and how they dressed them, were actually influencing their own personalities and style into adulthood. Eventually, she photographed over 100 girls in that series.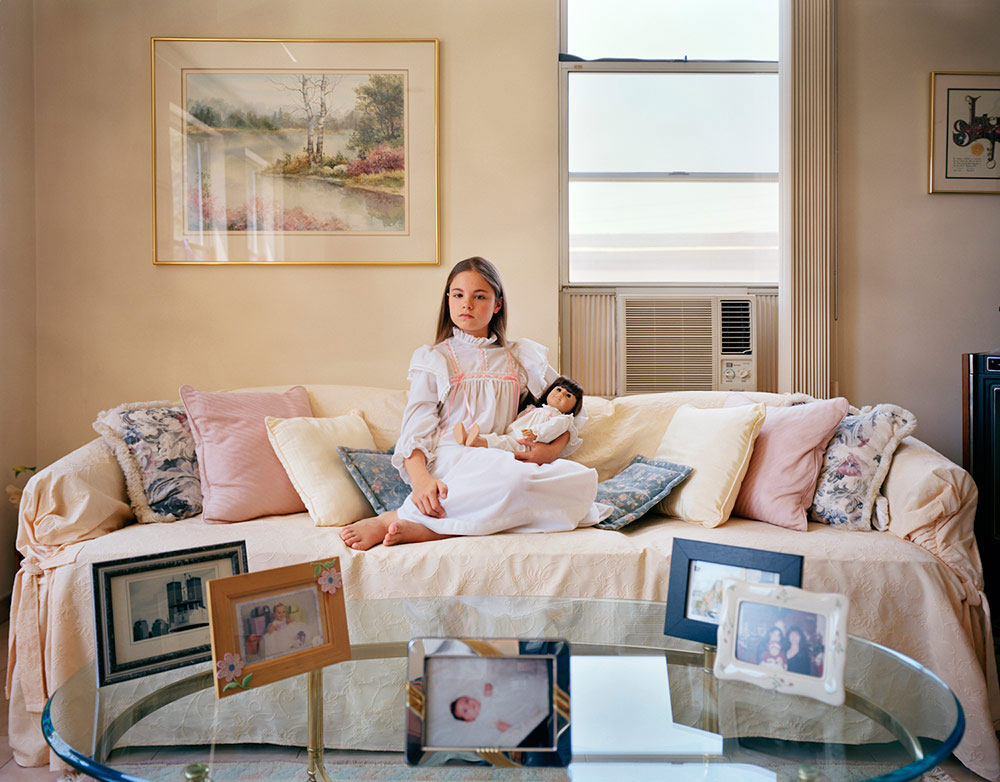 She now holds an MFA in Photography from Yale University in New Haven, Connecticut and a BFA from School of Visual Arts in New York City. All of her work, in one fashion or another, tackles the growth of the female psyche, and the impact their urban or rural lifestyles in the shaping of preconceived notions of who they are, and how they should socially appear to others as they approach adulthood.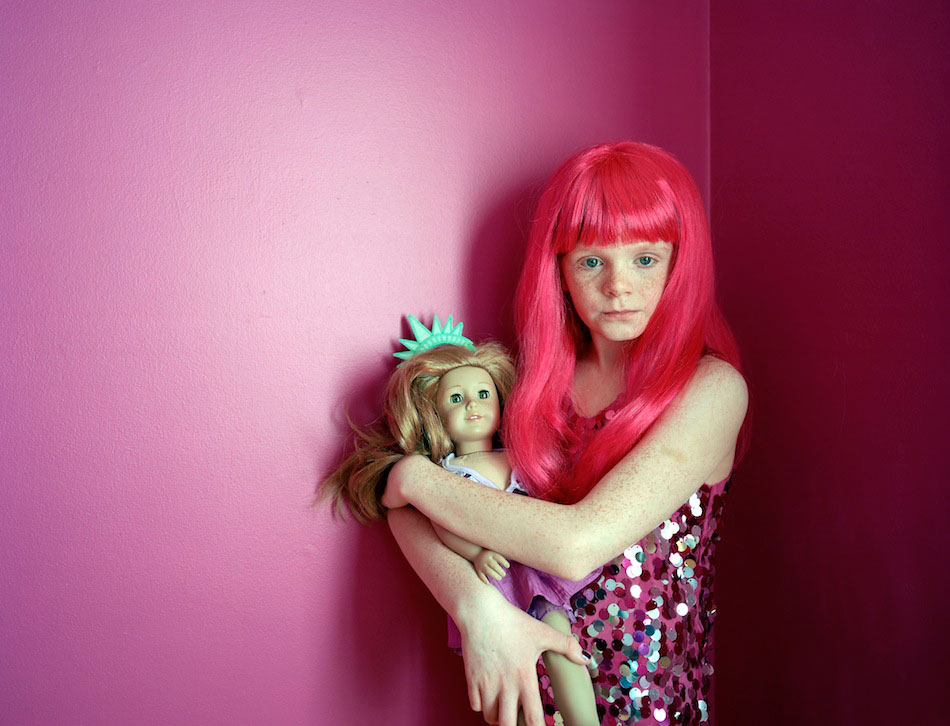 Rodeo Girls
For the 'Rodeo Girls' project, she features young girls involved in the rodeo culture of Texas. She remembered her own experiences of similar events in Canada as an exchange student, and thought of them as basically a male dominated sport. But was astonished to find girls had joined the club, so to speak. With the same cowboy stance and dedication to competition that threw a whole new light on what it was to not be shackled or behave in a traditional "feminine" manner. From boots to ten gallon hats to massive belt buckles,…they were definitely reconstructing a new femininity. Maybe parochial in nature, but pioneers nonetheless.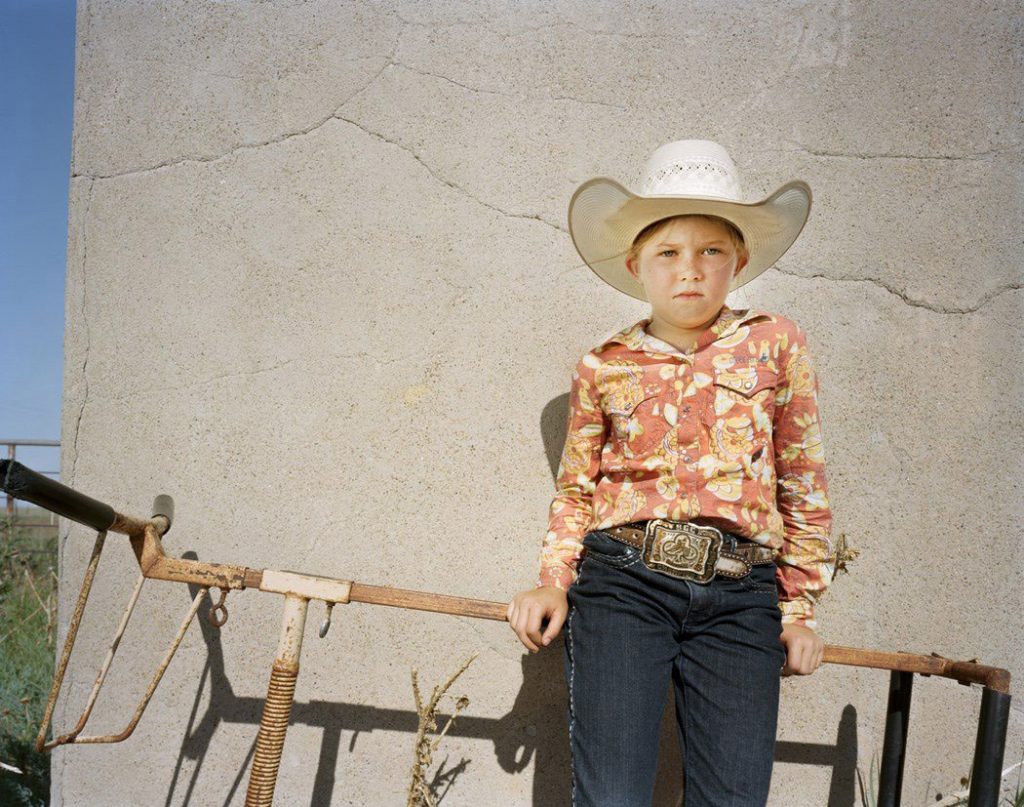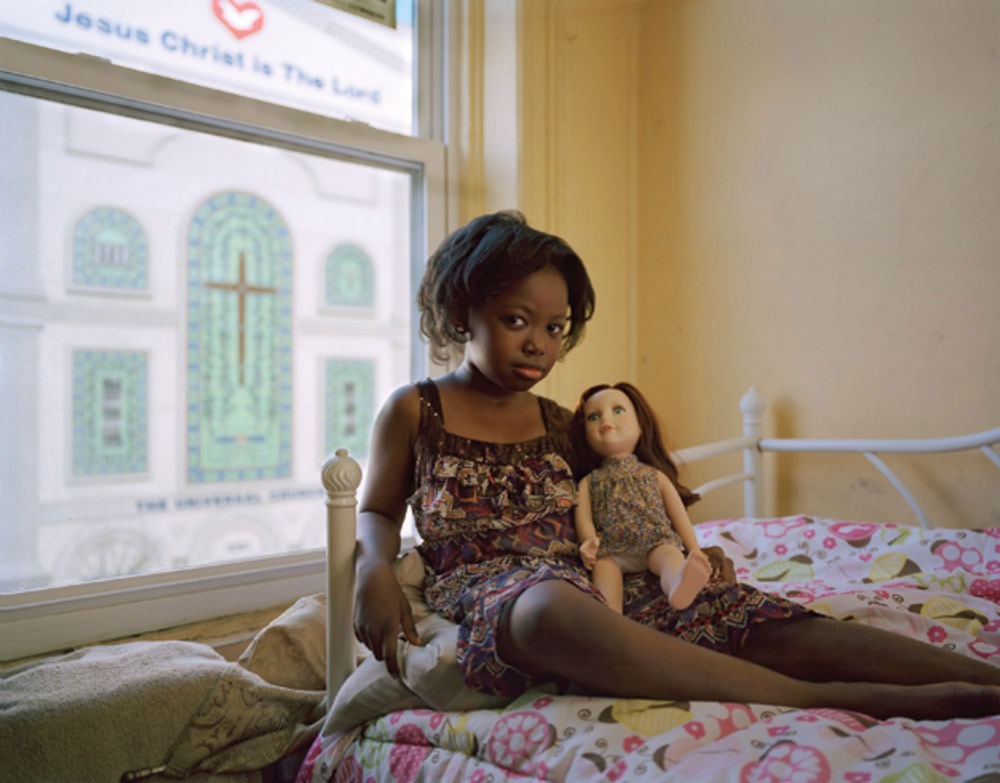 See more of Ilona Szwarc and her work, shows and commissions at the website link below.