Ibolya Feher
is a young documentary photographer from Bristol in the UK. Kind of the Pittsburgh of the UK. I know that will probably piss off some people from Bristol,…not to mention Pittsburgh. But I mean it only in a metaphorical sense. Both are cities that went through hard times, developed unique areas that gave these cities character, and now hungry developers want to swallow up all that character with no sense of tradition. So, it's important that we have photographers like Ibolya Feher to document the heart of an area before it's gone and we forget.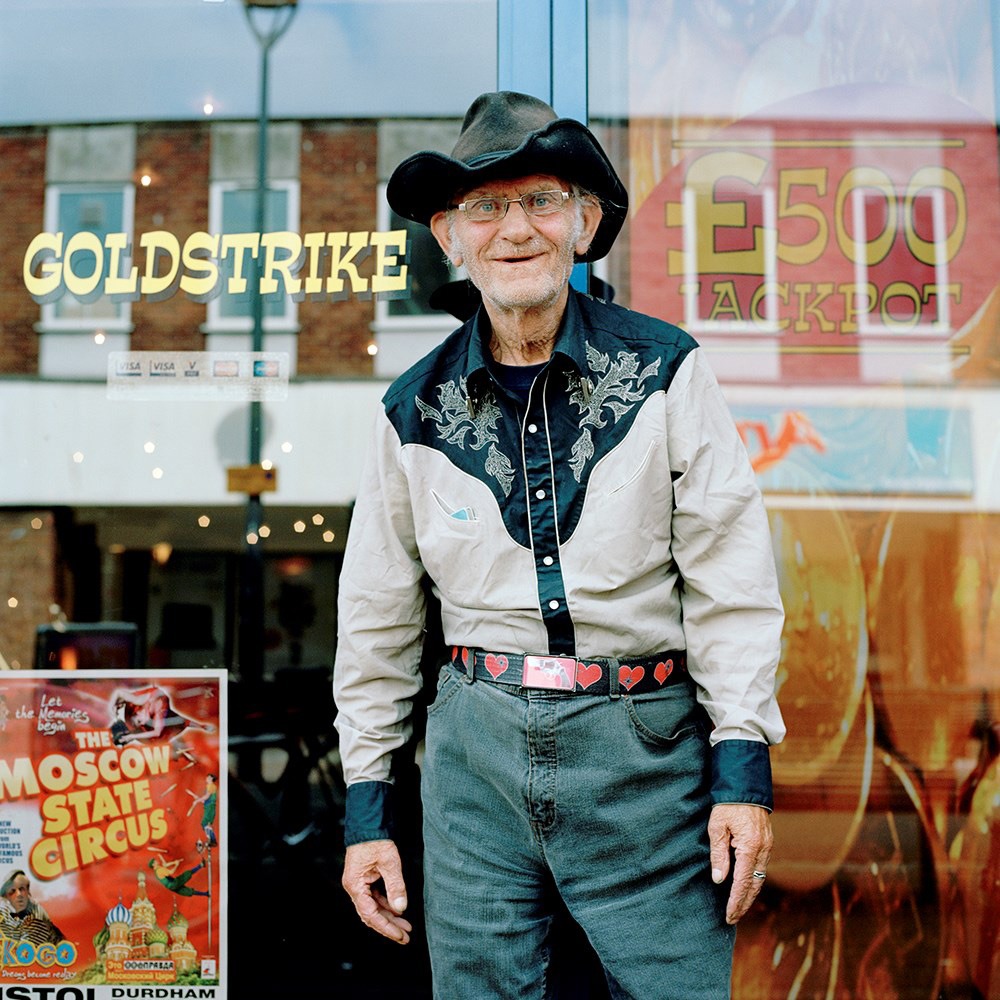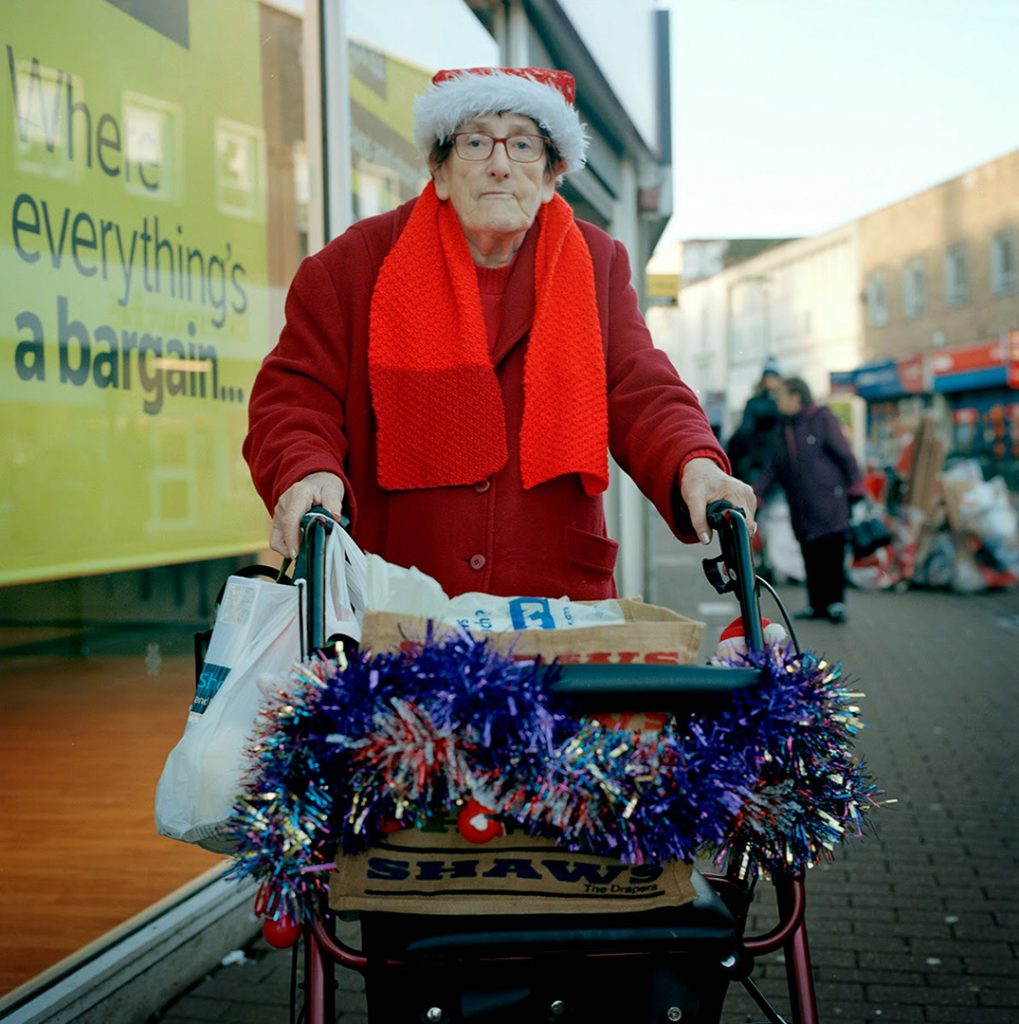 From Yashica Mat to Hasselblad
Originally using a Yashica Mat 124 G
until it got too old, she now relies on a film Hasselblad
. Her preference has always been for waist level finders. She feels they are less threatening to her subjects. Never mind how close a documentary photographer is to a street photographer, and her equipment has always been thought of as more conducive to staged images or the studio. The quiet strength of the Hassy shutter release has served her well. Plus, it's a quiet choice of equipment when the situation demands. Silence is sometimes truly 'golden'.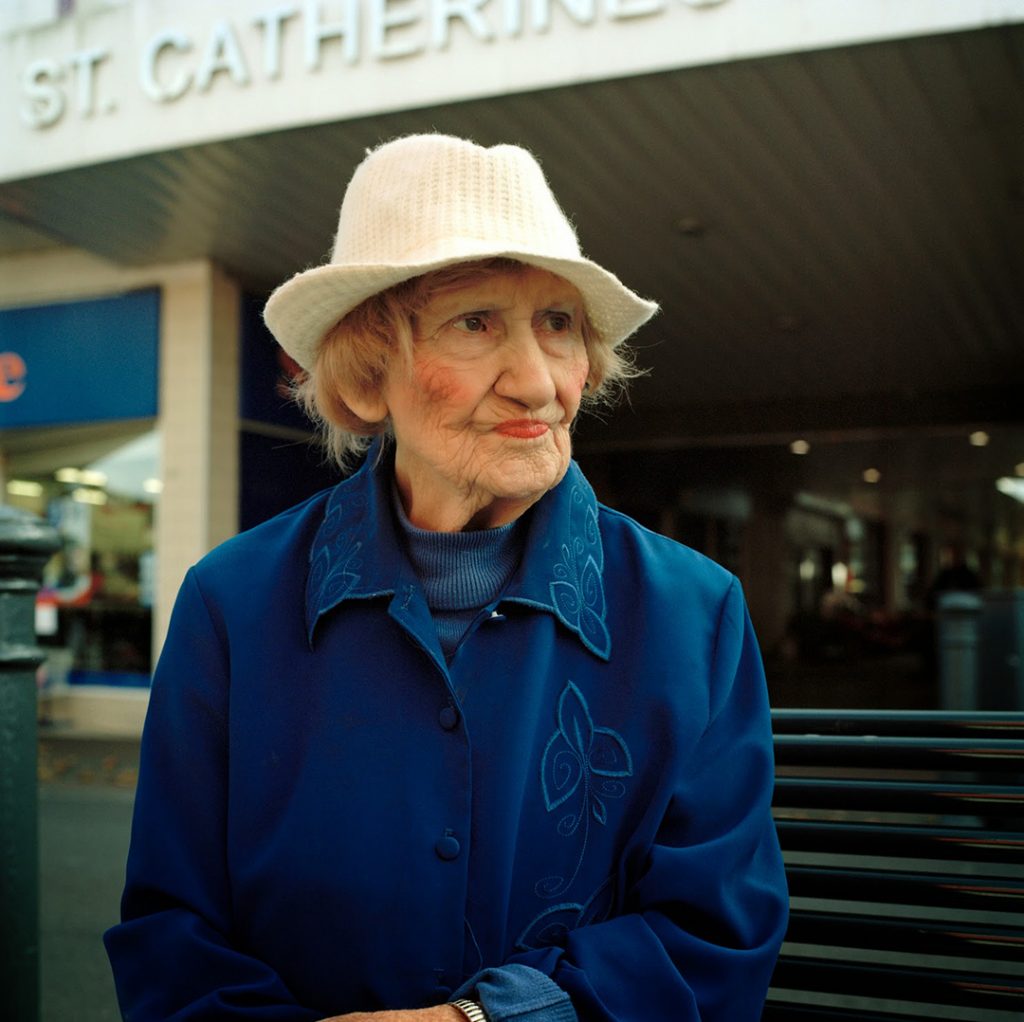 Ibolya Feher – Hometown Advantage
Being from Bristol, she has made it a project of recording East street. A quickly evolving area of the city that not everyone is onboard for the coming changes. But, I don't think anyone can prevent change. An area once riddled with the smells and sounds of community, despite being an area of "empty units, bargain stores and betting shops". If city councils have anything to say in the matter, change is coming. Like it or not. So documenting it before becoming faded memories, while sometimes seemingly tedious, is important to both the future and the past. And this is exactly what she has done.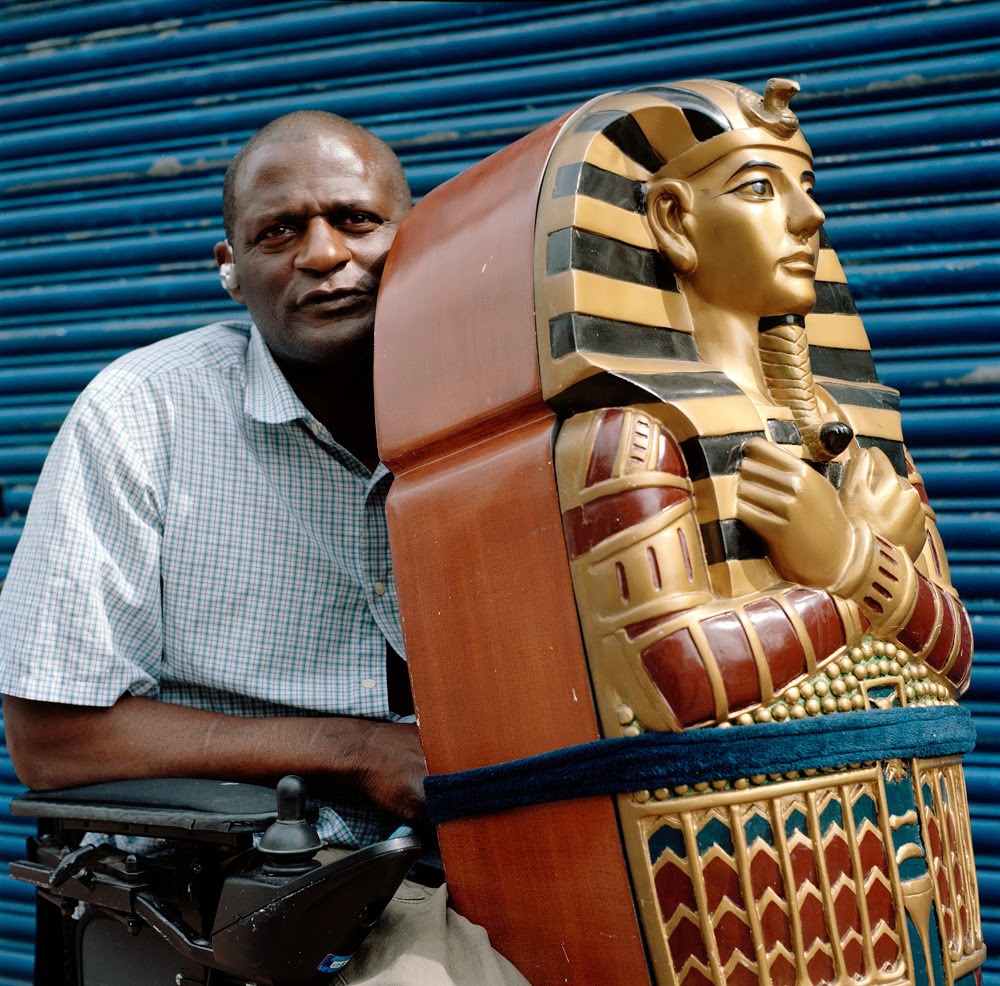 Her commissions are expanding, her influence continues to grow and she has managed to expand her social footprint. She has exhibited not only in Bristol, but also in London, and has receive recognition from the 'Ideas Tap Photography Award with Magnum', among others. Check out her website link below for more great images and upcoming projects. I think, as 'The Clash' once said, she'll soon hear "London Calling".