The Hubert Crabières Culture
Hubert Crabières was born in 1989 in France. Now Paris-based, he continues to see his artistic vision through film. Another young proponent of "truth in film". He studied both art and photography at École Nationale Supérieure d'Arts. Most of his work is using a Rolleiflex
, Mamiya 7
, and when he's in a 35mm mood, he'll usually use a Zeiss Ikon
or even a point and shoot.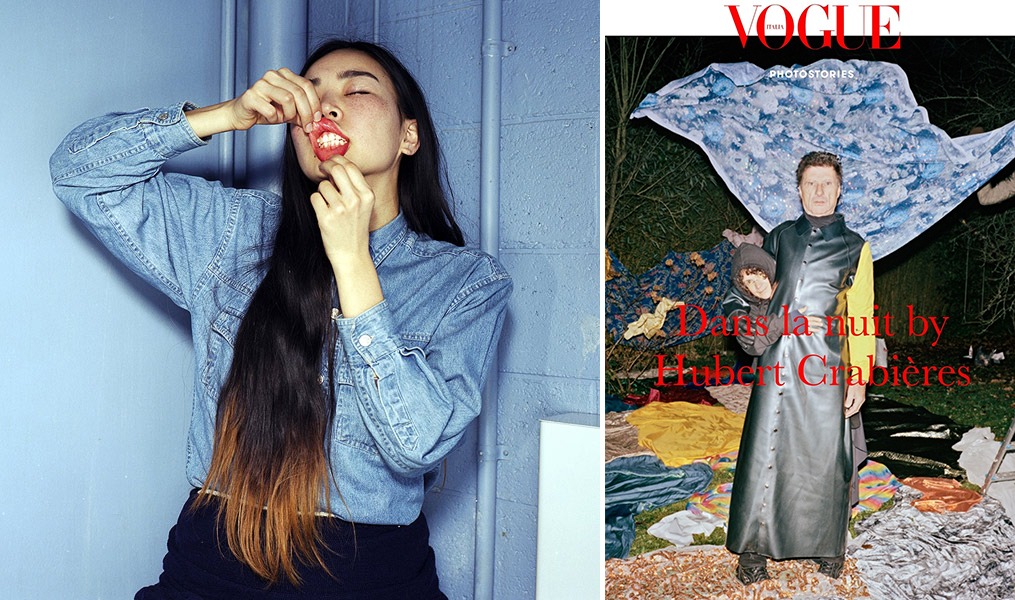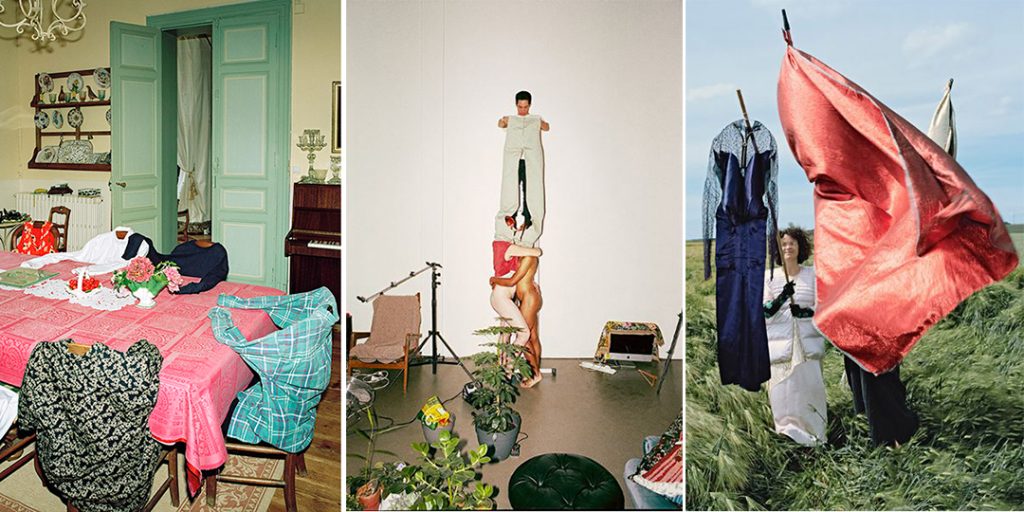 Different Viewpoints, Common Views
All those cameras give a different view, in practical use. The Rolleiflex forces you to "look down" and produces a square image. The Mamiya 7 has a relatively humongous 6×7 cm negative and you view the world at eye level through a rangefinder. And the Zeiss is another rangefinder, and that produces a smaller 35mm format, but takes the exquisite Zeiss and Leica M lenses. I would say his arsenal is quite formidable.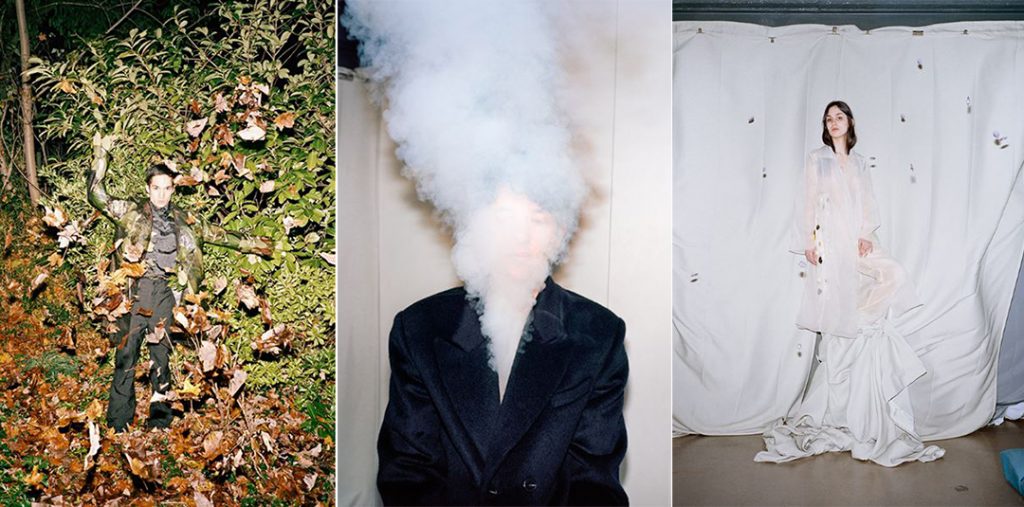 Project 'Iceland'
Although his start has been mostly in France, his first official project has taken him to Iceland. While his work is sometimes viewed as grotesquely romantic, the sheer beauty of the Icelandic backdrop is an aesthetic conflict to his seemingly simple style, bringing Hubert Crabieres work to a new level.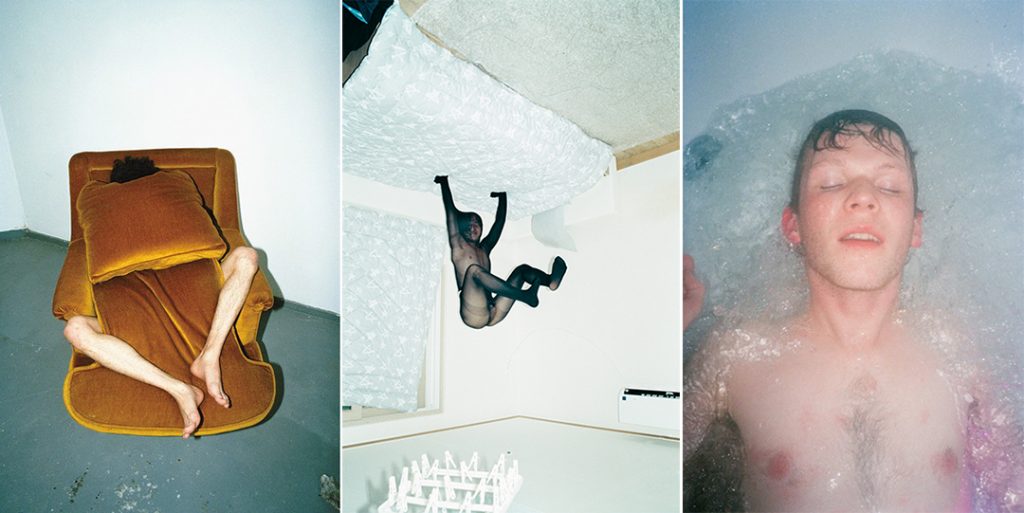 His images are raw, yet you cannot look away. They seem simple and not much thought given to composition,… yet they are not. His artistic education has not been lost in his medium of choice. The films and the cameras he uses are a perfect compliment to his unadorned style and bold colors and the immediacy of flash.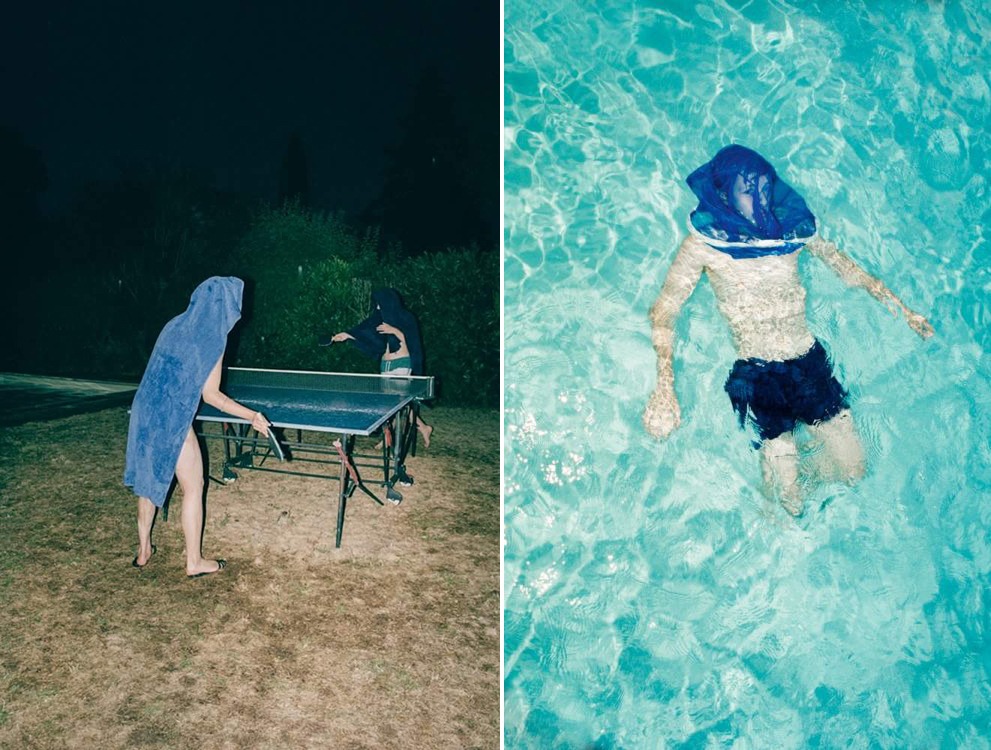 Hubert Crabières – Visual Manipulation
It's a youthful aesthetic that is totally unashamed in the rejection of societal norms. A statement of what is bizarre and what is not. A sheer unabashed truth is revealed in his images. He has them "pose" in the strangest of fashions. A snapshot that makes the viewer wonder what the hell is going on. Is it something sinister or mundane?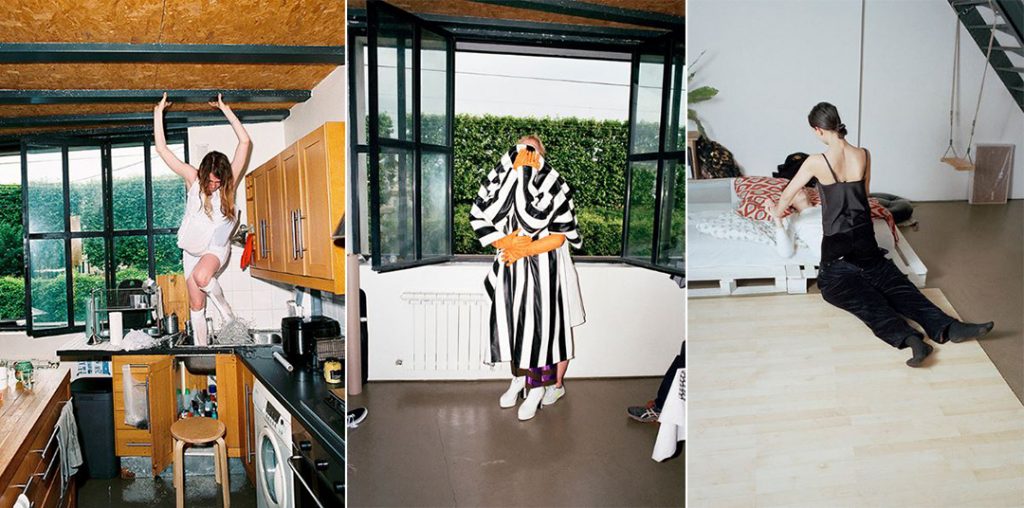 Either way, Hubert Crabieres is a young film photographer that is expanding the visual landscape with color and impactful imaging. Rooted in tradition, yet exposing a new truth outside the bubble. Although his site is still under construction you can catch more of his work on his Tumblr site link below.