Henrik Purienne
was born in South Africa in 1977. He makes films, he art directs magazines, and he photographs. Henrik once said,…"Analog makes me feel like a photographer. In the national geographic way… you know, with the khaki waistcoat, a beard and a good tan." OK, that's probably not a good reason to be an analog shooter. But it's as good as any of the other reasons I've heard. That, and as far as Purienne goes, he's not an absolute purist anyway. Like Tim Walker, who mostly shoots with a Pentax 67
,…but I know he shot the Pirelli calendar on digital. Hey,…if the client's that big, and they want digital,…give them digital. Kind of a no brainer at those levels of compensation.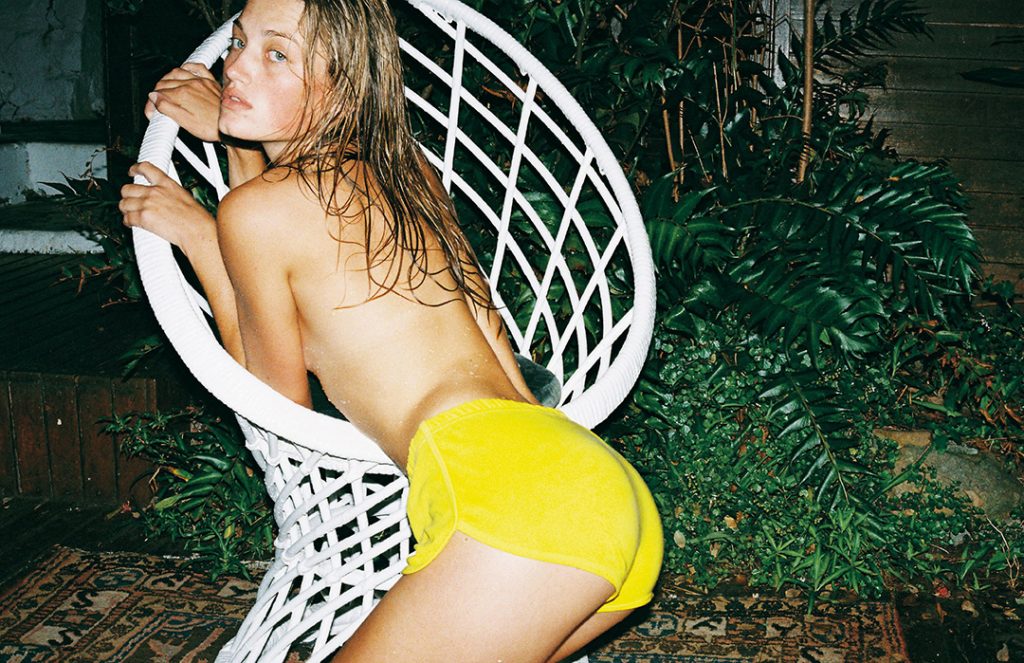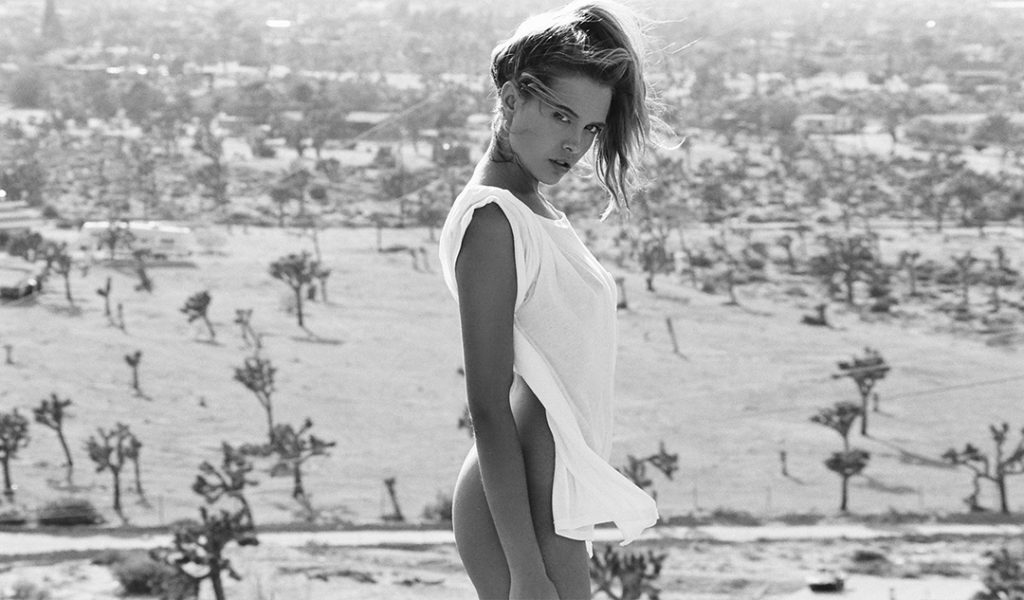 Purienne and Hearsay
That said, I've been told he shoots film when he can and uses a Contax G2
and Fuji
medium format. However, he lives in L.A. now, and is kind of hard to get hold of. But since I've gotten a few emails asking me to feature some of his work, (he's apparently very well admired), I'm doing so with his images and links.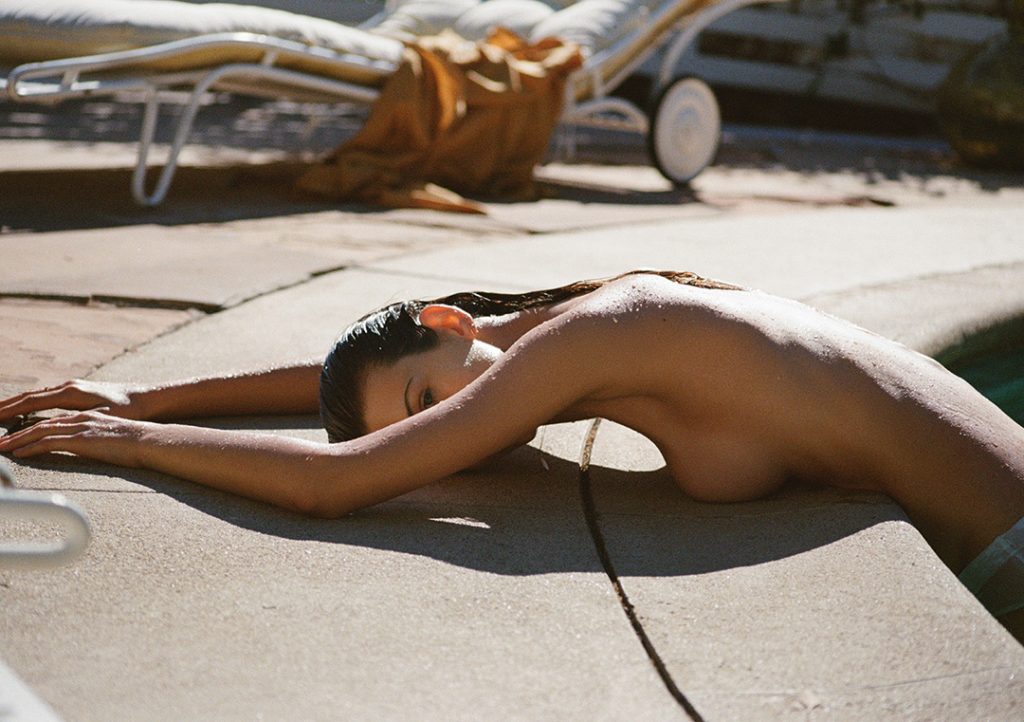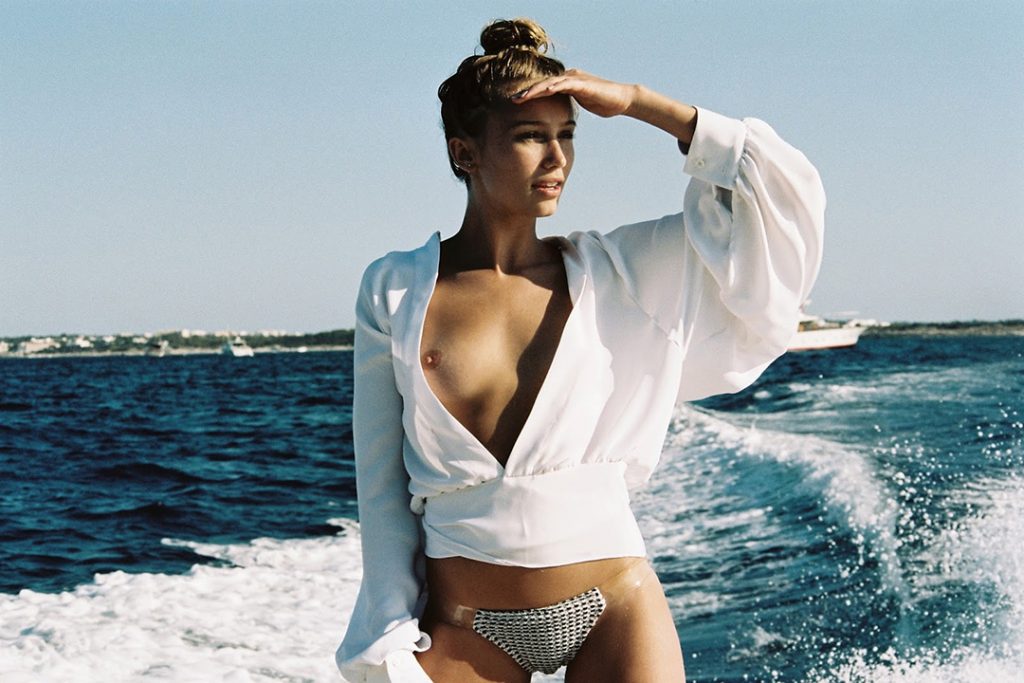 I don't know where he gets his influence from. Most would point to a Terry Richardson. Me? I'd say fellow South African Roger Ballen. While the work itself may be quite different, I feel a simpatico between the two in spirit. Maybe it's just a "Zef" thing,…ala Die Antwoord. The make-up and styling is kept to a minimum, and instead focuses on the natural beauty of the women.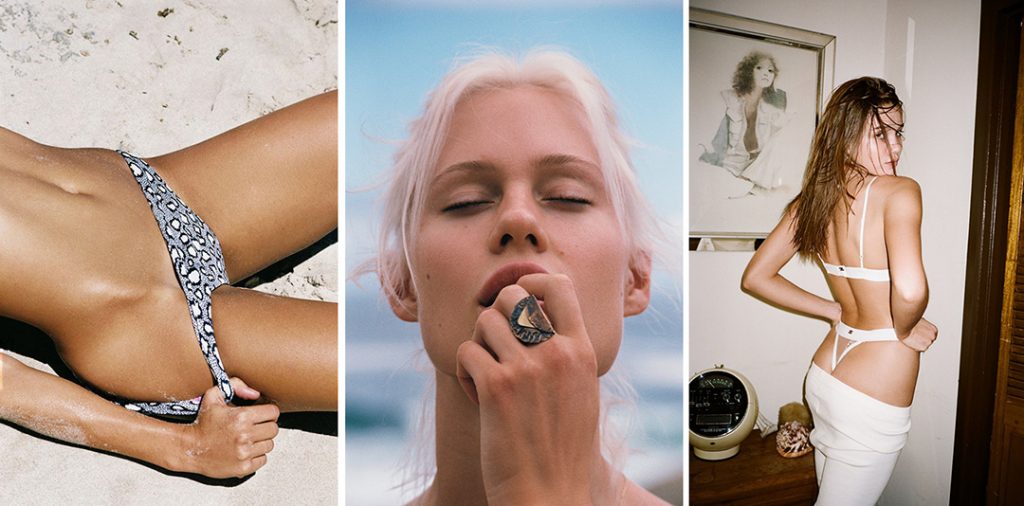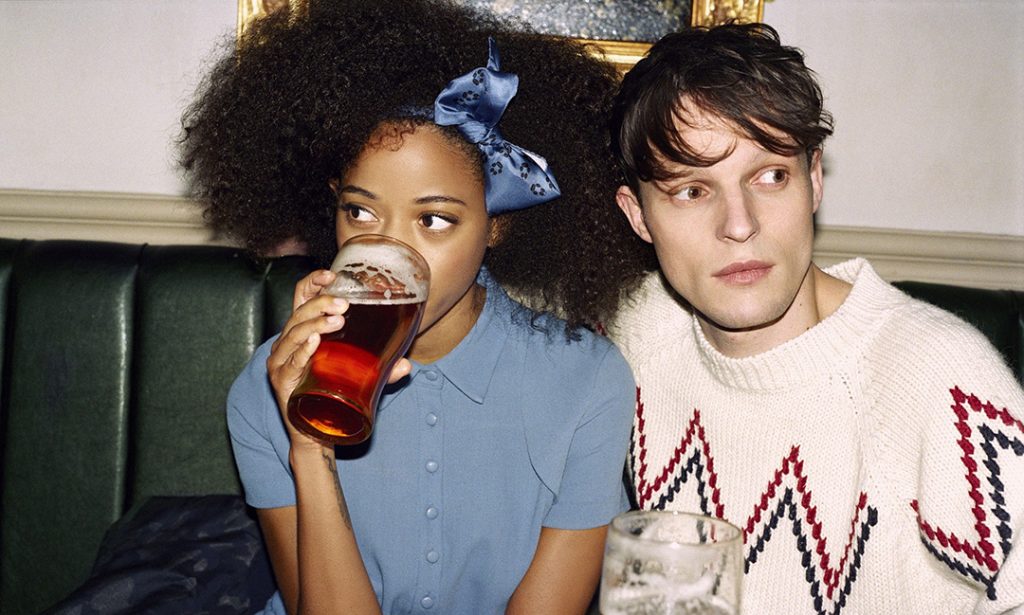 Mirage to American Apparel
His books, although rare, are available on Amazon. Accurately described as "Voyeuristic, sun-drenched, and sexually charged…". I'd say that's a good description. I think 'Purienne
' is my favorite but 'Purienne Holiday' is a very close second. And while he's done work for magazines such as Vogue, Lui, Russh, Grazia and Marie Claire, I think his real pride and joy comes from being the founder of the international fashion and culture publication, Mirage Magazine. Most people would recognize his signature style from American Apparel and Maison Kitsuné.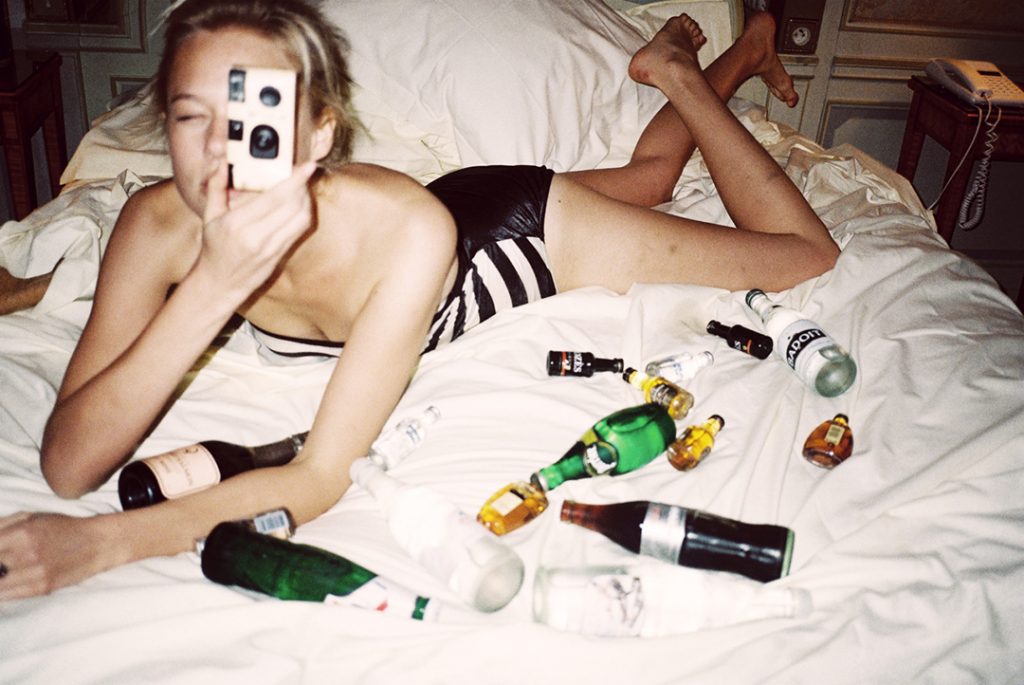 Either way, check out his website link below, and get those inspirational juices flowing from one of his books. The great thing about viewing his images,…you always feel like you are on holiday.