An Icon Dies
I guess it's curtains for Polaroid Originals Spectra. In a tweet I received from Instant Film Society this morning, (@UseInstantFilm), apparently production of all Spectra Series film for classic Polaroid Spectra cameras has been officially discontinued. When I checked it out,….sure enough, the new Polaroid company is nixing the Spectra format in their instant film line. Why? Well, I suppose it's a money thing. Restructuring the big sellers and dumping the "losers". However, eject issues have plagued the film for some time now.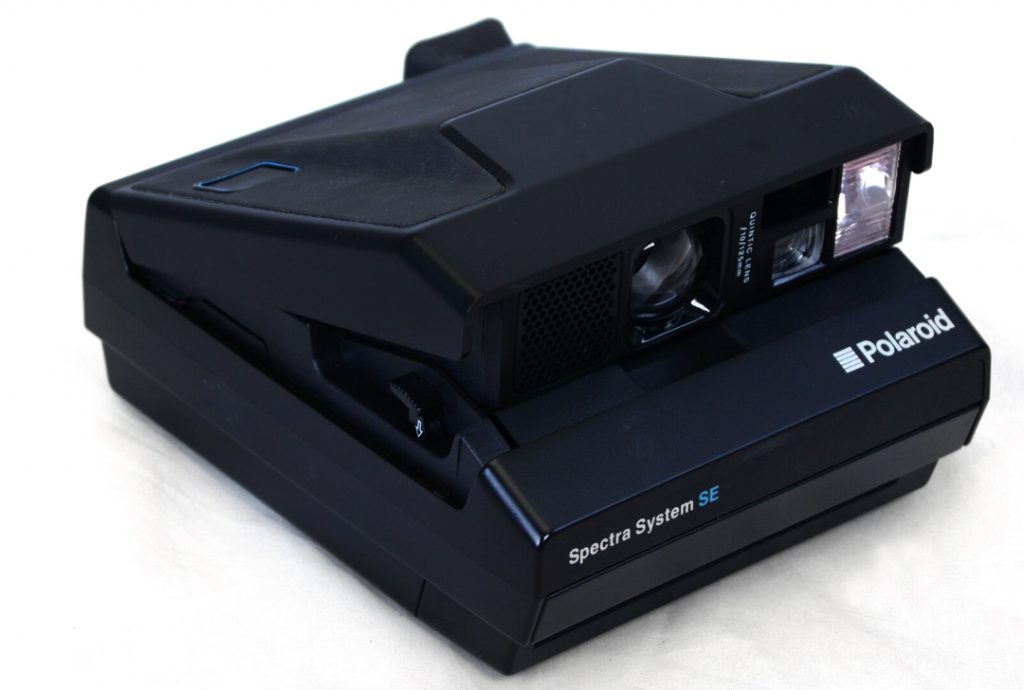 Too Many Problems?
According to a statement by Polaroid Originals Andrew Billen;
"Our manufacturing team led an intensive, 6-month testing and improvement plan on Spectra cameras and our film. We optimized the dimensions and deflection angle of the ejecting film, reduced the pod weight, and lowered the mask friction through different coatings. We also carried out multiple battery tests with different voltages and currents from different suppliers. This fault is completely random and depends on many variables with each pack of film and the configuration of the camera circuitry. There is, unfortunately, no simple fix."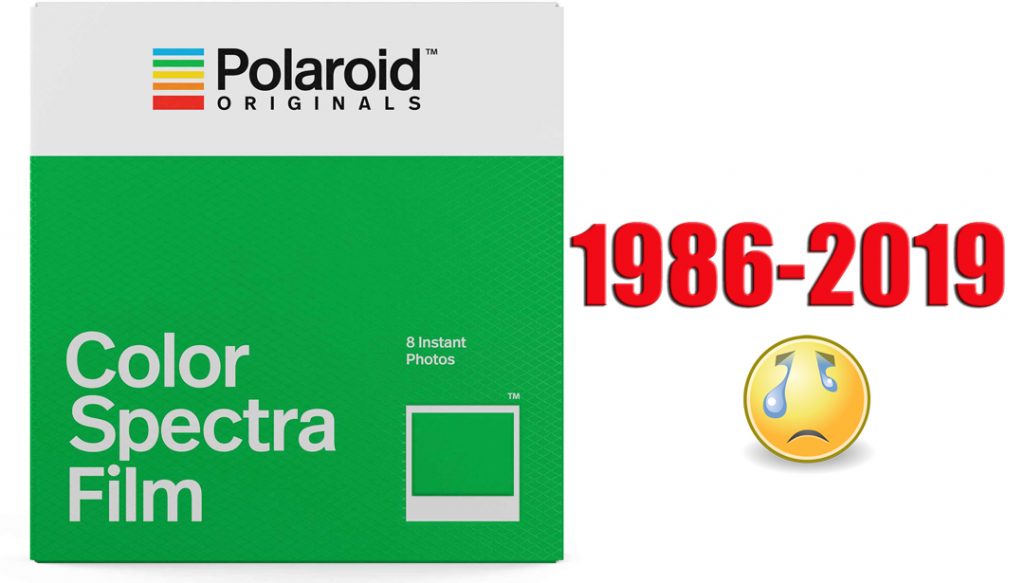 Additionally, Polaroid Originals CEO Oskar Smolokowski thanked the community of instant film shooters and offered condolences for the loss.
"Since 1986, Spectra has played an important part in Polaroid's film offering and in the world of analog instant photography. With three decades behind them, these wide format cameras are now coming to the end of their useful lives. Jamming and frequent breakdowns are now affecting the majority of these cameras, and unfortunately, this is not something we can influence with our film. After extensive testing, we have concluded that we cannot support these cameras any longer. So today, with a heavy heart, we are announcing the end of production for Spectra film. As we share in the sadness with our community, we continue to focus on the future of analog instant photography through enhancing our core range, and through continued work on our film chemistry. We look forward to working with our community to test new products and to keep analog instant photography thriving well into the future. If you are one of the lucky few with a fully working Spectra camera, you can still purchase the final batch on sale now for the next few months."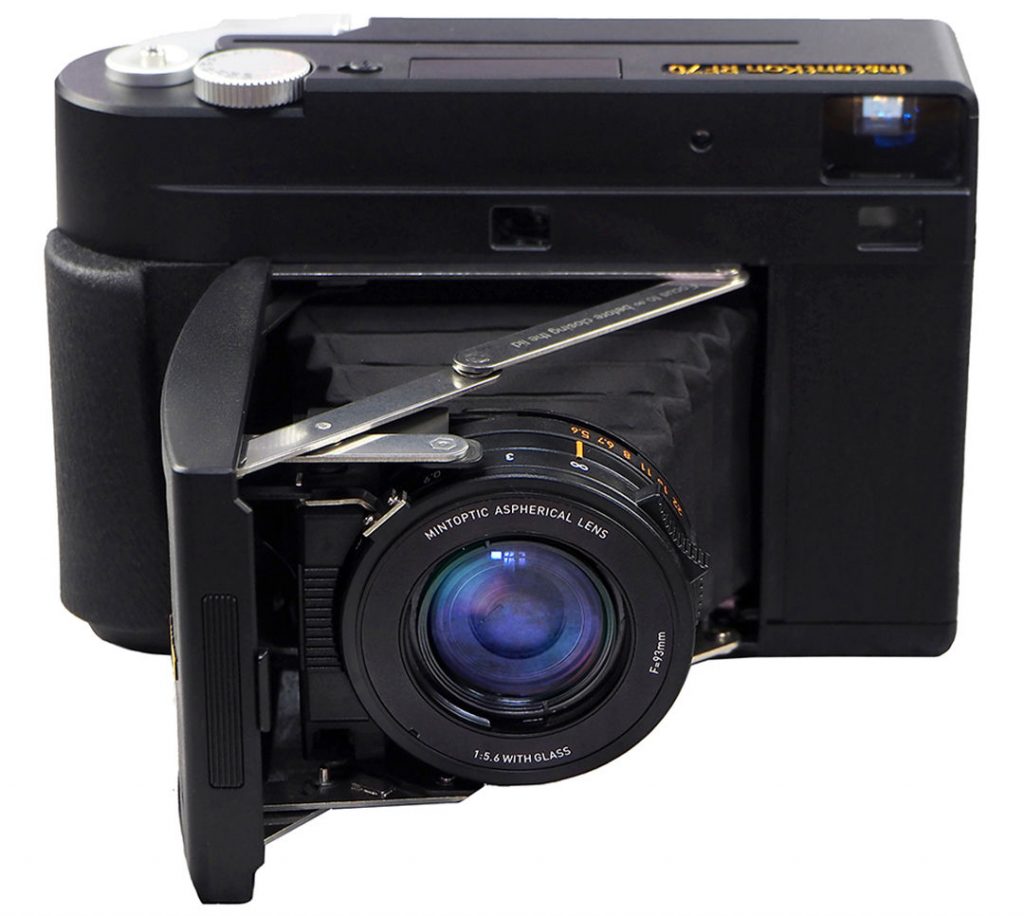 The Vision of Edward Land
Oh, well, I guess that says it all. I don't think people actually realized the genius of Edward Land all those decades ago. I've always thought of him as the Tesla of photography. Personally, I switched over to Fuji instant film and MiNT cameras myself,…for very subjective color reasons. (a MiNT RF70
) But this news still saddens me. C'est La Vie. Good-Bye my good friend.  (80's Polaroid maven Edo Bertoglio)