He was obsessed and some say he was "crazy". But Gerard Petrus Fieret and his reflex Praktica camera created some of the most original art photography of the 20th century. Having died in 2009 in squalor, I guess you can say he has much in common with another fellow Dutch artist. Namely, Vincent van Gogh. Like Miroslav Tichy, his work was so original that  it succumbed to being misunderstood during his lifetime.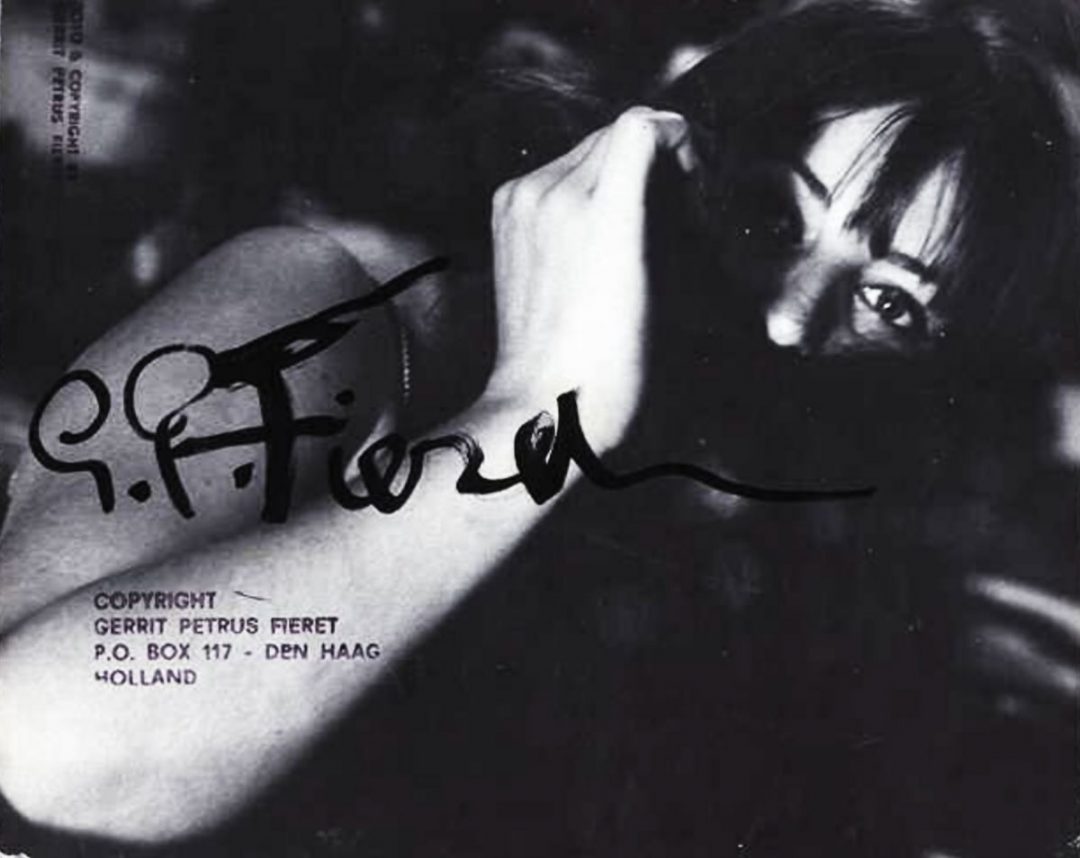 Years of Use – The Praktica Camera
He was born in 1924. But it took his death in 2009 for galleries and museums to attribute his long denied and deserved recognition. He was purely an "Art Photographer". However, even his nudes were considered "subversive". His works in the 1960s and 1970s were sensual, varied and reflected his daily life. This included nudes, legs, children,…and even himself. Double exposures, solarizations and purposly scratching negatives were his modus operandi. Jumping up and down on a print was not out of the question.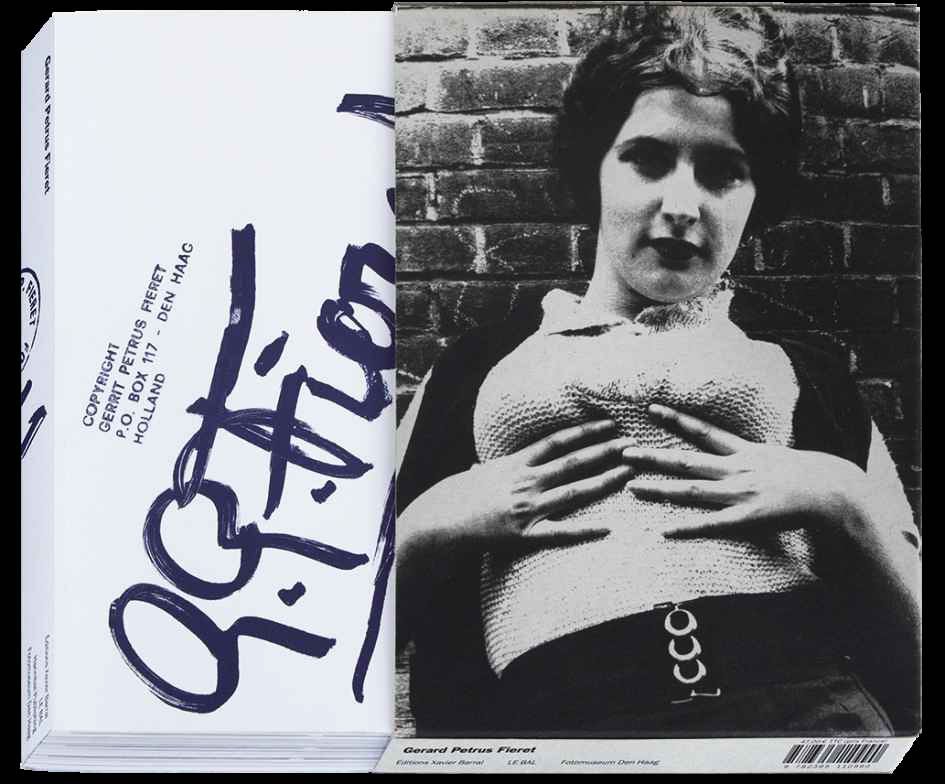 But it was this that baffled the art critics and gallery owners, who were use to dealing with "pristine" prints. But it appears they've finally "got it". His work, with the blackest of blacks, sometimes blurry, but with an otherworldly luminosity.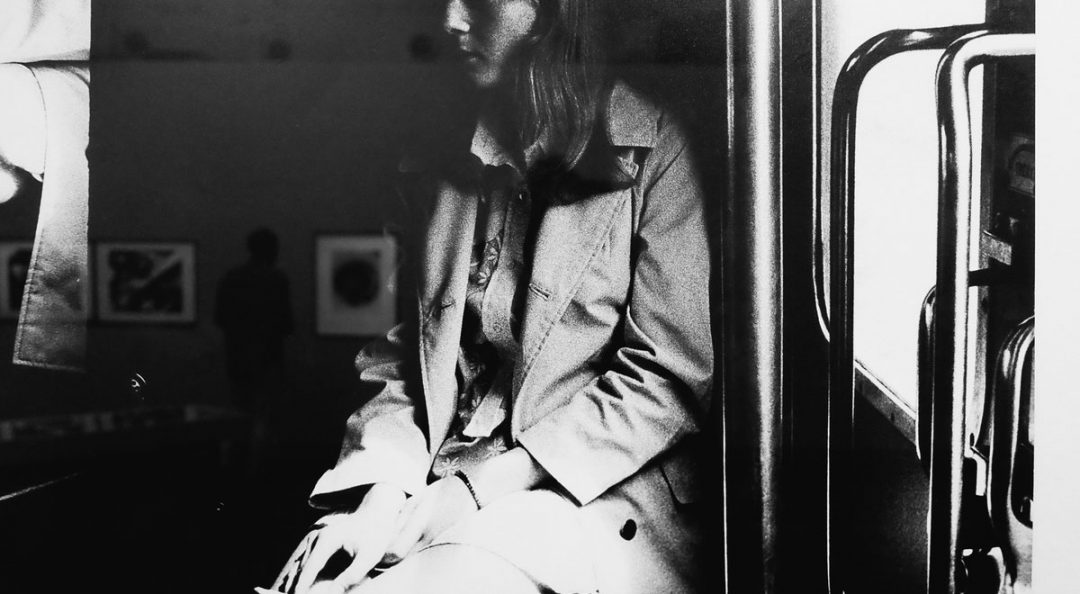 Self Taught Originality
But where did his "originality" spring from? He was self taught. He only worked in black and white. And only he printed his work. He distorted reality in the darkroom. Many times covering the print with his name. Many times using the word "copyright" as part of the print. But as a Dutch poet and photographer, he was in a league of his own. No photographers, before or after, have employed such a supernatural disfiguring of subject.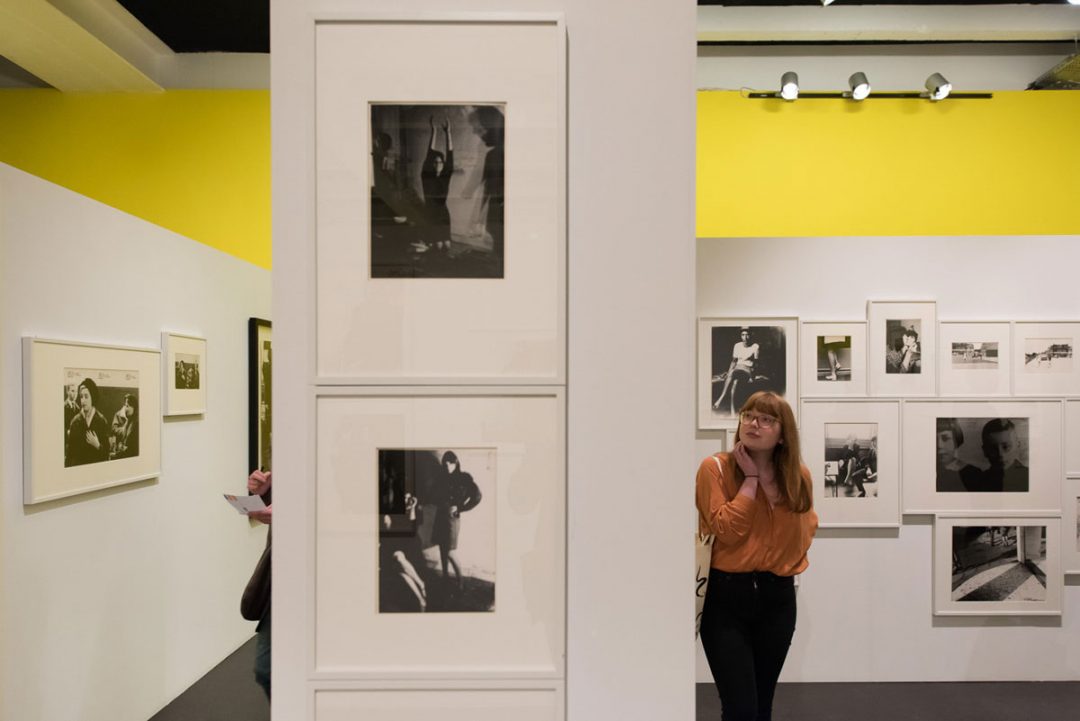 Almost all were printed using chemicals and out-of-date photographic paper. Including dying, (and burning),  with a candle. Nearly everyone was signed on the front. And if you think he stopped in the darkroom, you'd be wrong. Not only did he deliberately expose to the elements, he would smear prints with pigeon shit and step on them.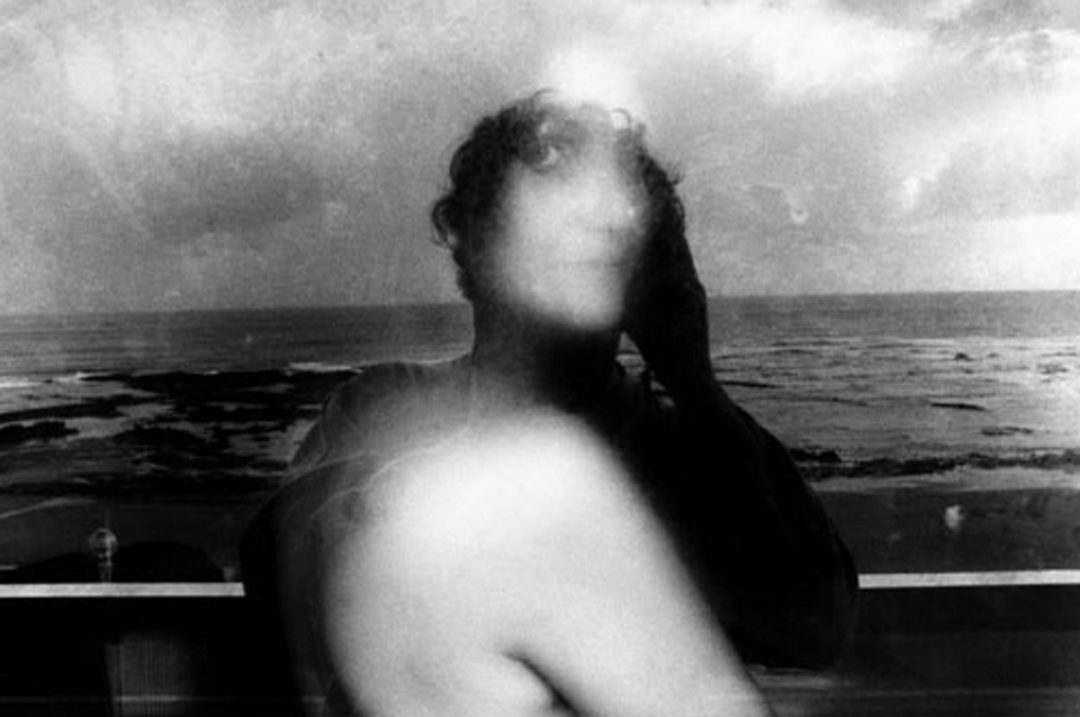 Now Museum Quality
But now his work is in some of the worlds' largest museum collections and high end galleries. As such, his prices finally reflect that. And if you wanted a "photograph" that was truly a one of a kind,… Gerard Petrus Fieret is your ticket. Sadly, it took his death to bring him to the art critic fore. His use of the  Praktica camera was probably his only consistency.  Find Praktiflex