Gennadiy Chernomashintsev
was born when there was a USSR, in 1968, which is now the Ukraine. While his name may seem a 'mouthful' to a westerner, he's a photographer to watch. He works as the art director for 'DOMINO', a Ukrainian magazine. But it's his work as freelance fashion photographer that is bringing him into the limelight. He has always loved the images in fashion magazines and had a special affinity for the photographic world from a young age. His photography started with a "Leica clone" Fed
camera given to him by his father.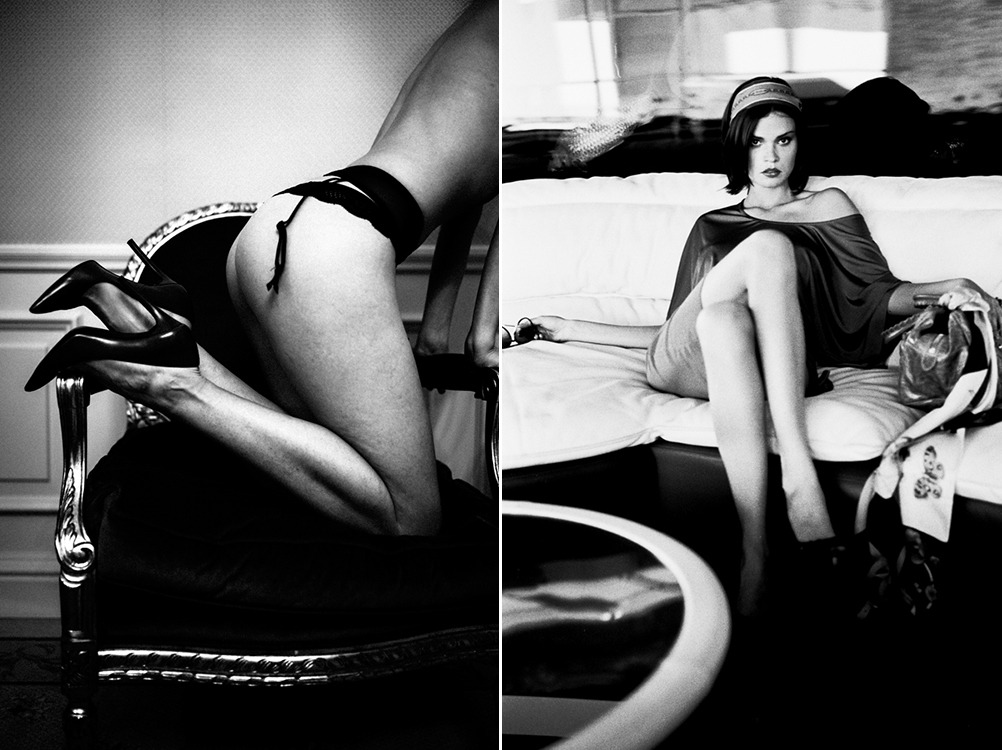 From Helmut to Ralph
He's always been inspired by the images of Helmut Newton, Jeanloup Sieff and Ralph Gibson. Which explains his love of very high contrast and grainy black and white images. A style he's pretty much perfected when applying to his own vision. While it may appear he started a little late in the field, in fact he worked as a commercial film director for many years, doing over 300 commercials, music videos and short films. His decision to switch to still photography at age 36 was predicated on a preference for working without assistants, big lighting set-ups and a gaggle of grips.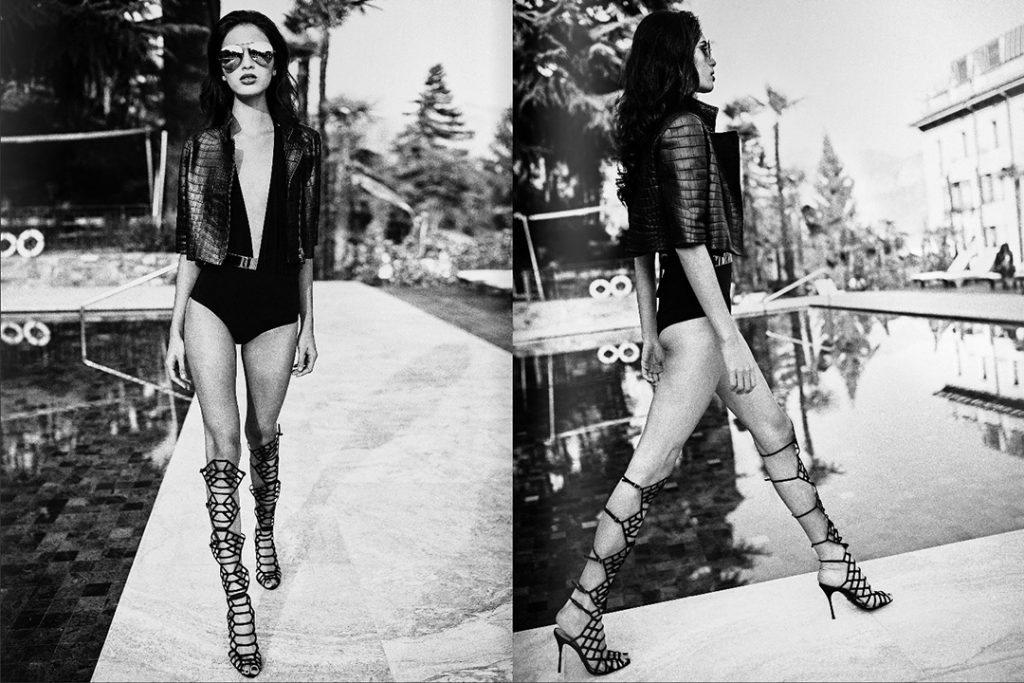 His love of the black and white image and it's timeless quality has led him to abstain from using color at this time. Plus, he just dislikes it. Curiously, I feel the same. While his work does appear highly choreographed, the truth is he usually just works from a blank slate, even keeping conversations with stylists and make up artist to a minimum. (the true 'Zen' of photography)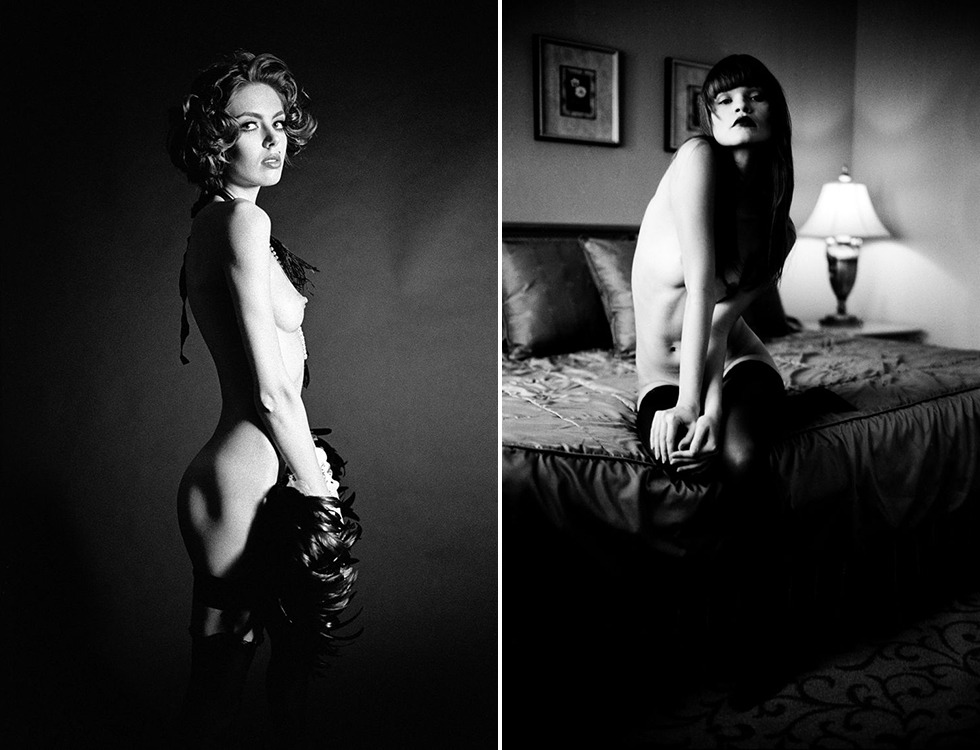 Simple Leica M6 and a 35mm f/1.4 Summilux
Most of his images have been done using natural light and his beloved Leica M6
with a 35mm f/1.4 Summilux
lens. Although, just recently, he has started incorporating a Leica M9-P
into his work. What's unique is his ability to not alter his shooting style, and staying as close to the analogue process as possible. No mean feat.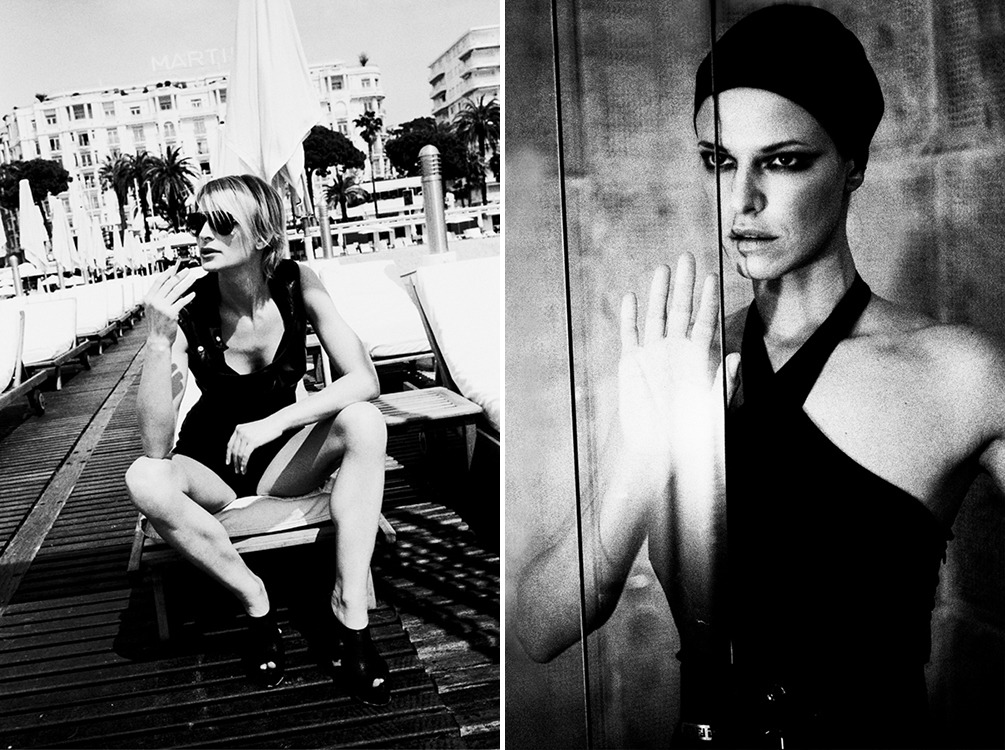 When asked what advice he might give young photographers, Gennadiy says,…"You must know the history of photography and get inspired by great photographers. And most important is just to be yourself. You must be a person first of all. Read good books, watch good movies and listen to good music. And don't read photography blogs. Ever." Good advice.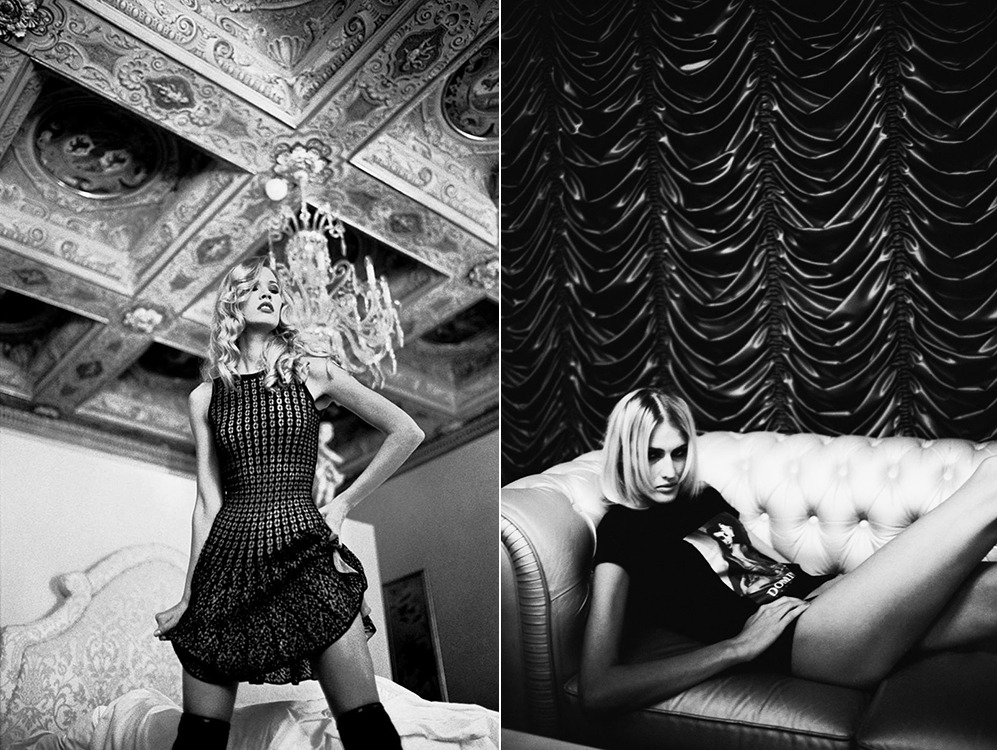 West of the Rhine
Hopefully we'll be seeing a lot more work from Gennadiy west of the Rhine real soon. Think what he could do with a large budget shoot. To see more work from Gennadiy Chernomashintsev, check out his website at the link below.