Fabien Vilrus
is a French and a self-taught film photographer who now resides in London. Coming from an advertising background, his photographic journey really started when he found the mighty Canon AE -1 in a pawn shop. He did have a digital camera before that, but became bored and uninspired with it quickly. It was a simple 35mm Canon A-1 film camera that stole his heart.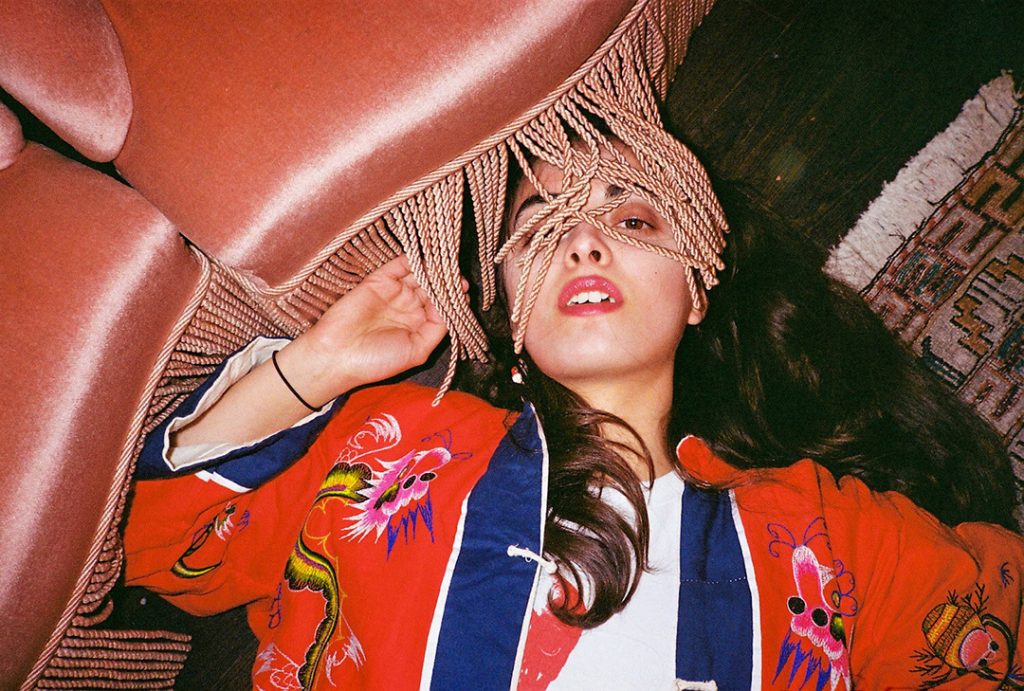 Beauty and  a Canon AE-1
His goal with photography is to construct a scenes rather than just preserve memories. He counts on spontaneous emotion when shooting. He loves the excitement of the unknown, whether that is the film, the location or the model. His sense of beauty, and documenting it, is mainly his own. His colorful environmental portraits could be fashion,…or they could be art.
His camera settings are not fixed. He changes them to fit his vision. As his locations change, so does his minds eye of what he would like to achieve in each photo. There are no set rules, and his inspiration comes not just from photographers, but other media. Painting, movies, and photographers like Ryan McGinley.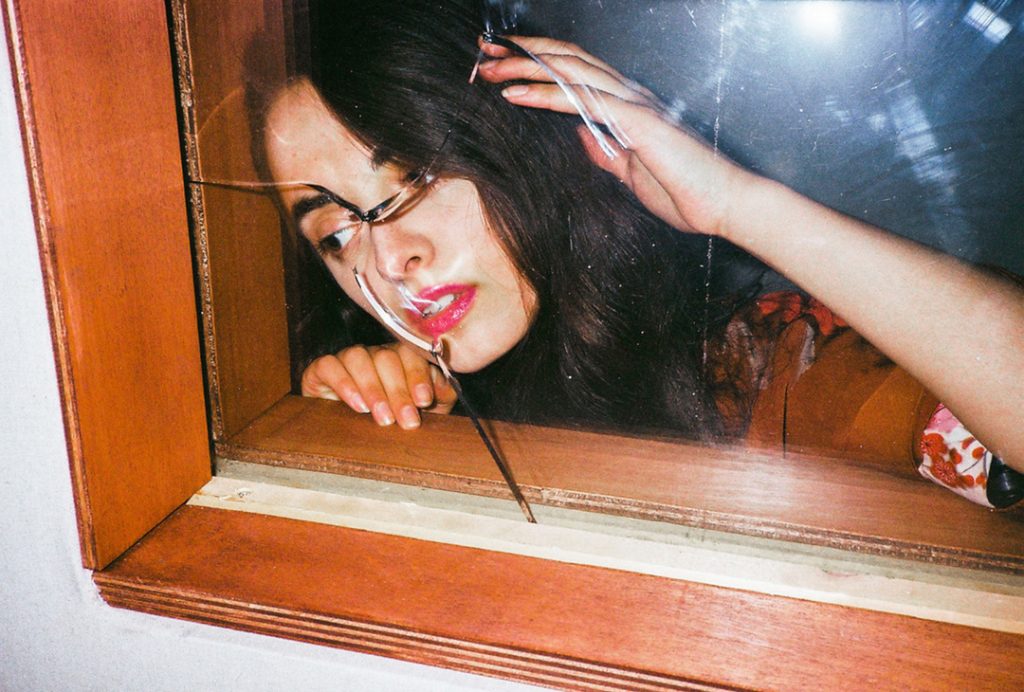 Social Networking
As he moves locations frequently, he gets most of  his models from social networking. But most become friends, and this has worked out well for the most part. He produces images by constructing stories in his head, and then implementing them. Sort of like directing a movie. He'll take a mental snapshot, and then try to reproduce what's in his head. Whether that turns out to be documentary in nature, or fine art, etc., is of little concern to him at this point.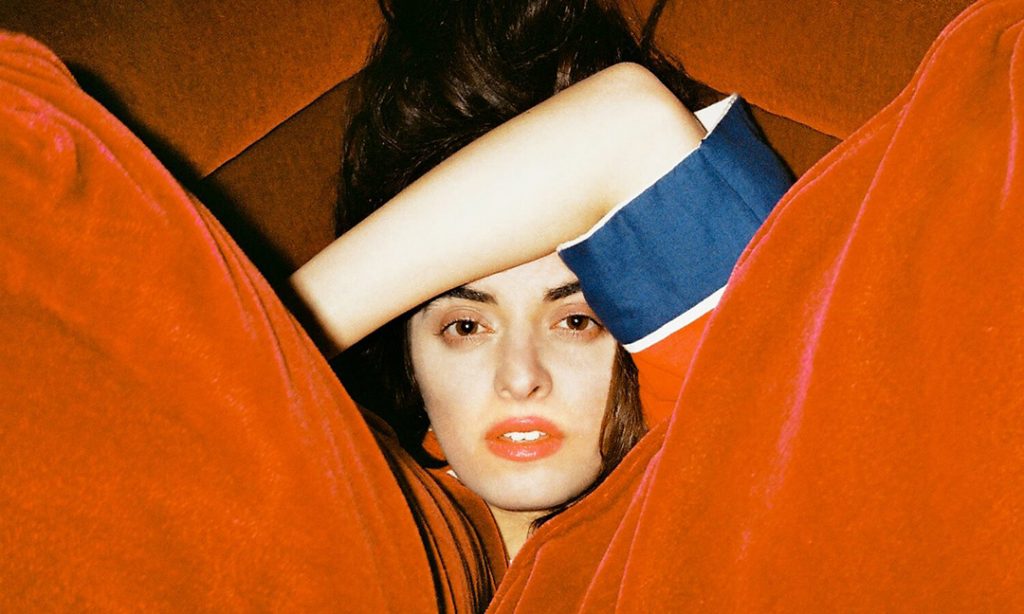 He would like to do a project on the French island where he was born, Reunion Island, near Madagascar. As his body of work grows, so do his fans. We expect great things are coming for this dedicated photographer. Check out his website below for more great images.