35mm and Ryan McGinley
The Emily Scarlett Romain images of youth is a natural progression of her personal life journey. Especially when you consider that she has interned for Ryan McGinley 3 times. Her dedication to shooting the 35mm film format she truly believes to be "magical".She is originally from London and graduated with from Nottingham Trent, but comes to New York every chance she gets. Besides Ryan McGinley being there, she loves the cheap slices of pizza NY is famous for. Certainly both are valid reasons for loving the states.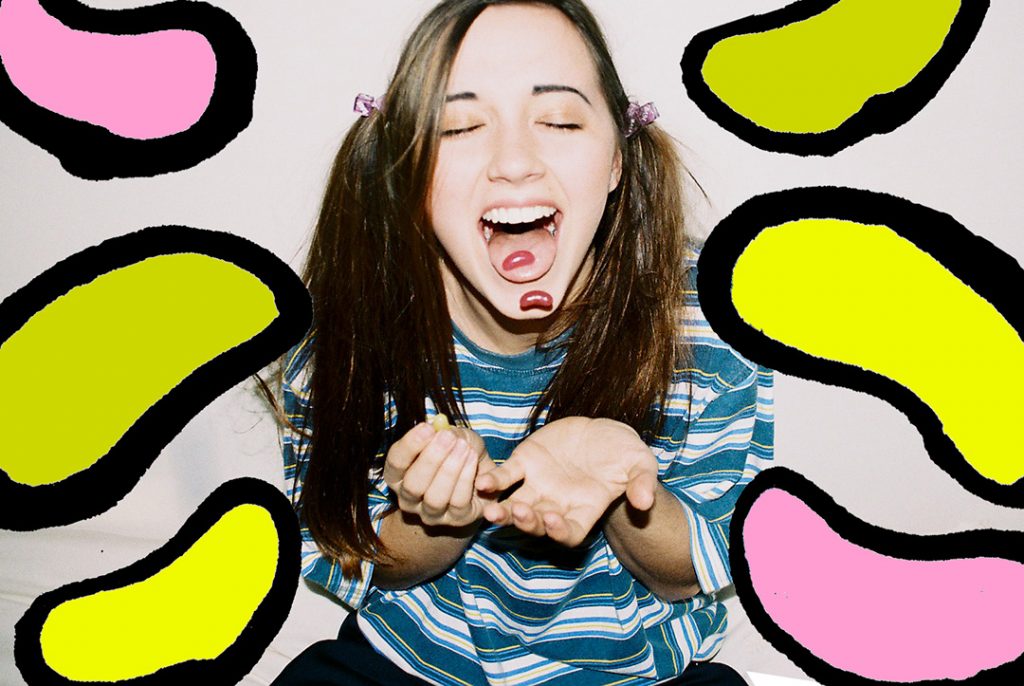 She's constantly photographing everything. Whether banal or exciting, she seems to find an abundance of beauty in her daily life. Besides he being very comfortable with photographing girls, she actually has an obsessive bent to take pictures of sunsets. I've always thought that people who can perfect the "sunset" image can pretty much shoot anything.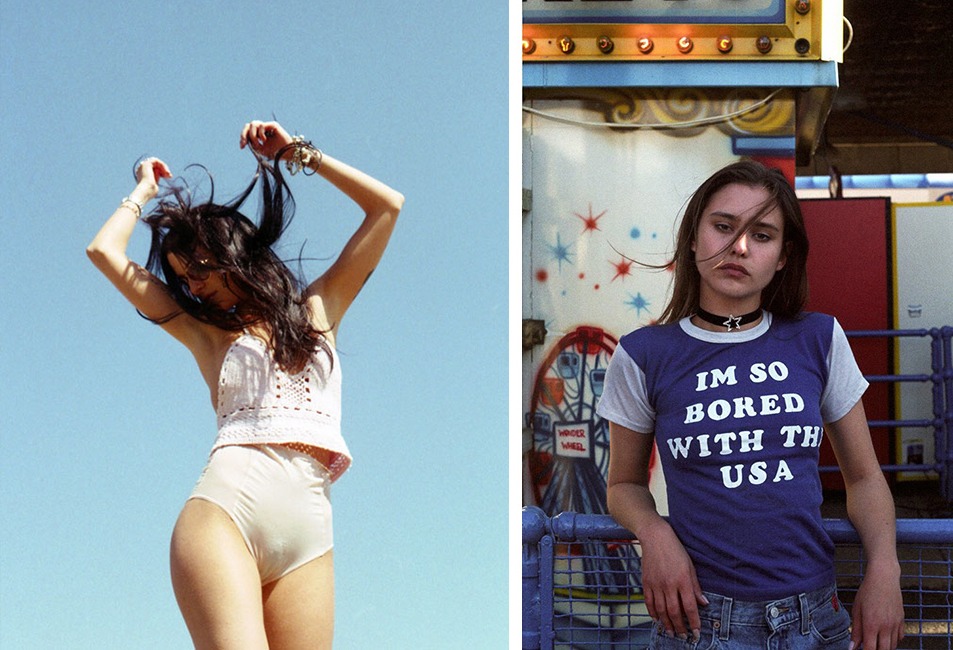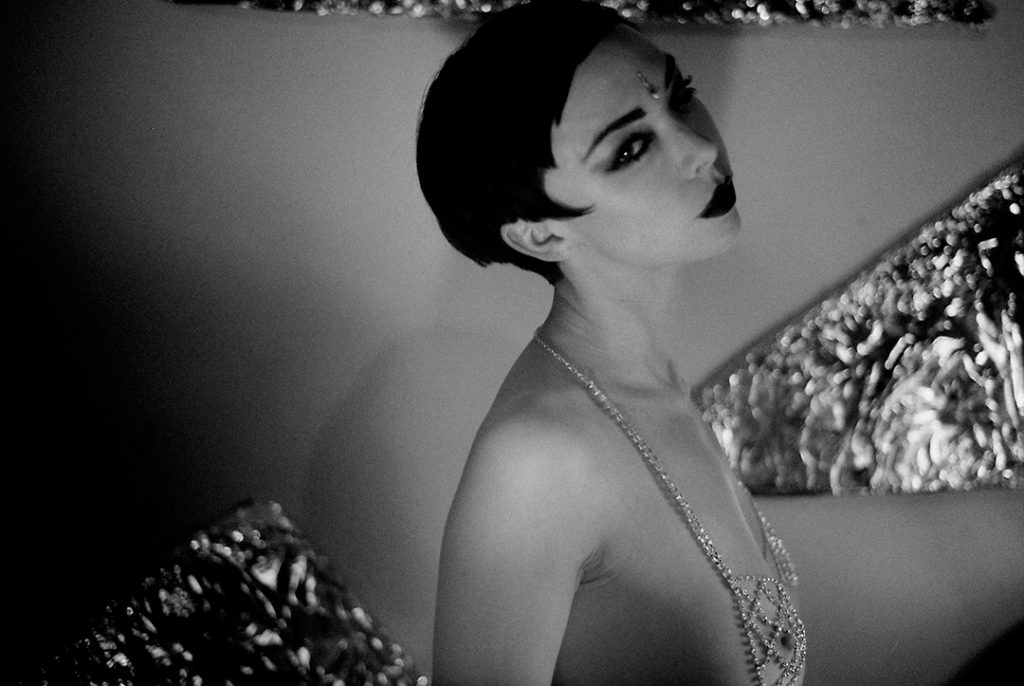 Badlands 777
One of my favorite of her series was called "Badlands 777", images of girls in a California roadtrip. It showed a diary of the maybe a little mundane, maybe a little adventurous, travels of a British girl in a strange land. And all the images turned out to be exciting. I can actually visualize a strong style developing as the adventure progressed. It all appeared exciting to the viewer, though it may in reality just have been a day to day occurrence. The mark of an artist that is capable of capturing just the right moment in time.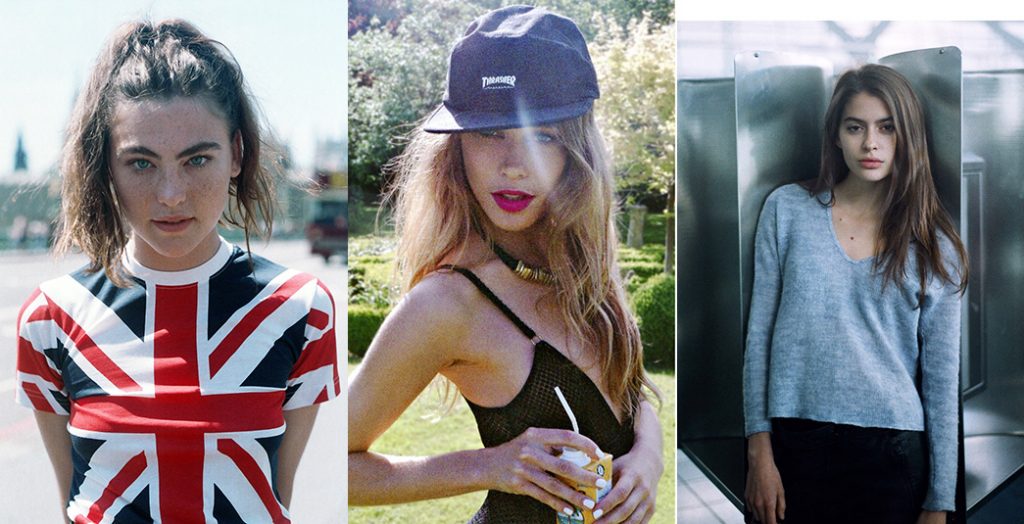 Having lived in NYC myself, I know it's no small thing to come from another country,…or even another state,….and be immersed in a place that is almost like another planet. It takes a great deal of confidence. Almost bravery. Anyone who has ever lived there and came from elsewhere will back me up.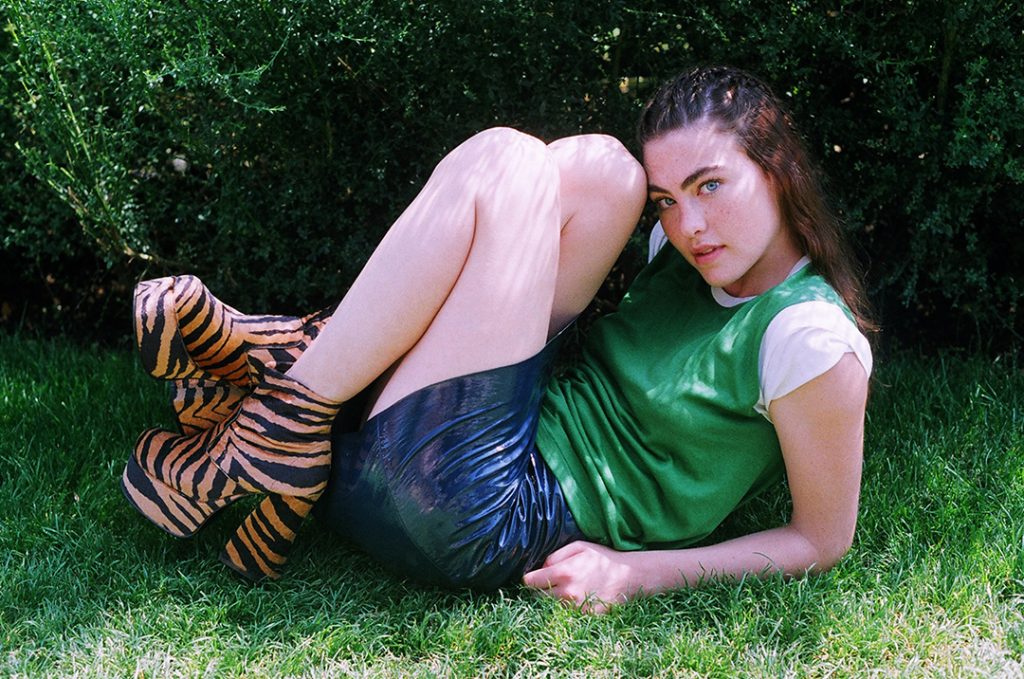 "My Favorite Camera"
Her favorite camera is her Pentax K1000. While she has great admiration for many photographer's, her favorite seems to be Nan Goldin. Curious pick, but I totally get it. (I love Nan Goldin) We expect to start seeing a lot more of her exciting work, and the beauty she extracts from all things analog. Although she refers to her work as a "diary of sorts", it's much more than that. Her sense of adventure, her "girl power" mindset and interning with Ryan McGinley, she will continue to mesmerize us with those intimate moments. Check out her website link below for some great work and to book worldwide commissions. Find Pentax K1000