Edward Steichen
lived from 1879 to 1973. He is the very first fashion photographer. No, really. The first. Fashion before him was basically illustration. He is also the creator of "The Pond – Moonlight". An image that was the most expensive photograph ever with a price tag of almost $3,000,000. Up until Andreas Gursky, Cindy Sherman and Peter Lik broke that record, which he held for some time. Photography prices in the stratosphere of the Picassos and Monets. Another true breakthrough.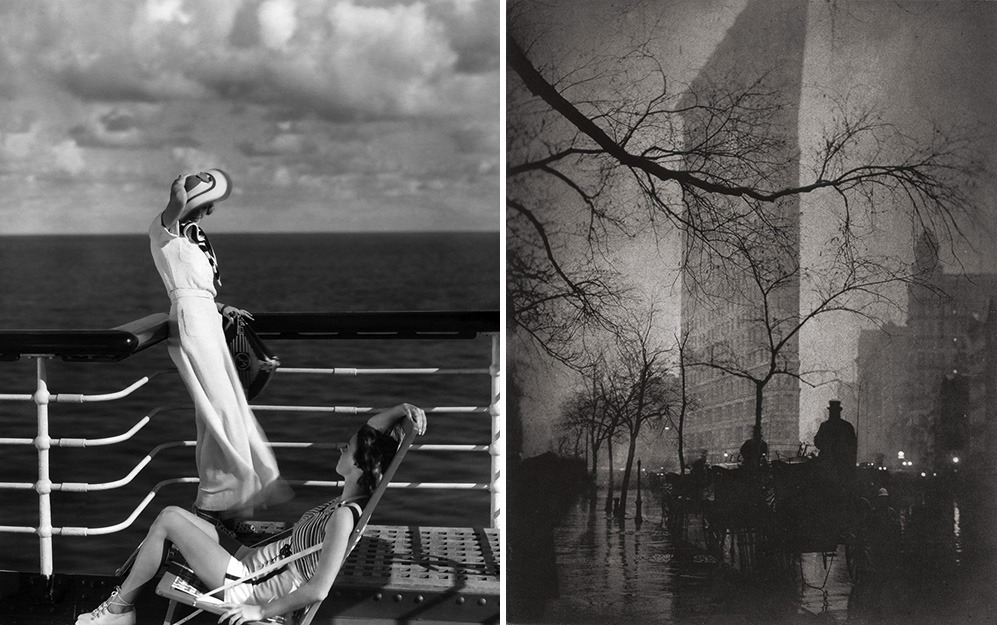 Edward Steichen and a Brownie
And to think it all started with an old second hand Kodak box camera when he was 16. There was not much he didn't do or explore in photography. Not only fashion, but landscapes, architecture, theater and dance and even war photography as a Naval officer in WWII. He even won an Academy Award in 1945 for his documentary of the war in the Pacific, called "The Fighting Lady" He was born in Luxembourg, but came to the US as a child with his family in 1881.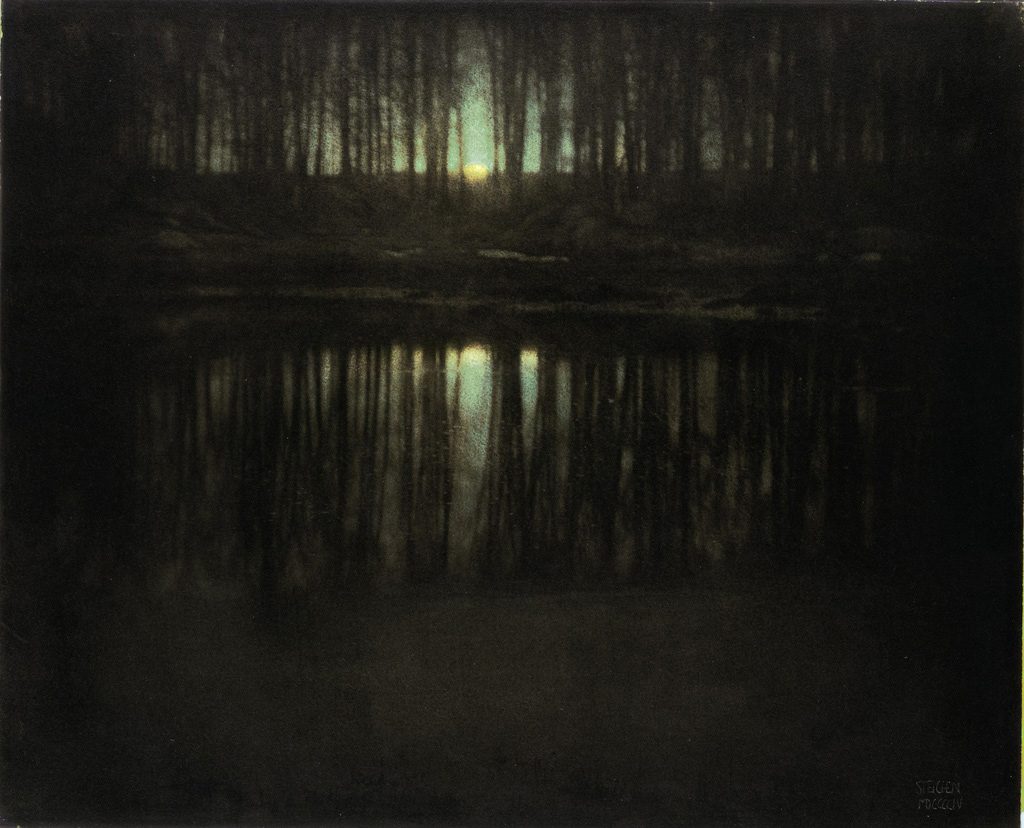 Although most of his fashion and dance work was done in the studio, he basically wrote the template at the time. (the cameras were quite large at the then) He mostly used a Large Format Eastman View camera
when he worked for Conde' Nast from 1923 to 1937. But he was known to employ a Graflex Speed Graphic
. It wasn't until Avedon and his contemporaries had smaller cameras and faster films that the template changed. Edward Steichen was also the first director of photography at the Museum of Modern Art in New York City.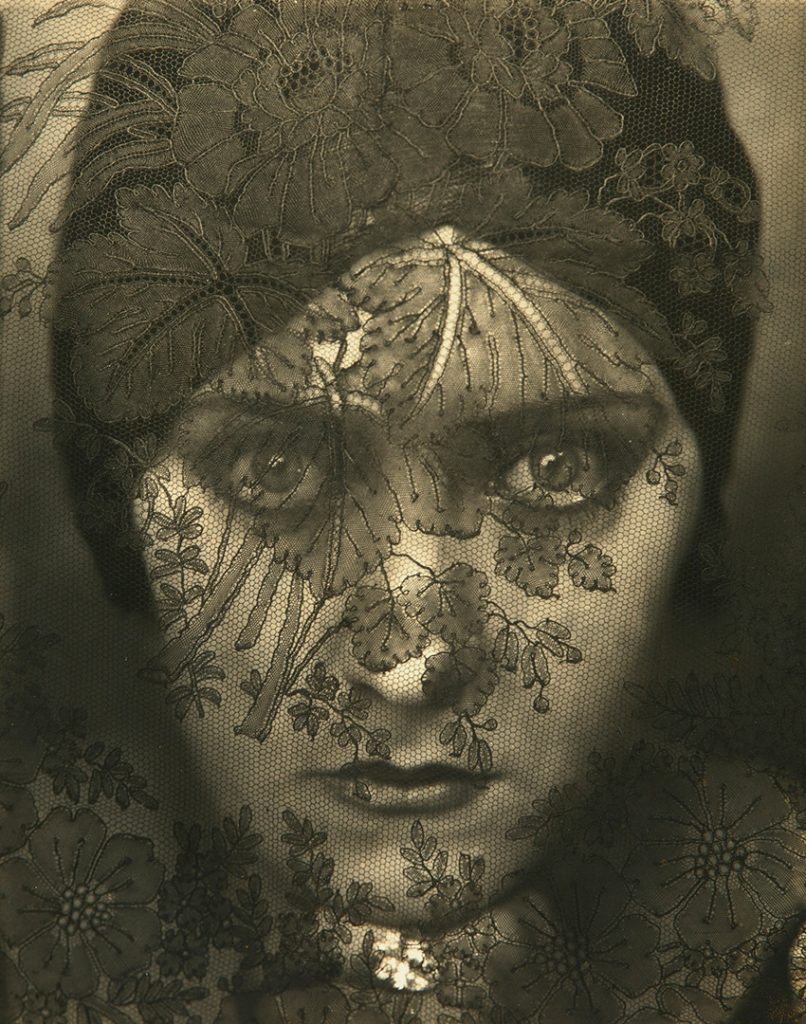 A Lighting Genius
Though other photographers, especially in Europe were exploring "well dressed women", (like the very young Jacques-Henri Lartigue in Paris), it was the Steichen impetus that most photographers at the time set their standards by. His very perfectionist setting of lights, though obviously of that time period, are still admired by portraitist and fashion photographers to this day.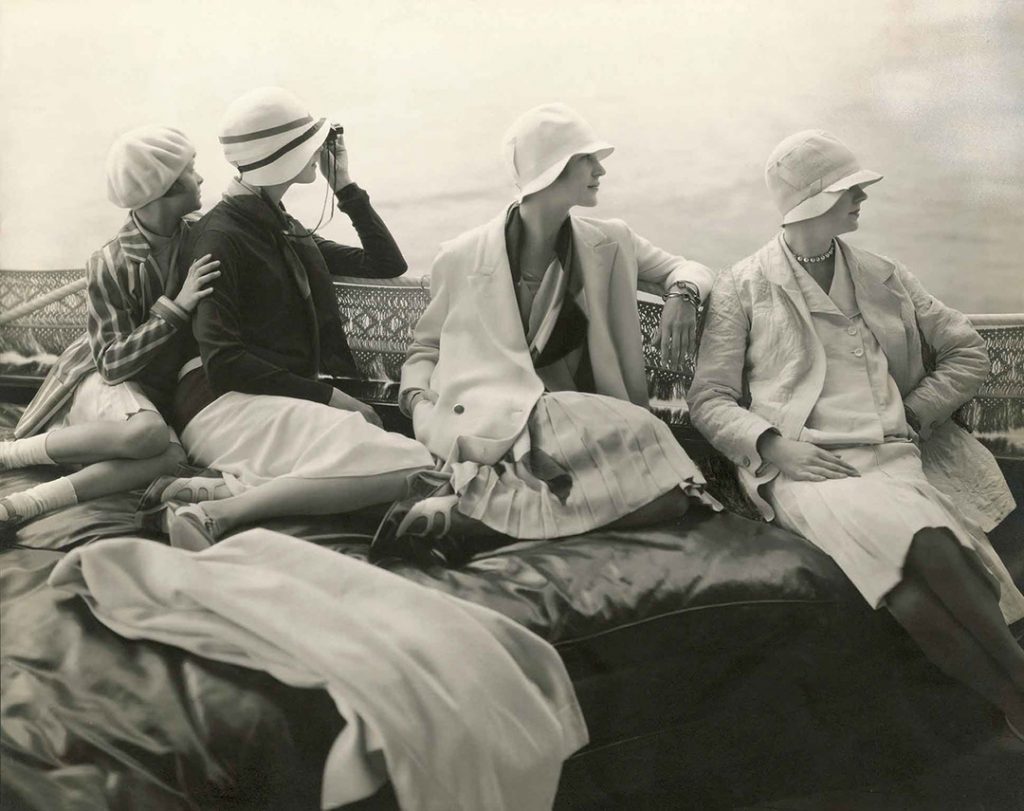 spent the first years of the 20th century in Paris, pursuing both photography and painting. Hence, the pursuit of the well dressed, and undressed. But his love of art, and art photography left his inspiration in fashion on hold for a good decade. in 1911 he was assigned a couture assignment by the French magazine Art et Décoration. Eventually, the commercial aspect of photography drew him in. After a bitter divorce, he told fellow photographer Paul Strand that he was "sick and tired of being poor." So, with alimony and child support looming, he snatched up the offer by the editor of Vanity Fair and Vogue. He was eventually offered the chief photographer status at Vogue, replacing the photographer, Baron Adolphe de Meyer. It wasn't long before his work was considered to have greatly surpassed his predecessor.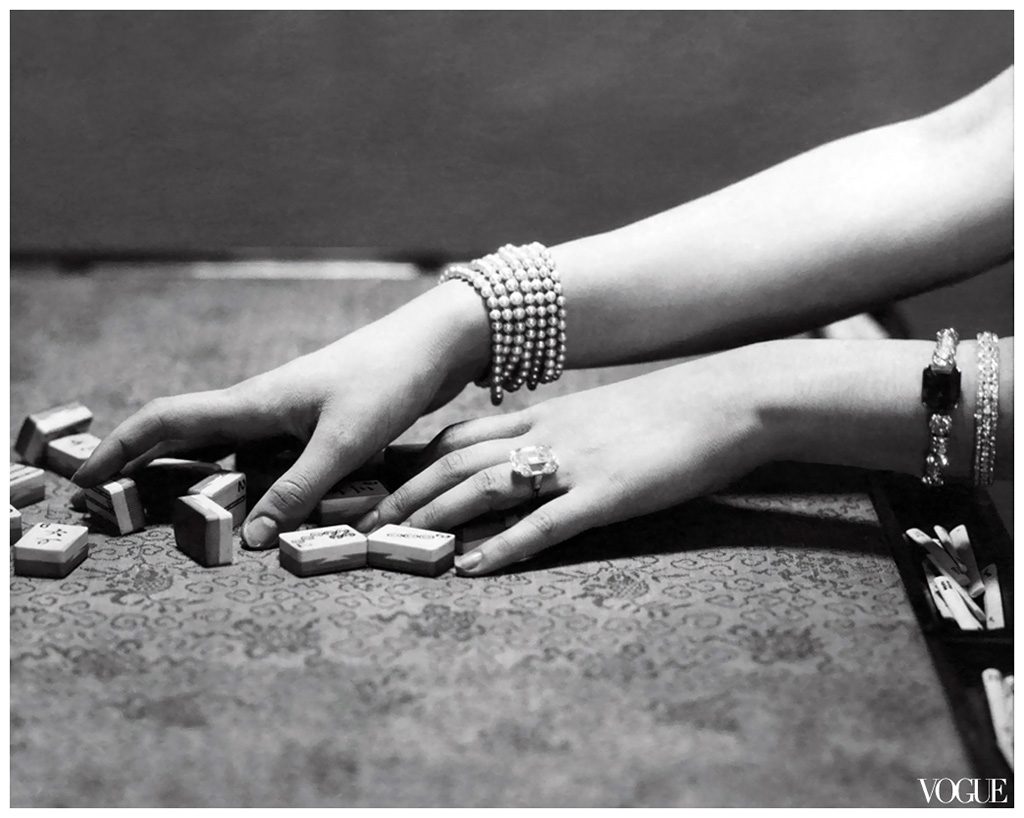 From Gainsborough to War
His work was on page after page, yet he still treated each image as if it were a painting by Gainsborough. After spending years in the "soft focus" realm of a pictorialist, his instincts started adopting the sharp focus of the movies of the time. Which had a tremendous effect on the field and other photographers. Edward Steichen left Conde' Nast to raise flowers in 1937, but returned to photography at the outbreak of the war, and devoted his talents to the war effort in the Pacific. He never returned to fashion, but continued to take photographs right up to his death,…just short of his 94th birthday. One of the greats that photographer's owe much to.