Domenico Dolce and Stefano Gabbana
have never done things in the "normal" fashion way. In the 80's they used  Ferdinando Scianna, a Sicilian Magnum photographer, along with his Nikon F3
, for one of their first major campaigns. When everyone else was using studio fashion photographers, they chose to exemplify the sensual Sicilian lifestyle in a worldwide major fashion spread. Once they got big, out came Jeanloup Sieff, with his Leica M4
and Summicron 28mm
, Herb Ritts and his Mamiya RZ67
and Sekor 180mm
, Ellen von Unwerth with her Nikon F5
and Nikkor 50mm f/1.2 AI-s
lens,…before finally succumbing to Vogues staple, Steven Meisel. You can actually watch them go from sticking to their roots, to eventually being sucked into the fashion world. And what was to be expected from them.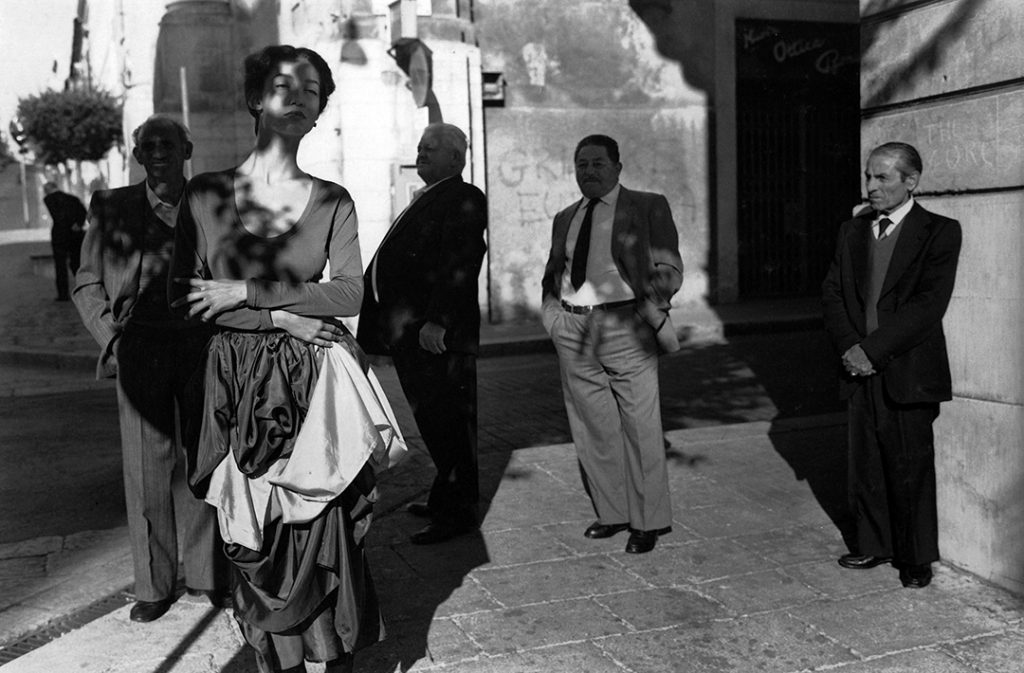 Dolce & Gabbana Italian Photography
So, why mention Dolce & Gabbana Italian photography? Especially on an 'analog photography' site? Well, it seems as if Domenico and Stefano have come full circle. And, since all the B&W images are 1990's and before,…they are film images. They called on photographer Franco Pagetti to re-introduce the real Italy and the Italian people by using a photographer "out of his element". Franco Pagetti is more known for photojournalism in the war-torn regions of Afghanistan, Iraq, Libya and Palestine.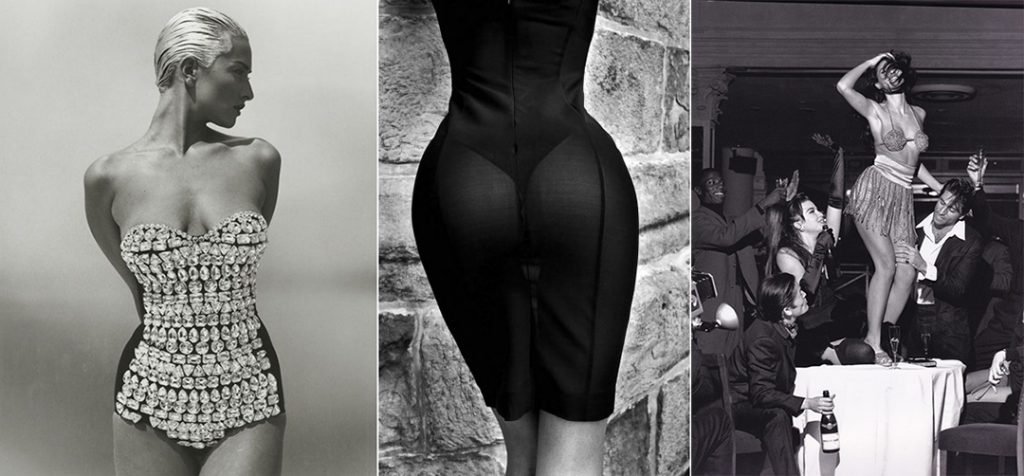 When Franco Pagetti was called by one of the D&G duo, he assumed it was a mistake. While he did work for Vogue Italia many lifetimes removed, his stark subject matter for years has been that of "in the trenches" documentary imaging. You see, D&G wished to return to the humanity of "simple reportage". While the clothes were expensive, the realistic backdrop of both Naples and the people of Naples reflected a shoot that transcended the perceived pretension of fashion. And as beautiful as the models were, the real stars were the spirited Italians. (of which I am one,…uhh, Italian not a 'model')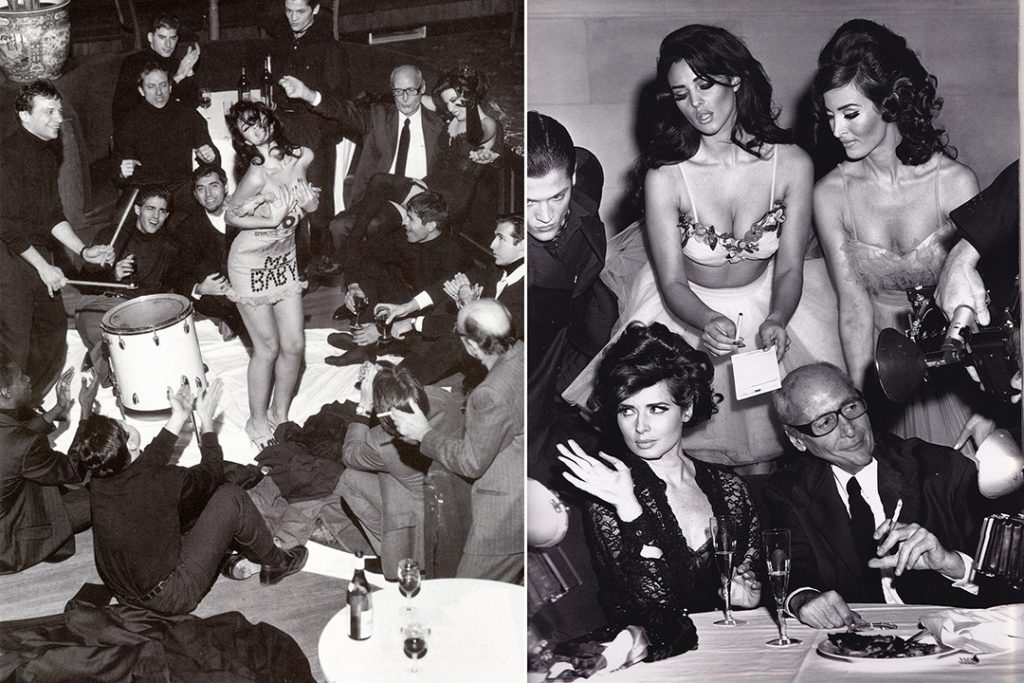 The New "War-Zone"
For this task, all extraneous talent, (make-up, stylists, assistants, etc.), were kept far behind the scenes. Pagetti specifically asked that he not have a bunch of people walking around with him. So, as if he were again just walking around Baghdad on his own, Naples became his new "war-zone". A camera and a few models. The images turned out spectacular! I can see the Givenchy and Chanel crews thinking,…"Damn, those Sicilians have done it again."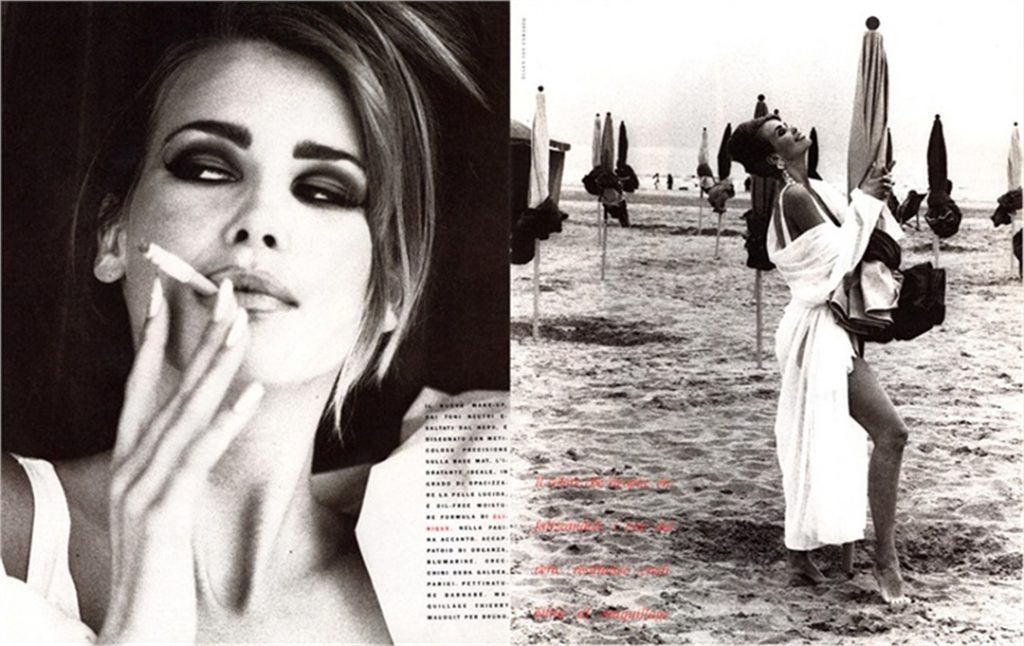 Moral of the story; A talented photographer is a talented photographer, no matter what he shoots. And for the designers,….stick to your roots. Whether you agree or disagree, as Franco Pagetti said, "Anyone can take a picture in a studio. But people want realness. I encouraged the models to show their souls,… because we are all are tired of seeing unnatural shoots." That may be so.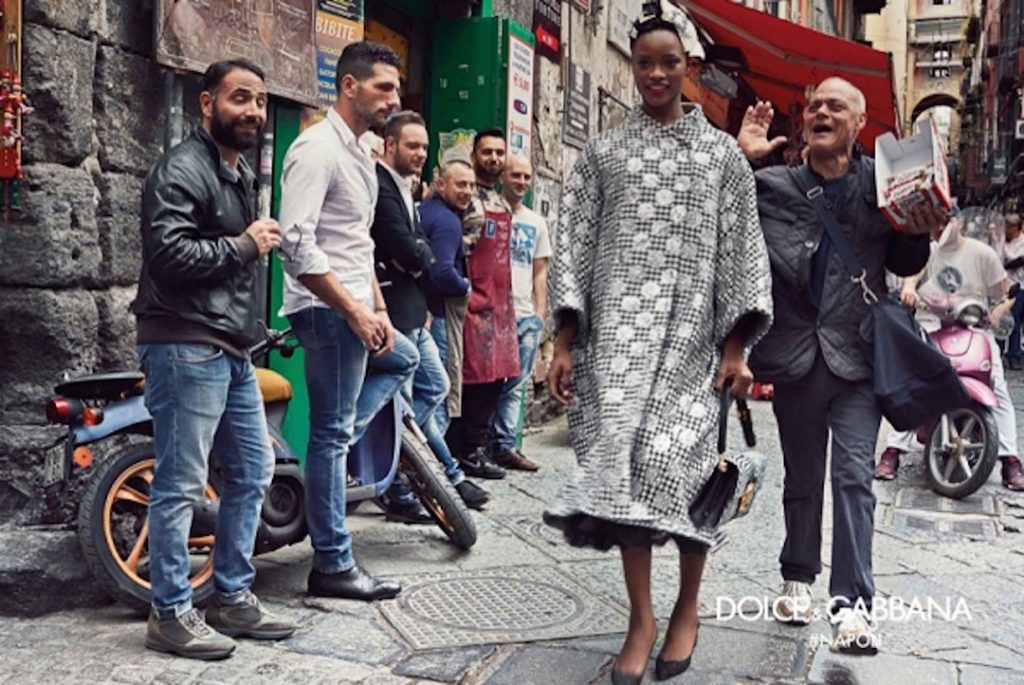 Books: 80's-90's Photography
Dolce & Gabbana have quite a few books out documenting their photographic journey. I have two favorites. "10 Years of Dolce & Gabbana" and "20 Years Dolce & Gabbana". While many would think these would be 'fashion' Bibles, they are in fact large diaries of a variety of different photographers. Yet, still, there is that "Sicilian thread" that provides a cohesive photographic story.