Collier Schorr
is an American photographer who was born in New York City in 1963, and attended New York's School of Visual Arts. She still resides there. (Brooklyn) Her original claim to fame was in the New York art world in most of the '90s. Her subject matter consisted of mostly the adrogynous young men of the time. Her gender bending baby faced boys showed the youth of the time growing into their sexuality. I would say even more so than Ryan McGinley, another compatriot of that era.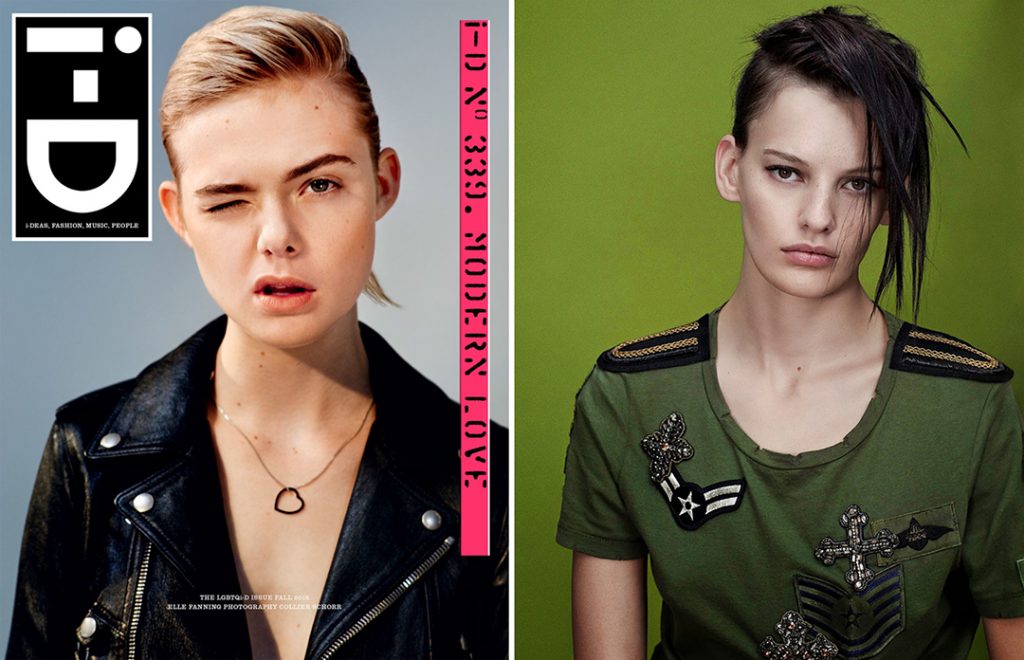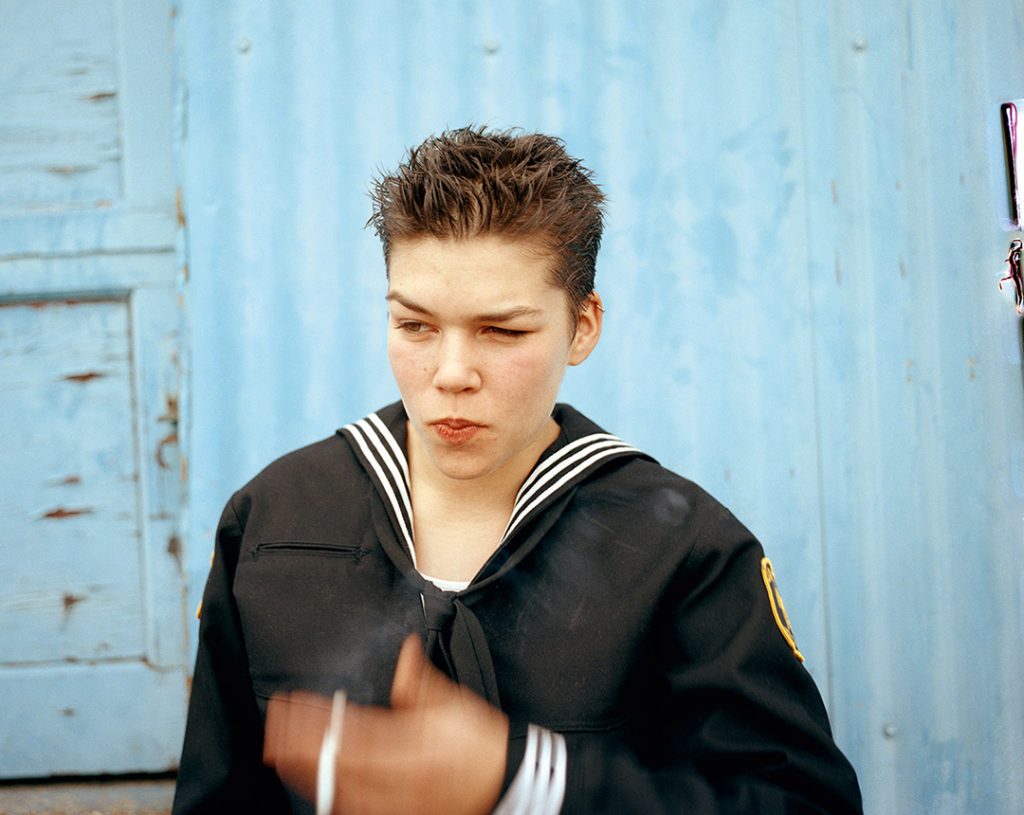 Collier Schorr – 30 Years of Exhibits
Although she now embraces both art and commercial photography, especially fashion, it is her earlier work that fills the pages of her books and exhibits. She has already had exhibits at the Museum of Modern Art, New York; Museum of Contemporary Art, Krakow; Le Consortium, Dijon; Los Angeles County Museum of Art, Los Angeles; Guggenheim Museum, New York; Kunstwerke, Berlin; Walker Art Center in Minneapolis; Stedelijk Museum, Amsterdam; and the Consorcio Salamanca, Spain.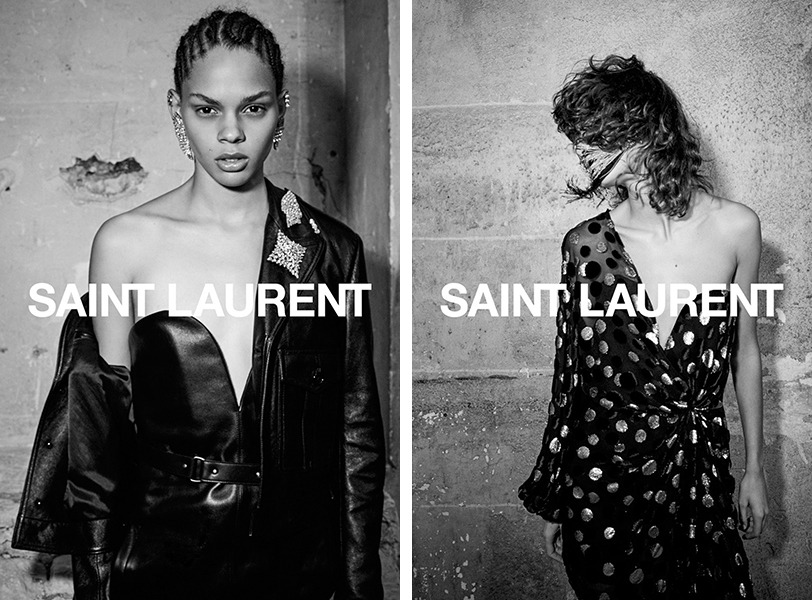 But even in her current work, it's hard to tell the difference between the commercial and art. From high-school wrestlers in New Jersey to teenage boys suited up like Nazi soldiers in Germany, juxtaposed with similar aged German Jews. Metaphor and allegory are ever present in her work. Mostly employing a Contax 645 camera with a flash, she is able to perform almost a fluid dance while taking the image. And quickly respond to all that is going on around her. However, she does employ a Hasselblad H1
for Vogue and similar jobs.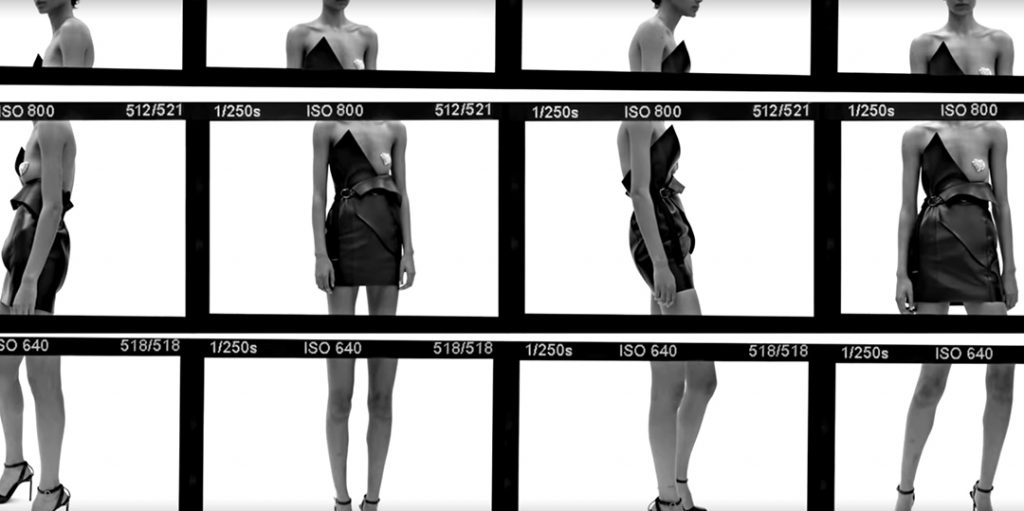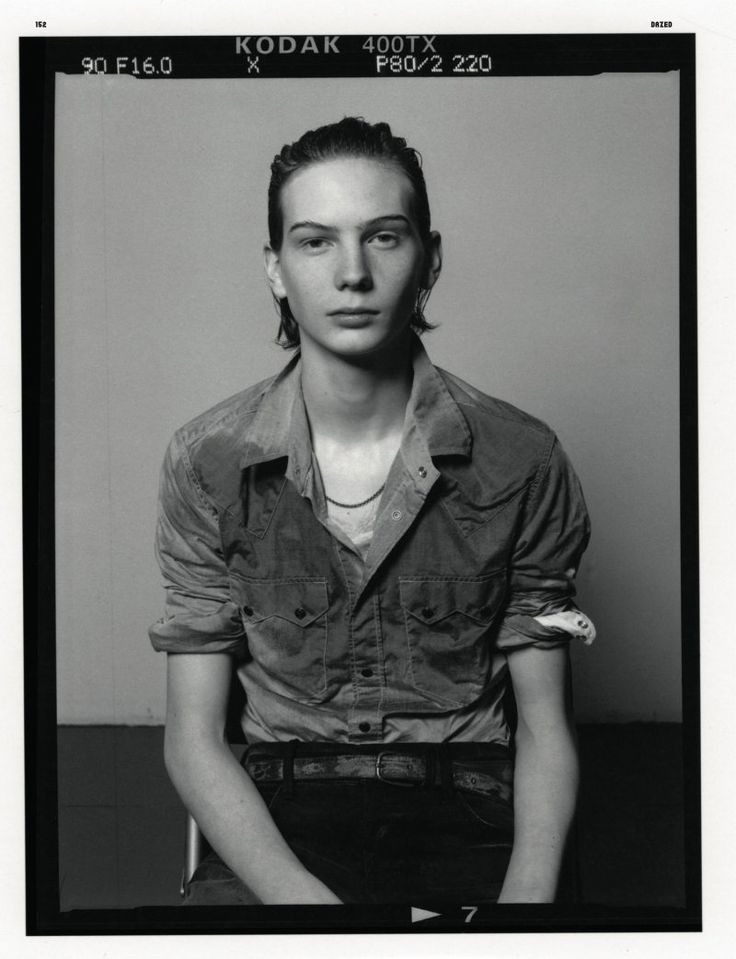 Art and Commerce
Her books, available on Amazon, are of special note. The force of her imaging is in full view on every page. She is represented by the 303 Gallery. (link below) Her work is an artistic dialogue of portraiture and documentary. With elements of her editorial work, including fashion. Of the books, Jen F. is my favorite, and quite collectible. An early version of the work was shown at the Whitney Biennial 2002 and at The Warhol Museum in 2005 that were limited to a signed and numbered edition of 1,000 copies.