Christina Paik
is based in NY, but actually splits her time between Paris and New York. She started shooting to basically record a sort of diary when she was 15. She loved working in the darkroom, even at such a young age. Although people have tried to pigeon hole her as a fashion photographer, she really considers herself a portrait photographer. She started by working with modeling agencies in Paris. As most new photographers do, she did most of the styling or had friends help. She has since built a very impressive worldwide team of creatives.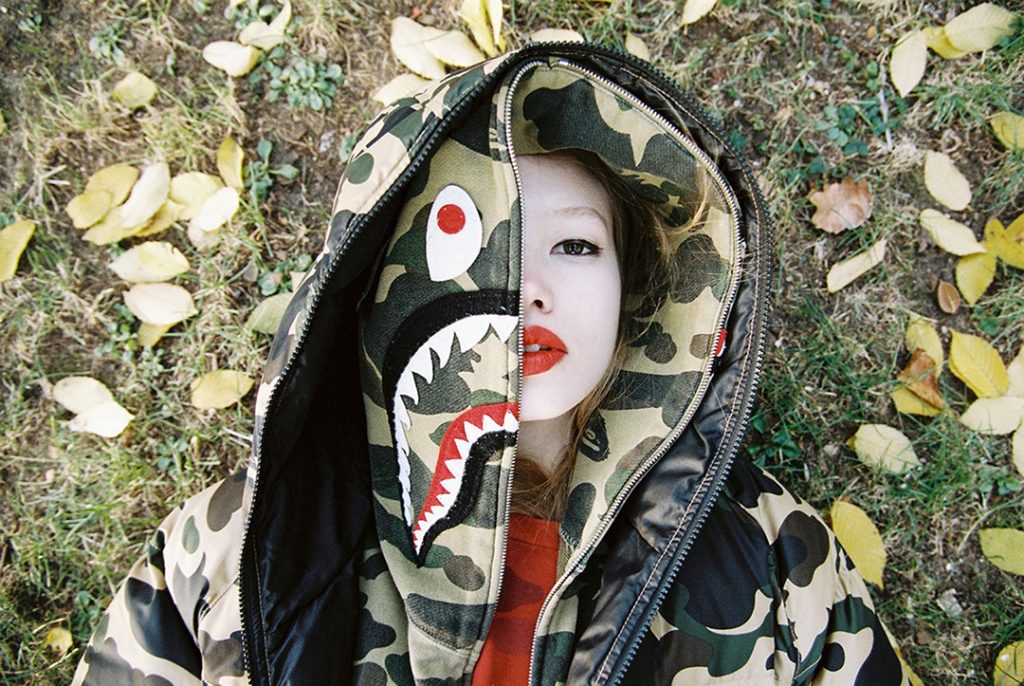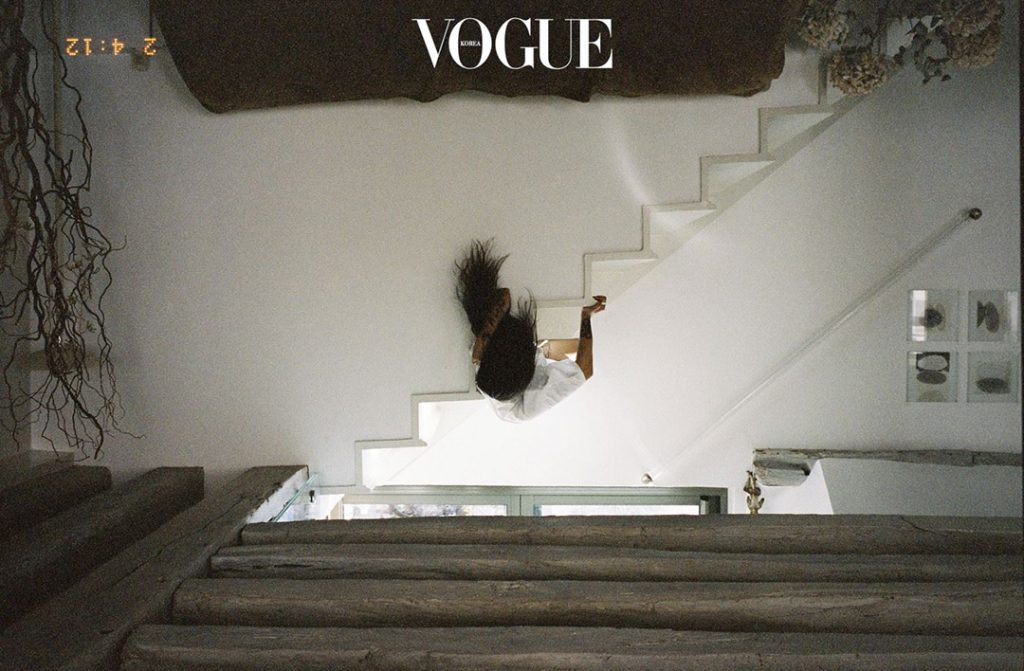 Christina Paik and a 35mm Style
She attended a seminar at Parsons New School for Design, and it was there, with the encouragement of a professor, that she realized she actually had her own vision and a true style. While she has nothing against digital, and shoots most of her weekly self portrait series with digital, she prefers shooting exclusively with analog cameras. In fact, any analog camera will do, but she mostly uses a Nikon F6, even though she considers the camera quite heavy at 35.5 oz. I guess she hasn't tried a Nikon F4s or F5,…both heavier. But as far as an awesome camera goes, the Nikon F6 is pretty much the best of the best in 35mm. And her photographic abilities easily match the camera.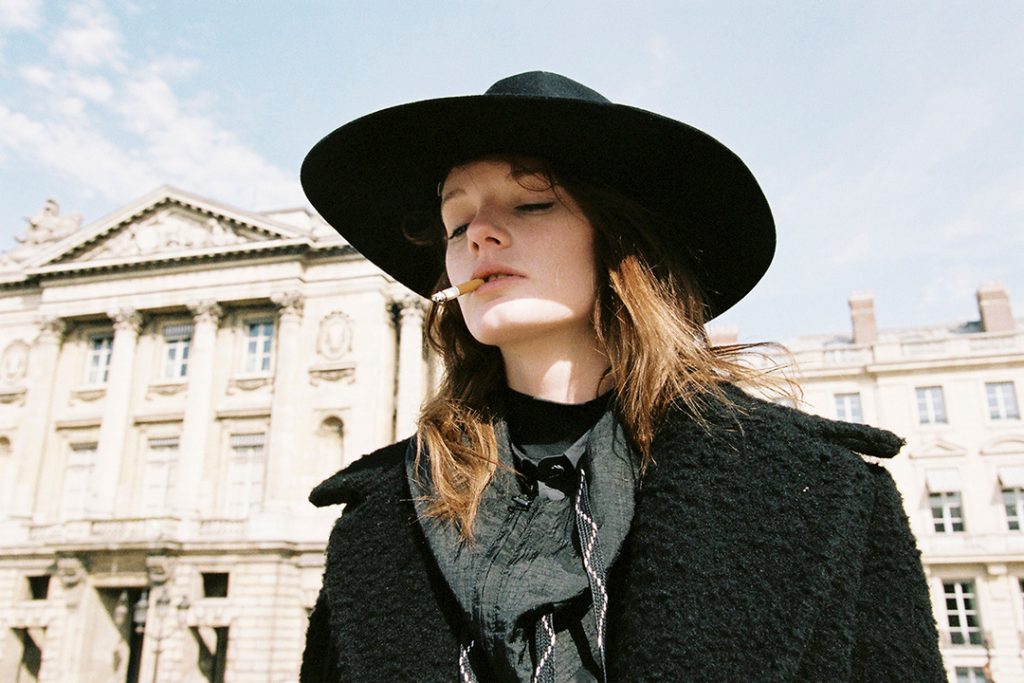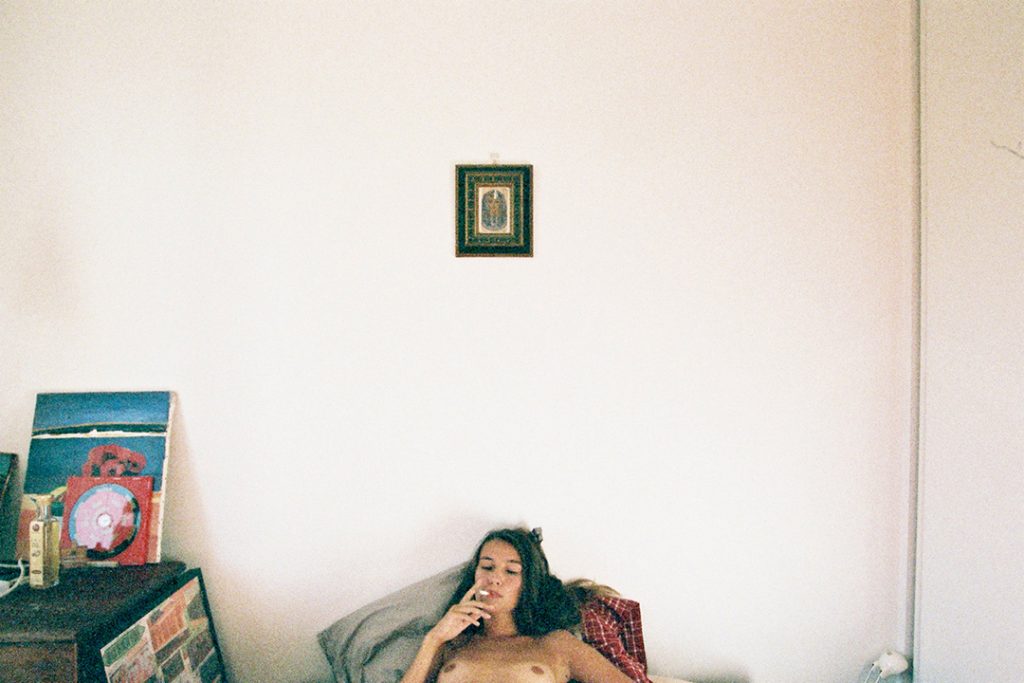 I've also seen her with a Fuji Klasse. Probably the greatest point and shoot ever made,…along with the Contax T's. I would guess it to be the 38mm 'S' from the looks of her images. Her lens of choice is the 24-120mm
. Although she likes shooting pretty wide, the convenience of zooming in for detail shots makes this lens a winner for her. A lens equally at home inside and outside. She basically prefers shooting with analog because of the process, and she "knows it's real". Though she does worry from time to time about the future of film.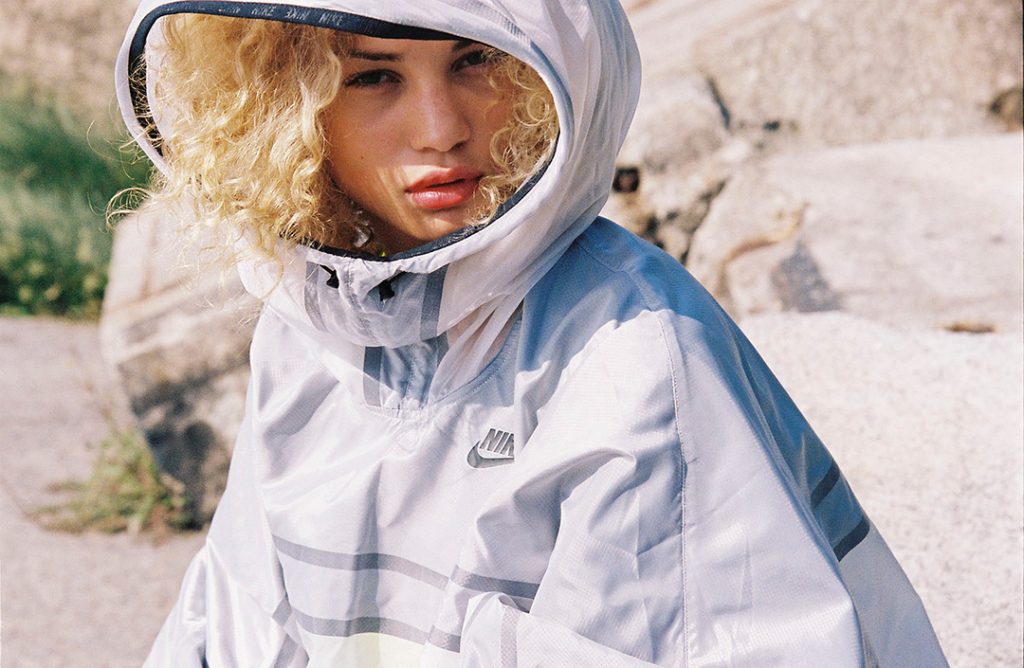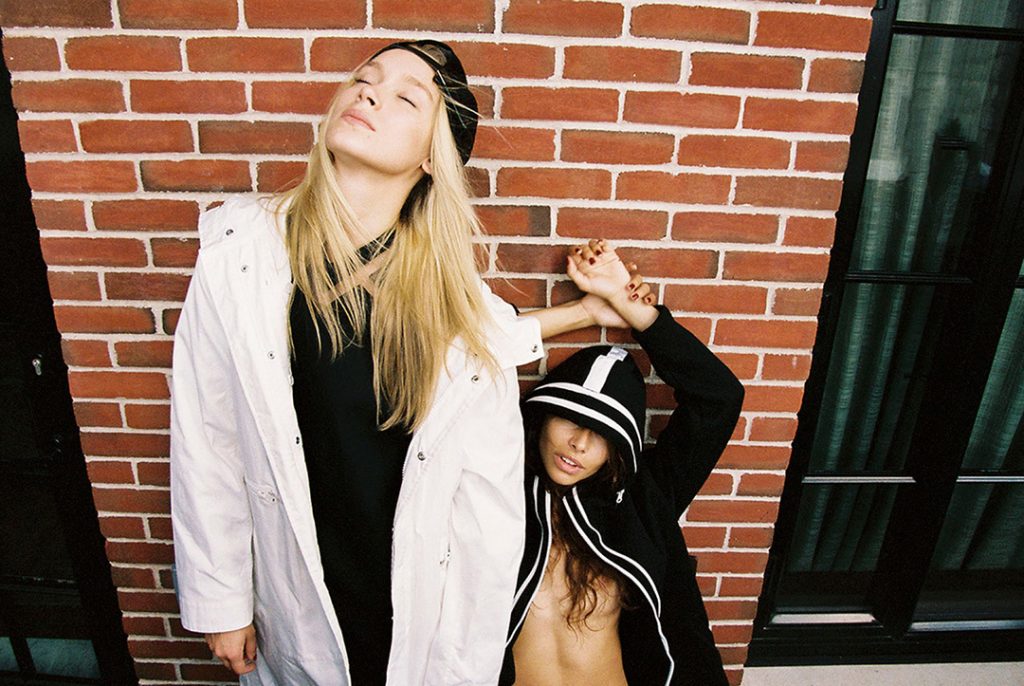 The Perfect Shoot
She truly believes what makes her shoots the most successful is her rapport with a model. She titles every image with the models name and where they are from. And a perfect shoot is when she realizes that she, and everyone around her, are on the same page.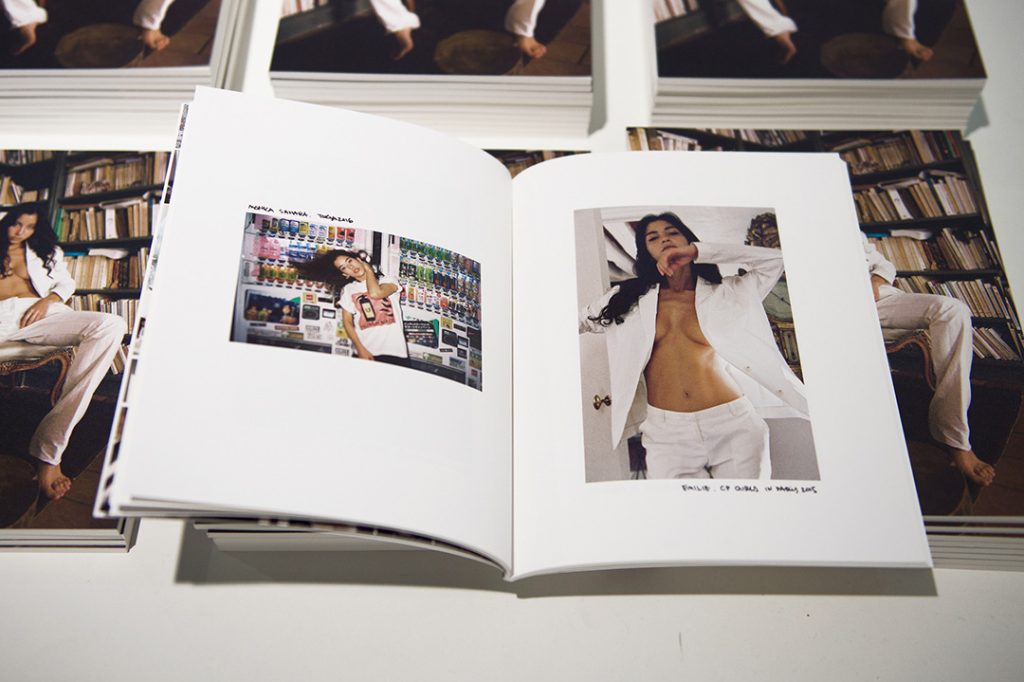 The photographers she most admires are Richard Avedon, Nan Goldin, Garry Winogrand, Cindy Sherman, Sally Mann, Man Ray and Helmut Newton. Her recent book and exhibition project, "MEUFS", translated from French as "Girls", is a very limited edition in coordination with her traveling worldwide gallery shows. You can obtain the book at faketokyo.com by clicking the link below. They've already sold out once, so grab one while you can. Visit the Christina Paik  website below for more great images. Find Nikon F6
   Find a Find Fuji Klasse