Carol Jerrems
was born in 1949 and was an Australian photographer/filmmaker whose work started to get recognized almost in sync with her untimely death. The documenting the emerging feminist movement of Melbourne in the 1970s, plus her stark images of Australia's counter-culture, is compared to that of internationally known Americans Larry Clark and Nan Goldin . Jerrems had a very short 7 year career that was quite productive and prolific in output. She was among us a short time, but cast a long shadow.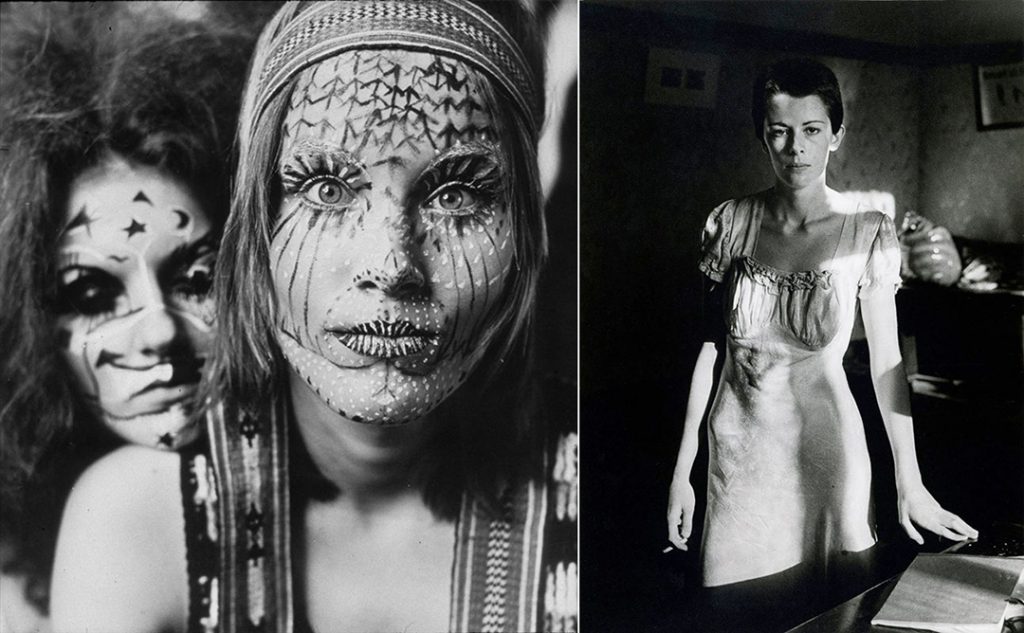 Girl in the Mirror
While she had only limited success during her short lifetime, that is about to change. Amazingly, they have made a movie about her life and work called "Girl in a Mirror". (2005) Since then, her work is achieving increasing recognition through exhibitions and screenings of her films. Her photographs and negatives are archived at the National Gallery of Australia. She did have formal training, receiving a Diploma of Art and Design at Prahran Technical School. She went on from there to Hawthorn State College in Melbourne and attained a degree.
She did a series of images of the local 'gangs' that were published in the Melbourne University quarterly. Soon, an increasing number of commissions and publications were secured in cinema, music and the women's liberation community. A very wide network that expanded well beyond photography alone.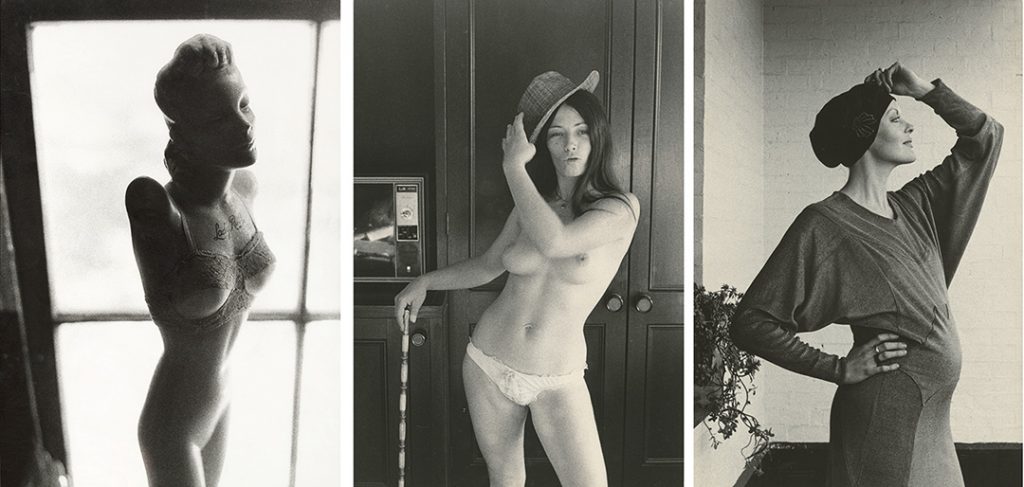 Small Successes
These successes brought her, in 1974, an exhibition The Alphabet Folio at the National Gallery of Victoria, and inclusion in a survey of contemporary Australian photography published by the newly formed Australian Centre for Photography, Sydney. She published A Book About Australian Women prompted by the upcoming International Women's Year of 1975. Moving in 1975 to Sydney to live with her boyfriend, filmmaker Esben Storm, she taught at Hornsby and Meadowbank Technical Colleges, and shared a house with Australian actress Kate Grenville.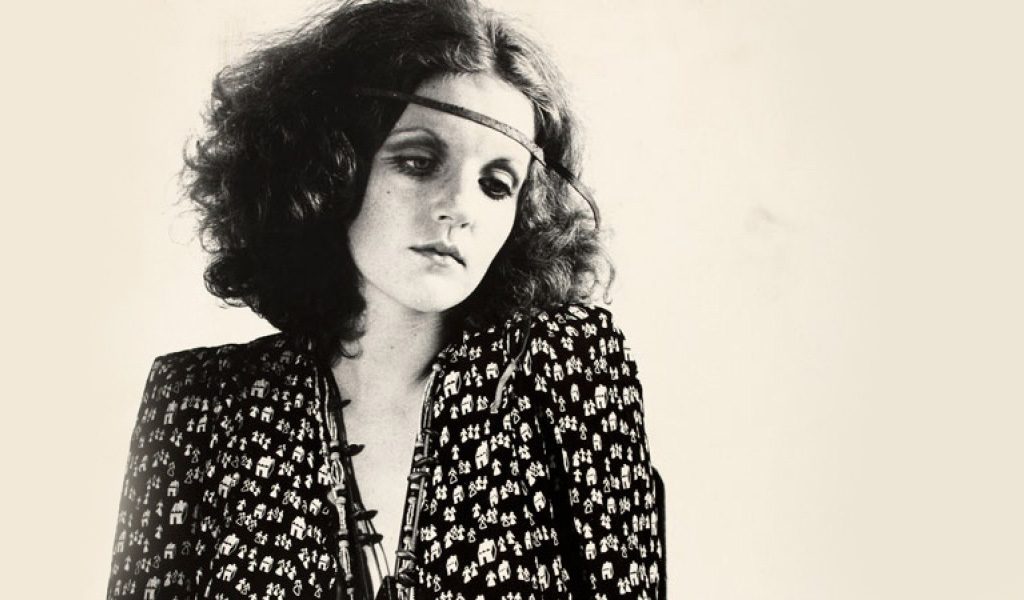 In Sydney Jerrems exhibits and workshops at the ACP started to build a portfolio and a name for gritty and hard edged photography and film. She completed a film called "Hanging About" in 1978 about rape, for which she was a finalist in the Greater Union Awards, and shown at the opening of the Sydney Film Festival in 1980. Unfortunately, posthumously.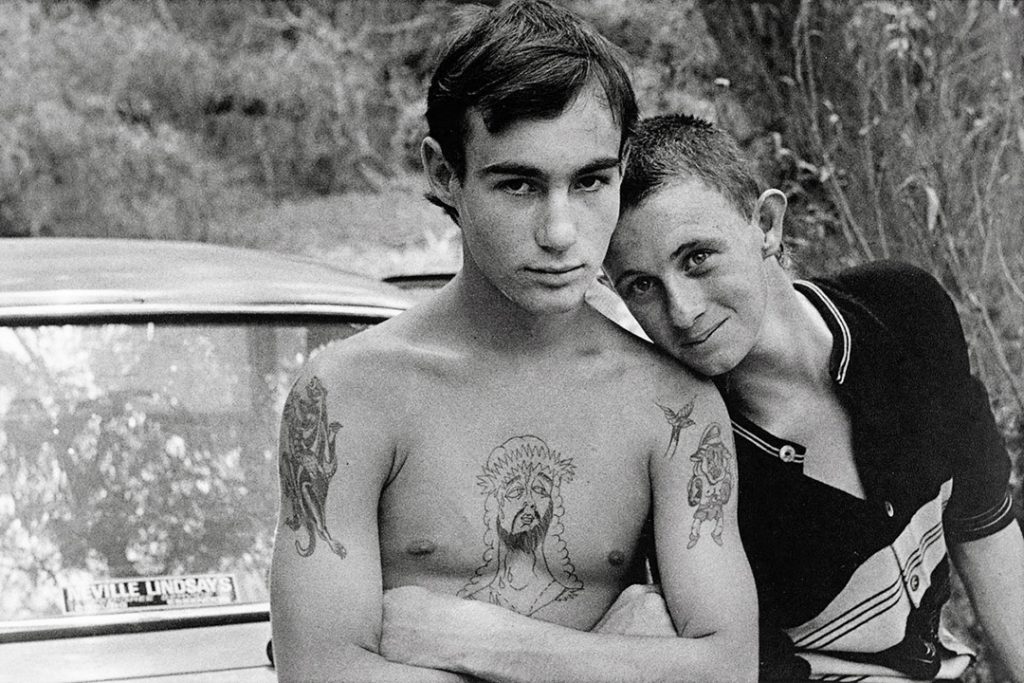 Carol Jerrems and an old Pentax
While her career was short, she lived and accomplished more in those 7 years than many do in a lifetime. Her weapon of choice was a beat up old Pentax K1000
and 50mm f/1.4
 K mount lens. Pentax also made a f/1.7 and f/1.2
at the time. The 1.2 is very expensive, even to this day. In fact, it's more expensive than a Nikon 50mm f/1.2! My favorite of her books is "Up Close
". But it is very rare, and not readily available on Amazon. Try the link to Ebay. As more people become aware of her work, her legacy seems boundless now. RIP Carol Jerrems.