The Canon EOS 1V
definitely had some improvements over the 1N, and the HS version was lightening fast, you had to wonder what Canon was thinking. Yes, it was a very technologically advanced camera in many ways. But this camera, while successfully aimed at the professional sports shooter market, was released in 2000 and not discontinued until 2014! An exceptionally long run for a film camera that was released after the 2.7 MP Nikon D1. (June 1999) Canon's first digital product was the prosumer 3 MP D30. It was released in May of 2000. So Canon had already thrown their hat into the digital arena. And it was September 2002 when Canon stunned the world, and probably Nikon, when releasing the EOS-1Ds, a full-frame 11.1-megapixel digital SLR camera with the obvious footprint of a Canon 1V.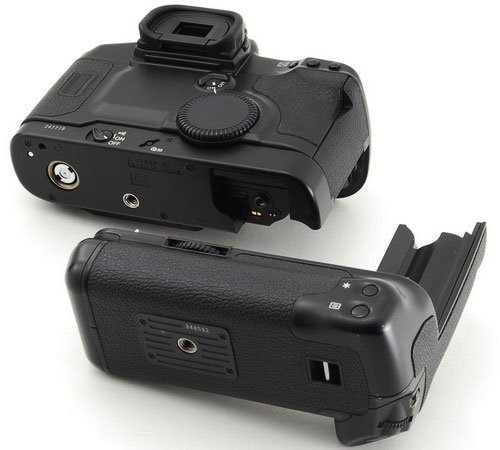 Canon EOS 1V and Sports
This was about the time "white lenses" became prevalent. But, while newsprint was fine with digital at the time, the glossy magazines were still wedded to film. Hence, the Canon EOS 1V. With a speed of 10 FPS possible, and with a greatly improved 45 point AF system, this camera made pro action shooters very happy. Without the optional power booster attached, it only took one 2CR5 lithium battery! The other great feature about the 1V was the flash compatibility. Amazingly, it works with both EX flashes and EZ flashes. In other words, TTL, A-TTL and E-TTL flashes all work well on this baby.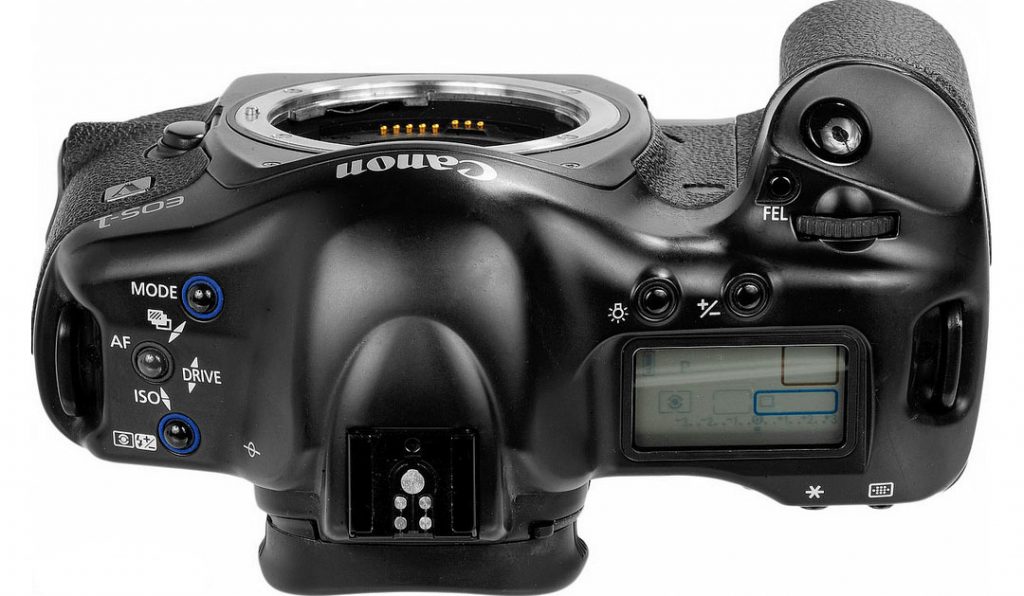 As far as the AF system is concerned, in my limited experience with Canon products, and discussing it with Canon fanboys, it appears the AF system on this camera is even better than the latest 1D's. How can that be? I'm sure there's some techie dweeb explanation, but I don't know what that is. It appears this camera is almost like the Nikon F6 of Canons,…developed years before. Why more Canon filmies don't shoot with this awesome camera is a mystery to me. A fully outfitted mint Canon EOS 1V gotten off of Ebay would save you enough money over a 5D, (not to mention the newest 1D), to buy a couple thousand rolls of film. Or close, anyway.
An Early F6?
Like the Nikon F6 power grip, you can add the Canon Power Drive Booster PB-E2 with NC-E2 Nickel-hydride pack for 10 FPS. But at the cost of some substantial weight. Or just go light and easy without it. (and 3 FPS to 3.5 FPS) I guess it really just depends what you're shooting. All Canon's full frame EF lenses work. In fact, if you're a hybrid shooter and have a 1D whatever, or 5D whatever, it makes perfect sense that the 1V/1V HS would be the camera for you. Same lenses, same flashes,… even most of the same accessories.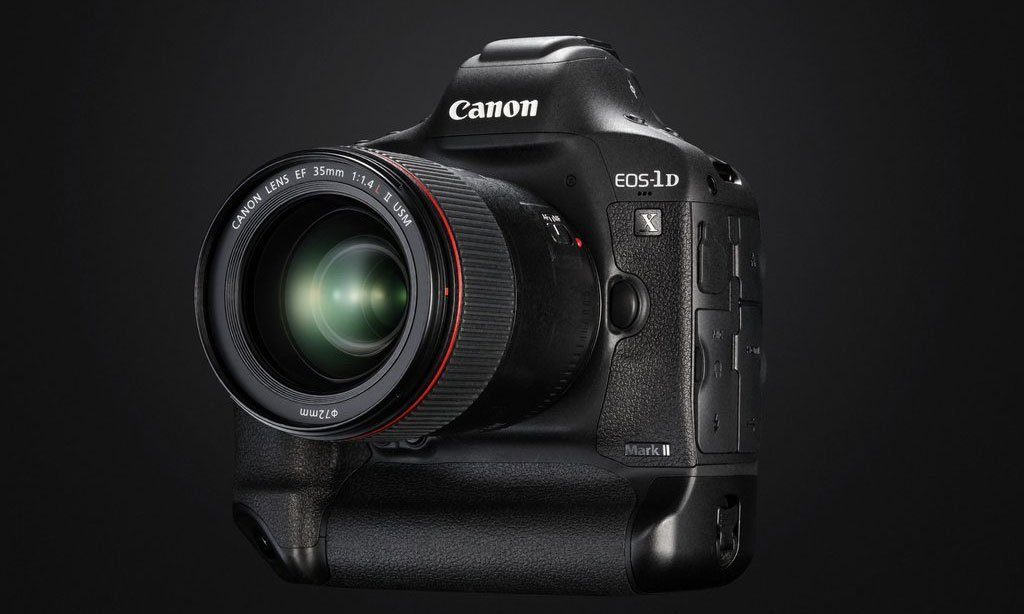 The viewfinder is big and bright, and has a diopter adjustment. I hate to do this to Canon guys, but it's built as solidly as an F5. Magnesium alloy and all. No shutter delay with or without flash, multi spot metering with up to 8 measurements that average automatically, better than most DSLR's when focusing in the dark, 100% viewfinder coverage, ultra fast AF, 30-1/8000 sec shutter speed, 1/250 flash sync, 21-zone Evaluative metering, linked to your selected focus point, 8.5% "Partial" meter, 2.4% Spot meter, (linked to a focus point), Center-weighted average meter,….and more. What's not to like?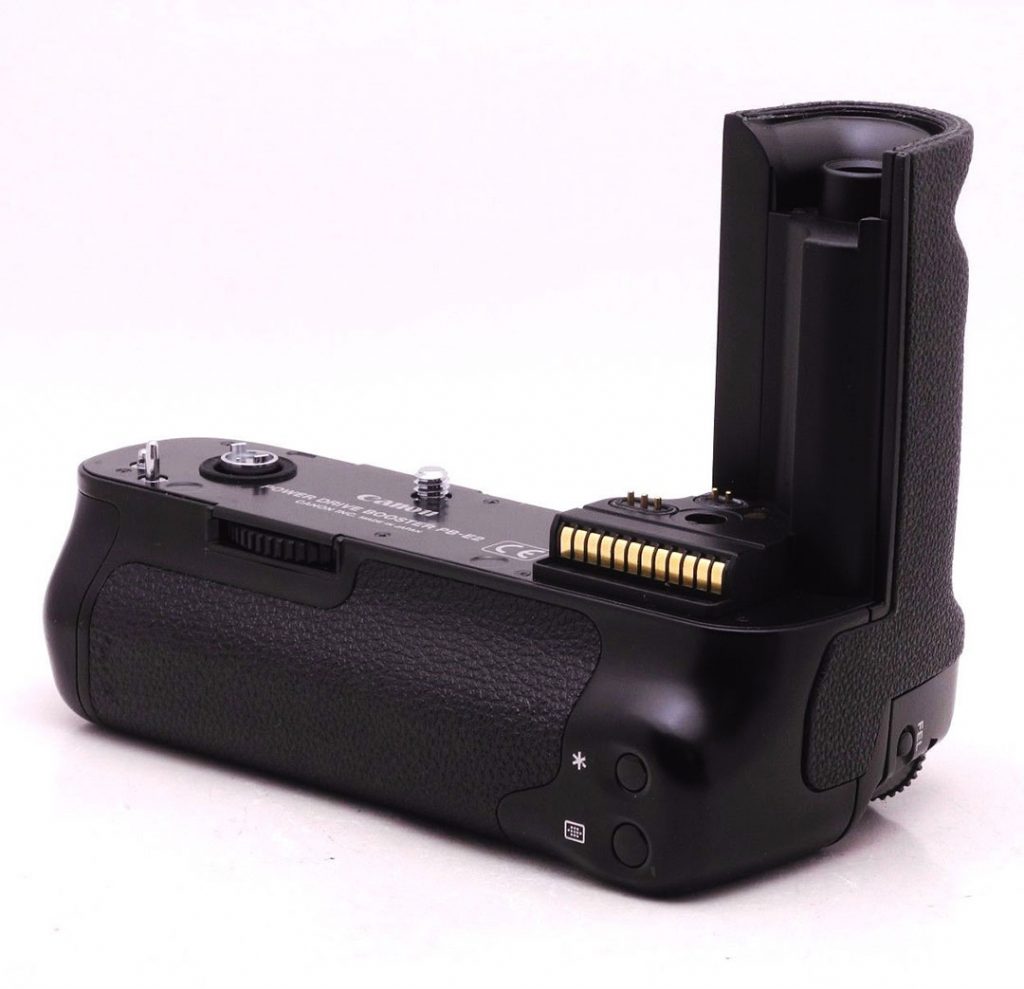 Minimal Complaints
As with all EOS cameras, digital or film, there are a couple of things that require moving multiple dials. Like AF areas. (because there is no thumb controller) In comparison to the Nikon F5, the 1V does have more AF areas, but the F5 has a rear touch pad making it easier to access those areas. Also, the F5 tracks moving objects better. Other than that, the meter sees in 21 segments of black-and-white, while the F5 has an error free, (supposedly), 1,005 segment color meter. Even as a Nikon guy, if someone asked me about the color matrix metering, I just say "it works". And I'd say the same thing about "AF-D" lenses. The point of the "depth" feature on a lens escapes me. And I find no difference compared to non "D" lenses in actual use. So, the Canon seems as accurate as the Nikon. Some say the Nikon metering is better with transparencies,…but who shoots transparencies?
In the End
The Canon 1V
and 1V HS are great cameras, action or not. And, yes, the body is weather sealed. So shooting in the rain is not a problem. Some say the newest 1D digital cameras are more advanced. I don't see it. This is a film camera that has everything a film shooter could ever want, and more. And Canon will still CLA this body! Coming from a "Nikon guy", if you're biased towards Canon, and have lots of EF glass, this is the film camera to get.