Bruce Davidson
was born on 1933 in Illinois. He actually began taking photos at age 10 and found he had a great passion for photography. Bruce Davidson eventually attended the Rochester Institute of Technology and then Yale University absorbing everything he could learn about photography. However, he was drafted soon after the war, and, luckily, was stationed near Paris. It was there that he first encountered Henri Cartier-Bresson.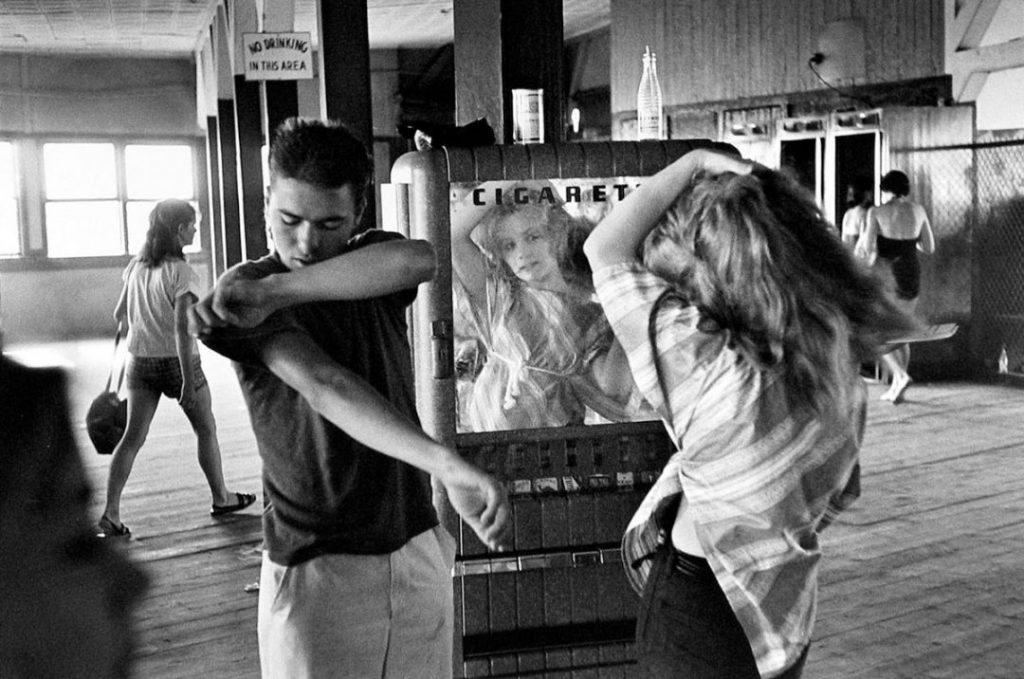 Bruce Davidson – Joining Magnum
In 1957 he was discharged from the Army and started working as a freelancer for LIFE magazine. While in Paris, when he met Cartier-Bresson, it seemed only natural he joined Magnum the next year. He worked more on projects that interested him, and it was these projects that made him most recognized as an innovator. They included "The Dwarf," Brooklyn Gang," and "Freedom Rides." In 1962, he received a Guggenheim, and became known as "the photographer" that really put light on the Civil Rights movement of the day. This work quickly became a solo show at , the Museum of Modern Art in New York.
The Social Order of East Harlem
His notoriety allowed him to receive a grant from the National Endowment for the Arts. A result of his two year project in East Harlem. This work was published in the 70's. It was this work that became an exhibit at the Museum of Modern Art in New York.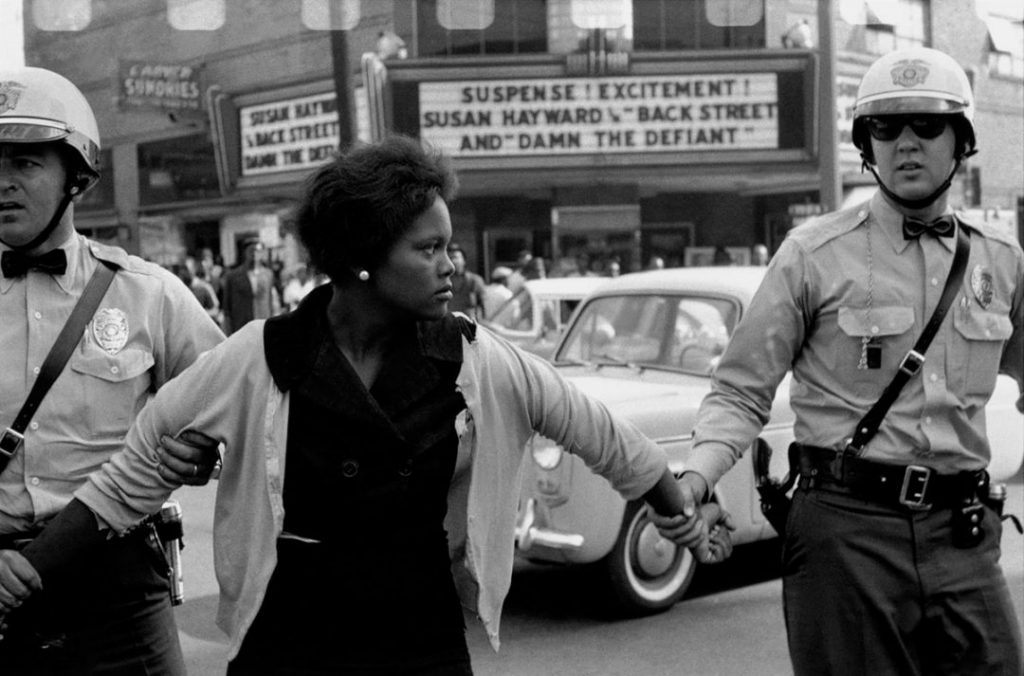 The International Center for Photography exhibited his 80's work on NYC's subways, which became a book.  In the 90's he completed another NYC project, exposing all the beauty and hidden depravity of Central Park.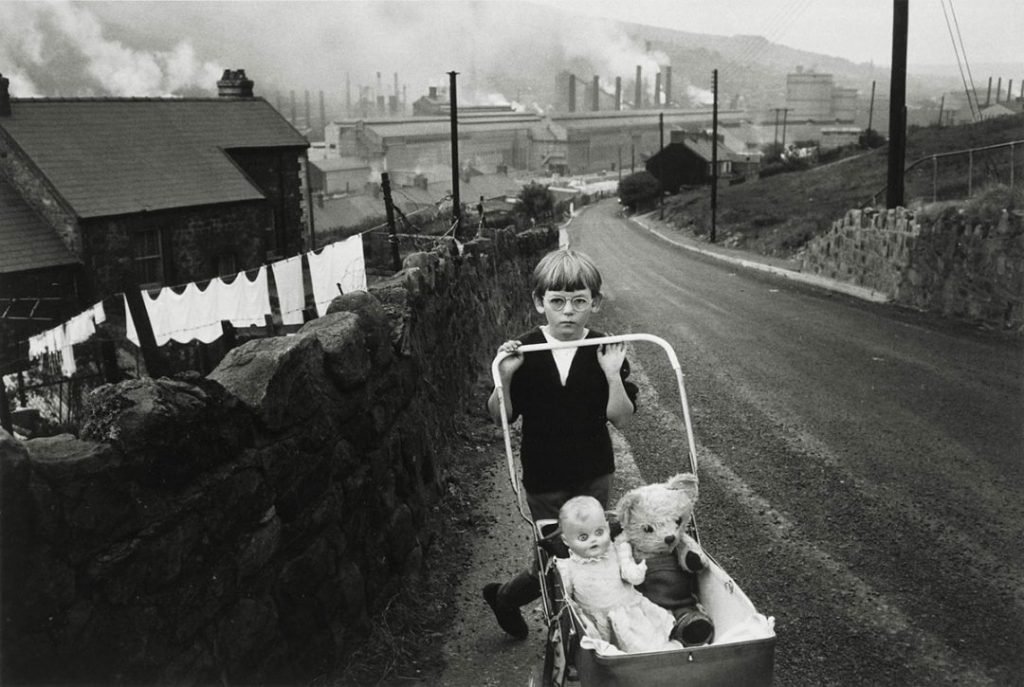 As the 90's came to an end, he completed "The Nature of Paris". More obscure, but still acquired by the American Academy of Arts and Letters.
A Lifetime Achievement Award
Consequently, Bruce Davidson has received many well deserved awards, including a Gold Medal Lifetime Achievement Award from the National Arts Club. Hence, many published monographs of his work are available around the world. While he is now in his 80's, he still continues to photograph and produce new bodies of work. Most of his work is in black and white, but he also worked in color. See the link below to acquire prints. Not only are they beautiful, but are a great investment. As are his books, which are becoming extremely coveted. Therefore, growing in price. A signed version
is especially good to find.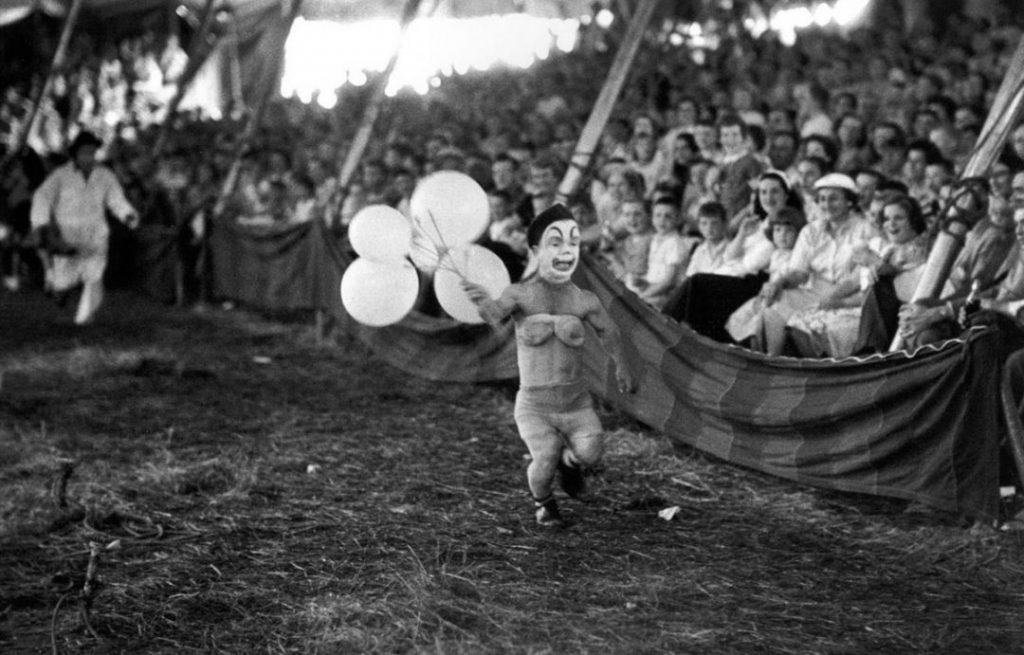 While he mostly used a Leica M2 / Summicron-M 50 mm f/2 or 28mm lens. But he has been known to use anything from a Noblex panorama camera to a Hasselbled for certain projects.    Find Leica M2
and Bruce Davidson Books