Brian Duffy
was born in 1933.  He was actually of Irish descent, and was sent to live with his mom's friends during the London bombing. There is strong disagreement whether the photographer most exemplifying the 60's was Brian Duffy,  David Bailey or Terence Donovan. Actually, all three were referred to as the "Black Trinity".  At the time, stocky, working class heterosexuals were bricklayers and plumbers. But certainly not 'Fashion Photographers'. A sort of a reverse discrimination.
Brian Duffy and Art
He went to school for art, but when he realized he lacked a talent for painting, he turned his attention to fashion illustration. He was good enough to land a position with Harper's Bazaar. It was there he first came into contact with the world of fashion photography. Looked good to him. Because there were girls, girls and more girls. The photographic part seemed almost secondary. So he assisted. He ended up being quite good, and it wasn't long before he got his first assignment.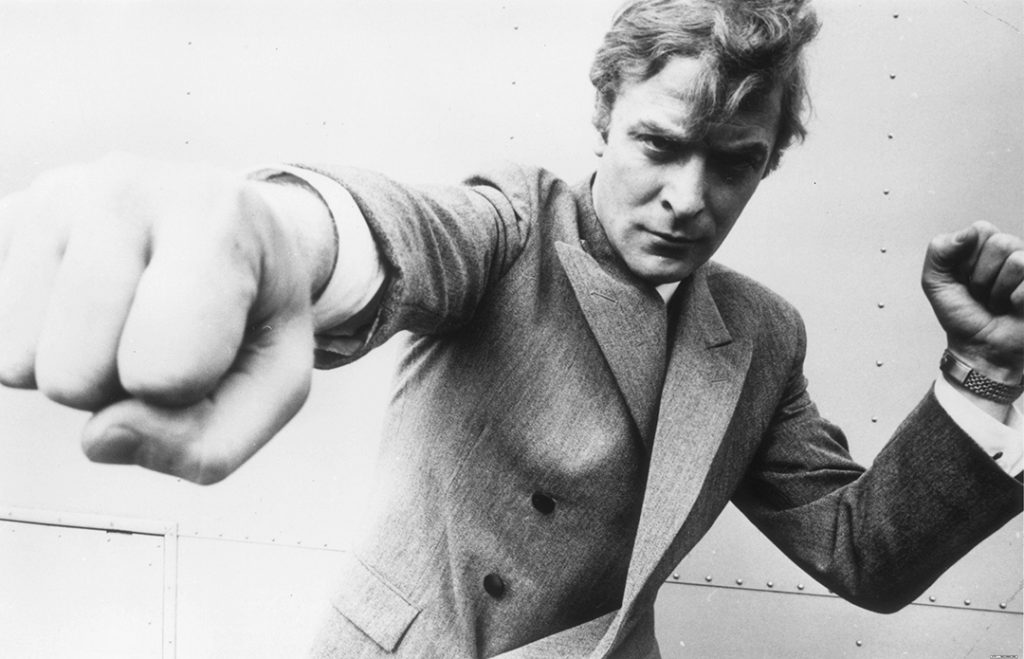 Brian Duffy is  one of the originators of the documentary style of fashion photography. Along with his other compadres in the "Trinity". They became as famous as most of their subjects.  Swinging London was going strong, and they became as much a part of the scene as any model or celebrity. Brian  Duffy's first publication was "The Sunday Times". It was a big deal in England, but not anywhere else. But when  British Vogue came calling in 1957, he was on his way.  He continued to photograph for them until 1963.
Aladdin Sane
While fashion was his game, he was almost really known as a celebrity photographer. Including Michael Caine, The Beatles,  Charlton Heston and eventually the iconic cover of David Bowies album "Aladdin Sane".
He was one of the few photographers' to shoot the esteemed Pirelli Calendar twice. He was also admired for the photography in his advertising commissions for Benson & Hedges and Smirnoff.  By 1979,  Brian Duffy was burnt out, and he felt his time had passed, and  hence, gave up photography. Unfortunately, this brash decision culminated with him burning his negatives. Why is a mystery to this day. A mini-breakdown? In 2009 he just as mysteriously began photographing again. He did direct a few videos, including 'Spandau Ballet', some commercials, and maintained an 8 year association with David  Bowie.
But he did stay busy with his love of antiques. It was in the 90's when  Brian Duffy committed himself to his love for antiques restoration and became recognized by the British Antique Furniture Restoration Association as a certified restorer. He was quite good.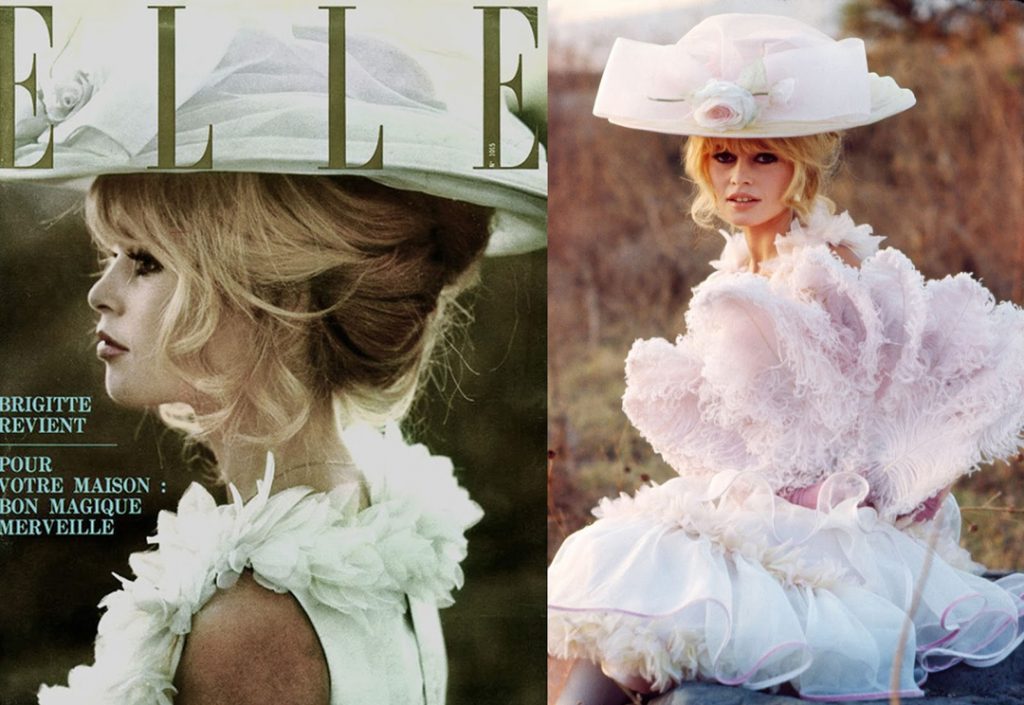 The Man Who Shot the 60s
The story of his career and his importance in the heydays of the 60's was exemplified in a BBC documentary called " The Man Who Shot the 60s". Many of his lost negatives and prints have since been found.  Interest in Brian Duffy's work has grown in recent years. In 2012 Duffy had numerous  exhibitions internationally, making him almost more famous then when he was alive.
Brian Duffy Lives On
Due to the ever increasing interest in Duffy and his work in recent years. The Duffy Archive was asked to supply an image for the "David Bowie is" exhibition. It was his photograph that ended up being the key promotional image for the show.  This exhibition of the rock icon is still on a worldwide tour. Brian Duffy was also  included in the official list of  "The 100 Most Influential Photographers" of all time. And so he is. As late as 2014, French Elle co-authored a book extolling the genius and virtues of Brian Duffy; "Dans l'oeil de Brian Duffy". (in French)
Brian Duffy died in May of 2010 from pulmonary fibrosis. His loss and vision will be missed. He was one of the catalysts for all modern "Fashion Photography".  The book "Duffy: In His Own Words" is great. BTW, it's the images that are the "words".
He almost exclusively used the Hasselblad,…especially in the studio. But when he used a 35mm, he was known to use a Nikon SLR or Canon Model 7 Rangefinder! Find Hasselblad 500CM
or Find Canon 7 Rangefinder