Sex, Drugs, Rock 'n' Roll…and Photography
Bob Richardson was born in 1928 and died in 2005. He was actually a very important influence in promoting the new reality of the 60's mantra of "sex, drugs and rock 'n' roll." Oh,…and he's also the father of Terry Richardson. Originally he attended Parsons School of Design, Pratt Institute and Cooper Union, and worked as a graphic designer in New York City. In fact, Richardson did not pick up a camera until age 35. It was in the early 1960s that he attended classes held by art director Alexey Brodovitch. Once he immersed himself in the world of fashion, he became one of the first "directorial" style photographers. His rise in the world of fashion was the fodder of legends.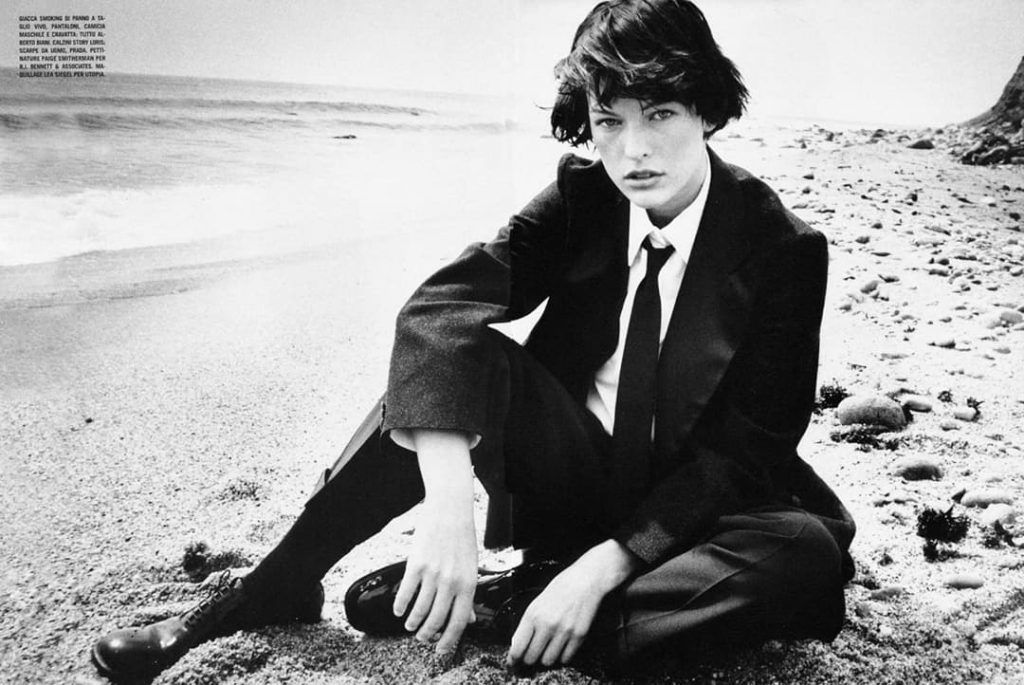 Bob Richardson Photographer
However, Richardson developed a reputation for having professional issues that crossed over from his personal life. Although, those issues were probably more attributable to his bouts with mental illness, suffered throughout his life. Severe enough to eventually end up homeless on the streets of San Francisco. It was not uncommon for him to get paid up to $15,000 for a single image when he was at the top of his game. So, the fall was long and hard.
Gritty Realism
In the 60's and 70's he was a regular contributor to Harper's Bazaar and Vogue. The gritty realism of his images, combining fashion of the era with the quickly changing lifestyles attached, allowed him to introduce a very unique style. Historians of fashion and photography regularly compare his work to an early Avedon. Intimate, vulnerable and sensitive. Though not without controversy. Images with lesbian and drug implications were common from him, in a time when the fashion aficionados were still wearing white gloves. But the criticism seemed to roll off him like water on a ducks' back.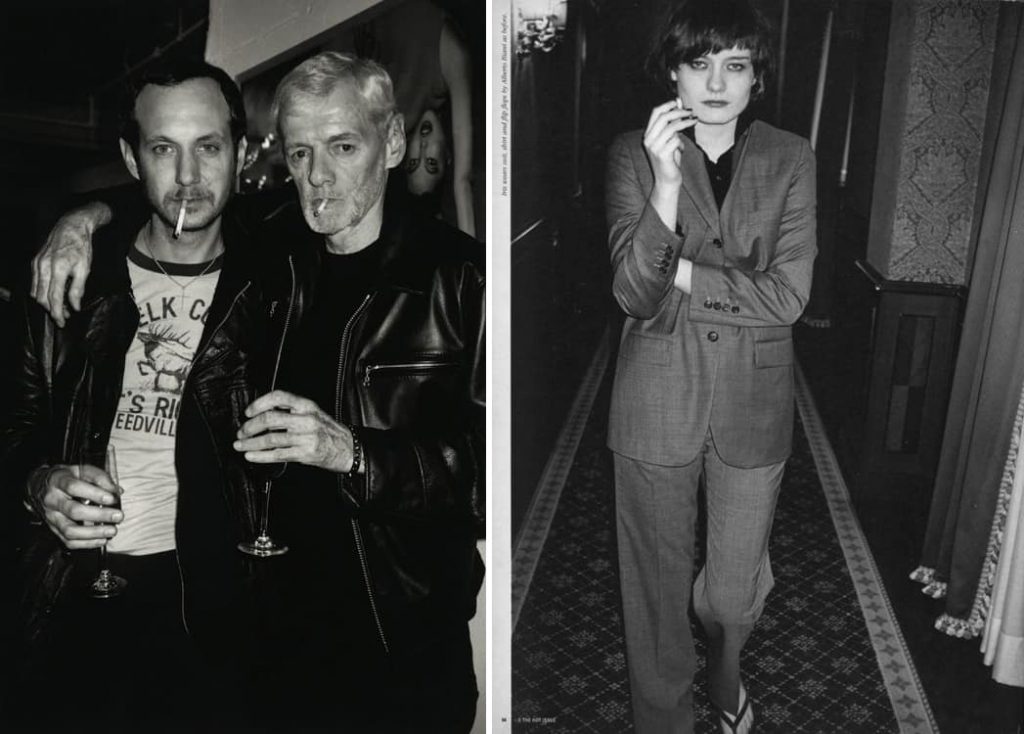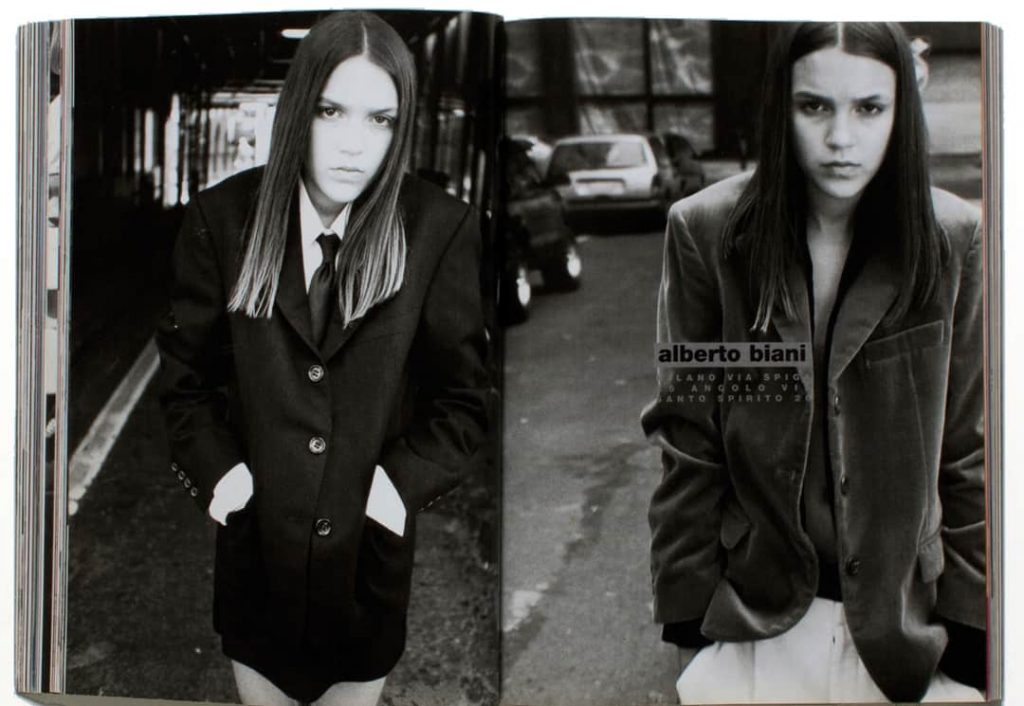 Finding a Legend
In the late 80's an art historian who was researching fashion photography tracked him down, and re-opened doors in NYC enabling Richardson to "restart" his career. Before long he reconnected with his son and was doing work for a plethora of fashion mags, including Italian Vogue and British GQ. He was now in his sixties.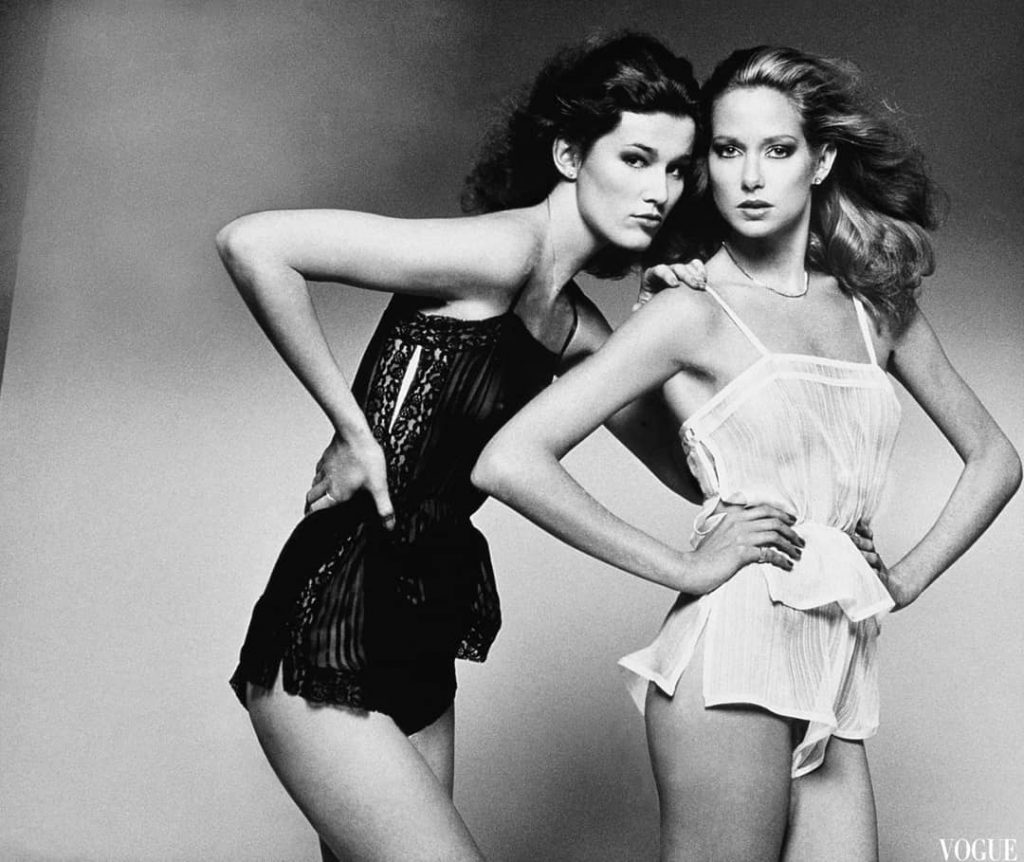 His work influenced many photographers, including Peter Lindbergh, Steven Meisel and Bruce Weber. My favorite book on his work is simply titled "Bob Richardson", completed by him and his son before his death. Sadly, he will be missed. But his influence will live on forever. Nikon F2