Black and White Film Photography & Sven Marquardt
When it comes to black and white film photography, is there such a thing as a legendary club bouncer? Well, if you've ever been to Berghain, Berlin's premier dance club,…maybe the worlds', with 48 hour long parties, then you know of the formidable Sven Marquardt. But do you know he's Germany's hottest photographic artist? Sven Marquardt is a black and white film photography icon. When he's shooting, it's with his beloved black Nikon FM2n with MD-12 grip. In my mind, barely a half a step below the Nikon FM3a. Almost as formidable looking and cool as he is.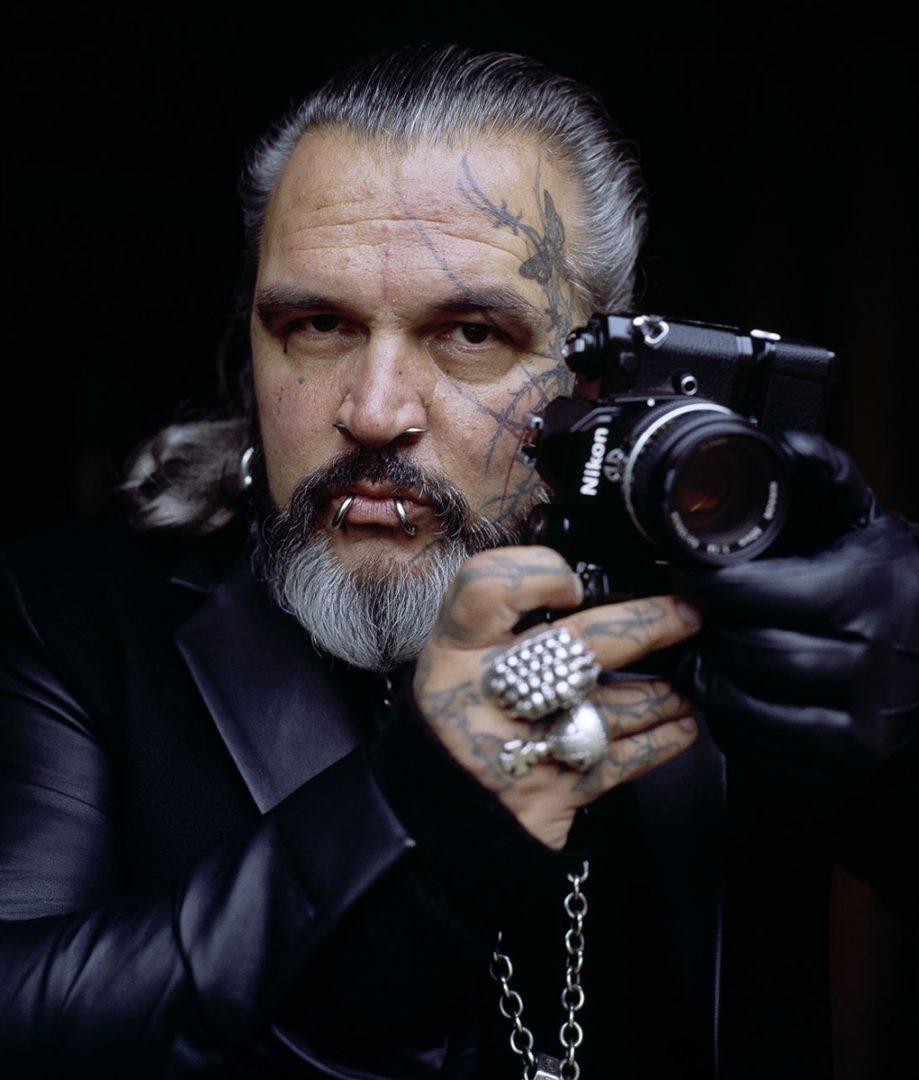 Black and White Photography – Stronger Than Ever
I don't know if there's a back door,…or maybe window,…into the German art community, but if there is, he's made it through. His images are now being displayed in exhibits throughout the world, from Italy to Australia. While Berghain is a techno club, I see Marquardt and his work more as Sanctuary Radio would say, "Alternative, Darkwave, EBM, Industrial, Goth".  Like the 'Rammstein' of photography. (a music group)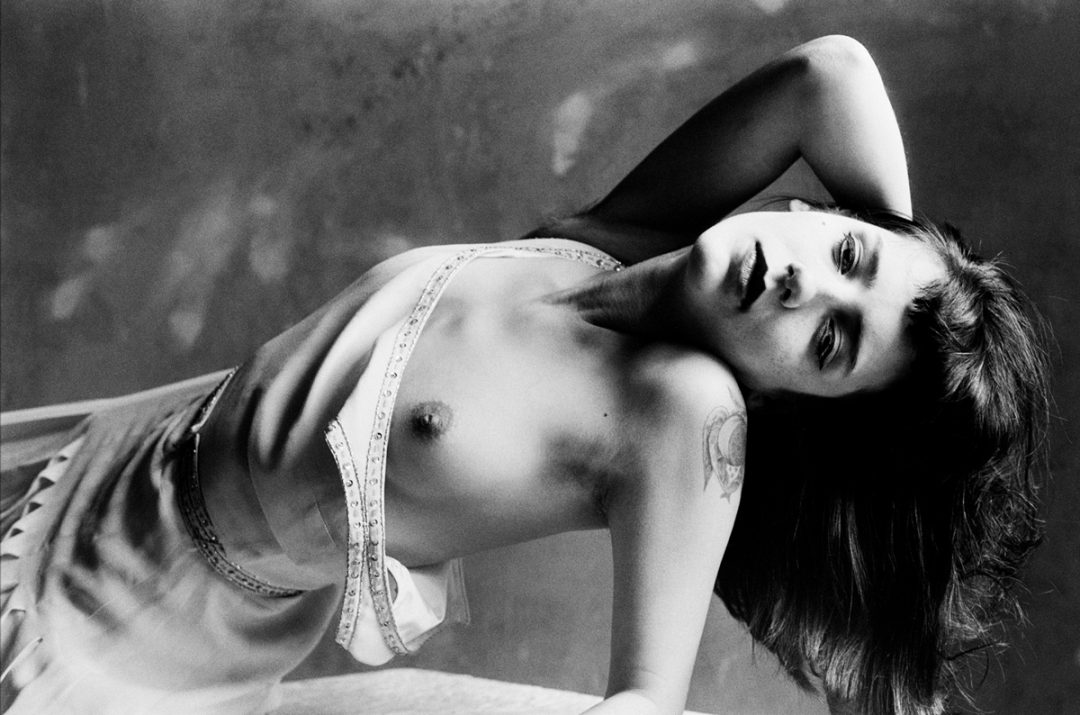 His commitment to film, especially black and white, in a Techno environment, is amazing. His work seems to emulate no one. Which is good. But then he was born in East Germany, when there was an East Germany.  So his dark perspective on imaging almost makes perfect sense. The Punk and Fetish scene on the other side of the wall was very intimate and close knit. It had to be. It almost renders, in human form, the post Industrial and political decay of his surroundings at the time.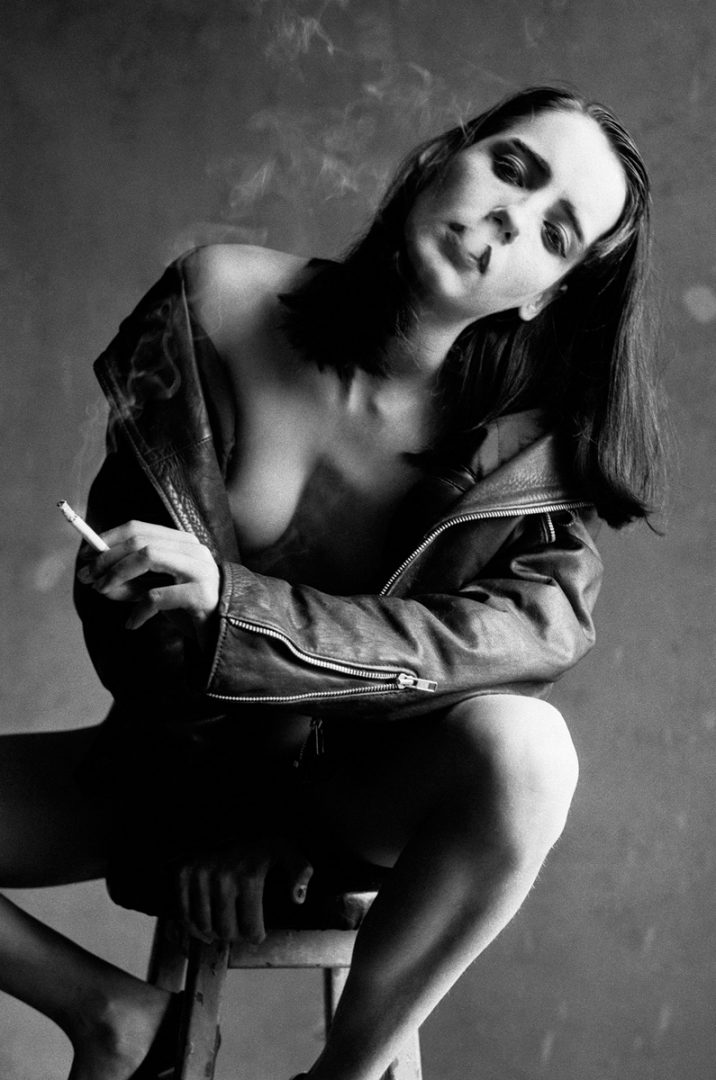 Keeping It Real
He is tattooed from head to toe, with piercings to match. While grey-haired, he keeps up admirably with the persona of true punk. His embracing of subtle tones, wide dynamic range and organic grain are what sets him apart from the trendies. Despite all those balls to the wall punk meanderings, his images tend to express an honesty and delicate beauty that actually embraces what many would consider the faults of film.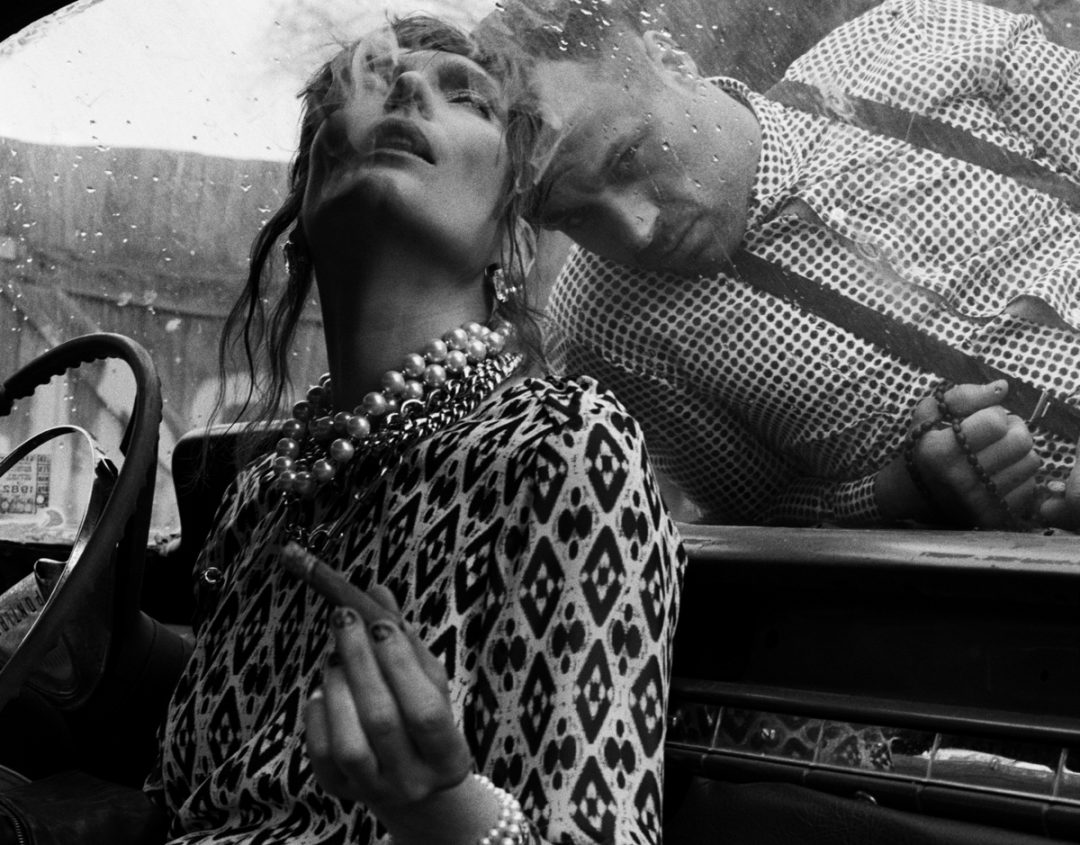 One of the great things about his employment at Berghain is it's fertile ground for both subject matter and backdrop. He has been able to grow in folklore to the extent that his models, and uniqueness of models, has expanded exponentially, assisting in his search for the weirdest of the weird. Yet still exposing them to the harsh light of reality with both respect and humility.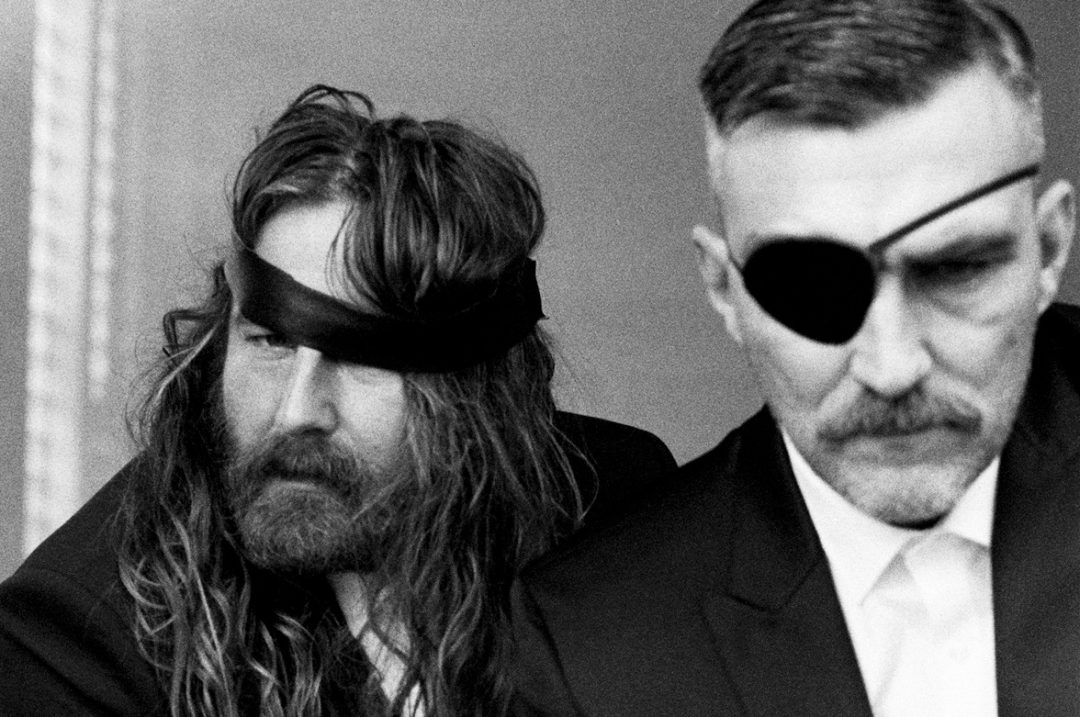 A Dark Journey in Light
Sven Marquardt has been a fixture in Berlin for the last 30 or so years. All those changes,…pre-wall to today's quickly evolving demographics. He has seen it, recorded it, and evolved along with it. A photographic journey in Black and White film. Find Nikon FM2n