Billingham – A Classic Bag,…Still
"I don't need no stinkin' fancy bag". Well, maybe Billingham will change your mind.
A Billingham isn't about nostalgia or tradition and it is much more than just a desirable object. It is about wanting and expecting the best protection for your camera and equipment, giving you comfort and peace of mind. Especially if you have a Leica,… or any $4k+ camera. Consider it an insurance policy.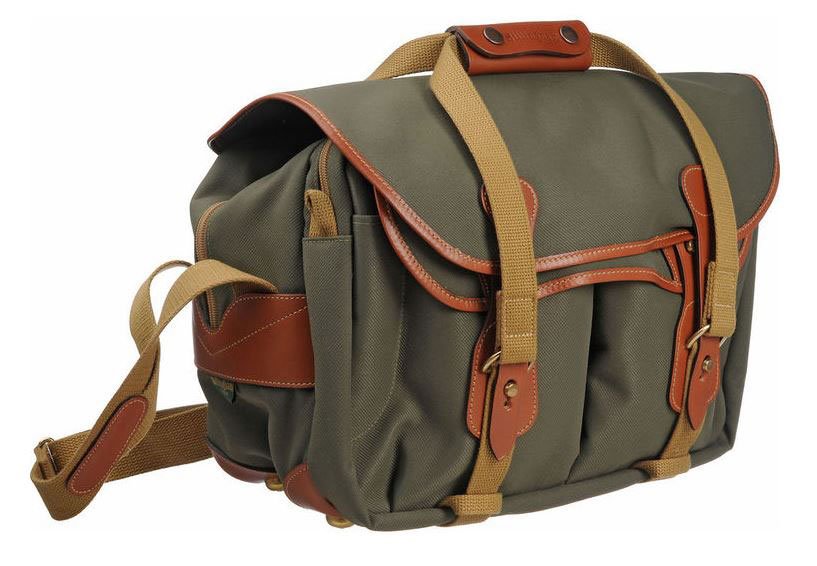 Billinghams are unlike any other bags and the way they are designed and made is key to their unique character. They have already highlighted how important quality and detail are, so it will come as no surprise for you to learn that there are typically more than one hundred individual components in a Billingham bag – the majority of which are custom-made by them.
There are plenty of decent camera bags out there nowadays. Domke, Artisan & Artist, and Think Tank are just a few companies that come to mind that make great camera bags. Billingham is another company that has been making great bags as well. Kind of the IZOD of camera bags. While they are expensive, they will last a lifetime. Metal, leather and a thick water-proof canvas that is fashionable, while being utilitarian. Are thier bags a must have? No. But if your a 'gotta have the best' kind of guy, (or gal), don't want to buy anymore bags in this lifetime, and need the customizable features, then these bags are for you.
Classic Bags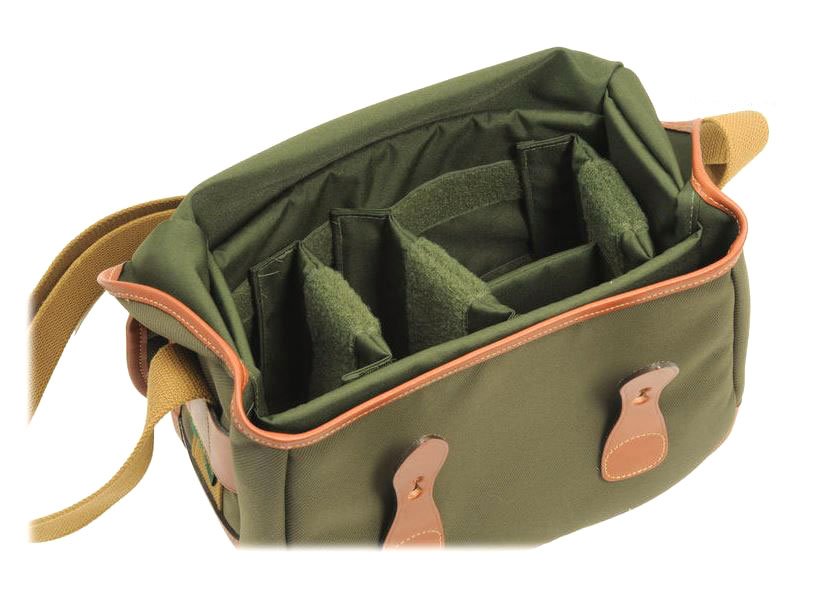 If you love classic look, the Billingham bags are a beautiful examples. They rarely change design, so they tend to keep that classic look. They're not flashy or pompous looking; in fact, I think that they are more subtle than some of the more expensive high end camera bags that are coming out these days. To me, they don't even look like traditional camera bags, which makes them very discreet. (which you want when you have expensive equipment in there) In fact, I've actually seen many people use the Billinghams as a regular messenger or computer bags.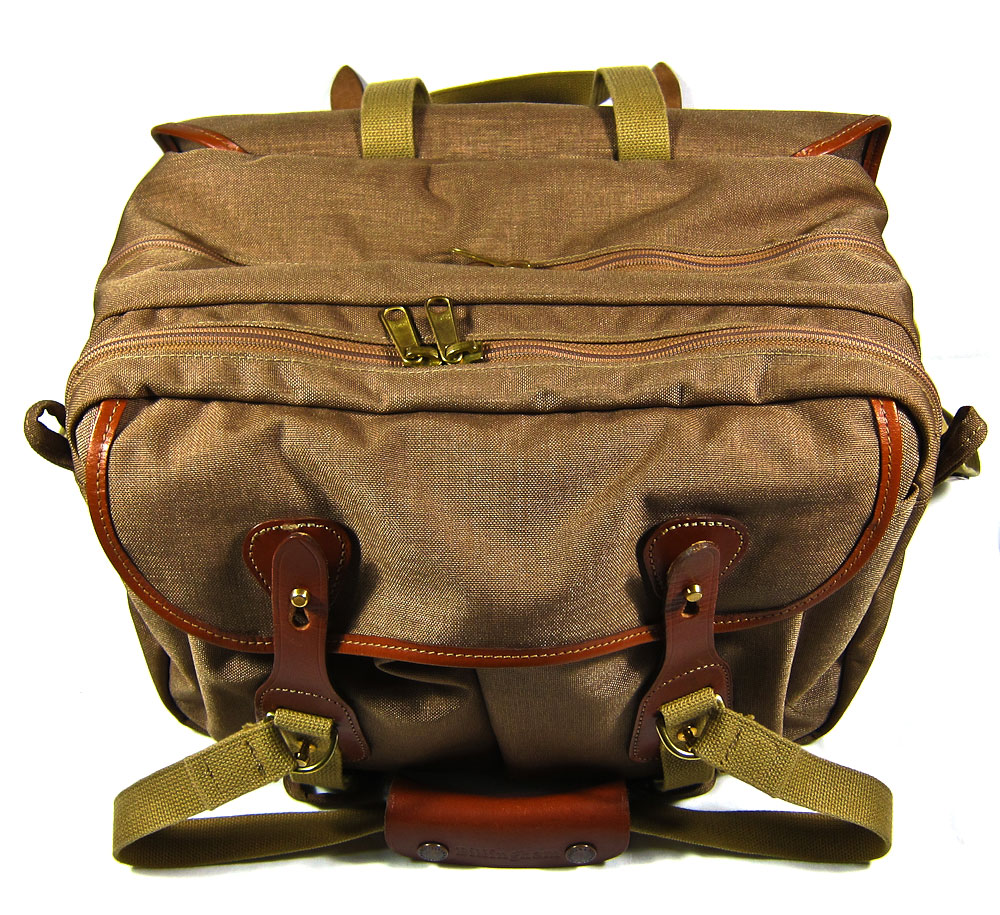 Billingham bags are the camera bags that I recommend most because of their indestructible nature. You can expose them to some pretty horrific conditions, and never have a need for any sort of replacement. From the the type of canvas chosen to the solid brass fittings used, Billingham bags last forever. Really. I've seen 20 year old Ebay Billinghams that almost have no visible wear.
Cheap Investment
While they are not at the "Chinese cheap" end of the spectrum, they are worth every penny because they last so long, and will protect your stuff. In fact, the patina on the canvas and fittings it gets from age is quite attractive. (to me)
Billinghams are a "you get what you paid for" type of bag. Only the best materials and workmanship. And custom made in England.
The only thing that may wear out are the removable inserts,…which are replaceable. Even the leather straps are replaceable! Although, I've never had to replace one. The handles are attached to a fiberglass stiffener, taking all weight off the canvas. You really have to inspect one in person. The pictures do not really impart the extensive quality of these bags. This bag can take some serious punishment but when you open it, everything is still in exactly the same place that you left it, and most importantly, there is no damage to anything.
They are not only well built bags, they also hold quite a lot of photographic equipment, especially considering its' size. If you're going to carry an extremely heavy load, I advise adding the leather shoulder pad. They're comfortable bags to carry around all day, which is important for street, sports or wedding shooters. Find Billingham Bags