Arthur Elgort
was born in Brooklyn, New York in 1940. He actually studied painting, but decided early on that the cloistered life of an artist went against the grain of his down to earth ebullient personality. Something he retains to this day. While he did assist early on in his career, his big jump to shooting a small editorial for British Vogue in 1971 was small, but probably alerted other art directors to his penchant for movement in fashion. A new concept at the time.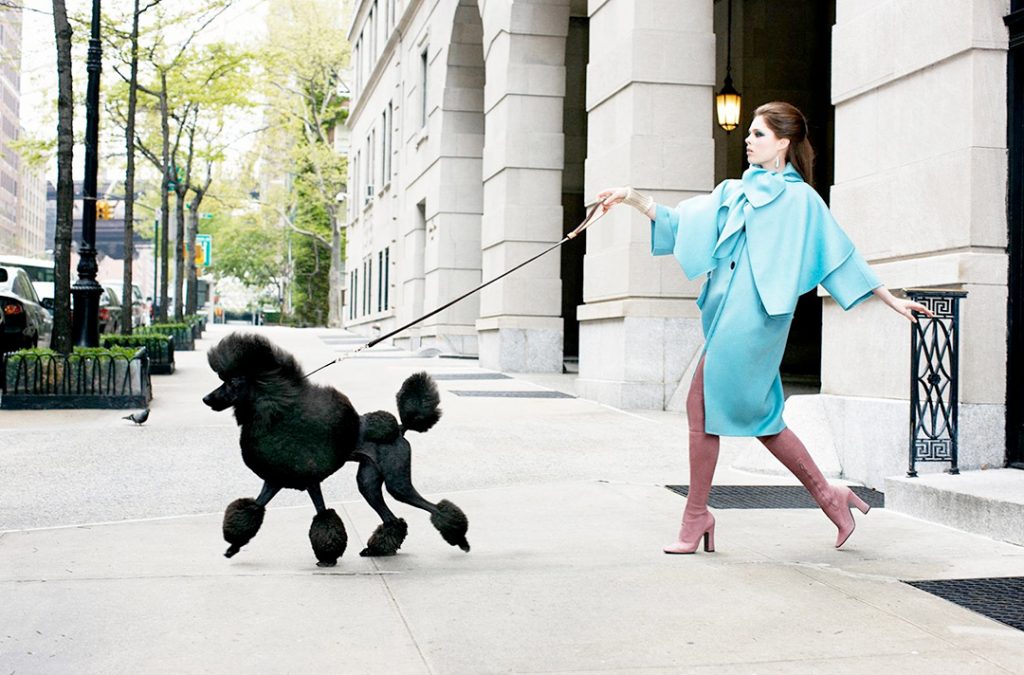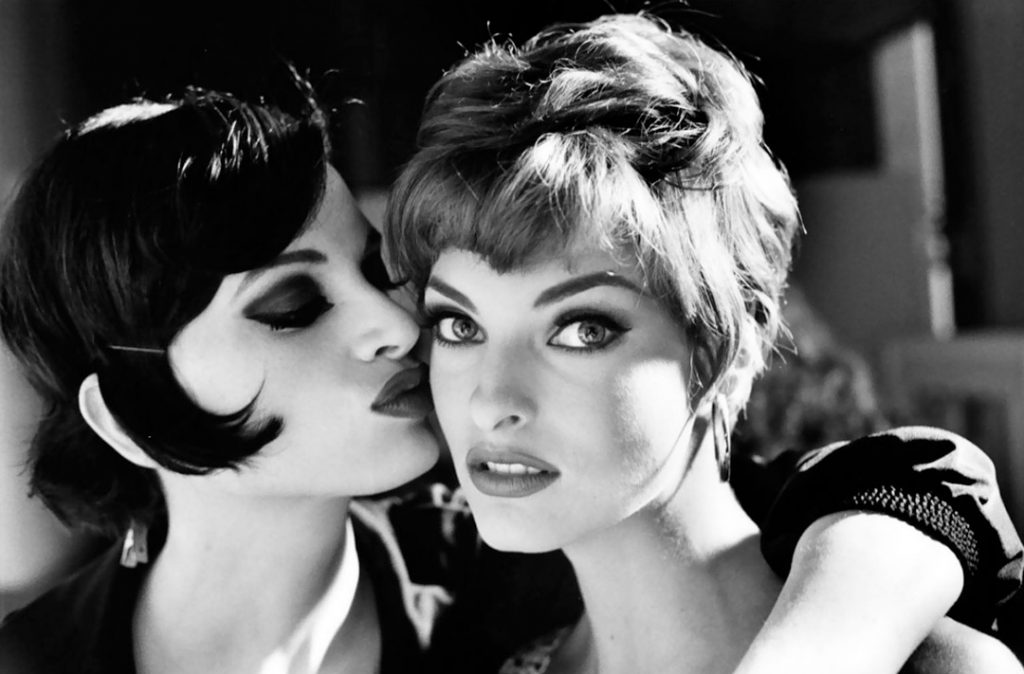 It wasn't long before he got his big break with the now defunct Mademoiselle, covers and all. Soon, he was contributing to American Vogue, Glamour, GQ, Rolling Stone, Teen Vogue and more. From there came the campaigns for Liz Claiborne, Isaac Mizrahi, Chanel, Valentino, and Yves Saint Laurent. His work probably was the true beginnings of the "snapshot aesthetic". Although they didn't call it that back then.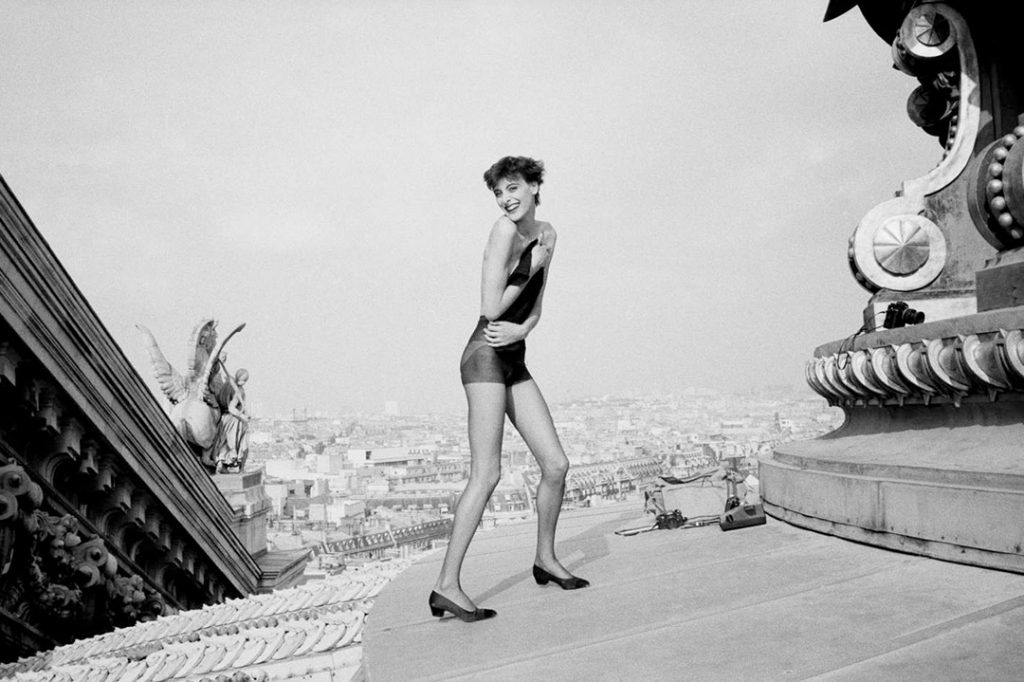 Super Model Central
Being in the midst of the 'Super Model' era probably didn't hurt either. Christy Turlington, Naomi Campbell, Linda Evangelista, to name a few, are still considered the "greats", even to this day. And as Arthur Elgort said himself, it was all about the girls. But that's not the thing that most impresses me about Arthur Elgort. It's his books. From his "Models Manual" to "Camera Ready: How to Shoot Your Kids" to his latest "Big Picture", you can see how generous he was with a style that has since become iconic. I couldn't imagine another fashion photographer of the time applying his expertise to children. And sharing it! Arthur Elgort was truly a photographer who loved photography.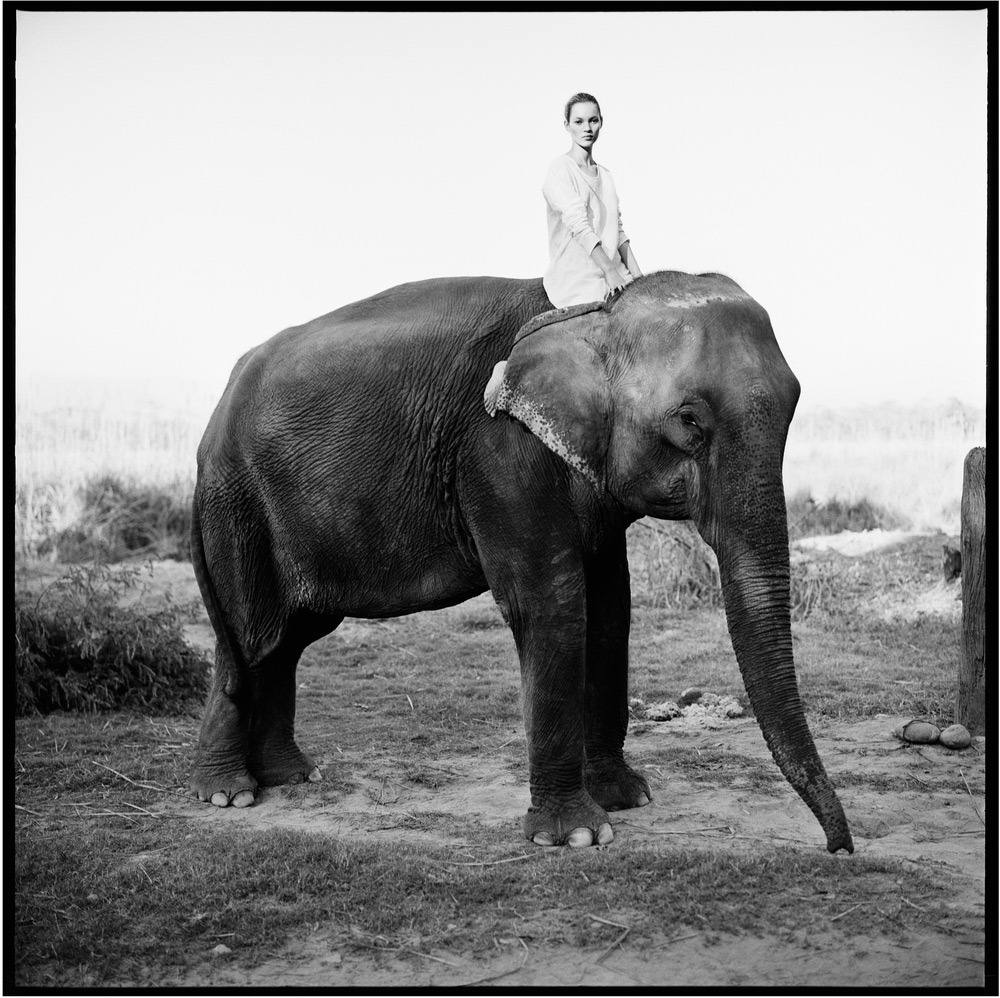 He eventually moved to Europe and did British Vogue, Italian Vogue and French Vogue. His work in those magazines eventually led to a call from American Vogue,… and that was the call he was probably waiting for all along.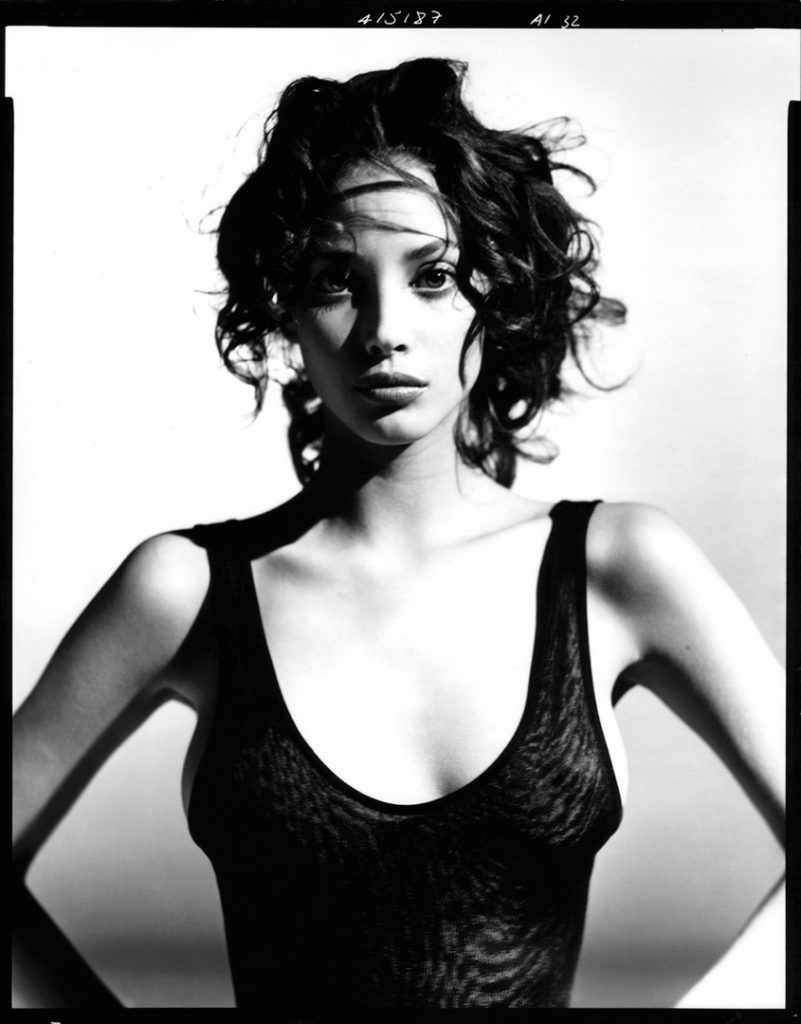 Charmed Life?
While he has been seen about town with a Leica, and even a digital Panasonic Lumix
, he will tell you himself he was always one for artistic honesty. Arthur loves film and still prefers to use his faithful Hasselblad
or Rolleiflex
, and even a Canon EOS 1
 over digital. "If I'm shooting someone I really like, I'll definitely use film. It's more special that way." And he still loves shooting his children every chance he gets. His studio in NY is filled with images of his children. He calls them his favorite subjects. Including actor son, Ansel Elgort .(GQ's "Man of the Year") Hmmm,…wonder how he got that name.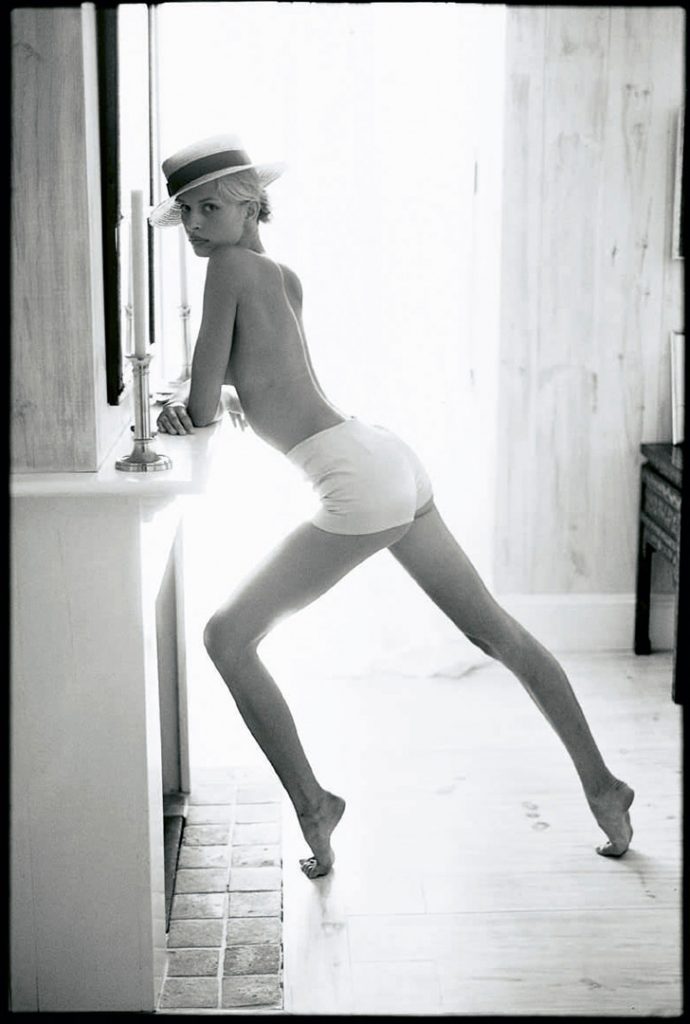 His work is in the permanent collections at many galleries, including the esteemed International Center of Photography in New York and the Victoria and Albert Museum in London. And for those that may think the last generation of photographers may be luddites, Arthur Elgort has a wonderful website, (linked below), and even a Facebook page! He's still as hip as they come. Visit his website for some awesome dance, music and fashion pictures. And pick up his books
, that both teach and inspire.