Alice Springs
is a pseudonym. Born June Browne in Melbourne in 1923, she became an Australian actress, known professionally as June Brunell, and even won the "Erik Kuttner Award" for Best Actress in 1956. But most would know her as June Newton, the wife of Helmut Newton. It wasn't until 1970 that she started to work as a photographer. Since then, her photographs have appeared in many publications.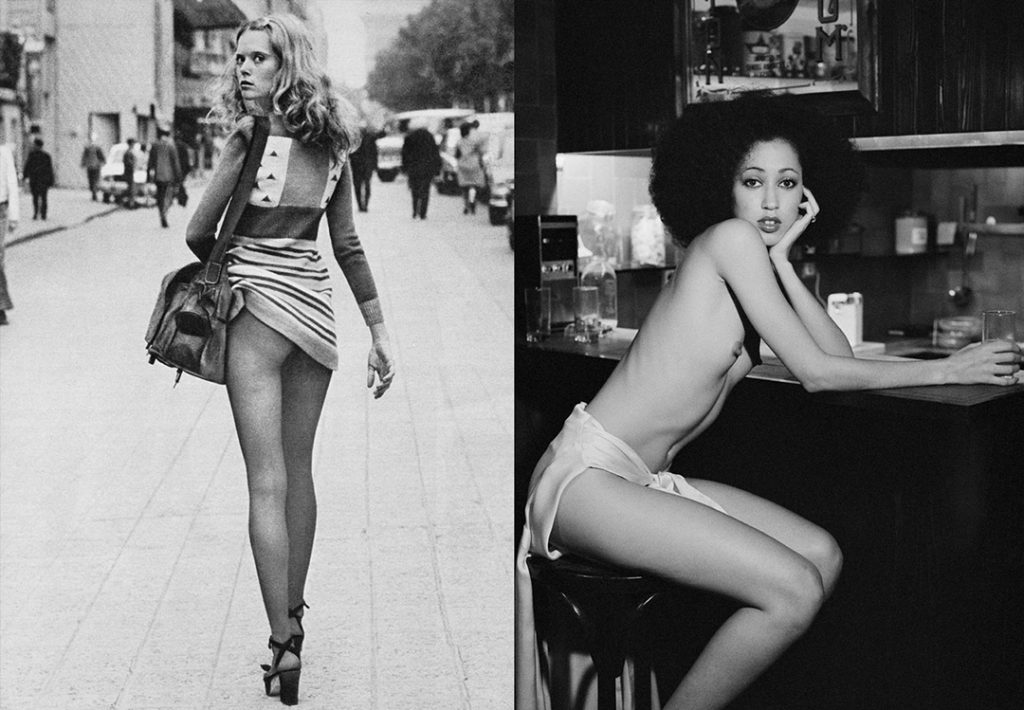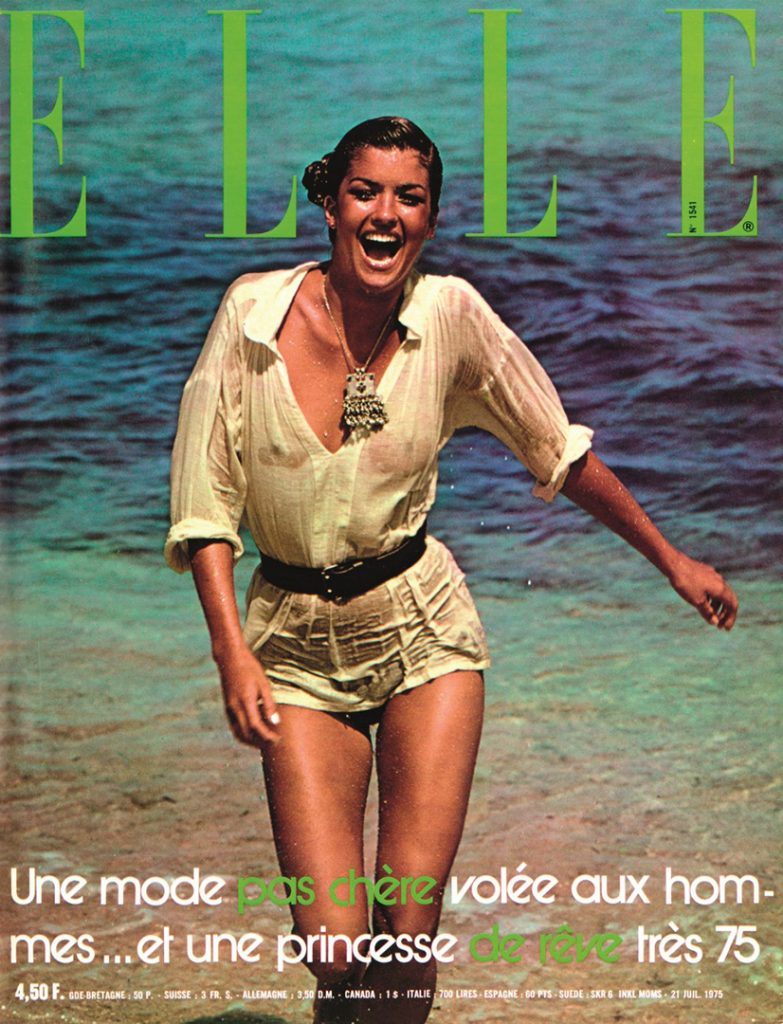 A Happy Union
She first met Helmut in 1947 at his studio in Melbourne. She had answered an ad for some extra modelling work at Helmut's studio. Bam! The couple were married the following year. Although she was successful in Australia as an actress, Helmut was offered a year-long contract with British Vogue and so she moved to London with him in 1957. While there, June found acting work with the BBC. However, Helmut did not enjoy London, or the restrictions put on his work, and so left for Paris. Helmut's photographic career flourished in Paris. It was a perfect fit for his style and vision.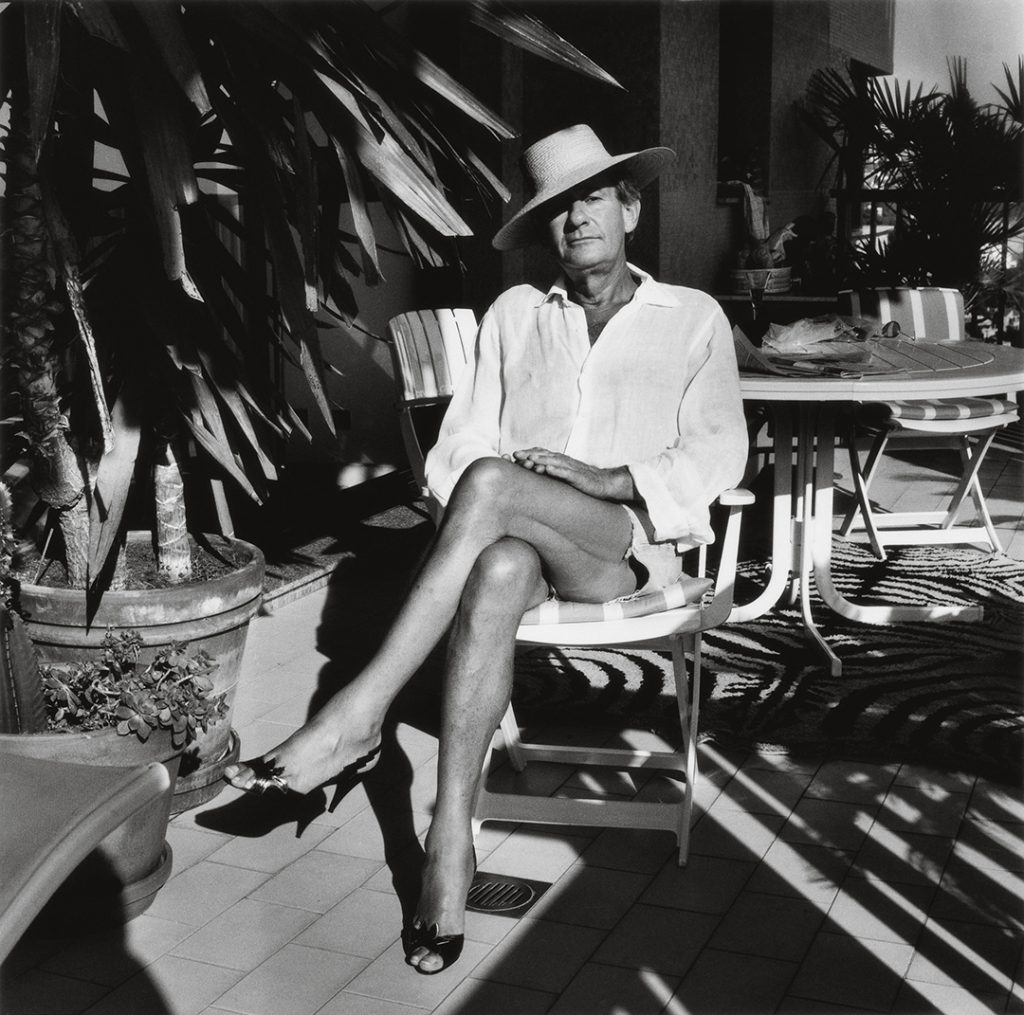 "Alice Springs" started when she stepped-in for her husband who had fallen ill with the flu. He was scheduled to photograph a model for an ad for Gitanes cigarettes. Alice adroitly stepped in when the model and shoot couldn't be cancelled, and another star was born in the photographic world. As they thought one Newton in the family was enough, she chose the pseudonym, "Alice Springs", after the name of a town in Australia. By 1974, one of her photographs graced the cover of Elle magazine.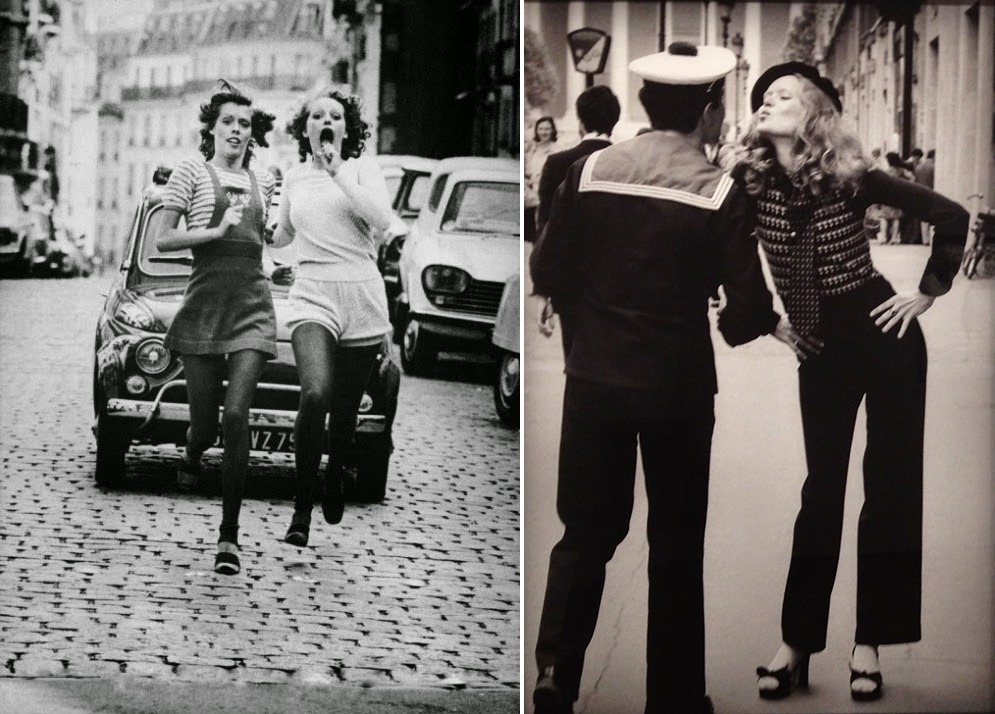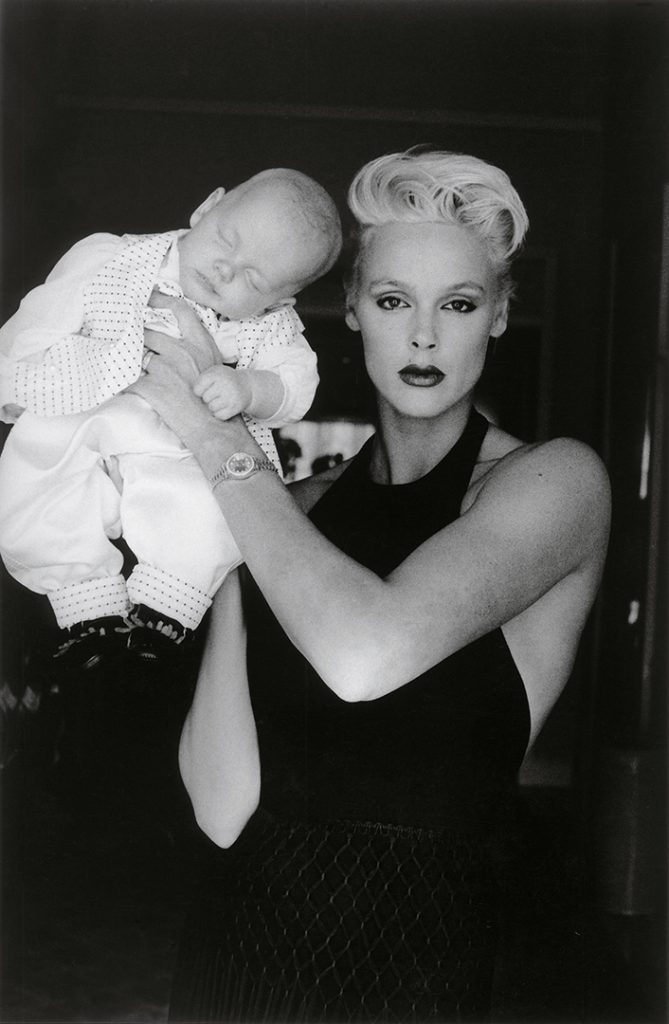 Over the years, her photographs have appeared in such magazines as Vogue, Elle, Marie Claire, Vanity Fair, Interview, Stern. Although she first worked as a fashion photographer like Helmut, her work preference pushed her towards more portraiture. Her long list of celebrities included such luminaries as William S. Burroughs, Anthony Burgess, Catherine Deneuve, Graham Greene, Roy Lichtenstein, Robert Mapplethorpe, Christopher Reeve, Diana Vreeland, Yves Saint Laurent, Brigitte Nielsen and her Australian brethren, Nicole Kidman.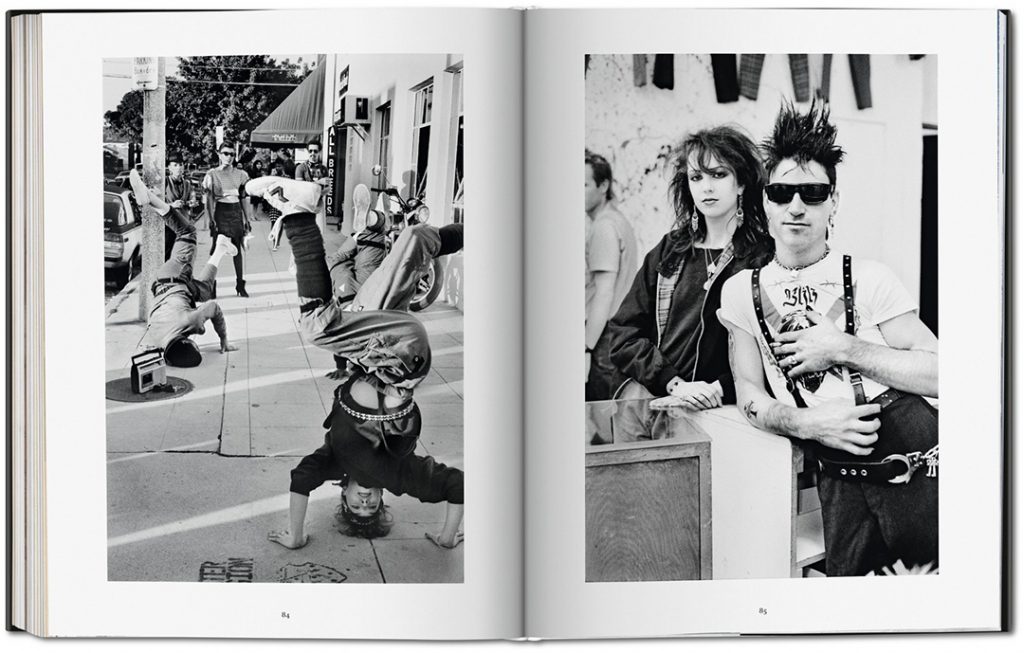 A Curator of Helmut Newton and Alice Springs
While her first main job remained the art director, editor and curator of Helmut Newton's work, which he had many times acknowledged as invaluable in his career trajectory, her work definitely became her own. While Helmut has said many times that he only cared about the image, not the people, she  always tried to bond with and capture the "soul" of her sitters. Making her portraiture vastly more intimate than her husband's. However, Helmut said he was only jealous of one of June's works. Her portrait of Graham Greene. It takes a lot to make a Helmut Newton jealous!