Adrienne Salinger
was born in 1956 in Los Angeles. She earned a B.A. at the University of Oregon and an M.F.A. from the Chicago Art Institute. Her original claim to fame was her images of the life of teens taken in their bedrooms. Although she worked on this series in the 80's, it was her 90's images that became an inspiration for designer Christopher Shannon's SS/15 menswear collection, and a regular influence for Hollywood set decorators. Almost like a full color Larry Clark, exposing the real lives of teenagers from that period. Not the false pretense of TV shows and Hollywood flicks of the era. Certainly, this was not the 'fake glamour' of a "Beverly Hills 90210". She knew a teenagers' life is consolidated in one place,…their rooms.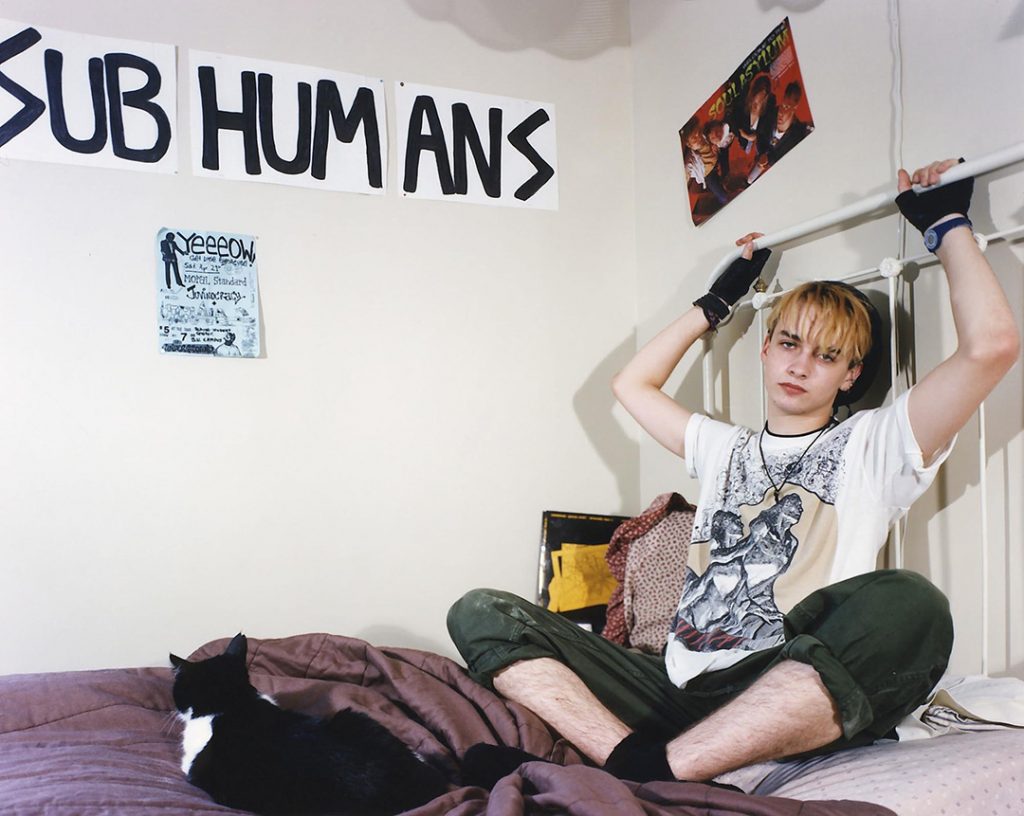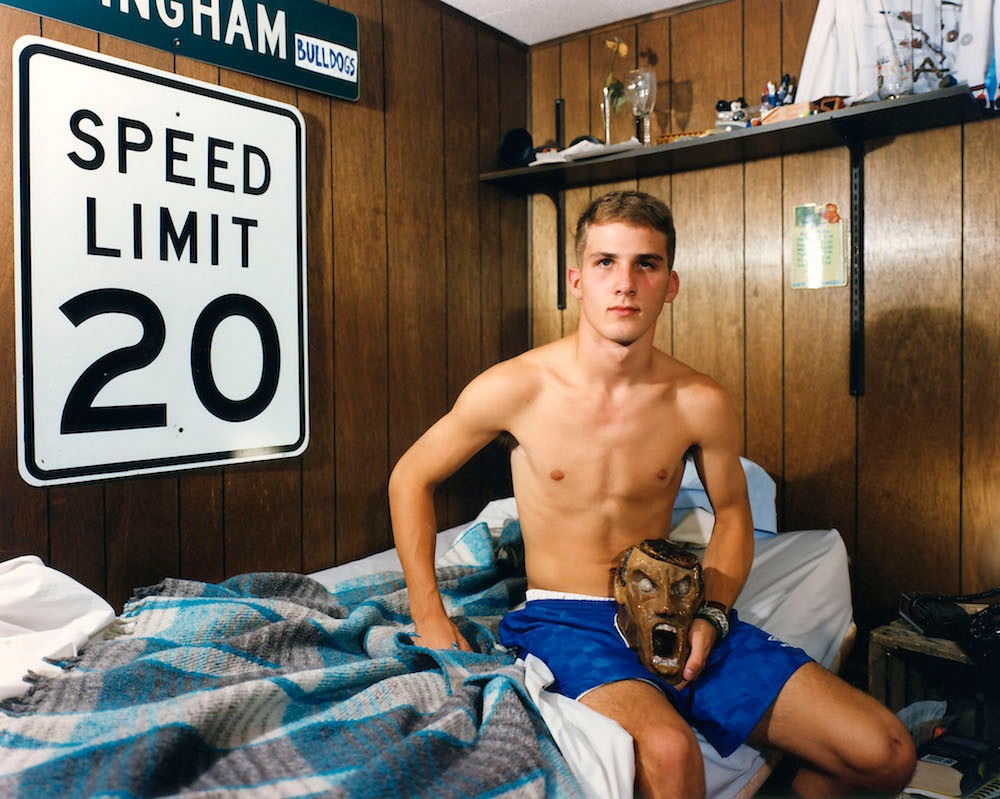 Working with 4×5 cameras, the work eventually led to her consummate book "Teenagers in Their Bedrooms". In all, Salinger had three books published, including "Living Solo" and "Middle Aged Men". In "Living Solo", her photographs are paired with interviews, showing the disparity between what people think of themselves and what the images reveal. She has also exhibited internationally at the Museum of Modern Art, the Art Institute of Chicago, Barcelona's Fundación "la Caixa," The New Museum, the National Gallery of Canada, the National Museum of American Art, the Museum of Contemporary Art in Chicago, and the Walker Art Center.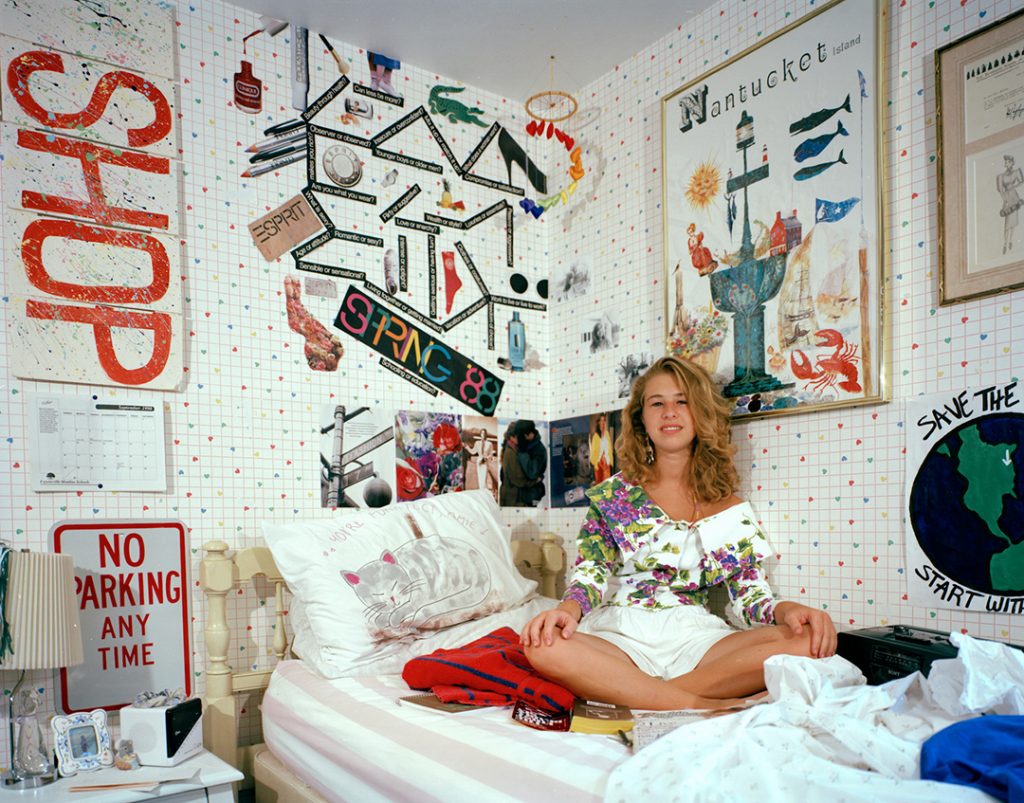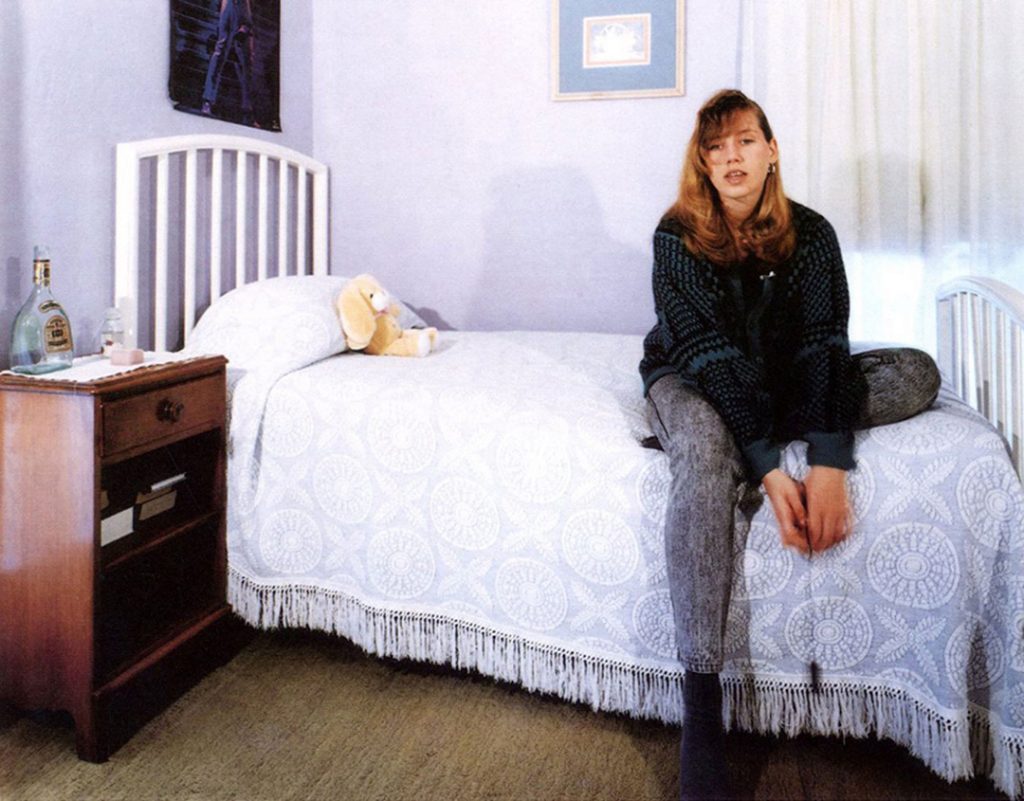 Teen Angst
A great interest in her work has been revitalized recently, giving credence to the axiom that great art never dies, but just gets constantly rediscovered. To view more of her work, follow the links below. Or buy one of her books. While "Teenagers in Their Bedrooms" is still my favorite, all three of her books are great. Everyone collector should have at least one book. Or, if you can afford it, one of her exquisite C prints.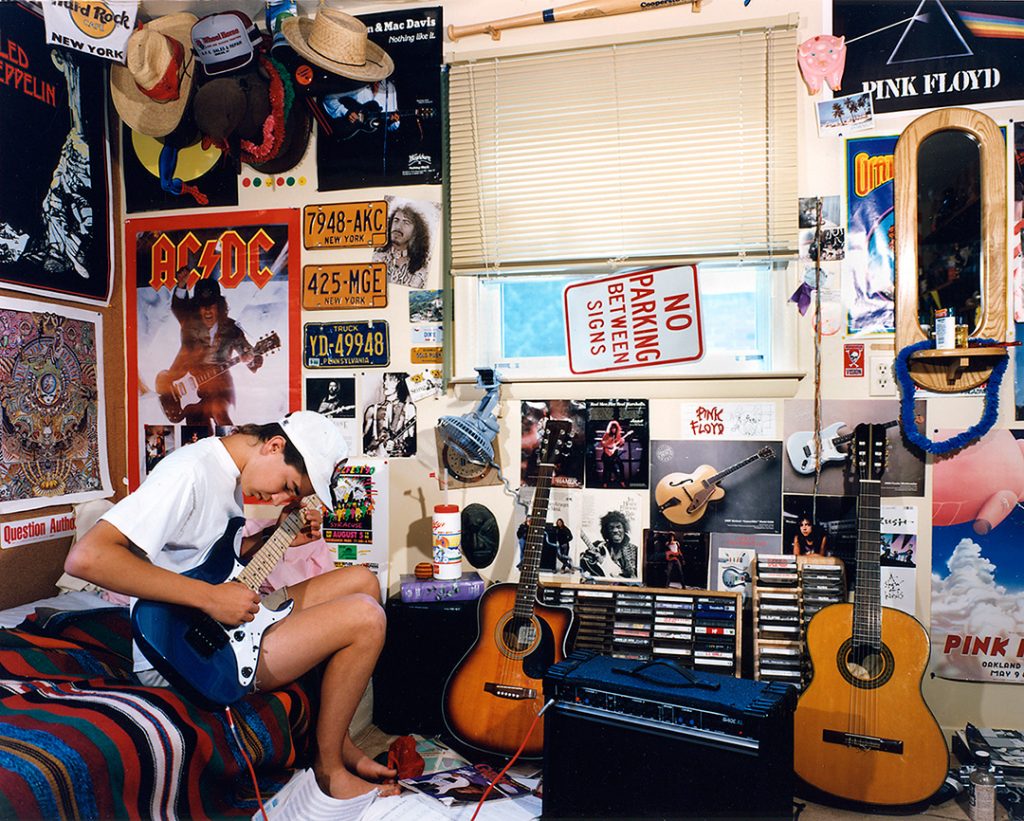 Adrienne Salinger currently teaches photography at the University of New Mexico in Albuquerque. Find 4×5 View Camera