Write For Us…Expand the Analog Photo Community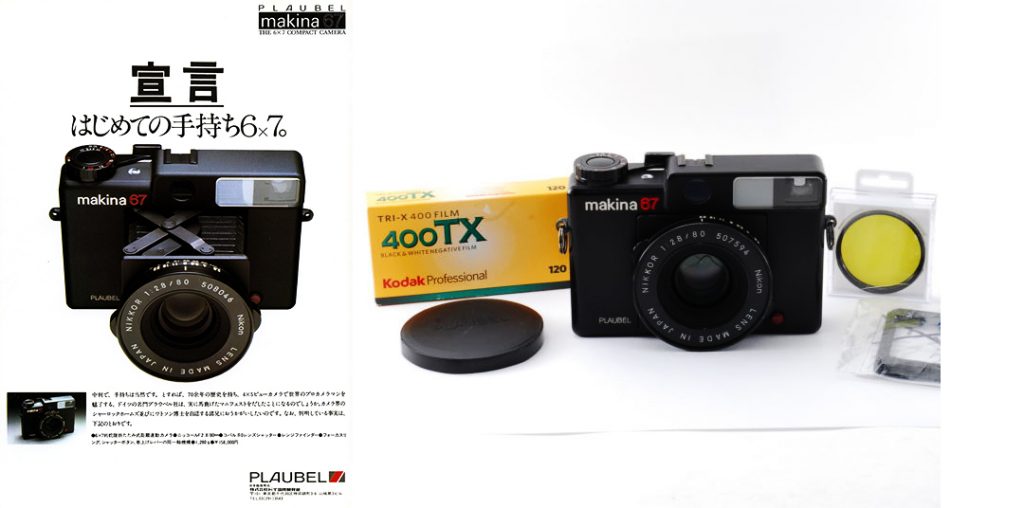 Write for Our Blog for Instant Link
"Write For Us" is your Opportunity to get a LINK To Your Blog or Website.  If you would like to reach to our audience with a quality, unique and engaging guest posts or ongoing contributions, including;
News and Viral Trends in Analog Photography and Gear. (cameras, lenses, scanners, lighting, camera bags, accessories, etc.)
Equipment Reviews
"How To" Articles
Interviews With Photographers
General Articles
Send the article in a text/doc file. (no PDF's, please)

Attach Images separately. Include copyright attribution.

No "copy and paste" articles. All writing must be original. 

Attach a photograph of yourself, (optional), with a link to your website. (optional)


Size of the image used in article should be 900-1080 pixels on wide side. (an Instagram number)

A total minimum of 300 words.

Links are fine, but be prudent when adding them.

We will notify you by email if when your article is published.
Email: info@AnatomyFilms.com or just go to SUBMISSIONS for info on images.
Or, like Lomography, Billingham Bags, and other companies, or photographers with upcoming projects, film related offers and resources, rumors relating to the film community, etc., our ears are wide open. So, contact us so we may expand all things film related.
Find Your Focus
To do this, you must first ask yourself this question: Who are your target readers? (analog weirdos,…like me) Once that's settled, show off your expertise!
Just Be Yourself
Use your own voice. You don't need to be Ernest Hemingway. You'll be surprised how many people can "relate" positively to your opinion. Your content is what draws them in but your personality is what will keep them there.
Use Links within your Posts to Promote Yourself
We are fine with that. Whether you are linking to your own or other websites that contain great information, do it whenever you can. This will help not only increase your clicks but also help with your search engine rankings.
Include Images
Don't be shy. While readers come to here for information, they also want to be stimulated visually. This is why we have no ad intensive 'sidebars'. While not everything you say will lend itself to having an image, when it does, take advantage of it.
If you need more guidance, try the free templates below. Or write me. I'm really nice. ~ Federico
How to Write a Blog Post: A Bookmarkable Formula + 5 Free Blog Post Templates
(Visited 384 times, 1 visits today)